Hockey Summer Camp Survival Kit
Hey there, hockey lovers! Are you gearing up for a week of non-stop hockey action at camp? Well, fear not, because Hockey Joe's got your back with his Ultimate Hockey Camp Survival Kit. It's jam-packed with all the essentials that Hockey Joe himself thinks you'll need to make it through the week like a champ!

First up, let's talk about the star of the show: our four rolls of premium black stick tape. We all know how frustrating it can be when your stick tape starts to peel off mid-game, so we've got you covered with enough tape to last you through the entire week! And for those shin pads that always seem to slip and slide, we've included two rolls of shin pad tape to keep everything in place.

But we didn't stop there! We know that hygiene is important, especially after a long day of sweat and hard work. That's why we've included two bar hockey player soaps to help you stay fresh and clean. Plus, we've thrown in a pair of tape scissors to make cutting your tape a breeze.

Now, let's talk about the secret weapon in this kit: hockey wax in a pouch. This little gem will help you get the most out of your stick by reducing the amount of ice and snow buildup, so you can focus on your game instead of constantly cleaning your blade.

And last but not least, we're throwing in two free youth mouth guards to protect your pearly whites from those unexpected hits on the ice. Safety first, right?

The Hockey Joe's Ultimate Hockey Camp Survival Kit has got everything you need to make it through the week like a true hockey champ. With Hockey Joe on your side, you'll have no trouble dominating the rink and showing off your skills. So don't wait any longer, grab your kit today and get ready to hit the ice!
Kit Included
Four rolls premium black stick tape
Two rolls shin pad tape
Two bar hockey player soaps
Tape scissors
Hockey wax in a pouch
Two free youth mouth guards
Share
Best Box Ever
This was like the never ending box of goodies. Instead of having to buy stuff here and there. It's all in one box! Not only did my boys have the biggest smile on their face. It saved me time and money!! And we loved the extra samples. Thank you!!
Phenomenal review. Thanks, Jennifer, for a Father's Day surprise in our inbox this morning.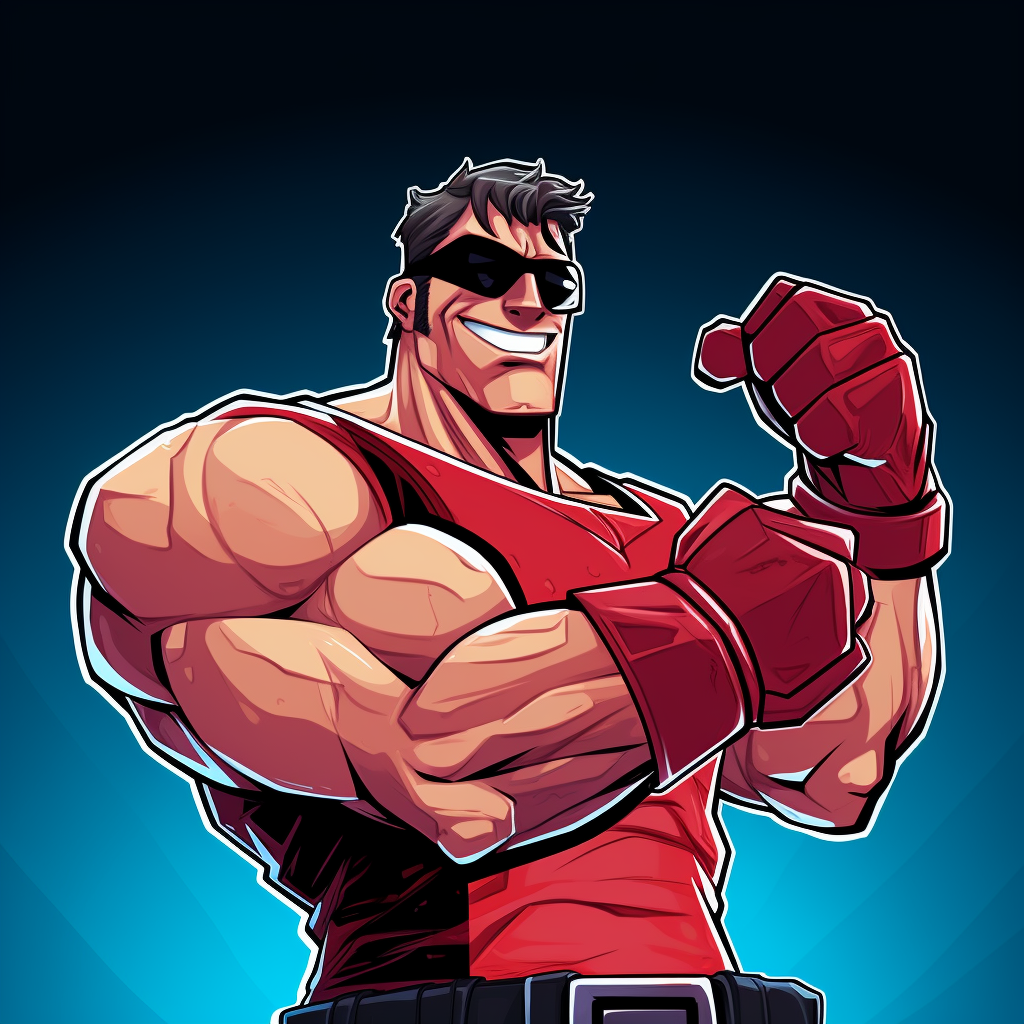 hOCKEY JOE KNOWS HOCKEY TAPE
Just as Hockey Joe embodies the epitome of strength on the ice, so does his secret weapon - Hockey Joe's hockey stick tape! Crafted with equal parts grip, resilience, and sheer Joe-strength, this tape transforms ordinary hockey sticks into power-packed goal machines. So, remember, with each slap shot that Hockey Joe nails, it's not just Joe showcasing his strength, it's his trusty tape too—making them both undeniably, unmistakably, Joe Strong!
SHOP NOW