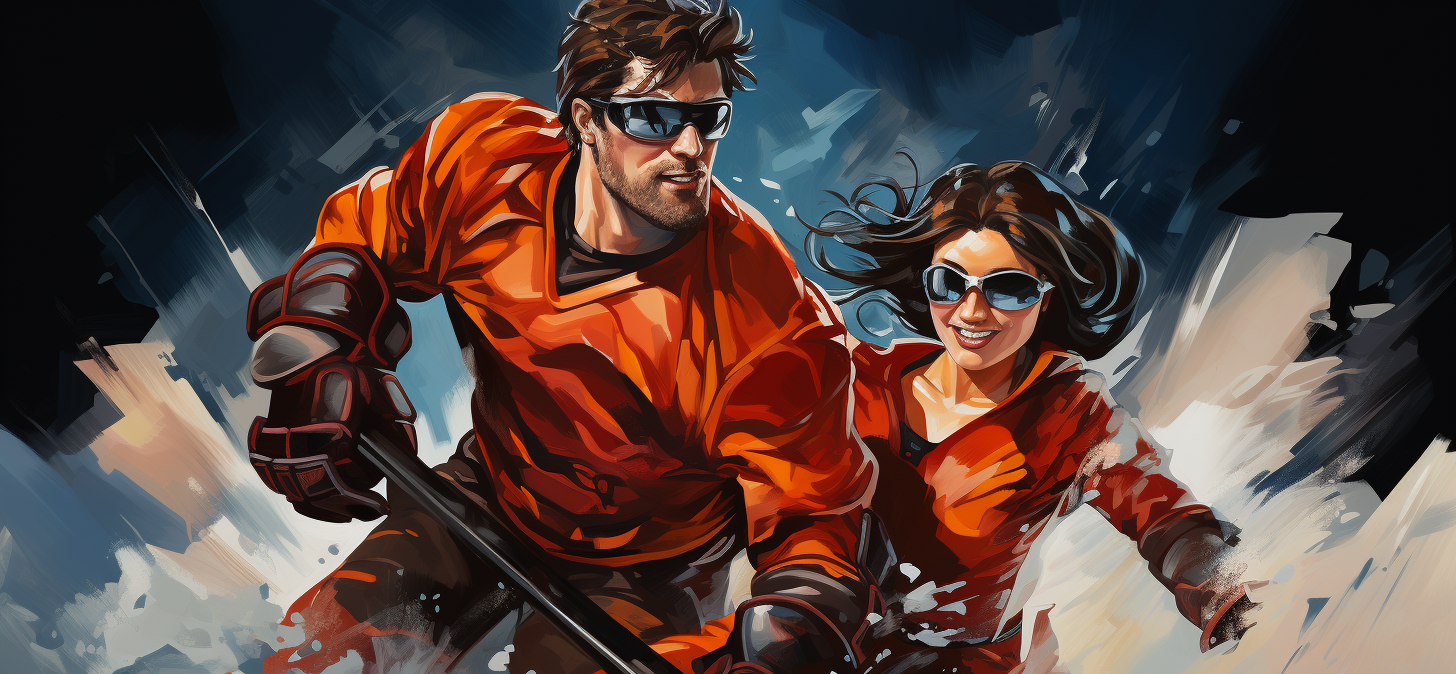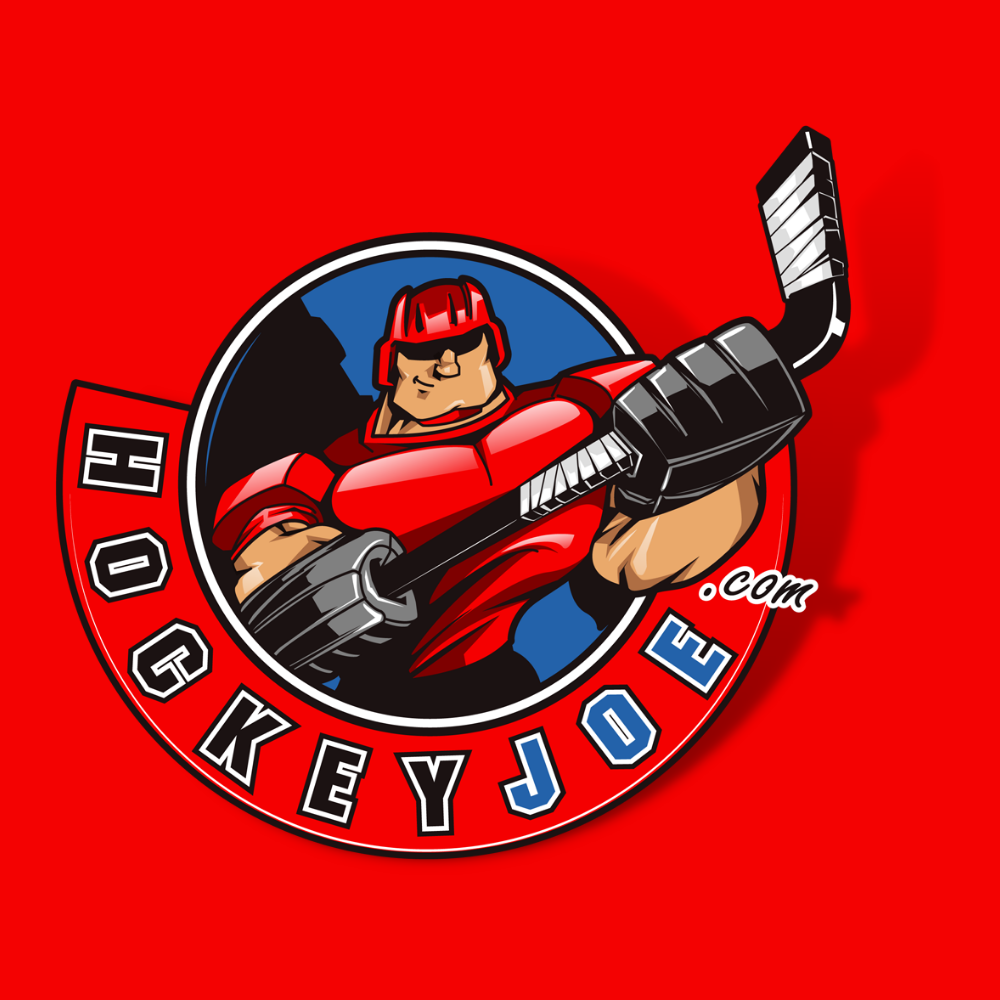 hockey joe
Owner
Hockey Joe is multi-talented with a lengthy work background in manufacturing, tool-making, and acrylic fabrication. Joe's been skating since five years old. Read more…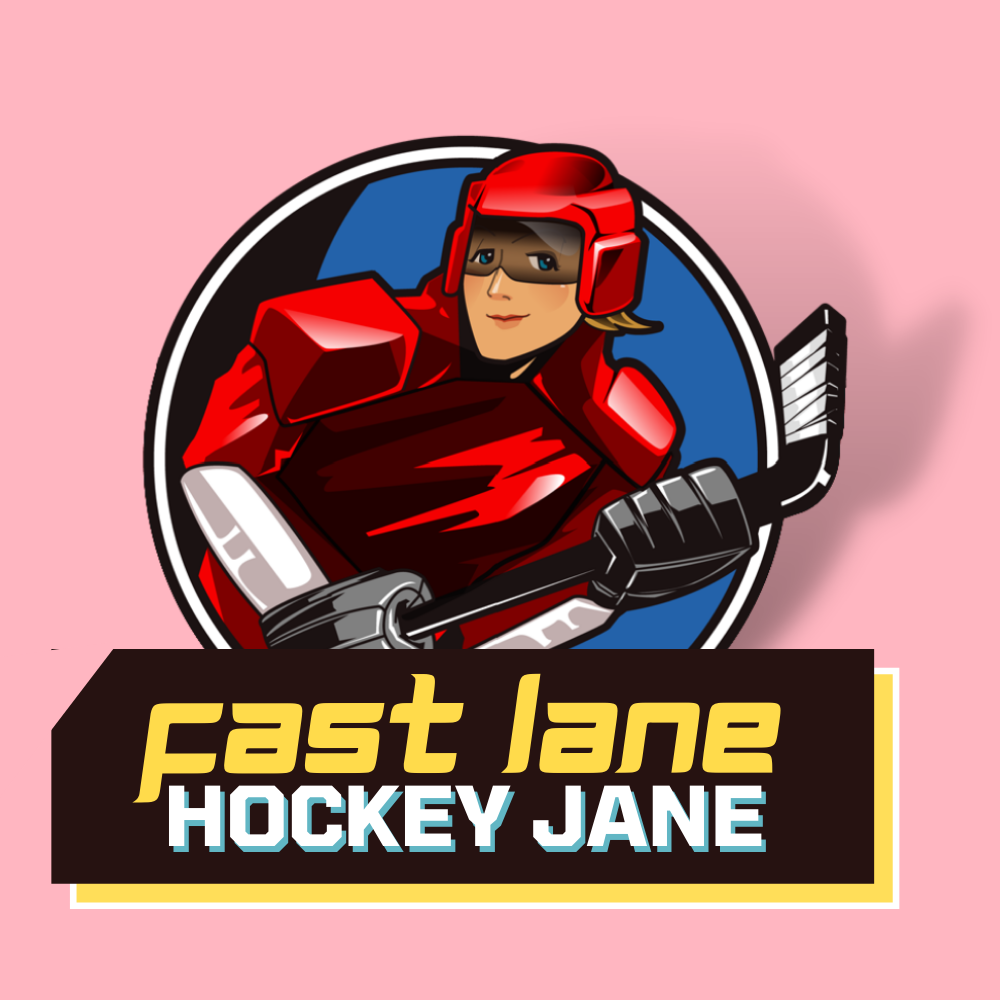 Hockey Jane
Partner
Hockey Jane takes care of most of the day-to-day things at Hockeyjoe.com. In addition, she's a programmer, web designer, photographer, writer, and hockey player. AKA, Fast Lane Hockey Jane because she always plays in the fast lane!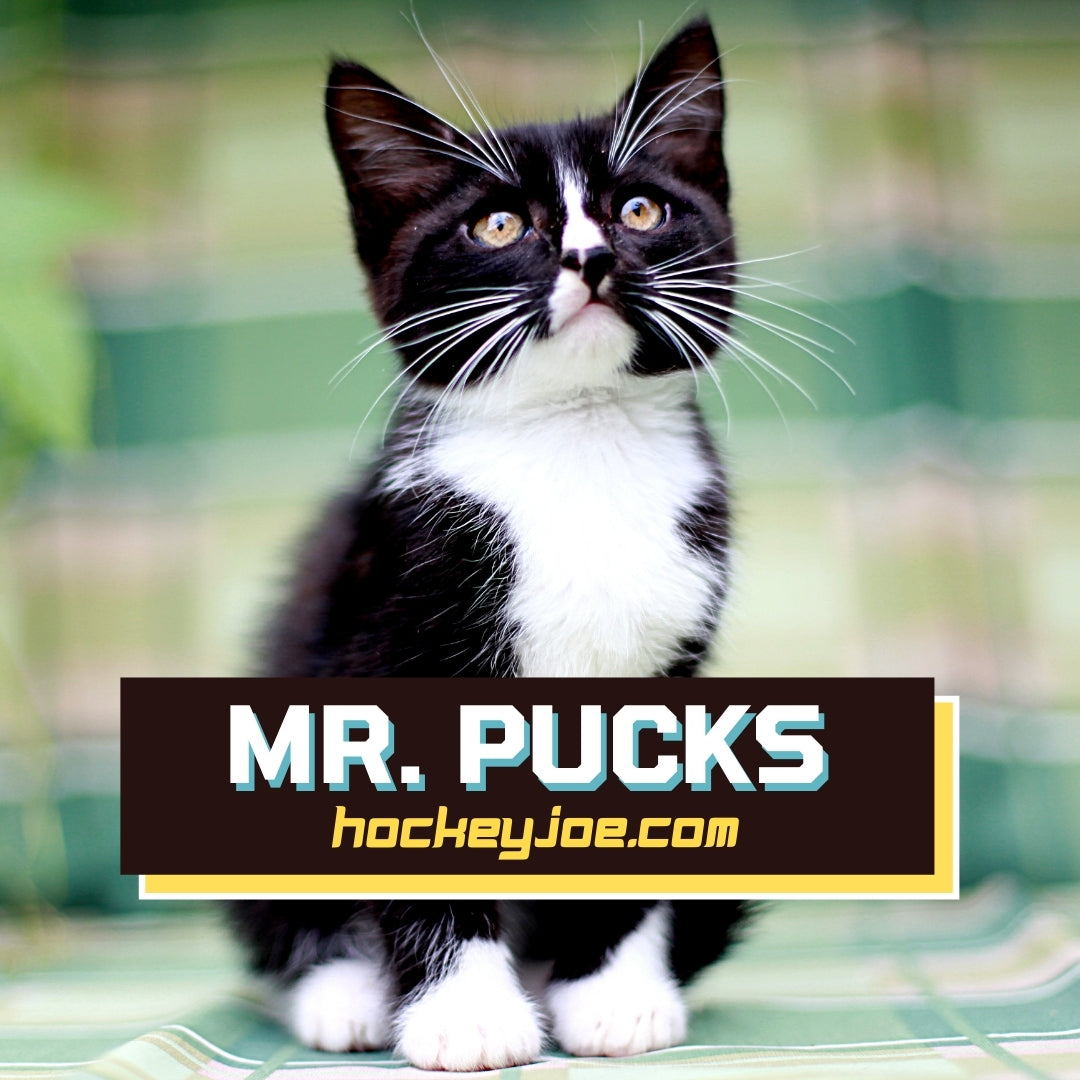 Mr Pucks
Cat
All hockey pucks go through Mr. Pucks. He is responsible for puck shipments, puck orders, and puck QC. His likes are panda bears, empty boxes, food, and windows, and his dislikes are chipmunks and birds. Squirrels are, however, OK with him.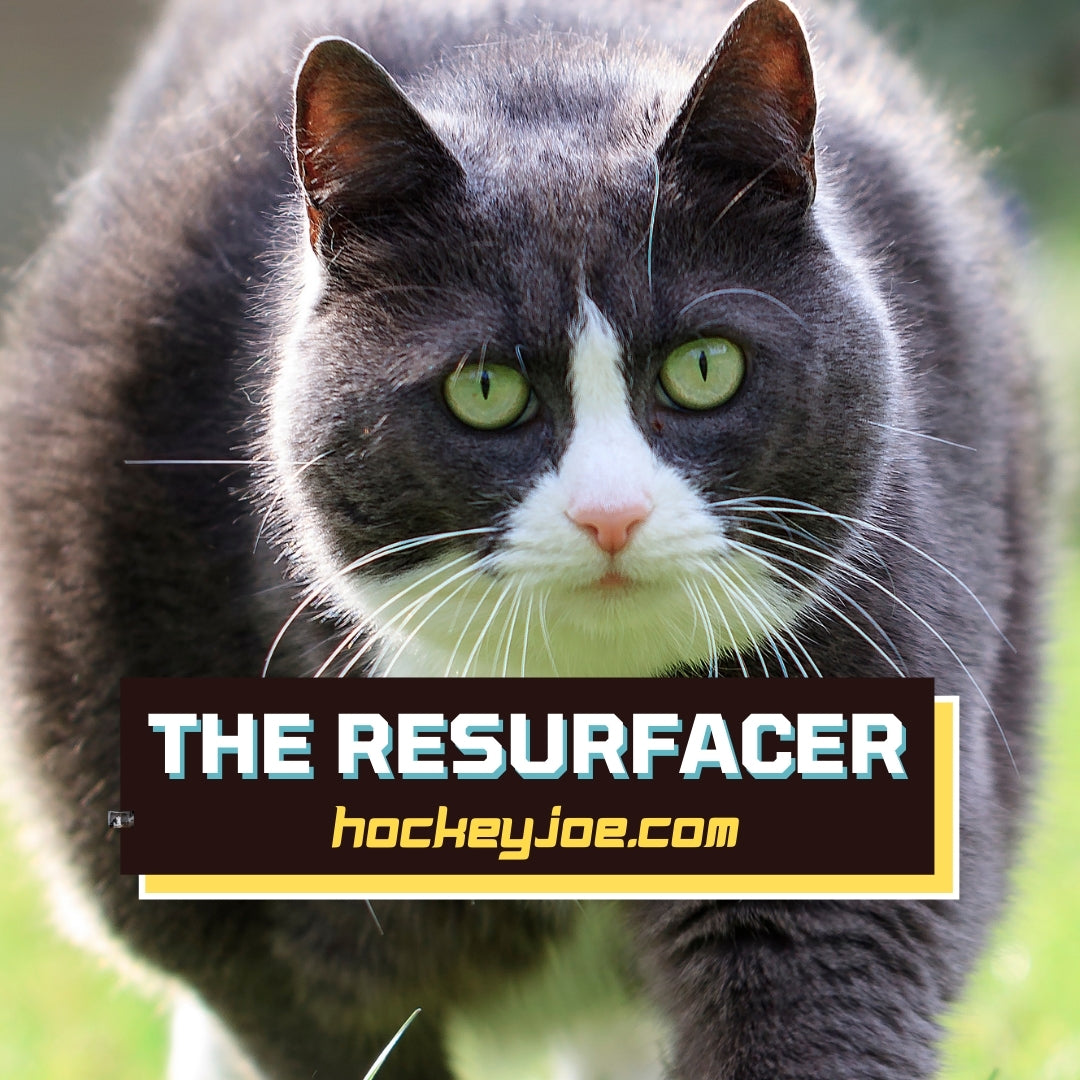 The Resurfacer
Cat
He's ten times wider than a Zamboni and can resurface an entire ice rink in one pass. His dislikes are exercise and an empty food dish.