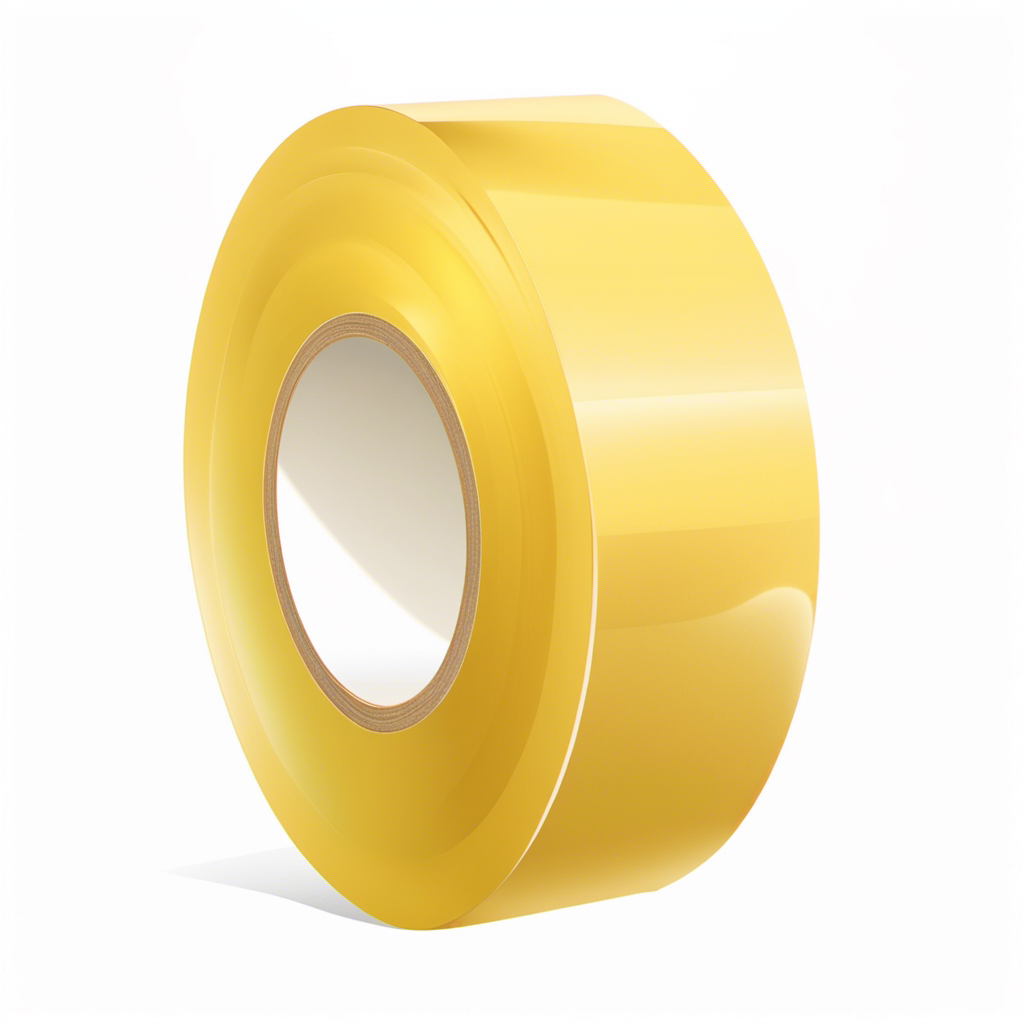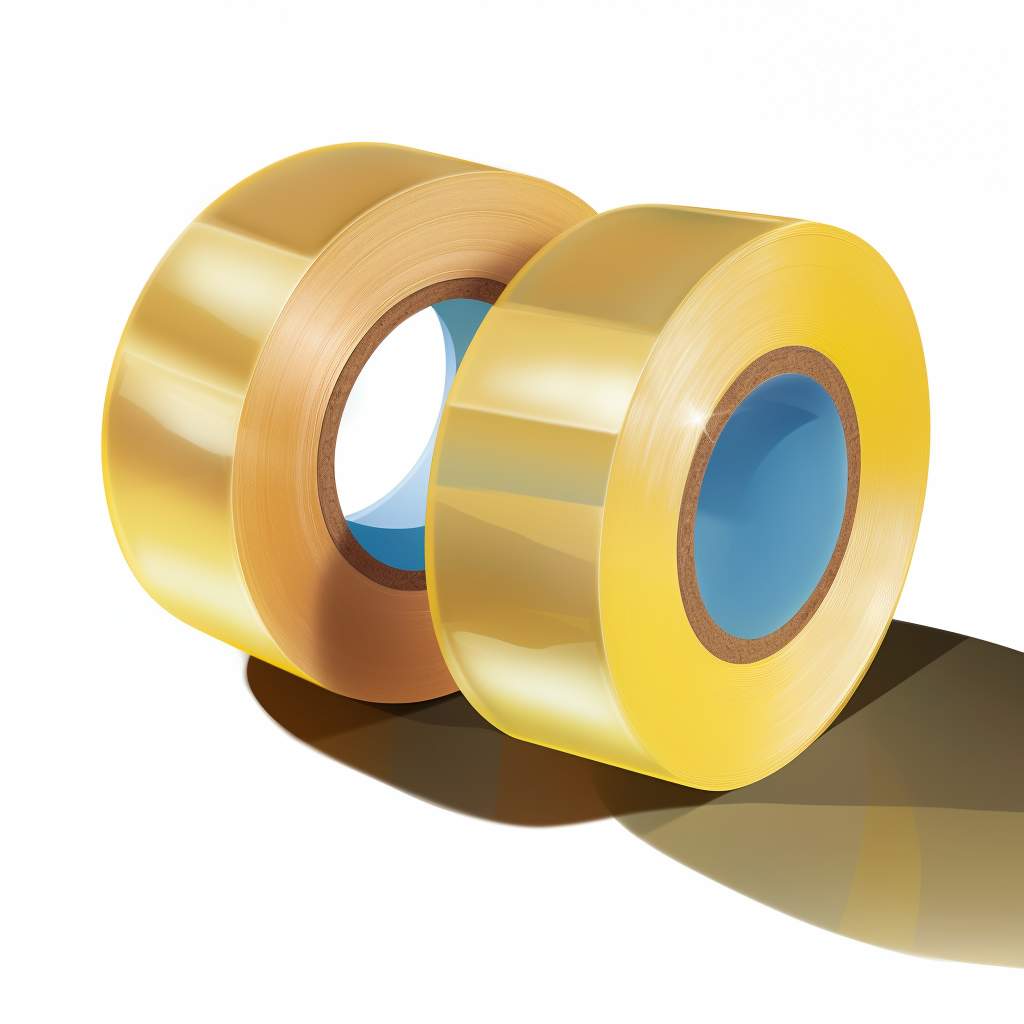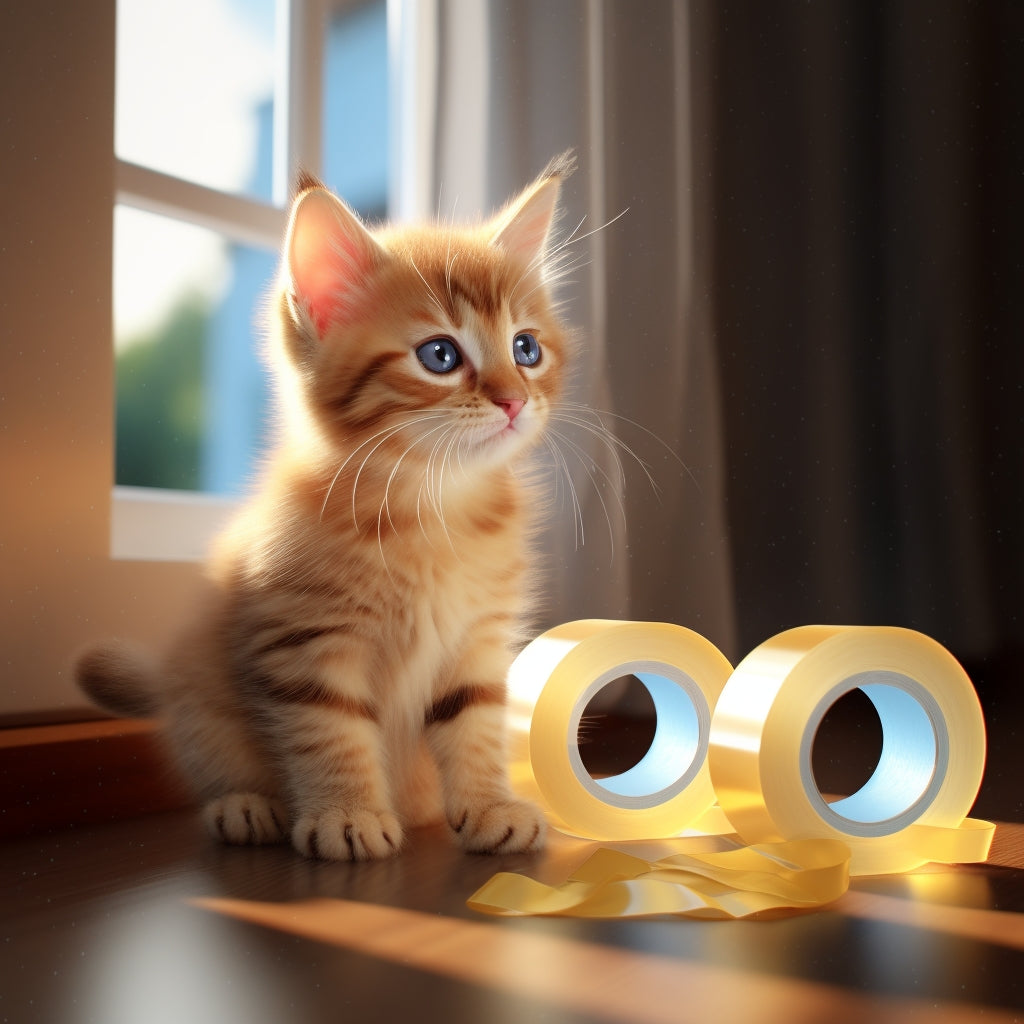 Step right up and behold Hockey Joe's Amazing Shin Pad Tape, the ultimate fusion of function and fun! This transparent, ice-gliding marvel is engineered to snugly secure your shin pads like a warm and cozy embrace. With a generous 66 feet of one-inch-wide awesomeness at your disposal, you'll never be left feeling exposed on the ice.
Fear not, for this tape is your valiant defender, your unwavering ally in the quest for shin pad security. Its steadfast grip, forged from the wisdom of Hockey Joe's vast experience, ensures your shin pads remain firmly in place as you carve through the rink like a true ice warrior.
But wait, there's more! Hockey Joe's Amazing Shin Pad Tape isn't just your run-of-the-mill adhesive – it's a bona fide superstar in the world of hockey tape. It has unlocked the secret language of shin pad hockey tape, ensuring a perfect balance of elasticity, resilience, and unparalleled shintastic appeal.
So lace up your skates, strap on your gear, and trust in the enchanting grip of Hockey Joe's Amazing Shin Pad Tape. Embark on a journey to the realm of elasticized excellence and experience the wonder of sheer shintacularity! Your hockey escapades will never be the same again.
Share
Shin Pad Hockey Tape
I have bought a lot of shin pad tape over the years and this is by far the best we have found. My son loves how it is clear in color and says it holds his shin guards in place better than anything he has used in the past. Will definitely buy this shin guard tape from now on, especially at the incredible price.
skin tape
i get the tape for my 14 u team the boys love it dont want any other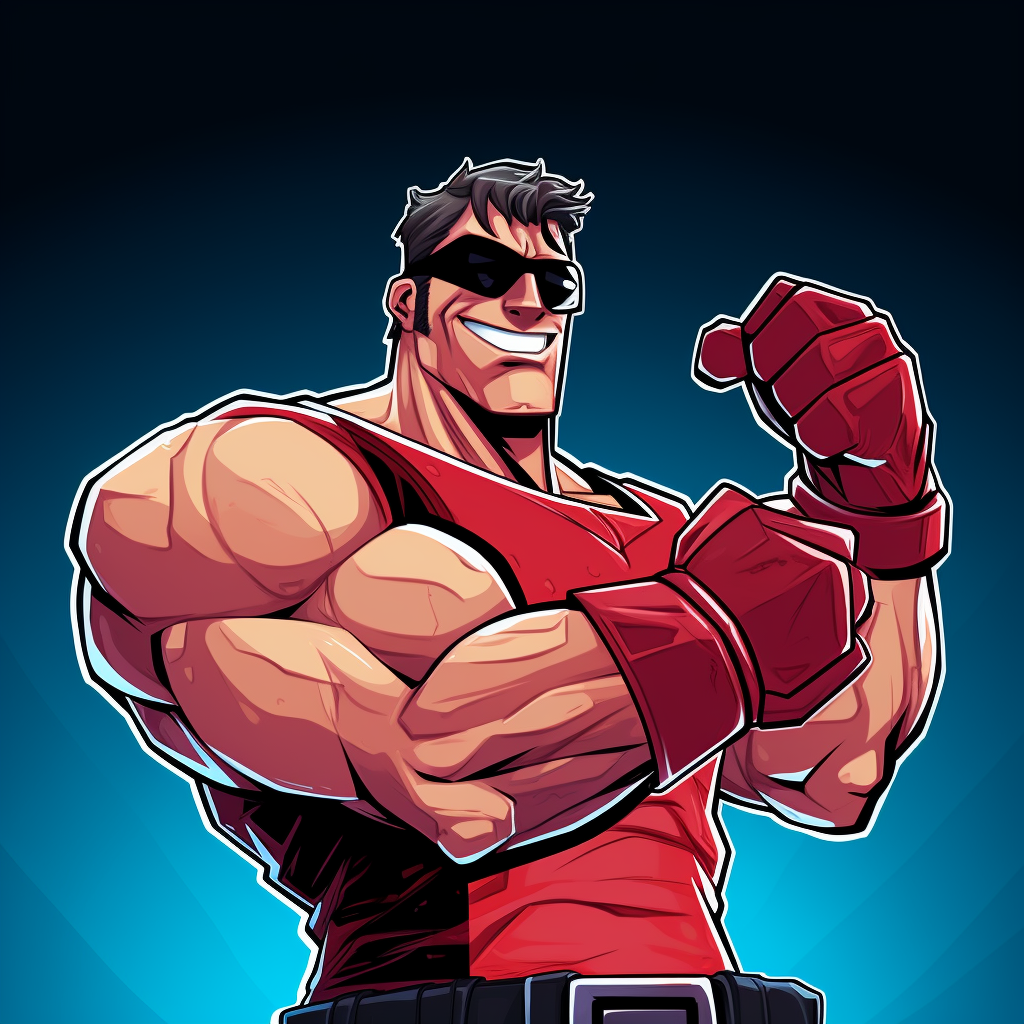 hOCKEY JOE KNOWS HOCKEY TAPE
Just as Hockey Joe embodies the epitome of strength on the ice, so does his secret weapon - Hockey Joe's hockey stick tape! Crafted with equal parts grip, resilience, and sheer Joe-strength, this tape transforms ordinary hockey sticks into power-packed goal machines. So, remember, with each slap shot that Hockey Joe nails, it's not just Joe showcasing his strength, it's his trusty tape too—making them both undeniably, unmistakably, Joe Strong!
SHOP NOW