Introducing the remarkable innovation from the one and only Hockey Joe – the master of all things hockey – our hockey tape scissors! These cutting-edge marvels slice through hockey tape as effortlessly and smoothly as Hockey Joe's legendary moves on the ice 😎. It's time to bid farewell to that tattered old tape and embrace the unparalleled performance of Hockey Joe's hockey tape, crafted to strike the perfect balance – not too heavy, not too light, but simply just right.
Our exceptional scissors boast a quality stainless steel construction, ensuring durability and precision to rival the most seasoned of hockey players. Adding a dash of flair to your hockey experience, these shears are available in a vibrant array of six colors, each one poised to make a statement on and off the ice. With an overall size of 5.5 inches, these scissors are a convenient and indispensable addition to your hockey toolkit.
Why settle for anything less when you can equip yourself with the finest hockey tape scissors, courtesy of Hockey Joe? Elevate your game, sharpen your style, and glide across the ice like a true champion with the smoothest scissors this side of the rink.
Share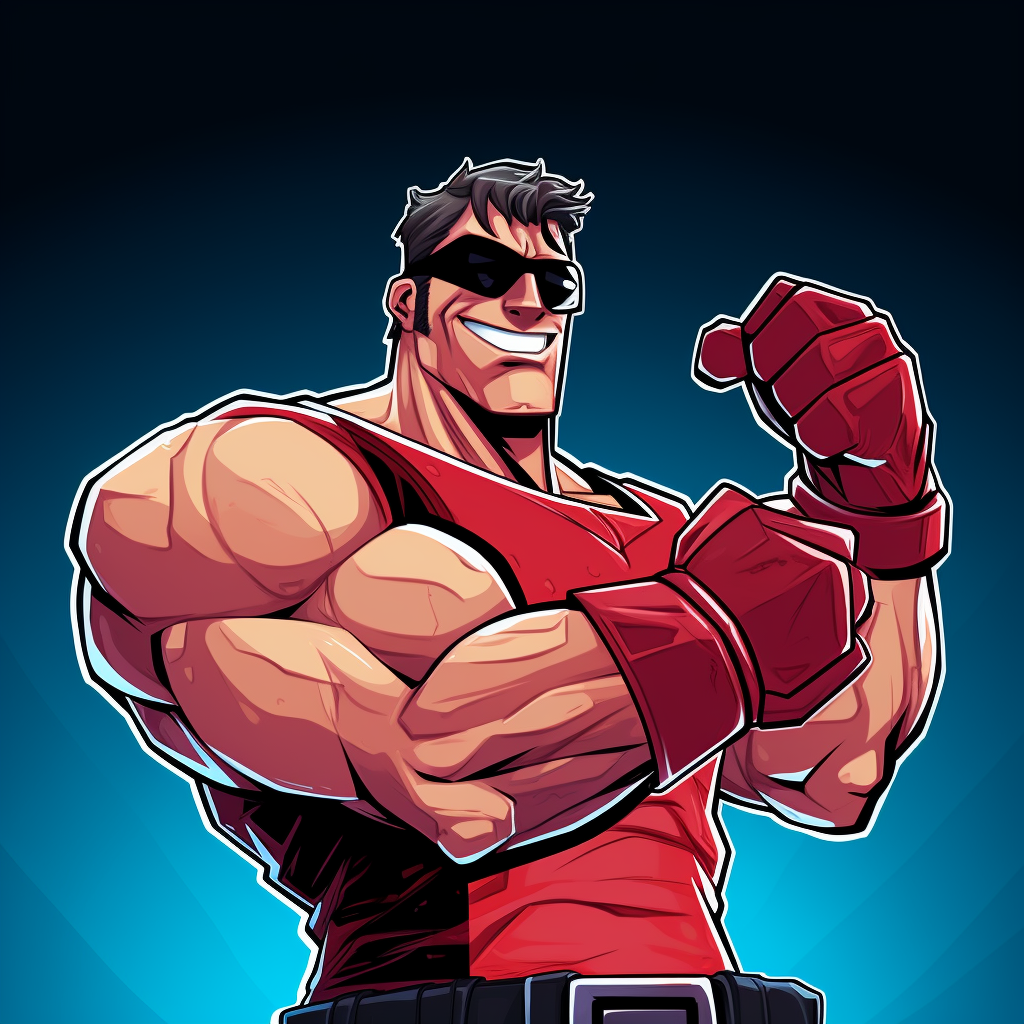 hOCKEY JOE KNOWS HOCKEY TAPE
Just as Hockey Joe embodies the epitome of strength on the ice, so does his secret weapon - Hockey Joe's hockey stick tape! Crafted with equal parts grip, resilience, and sheer Joe-strength, this tape transforms ordinary hockey sticks into power-packed goal machines. So, remember, with each slap shot that Hockey Joe nails, it's not just Joe showcasing his strength, it's his trusty tape too—making them both undeniably, unmistakably, Joe Strong!
SHOP NOW