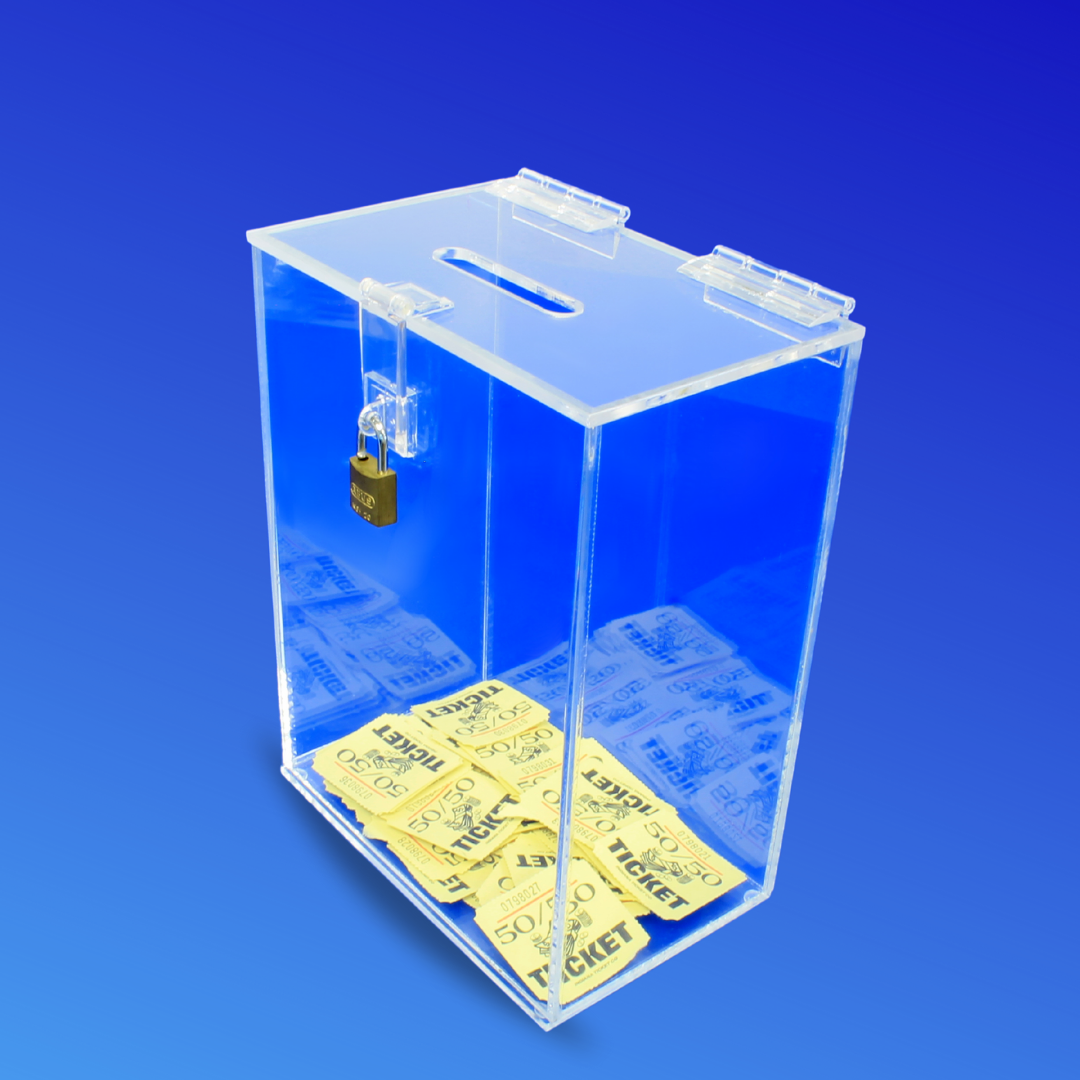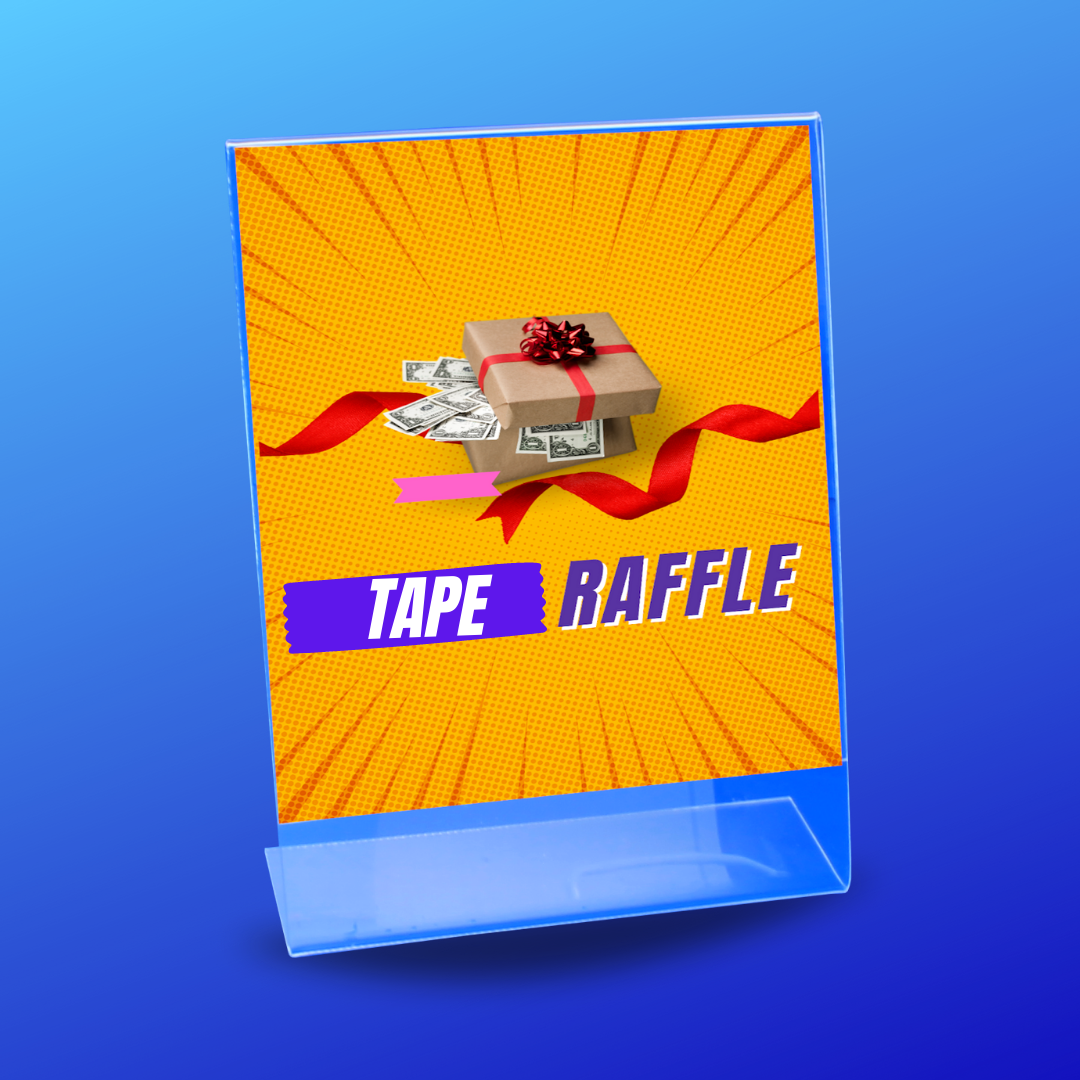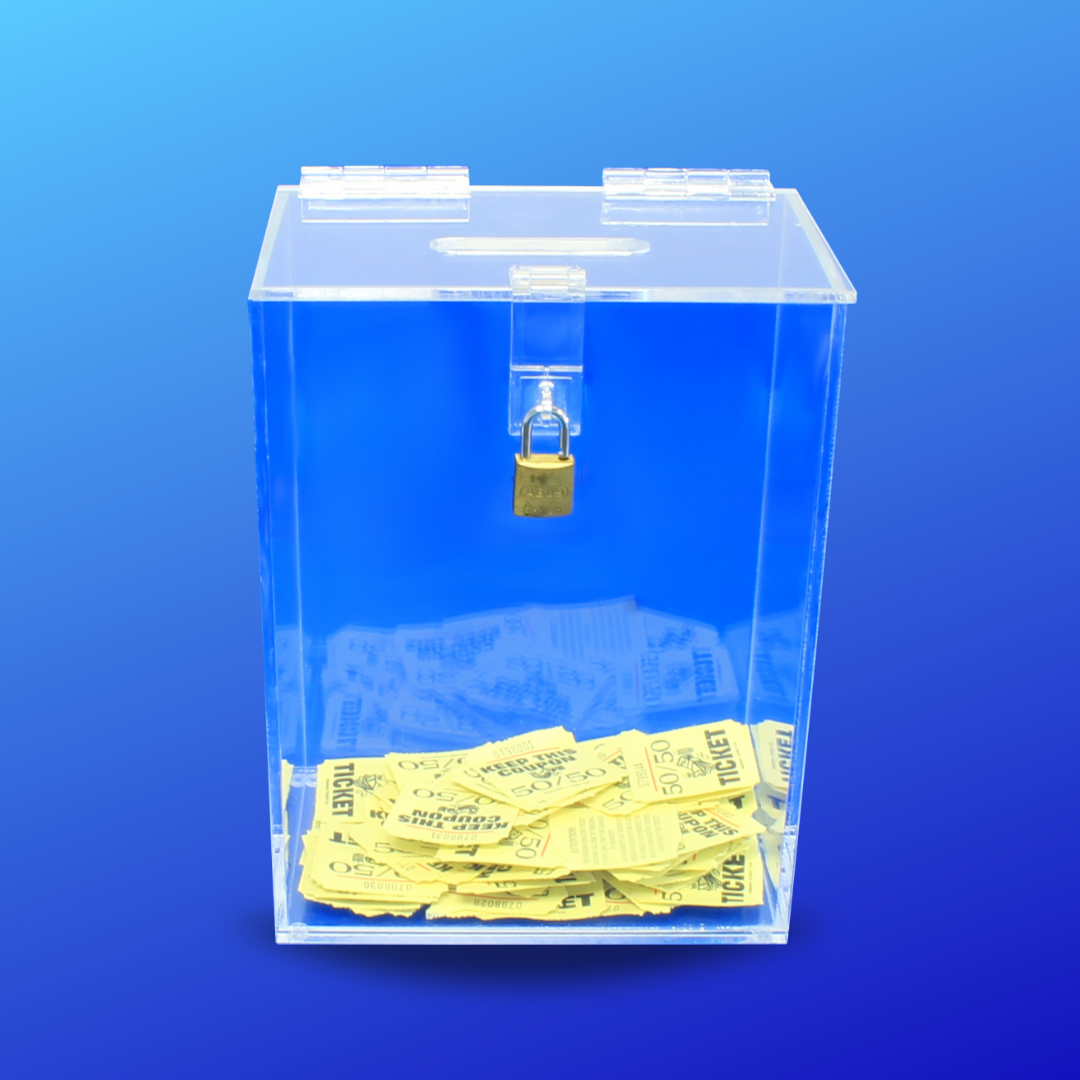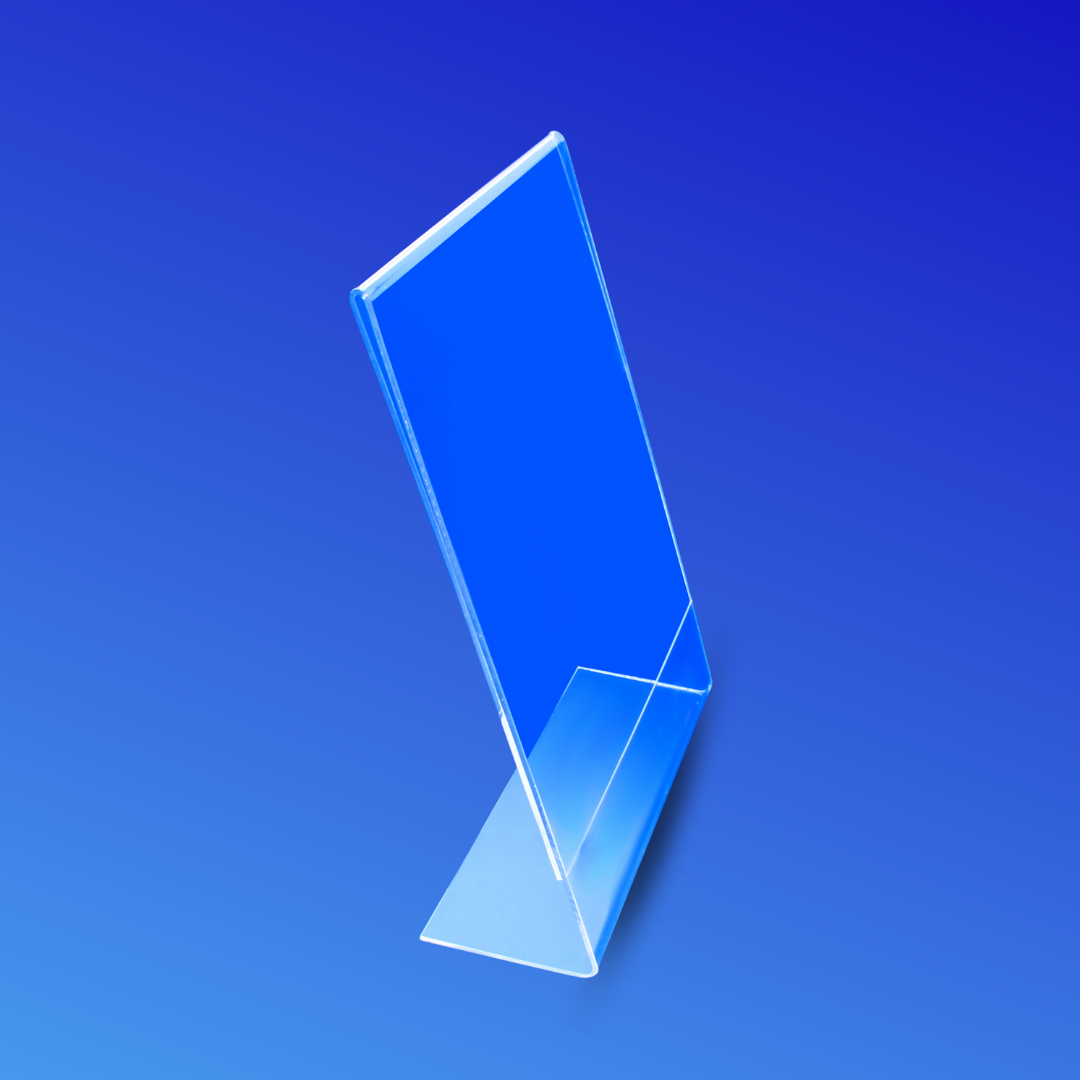 One Year Supply Hockey Tape Raffle Kit
Unleash the fun and excitement of team fundraising with Hockey Joe's hockey tape raffle kit! Give one lucky winner the ultimate prize: a year's supply of top-quality hockey tape, while you score big for your team!
How the raffle works: Transform your team's financial goals into a reality by selling 400 tickets at $5.00 each, raising a cool $2,000.00. With a profit of $1,812.10 after covering your costs, you'll be skating circles around those fundraising blues!
Raffle kit includes:

30 rolls of Hockey Joe's premium black hockey tape, ready to grip and rip
10 rolls of Hockey Joe's shin pad tape, keeping those shin guards snug and secure
A clear acrylic raffle box with lock and key (5" x 8" x 11" high) for a fair and transparent draw
A clear acrylic sign holder to showcase your raffle details (insert not included)
400 raffle tickets, fueling excitement and anticipation
Don't miss this fantastic opportunity to rally your team, engage your community, and raise funds for a winning season. With Hockey Joe's hockey tape raffle kit, everyone's a champion!
Share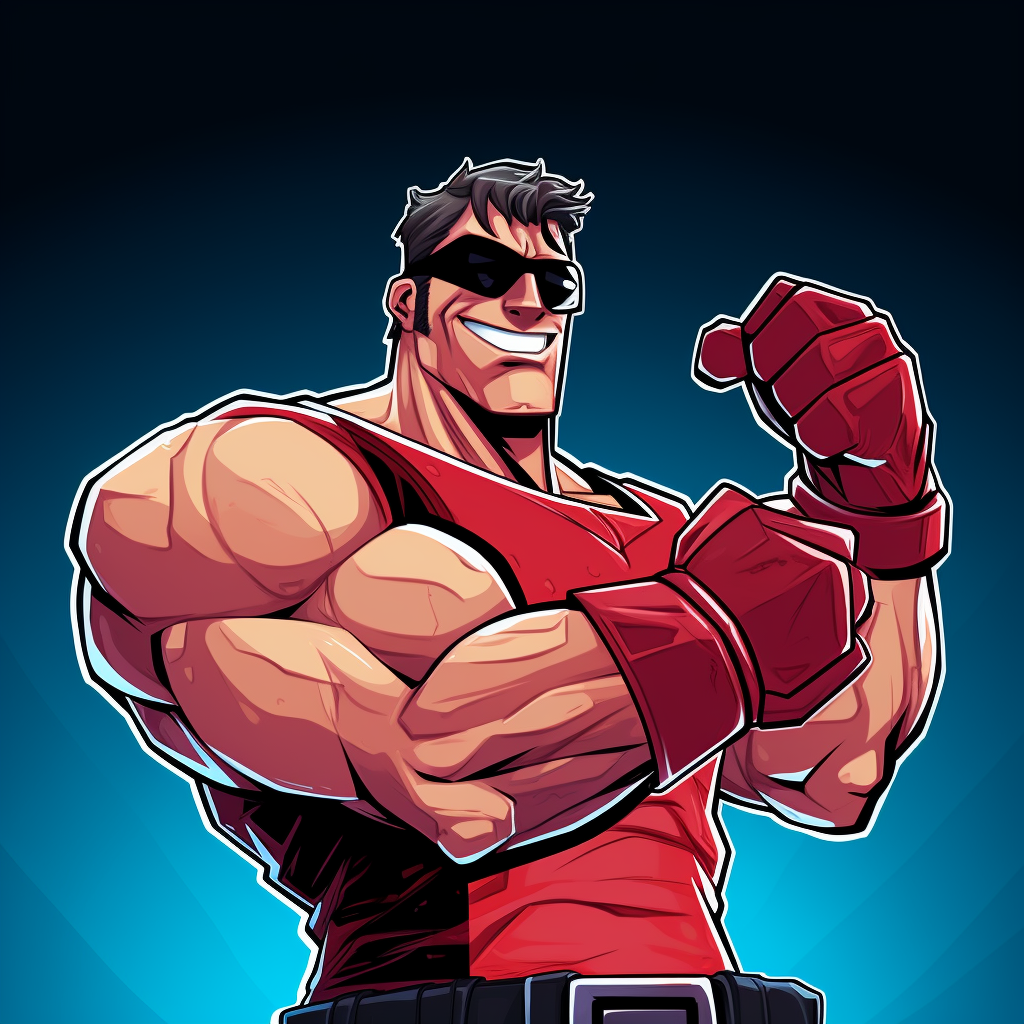 hOCKEY JOE KNOWS HOCKEY TAPE
Just as Hockey Joe embodies the epitome of strength on the ice, so does his secret weapon - Hockey Joe's hockey stick tape! Crafted with equal parts grip, resilience, and sheer Joe-strength, this tape transforms ordinary hockey sticks into power-packed goal machines. So, remember, with each slap shot that Hockey Joe nails, it's not just Joe showcasing his strength, it's his trusty tape too—making them both undeniably, unmistakably, Joe Strong!
SHOP NOW