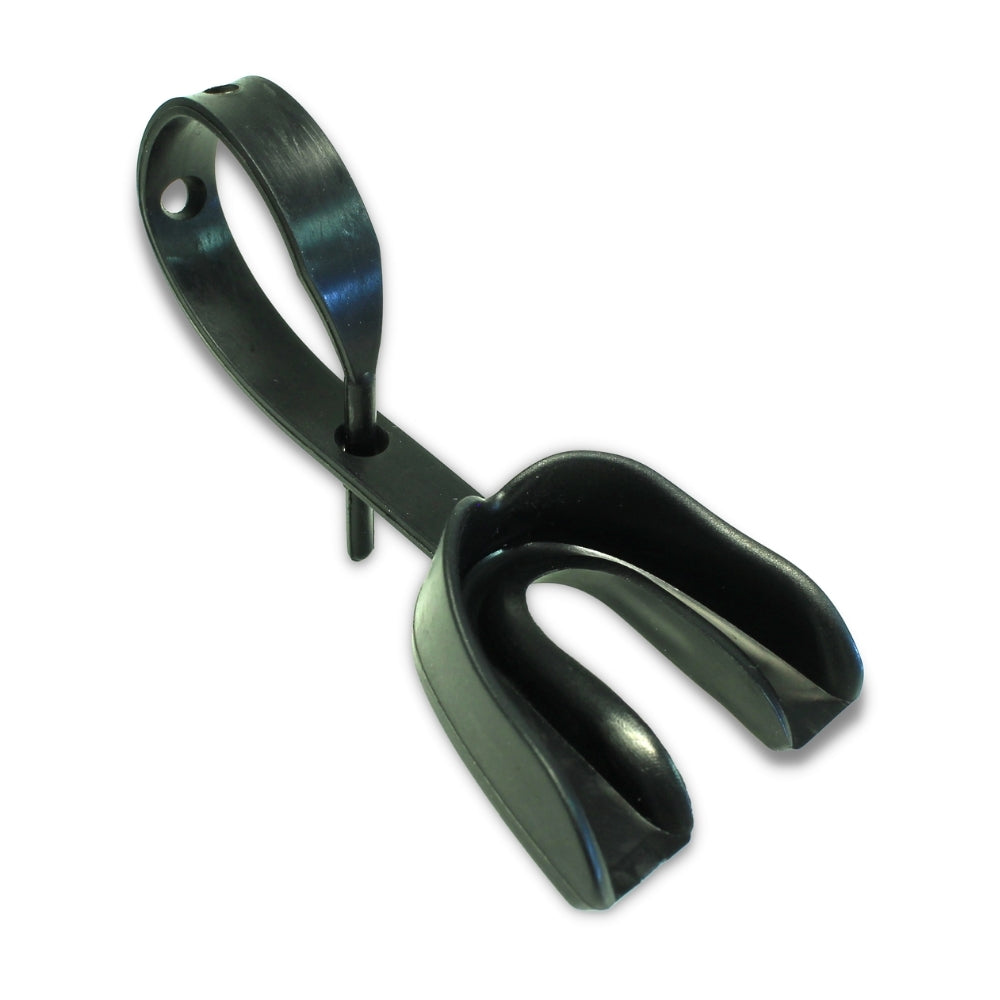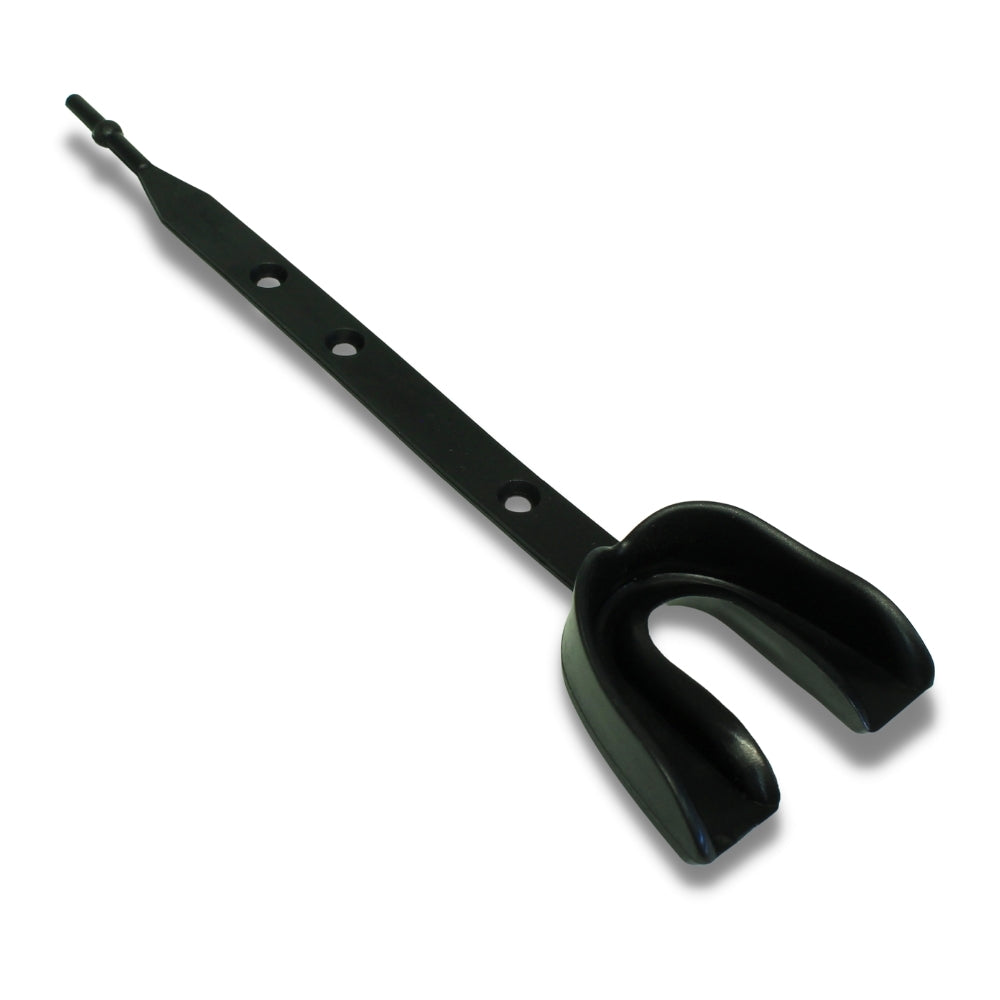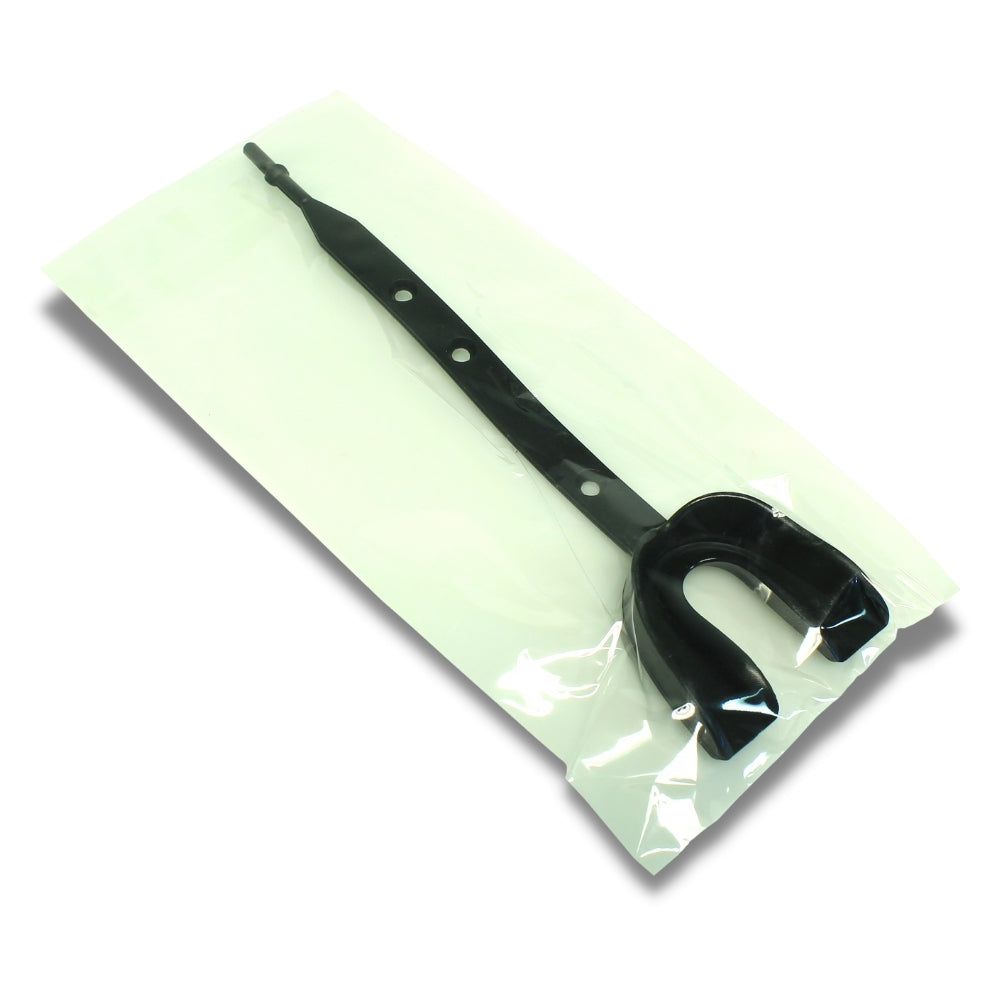 Get ready for an exhilarating, tooth-saving adventure with our custom form-fitting youth mouth guards! Begin your quest by diving into the boiling cauldron of transformation, where these mouth guards eagerly await to assume their destiny: a flawlessly contoured fit, designed to shield your precious pearly whites. Emerging victorious from the boiling depths, these guardians of your grin may even contribute to the prevention of concussions, standing steadfast in the face of fierce competition.

Each valiant mouth guard arrives individually packed in its own plastic bag, like a heroic knight encased in shining armor. So, gear up, young athletes, and entrust your teeth to the protection of these trusty mouth guards – a wise choice for safeguarding your winning smile!
Share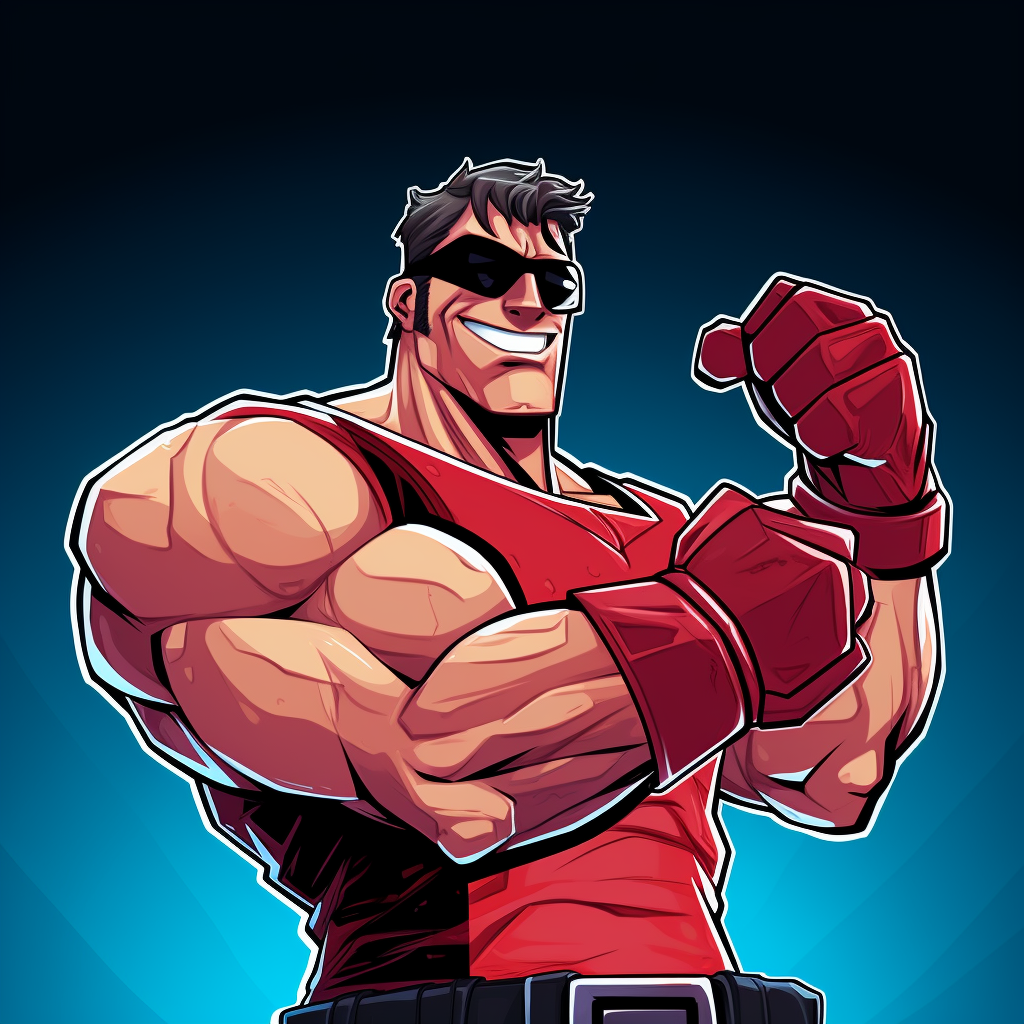 hOCKEY JOE KNOWS HOCKEY TAPE
Just as Hockey Joe embodies the epitome of strength on the ice, so does his secret weapon - Hockey Joe's hockey stick tape! Crafted with equal parts grip, resilience, and sheer Joe-strength, this tape transforms ordinary hockey sticks into power-packed goal machines. So, remember, with each slap shot that Hockey Joe nails, it's not just Joe showcasing his strength, it's his trusty tape too—making them both undeniably, unmistakably, Joe Strong!
SHOP NOW