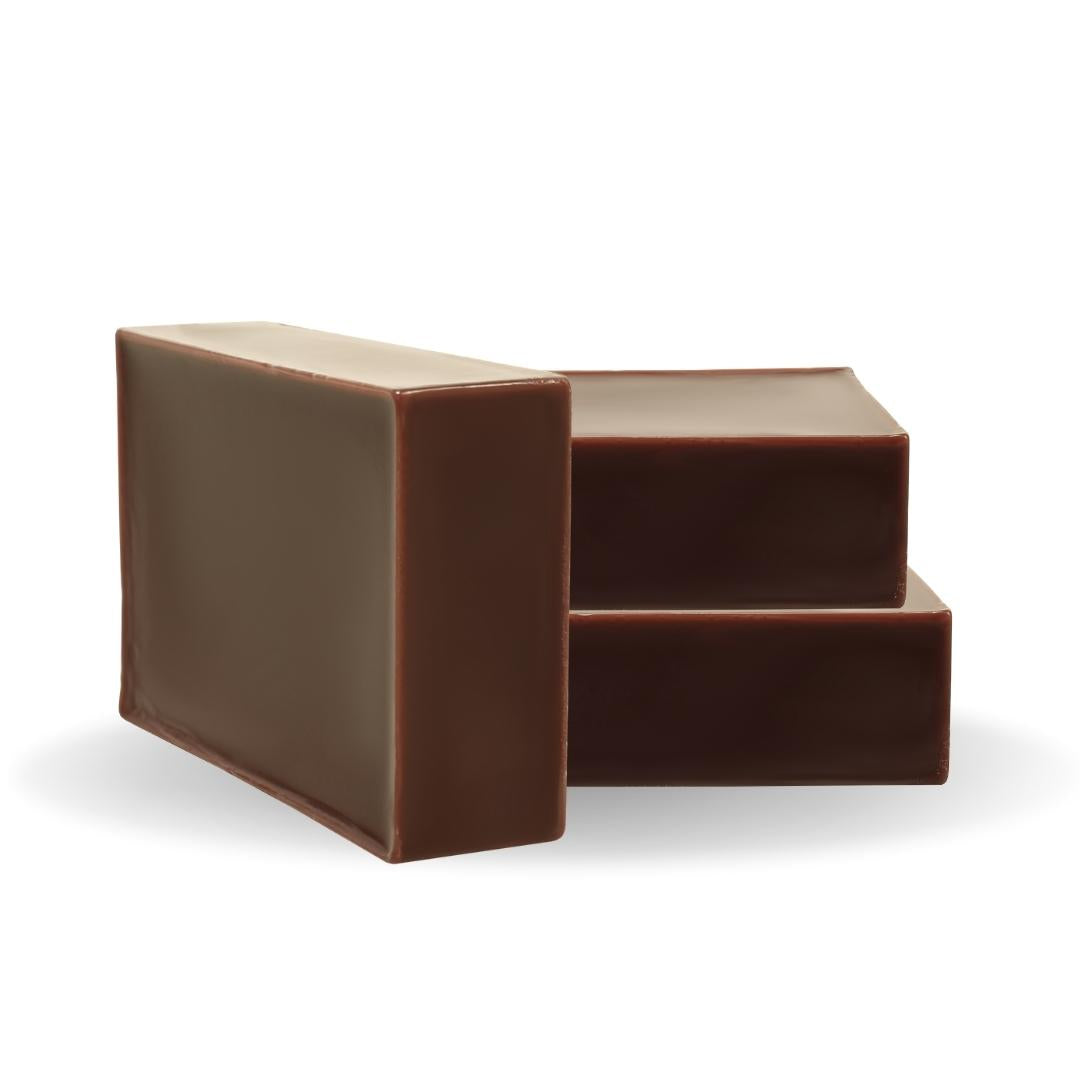 Sticky Joes Sports Wax Grip Bar
Sticky Joes sports grip wax bars feature a unique blend of ingredients designed to naturally enhance grip for baseball, softball, tennis, and bull riding enthusiasts. Rodeo bulls may not appreciate Sticky Joes, but it's undeniably bulltastic! These wax bars are composed of 100% pure Georgia pine rosin, responsibly sourced through tapping methods rather than bark slashing. Each grip wax bar measures 3" long x 2" wide x 1" tall and comes delivered in a stay-fresh pouch.
Share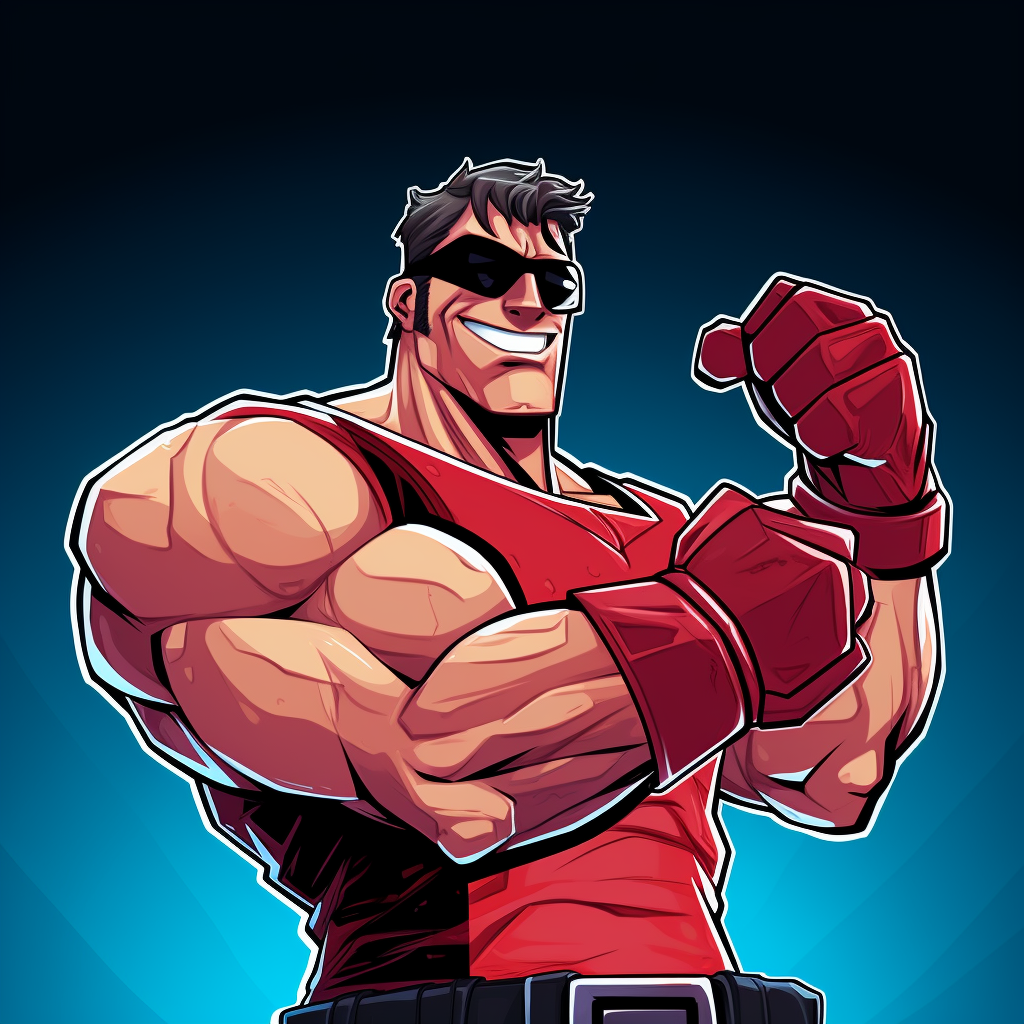 hOCKEY JOE KNOWS HOCKEY TAPE
Just as Hockey Joe embodies the epitome of strength on the ice, so does his secret weapon - Hockey Joe's hockey stick tape! Crafted with equal parts grip, resilience, and sheer Joe-strength, this tape transforms ordinary hockey sticks into power-packed goal machines. So, remember, with each slap shot that Hockey Joe nails, it's not just Joe showcasing his strength, it's his trusty tape too—making them both undeniably, unmistakably, Joe Strong!
SHOP NOW