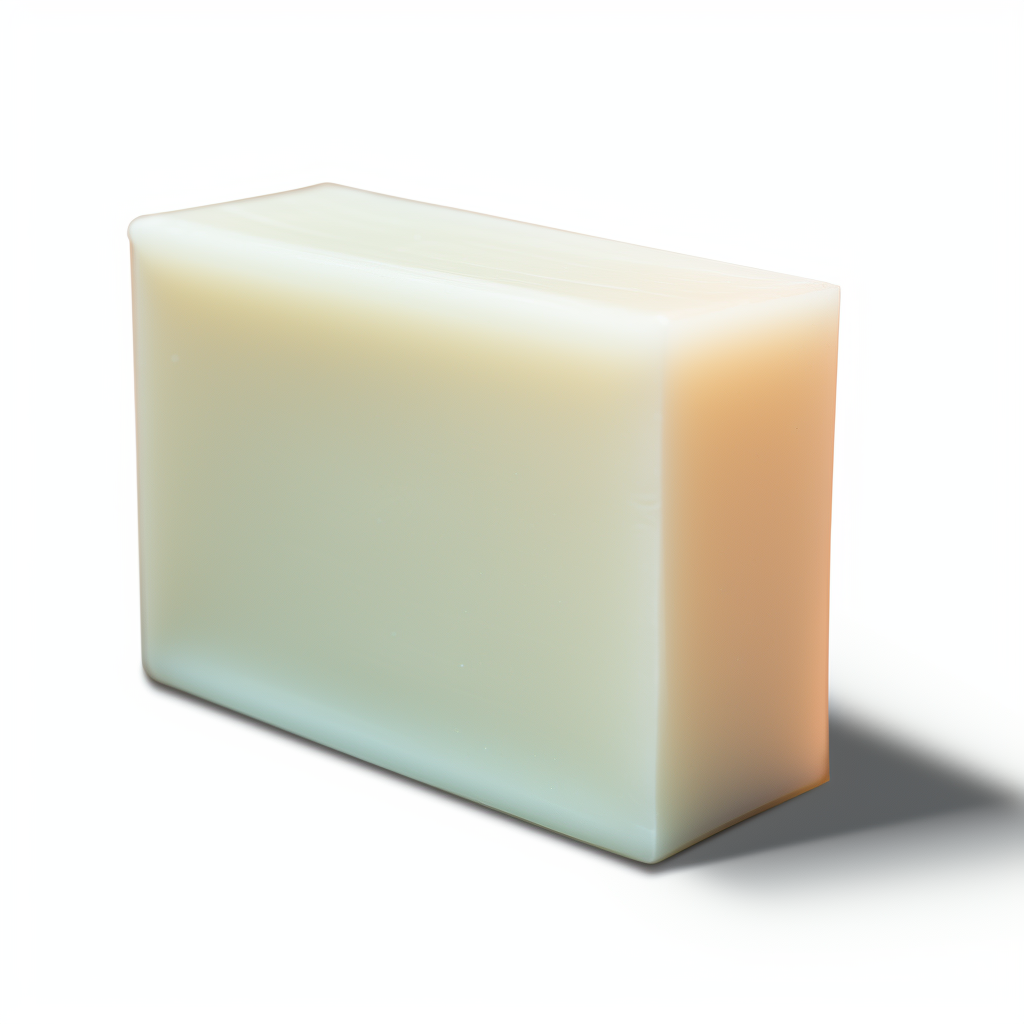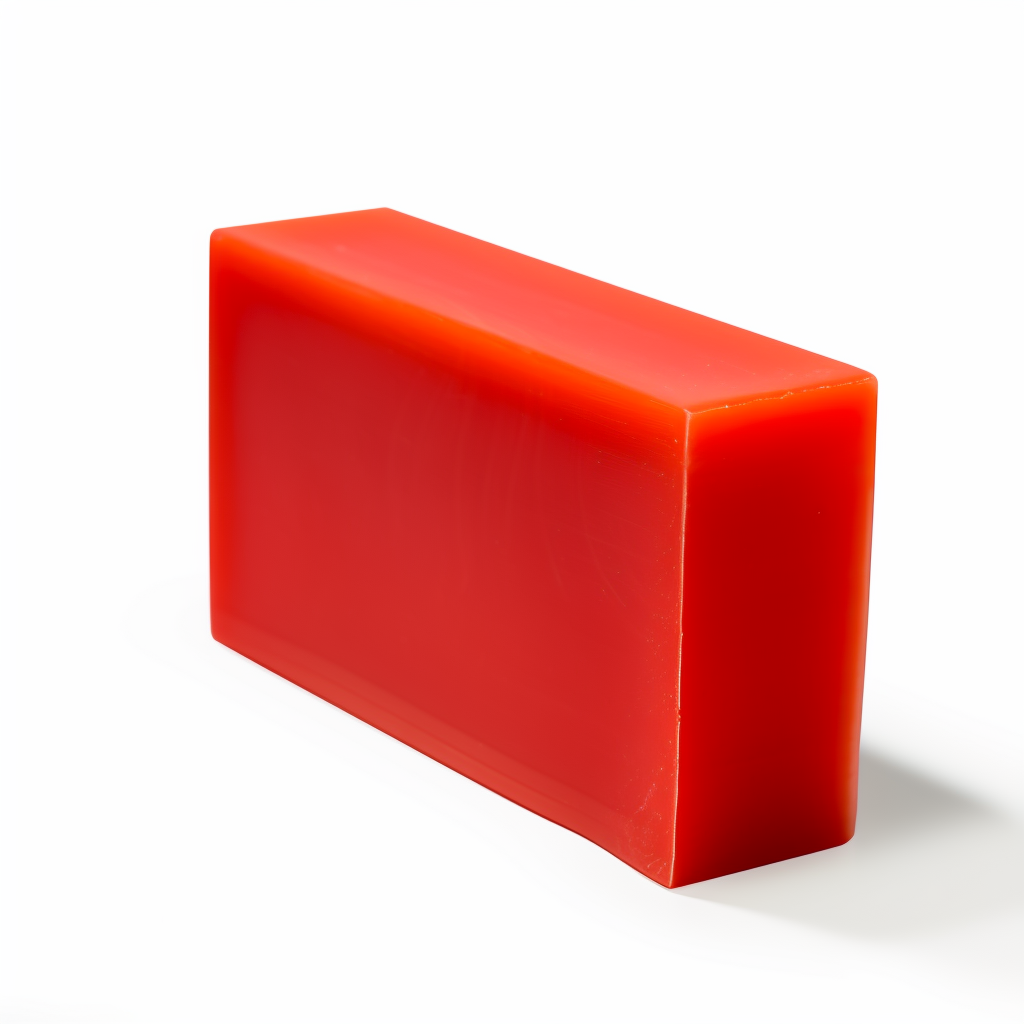 Ahoy, mateys! Introducing Hockey Joe's Wax-tacular Emporium - where the fun glides as smooth as Joe's slick moves on ice! 🏂🏄‍♂️🤙
Get ready to ride the waves, shred the slopes, and conquer the concrete with Hockey Joe's all-in-one wonder wax! Specially crafted for surfboards, skis, snowboards, sandboards, and skateboards, this wax bar is like the Fort Knox of waxy protection perfection. 🛡️
Prepare to be wowed by a luscious cherry, vanilla, and banana bonanza treasure, exclusively created in Hockey Joe's secret wax lab. It's time to invest in the best! 🍒🍌🍦
Each scrumptious wax bar measures 3" length x 2" width x 1" high and comes in a stay-fresh pouch to keep it as cool as Joe himself.
Don't let your hockey sticks and boards miss out on the fun! Grab a bar of Hockey Joe's wax-tastic creation and glide your way to victory. Go with Joe - your ultimate wax buddy!
Share
Can't beat American Quality
Size, price, packaging, the delivery and even the smell of the wax. Very pleased that I was able to use it on my boards, how it evenly distributed, quickly cooled and coated and filled. You have a for life customer thank you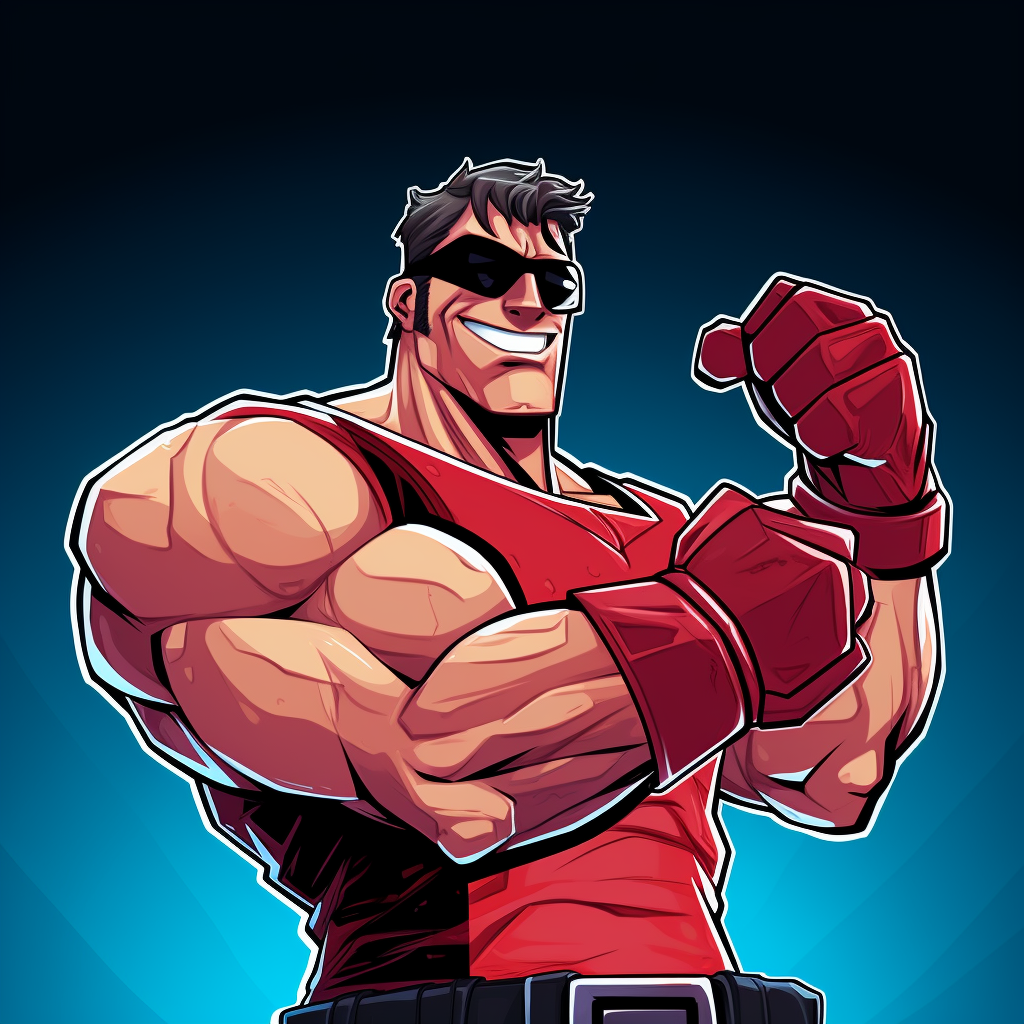 hOCKEY JOE KNOWS HOCKEY TAPE
Just as Hockey Joe embodies the epitome of strength on the ice, so does his secret weapon - Hockey Joe's hockey stick tape! Crafted with equal parts grip, resilience, and sheer Joe-strength, this tape transforms ordinary hockey sticks into power-packed goal machines. So, remember, with each slap shot that Hockey Joe nails, it's not just Joe showcasing his strength, it's his trusty tape too—making them both undeniably, unmistakably, Joe Strong!
SHOP NOW