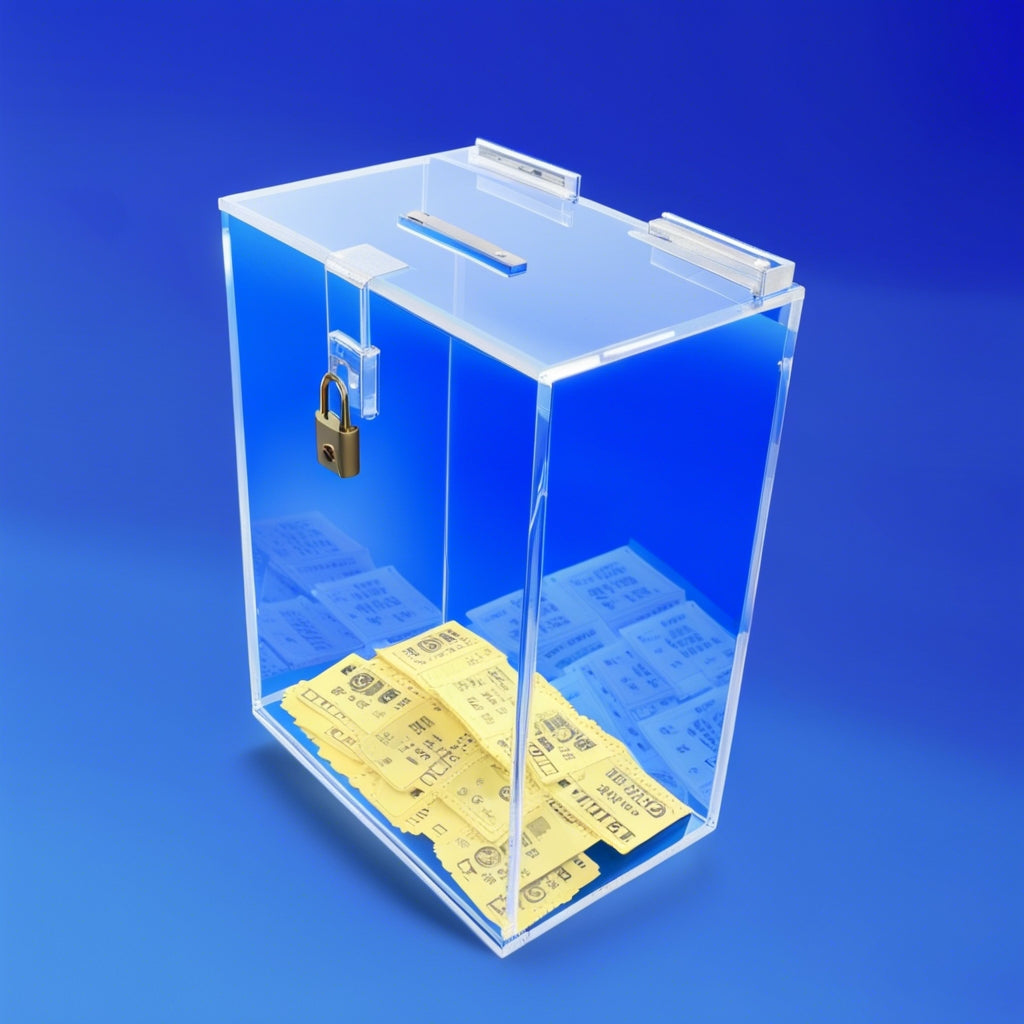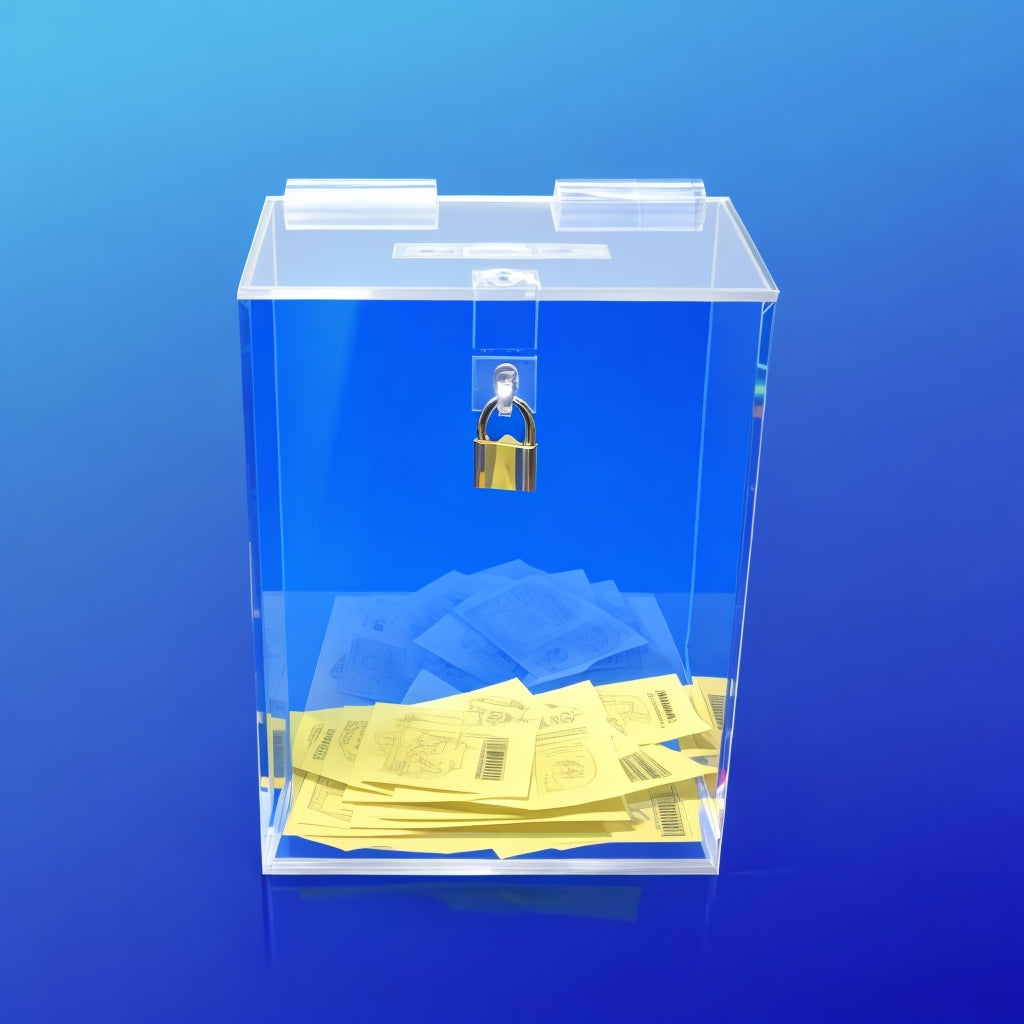 Step right up and feast your eyes on Hockey Joe's spectacular raffle box! This transparent marvel is crafted from durable, heavy-wall acrylic, ensuring it's as sturdy as it is stylish. The sleek flip-top design boasts hinges for seamless opening, while the four anti-slip rubber feet keep the box steady as it collects your crowd's anticipation.
But wait, there's more! The raffle box comes complete with a lock and key, ensuring the contents remain secure until the grand reveal. Proudly made in the USA by none other than Hockey Joe himself, this raffle box measures 5" x 8" x 11" high. Please allow 3-5 days for shipping and prepare to dazzle your audience. *Note: tickets not included, but excitement guaranteed!
Share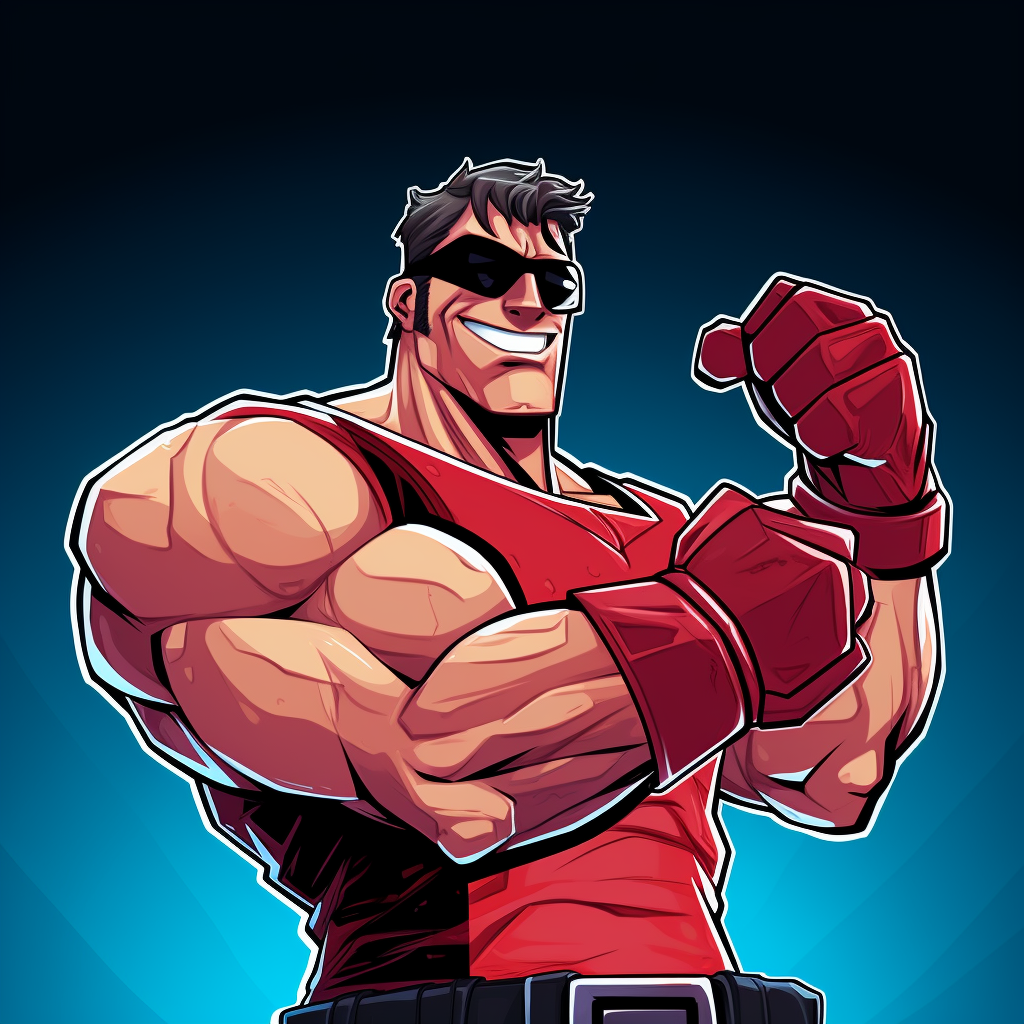 hOCKEY JOE KNOWS HOCKEY TAPE
Just as Hockey Joe embodies the epitome of strength on the ice, so does his secret weapon - Hockey Joe's hockey stick tape! Crafted with equal parts grip, resilience, and sheer Joe-strength, this tape transforms ordinary hockey sticks into power-packed goal machines. So, remember, with each slap shot that Hockey Joe nails, it's not just Joe showcasing his strength, it's his trusty tape too—making them both undeniably, unmistakably, Joe Strong!
SHOP NOW