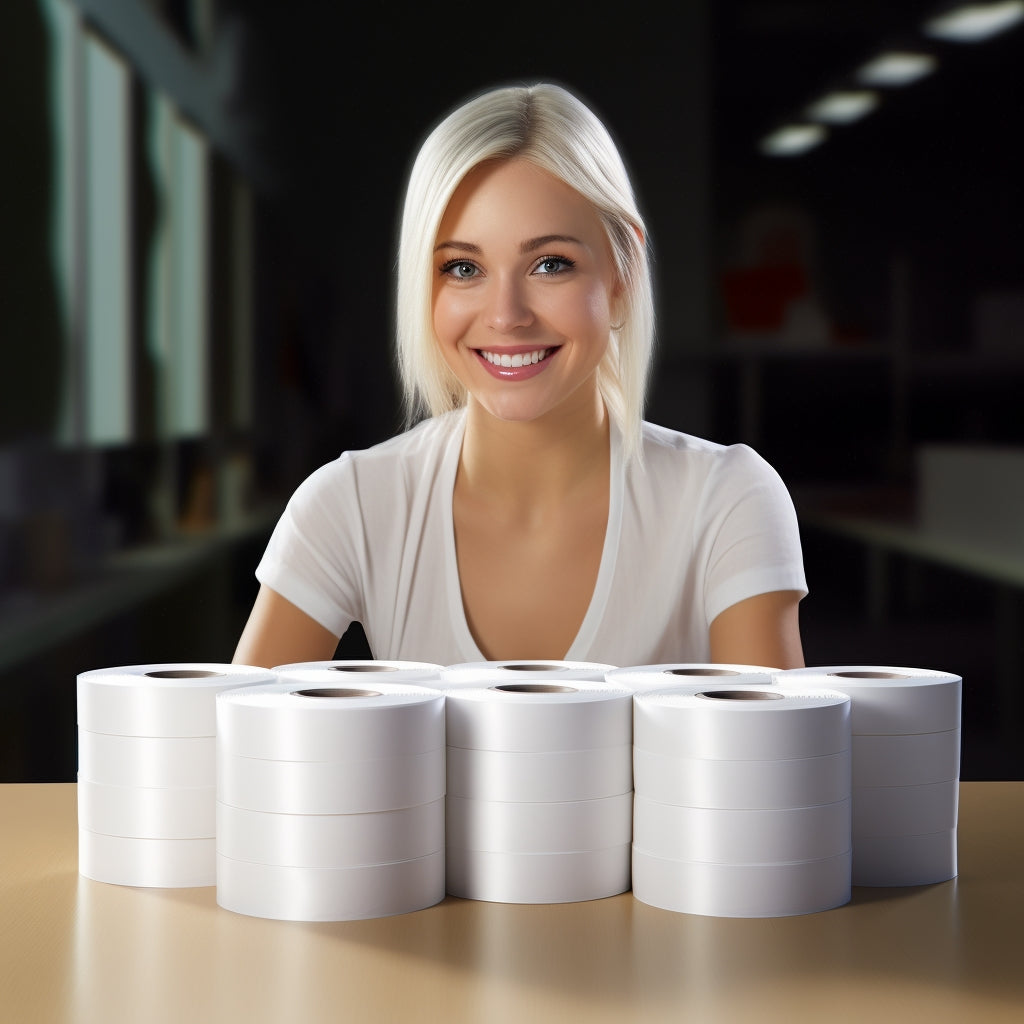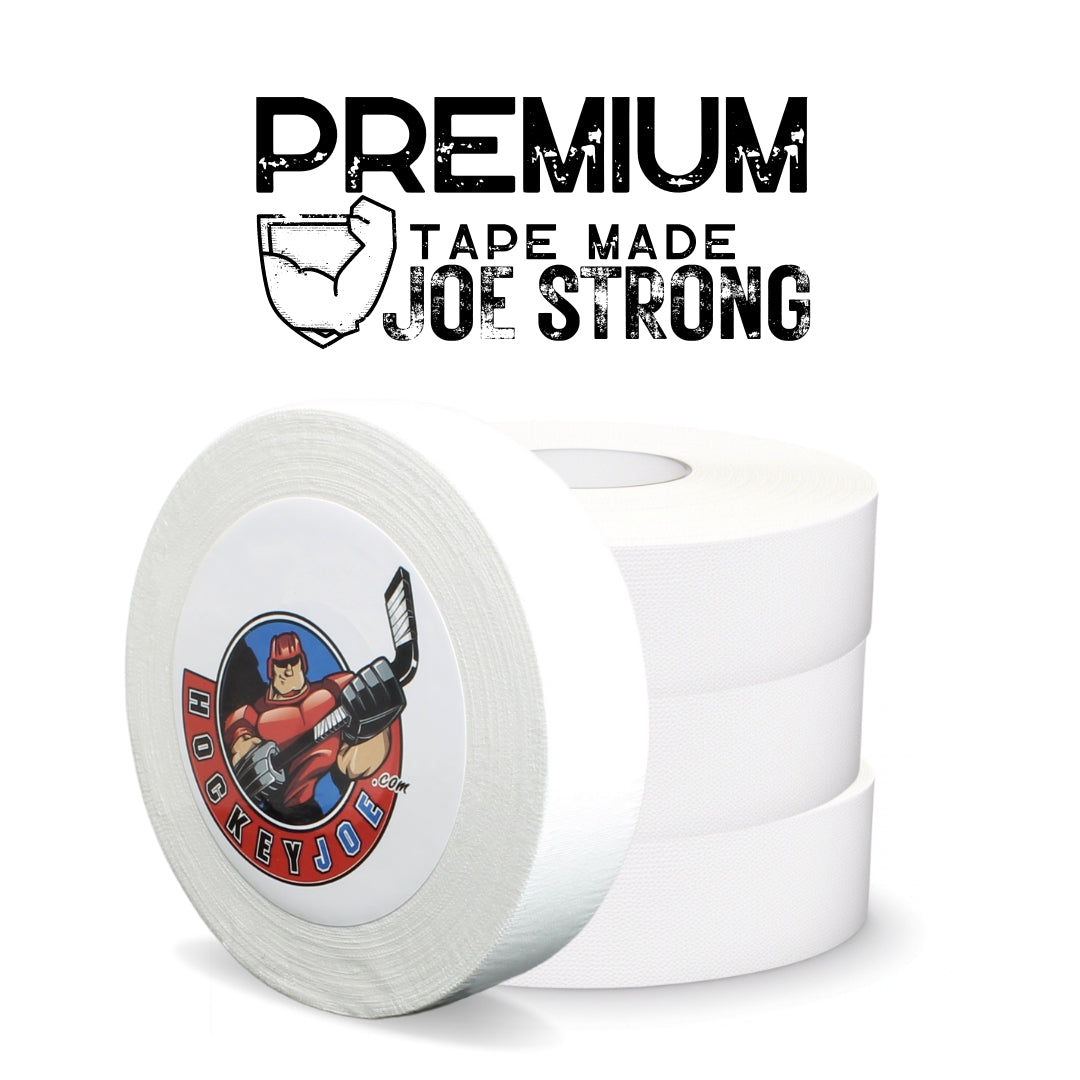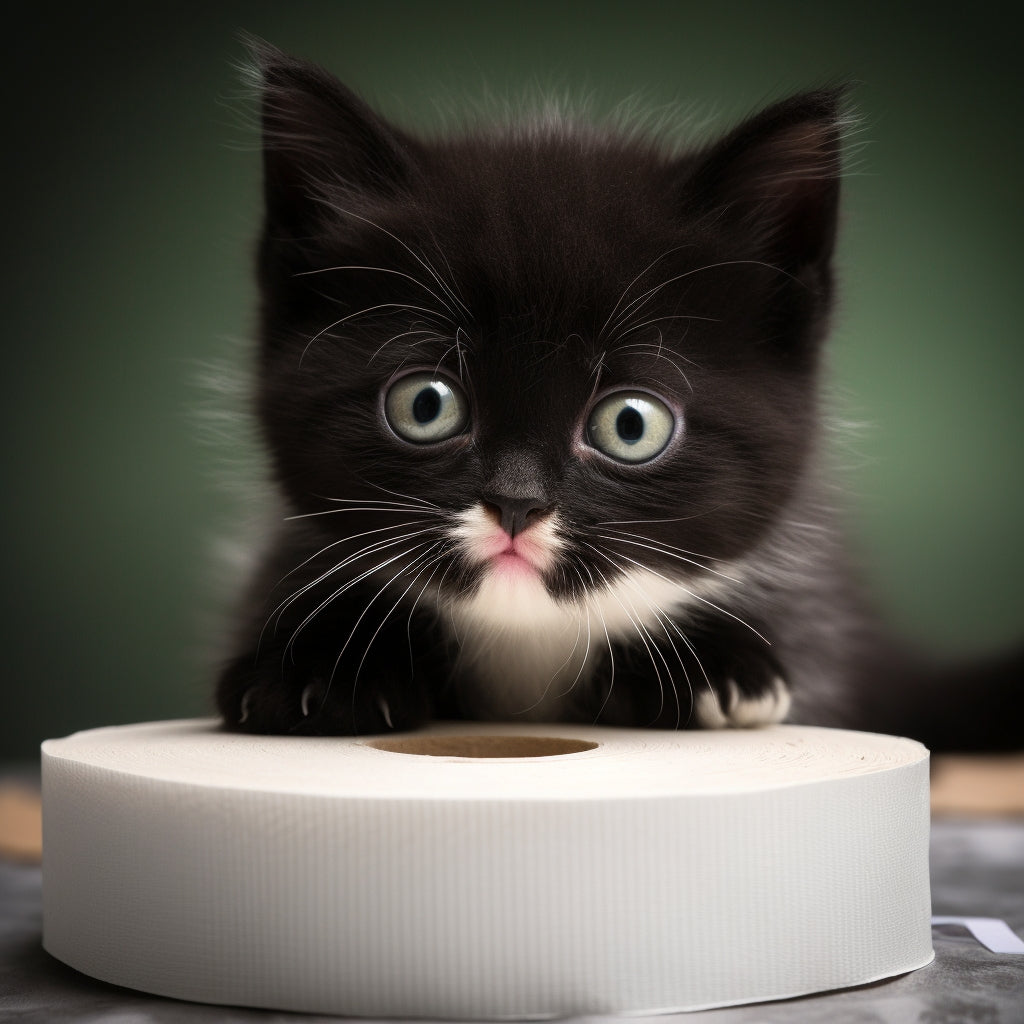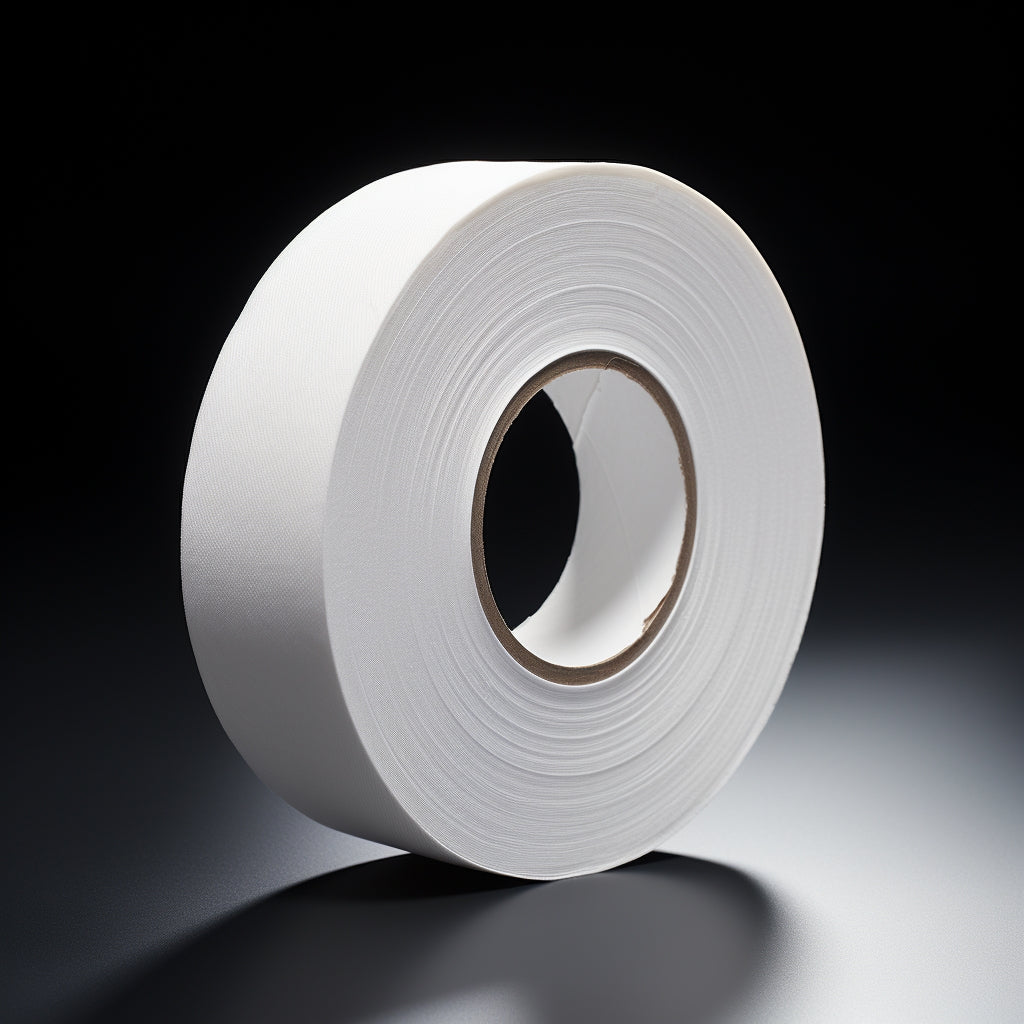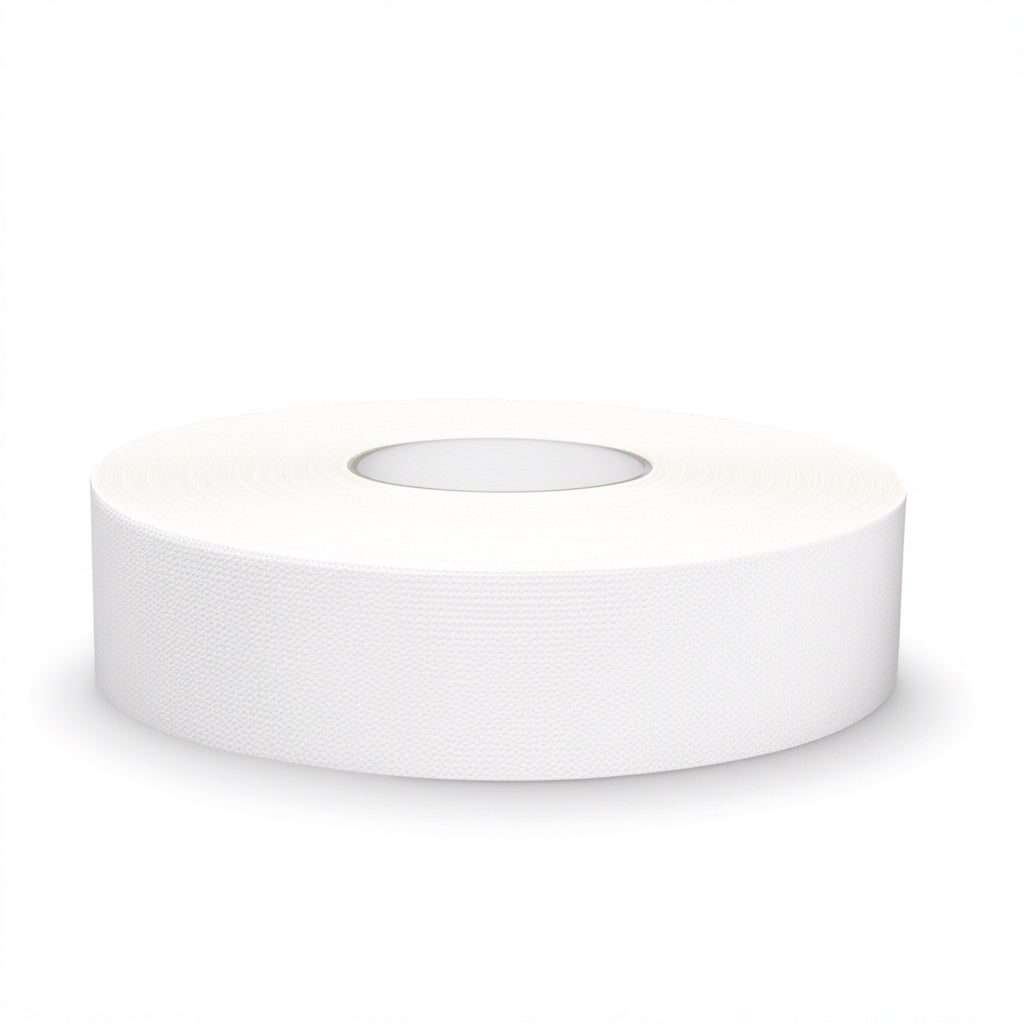 Premium White Cloth Pro Hockey Tape
Dive into the pristine world of Hockey Joe's impeccably balanced white hockey stick tape – not too heavy, not too light, it's just right! Are you exasperated by cumbersome, waterlogged hockey tape from big box brands in the market that keeps dragging you down during your high-stakes games? Say goodbye to those woes! Hockey Joe's got your back with our premium white cloth stick tape that achieves the perfect balance, ensuring you're always at the top of your game. What's more, we offer a budget-friendly, featherweight option for those seeking a lighter touch!
Our custom-engineered, premium white cloth hockey tape has been rigorously tested by real hockey players, demonstrating its ability to outshine all major tape brands on the market today. We're devoted to delivering a product that goes beyond your wildest expectations. Each roll of Hockey Joe's tape undergoes strict quality checks at the manufacturing plant and is carefully inspected by Hockey Joe himself before being shipped out.
Each roll of Hockey Joe's tape measures 1" wide x 66 feet, and flaunts a sleek design featuring a white woven poly-cotton blend with a sturdy natural rubber adhesive. Hockey Joe knows hockey tape, and this is a true testament to his expertise. This tape is the epitome of woven perfection, providing the ideal grip and support you need on the ice.
Adored, sold, and used by hockey players around the world, Hockey Joe's tape has secured its place in the hearts of players who cherish quality and performance. We stand by our product, guaranteeing it'll stick by you through thick and thin, game after game. So, don't let subpar tape hold you back any longer – give Hockey Joe's white tape a whirl and take your game to unparalleled heights!
Here at Hockey Joe, we've made it our mission to provide you with the finest hockey tape in the game, and our premium white hockey tape is no exception. Dubbed the world's highest quality tape, we stand by every word of our claim, and here's why:

Our white hockey tape is designed with superior adhesive properties, ensuring it remains steadfast on your blade. Coupled with a meticulously woven poly-cotton cloth, it boasts increased durability and moisture resistance compared to other leading stick tapes. The result? Less time spent re-taping and more time enjoying the game, thanks to Hockey Joe.

Our hands-on approach to manufacturing extends to every aspect of our white hockey tape. From selecting the perfect threading pattern to incorporating water-resistant polyester and cotton, Joe is personally involved in every step. In fact, the manufacturing facility is one of his favorite haunts! Our team's skill is deeply rooted in a family legacy of exceptional injection mold makers, dating back to 1962. This expertise and engineering prowess are infused into every product we offer, including our renowned hockey tape.

When it comes to freshness and adhesion, Joe's white cloth hockey tape is unparalleled. Each roll is individually heat-shrink wrapped, ensuring optimal quality every time you make a purchase. So why not take the plunge and choose Hockey Joe for your next hockey tape acquisition? With our budget-friendly prices and lightning-fast shipping—faster than the speed of ice—you won't be disappointed!
Share
Premium White Cloth Pro Hockey Tape
Best tape in the business !!
Hockey Joe is the only stop for our tape needs !! So strong and durable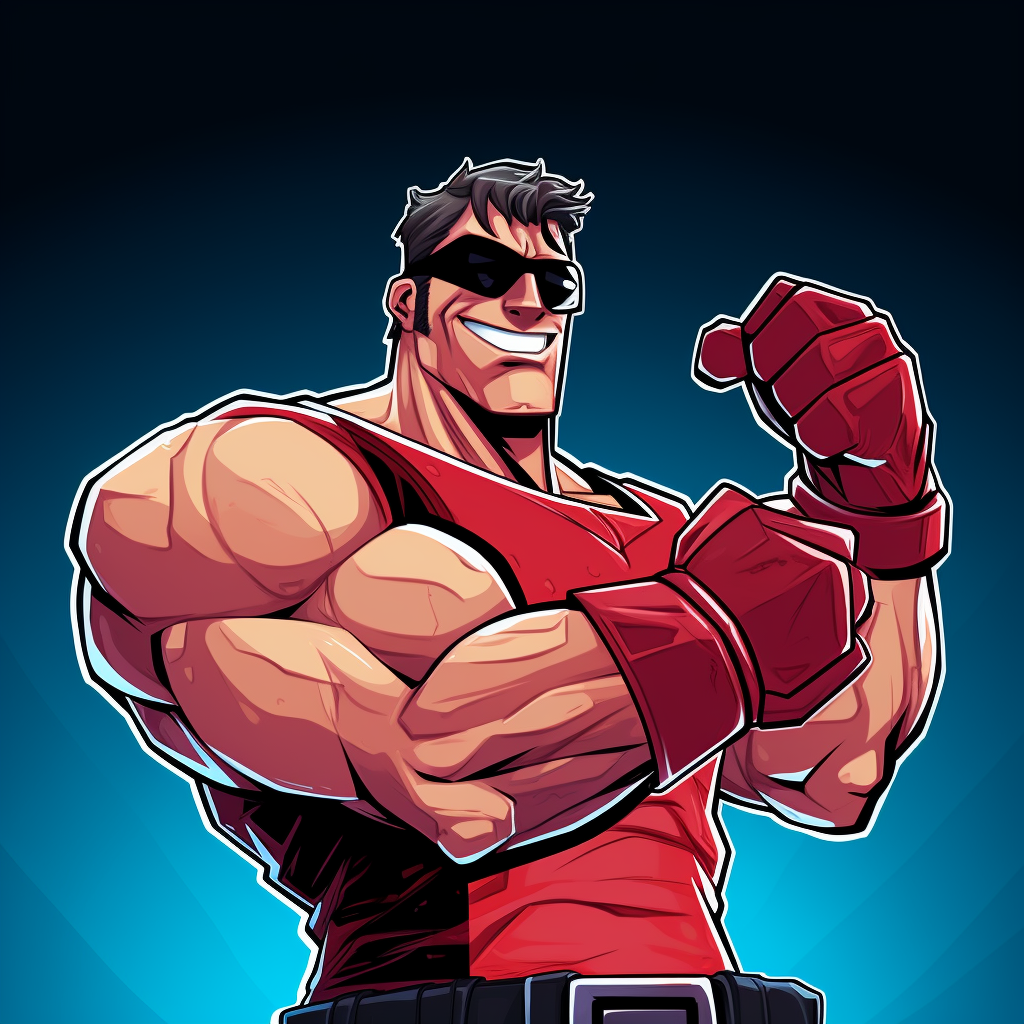 hOCKEY JOE KNOWS HOCKEY TAPE
Just as Hockey Joe embodies the epitome of strength on the ice, so does his secret weapon - Hockey Joe's hockey stick tape! Crafted with equal parts grip, resilience, and sheer Joe-strength, this tape transforms ordinary hockey sticks into power-packed goal machines. So, remember, with each slap shot that Hockey Joe nails, it's not just Joe showcasing his strength, it's his trusty tape too—making them both undeniably, unmistakably, Joe Strong!
SHOP NOW