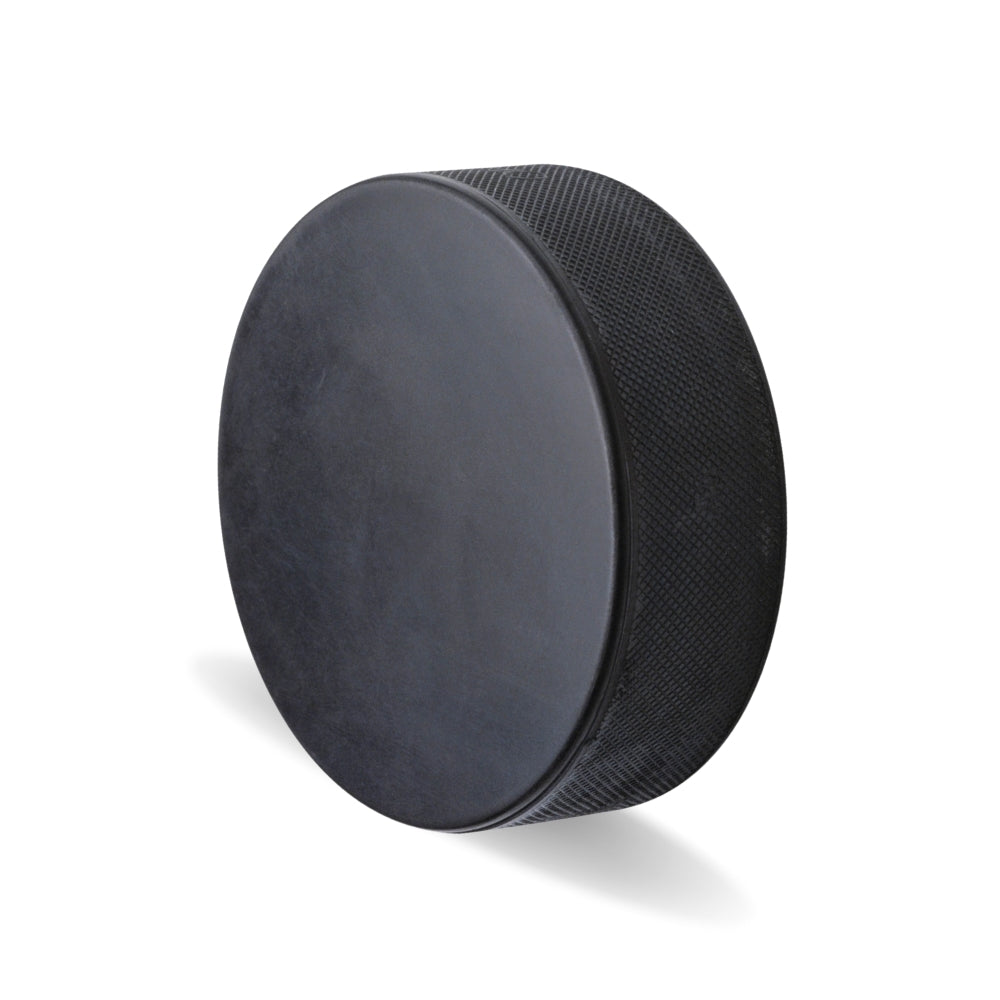 Official 6oz. Black Hockey Pucks
Embark on a journey with Hockey Joe's game-quality, official black hockey pucks, meticulously crafted to meet the most exacting game specifications and designed to be impervious to the perils of chipping. Boasting a 3" diameter, 1" thickness, and a 6-ounce heft, these pucks possess a flawlessly flat and silky smooth surface that rivals the suaveness of Hockey Joe's own moves 😎. Don't delay, as these pristine pucks tend to vanish from our inventory with astonishing speed. Have no fear, for Hockey Joe dispatches orders at velocities surpassing the speed of ice! Trust in Hockey Joe's knowledge of hockey pucks, as they represent the epitome of vulcanized perfection. 💡Fun fact: Charles Goodyear was the pioneer who first unlocked the secret of vulcanizing rubber back in 1839.
But wait, there's more! These near-indestructible ice hockey pucks are not only perfect for their intended purpose, but they also excel in a multitude of practical applications. Just to name a few: coasters to protect your surfaces, display risers to elevate your treasures, floor protectors to prevent scuffs, spacers for various purposes, street hockey for outdoor fun, and even anti-vibration pads for all sorts of gadgets.
If you've ventured into the realm of alternative uses for Hockey Joe's hockey pucks, we invite you to share your experiences in the review section. Don't forget to upload a photo showcasing your creative ingenuity! Your feedback is invaluable, and we extend our heartfelt gratitude for your support.
Share
Lifting the Vette
Hockey Joe's customer service is right on point. I purchased 4 pucks to help with lifting my Corvette. Great price ! Fast shipping !
And Joe , the thank you note for such a small purchase was a nice touch. Great Job ! I'm going to recommend you to all my friends !!!
Totally different use
Use them between the jack stand and the car to be able to get under it :)
Hickey pucks
Great price. Pucks came quickly. Good transaction and communication.
Official 6oz. Black Hockey Pucks
Nice
Worked great on my jack stands.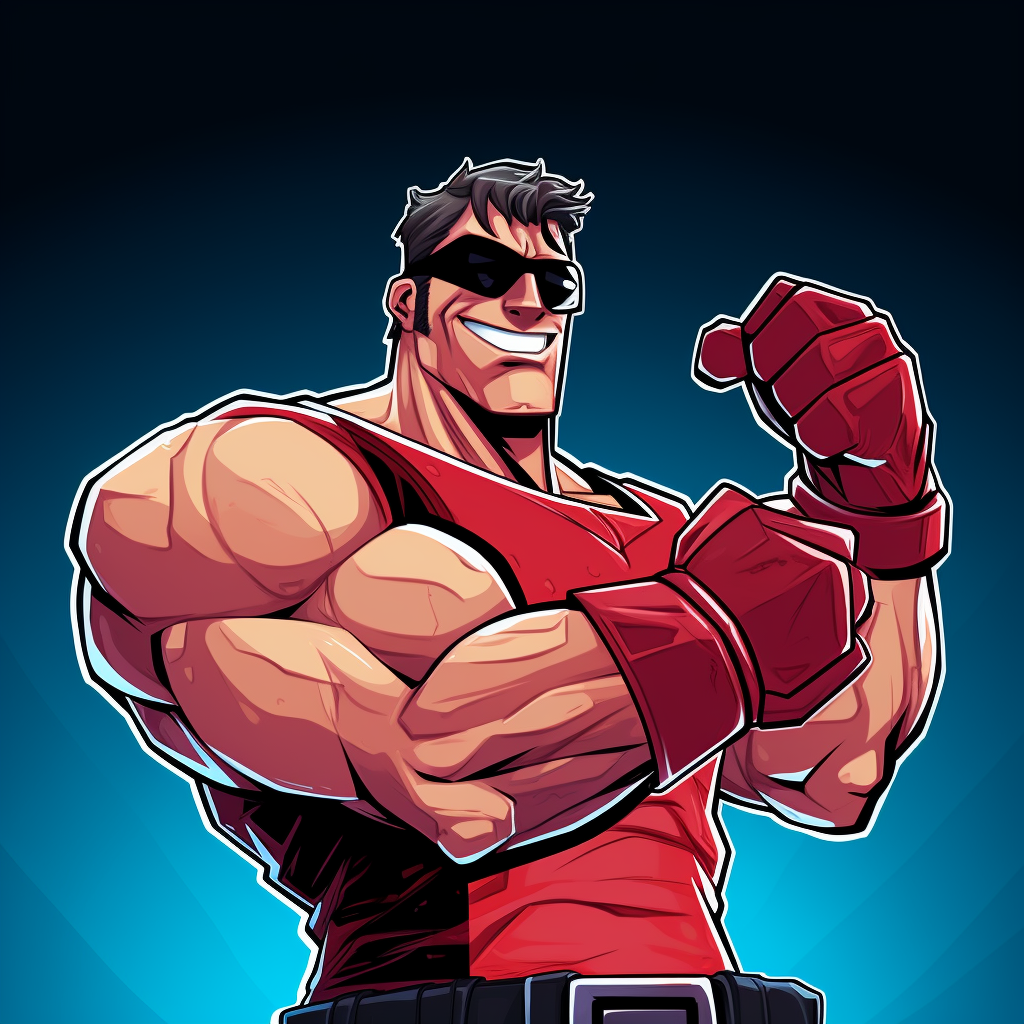 hOCKEY JOE KNOWS HOCKEY TAPE
Just as Hockey Joe embodies the epitome of strength on the ice, so does his secret weapon - Hockey Joe's hockey stick tape! Crafted with equal parts grip, resilience, and sheer Joe-strength, this tape transforms ordinary hockey sticks into power-packed goal machines. So, remember, with each slap shot that Hockey Joe nails, it's not just Joe showcasing his strength, it's his trusty tape too—making them both undeniably, unmistakably, Joe Strong!
SHOP NOW