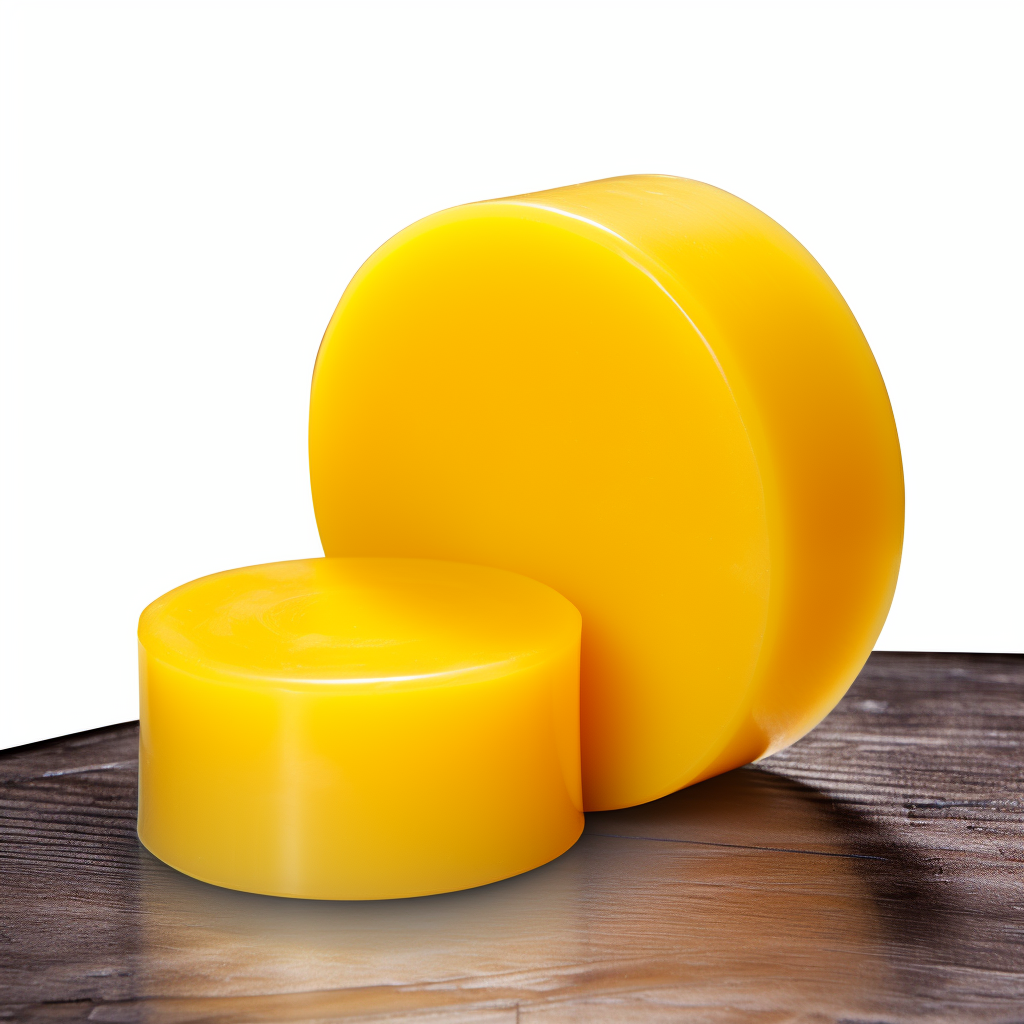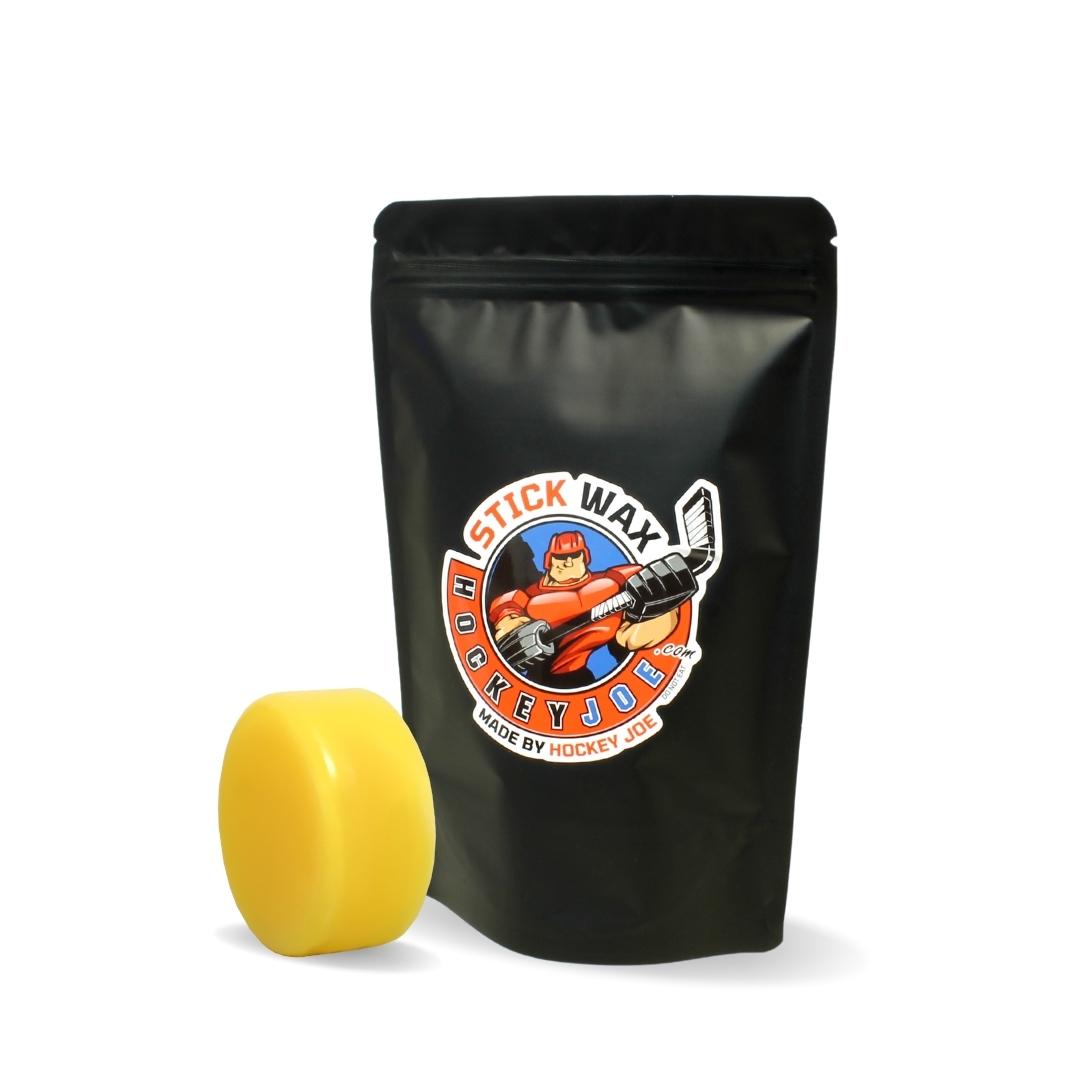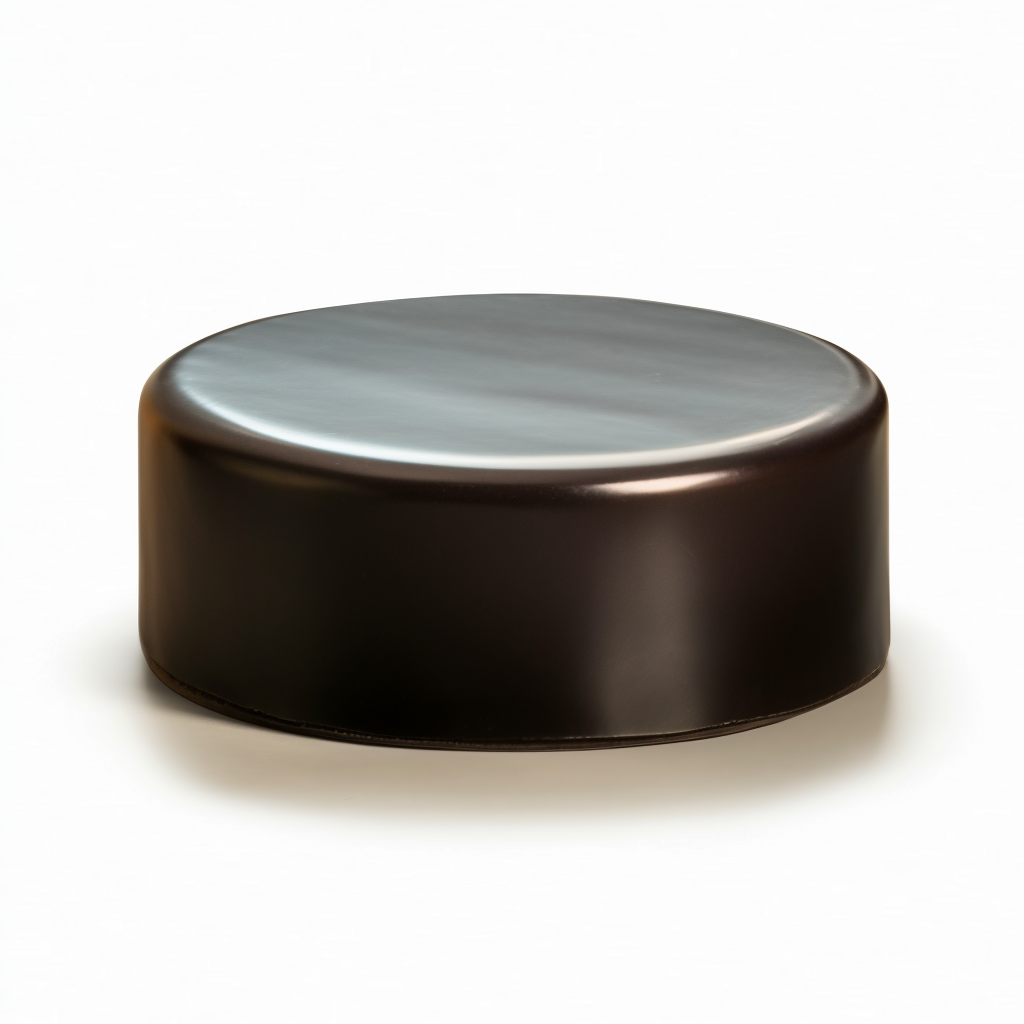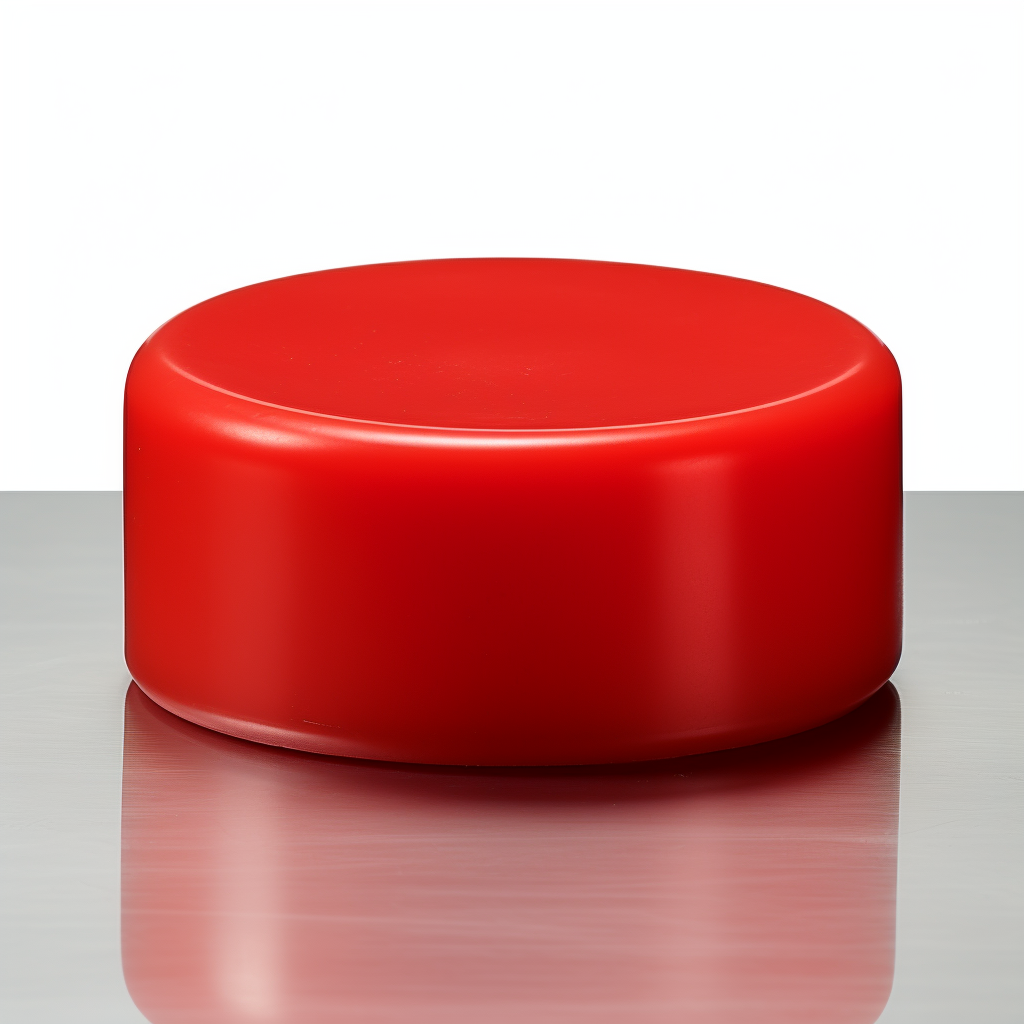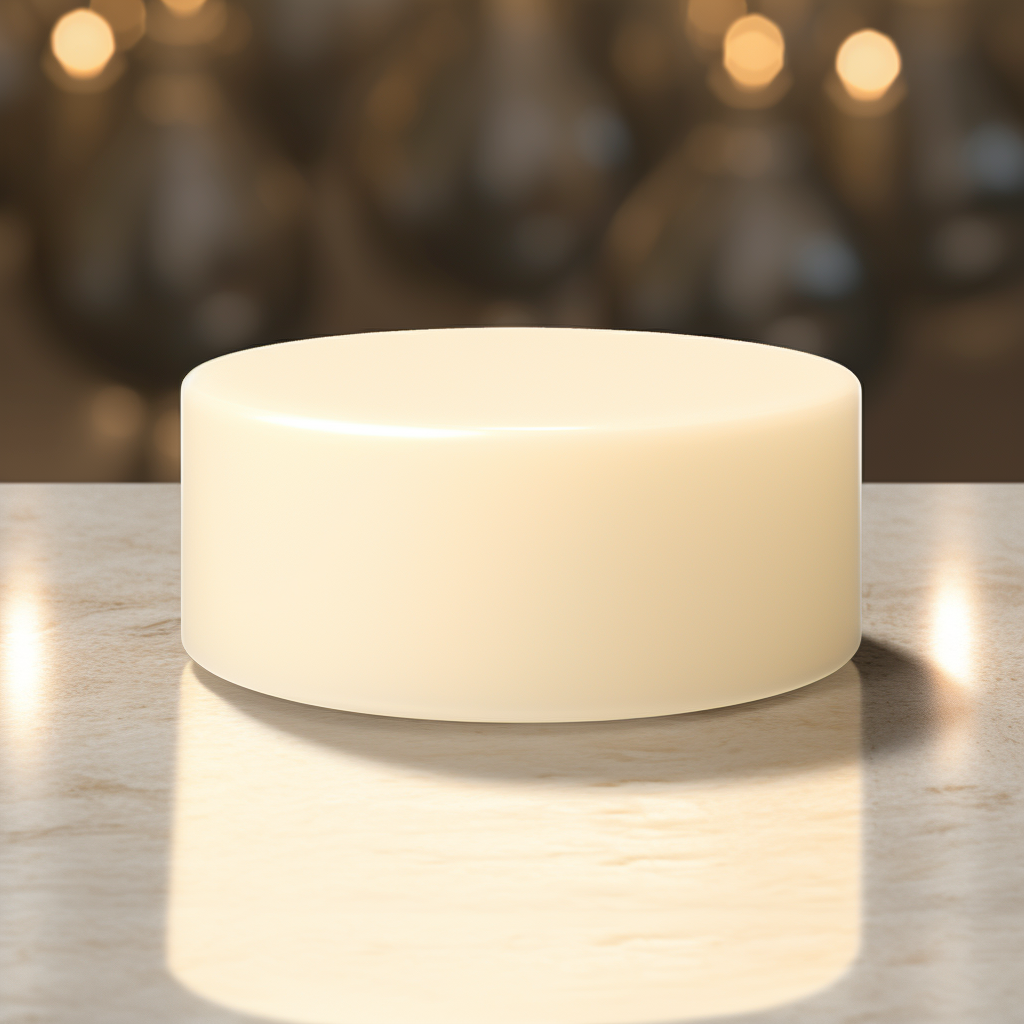 Mini Joes Hockey Stick Wax
Presenting Mini Joe's hockey stick wax - the Mini but MIGHTY marvel! Crafted with a unique blend of top-notch waxes and poured to perfection under controlled heat and humidity, this little dynamo is hands-down the best hockey stick wax on the market.
Weighing a nifty 40 grams (that's just half of our standard size), Mini Joe's wax is available in a tempting trio of scents to delight your senses. Each pint-sized powerhouse comes individually packed in a stylish black stay-fresh pouch, making sure your wax stays as mighty as the day it was concocted in Hockey Joe's secret hockey laboratory.
But don't be fooled – Mini Joe's wax isn't just for hockey sticks! It's sealant protection perfection that also caters to surfers who crave that same quality care. So, what do hockey sticks and surfboards have in common? You guessed it - Hockey Joe's wax! Unleash the power of Mini Joe's and experience a wax that truly knows no bounds.
Why stop at just waxing marvels? Elevate your game even further by pairing Mini Joe's hockey stick wax with Hockey Joe's premium hockey tape. Our top-grade tape is designed to complement the mighty Mini Joe's wax, providing a synergistic blend of durability, grip, and performance. Together, they form the ultimate dynamic duo, giving you an unbeatable edge on the ice or catching waves. So don't settle for less – give your gear the best of both worlds by combining Mini Joe's wax and Hockey Joe's premium hockey tape. Because when it comes to dominating the competition, Hockey Joe's got your back (and your stick)!
Share
A Big Hit!
I bought these for my son's team. We put them in tape bags for the kids as tournament swag and they loved them!
Smells amazing
I got the minis for the kids but bought a couple extra for my husband and I! I love the smell! It comes in a resealable pouch so we don't have to worry! The kids on the team are going to love them!
Awesome for Swag Bags
These, plus the tape, were perfect for tournament swag bags. Fast and easy shipping, nice individual packaging to easily drop in bags. We haven't actually used them yet. Bought a variety of all scents.
A Huge Hit!
We bought these as favors for our son's birthday party! Perfect size and come in a little resealable bag. The boys were all so happy to have some wax! And it smelled great-we got vanilla.
Great communication and was willing to work with what I needed for my tournament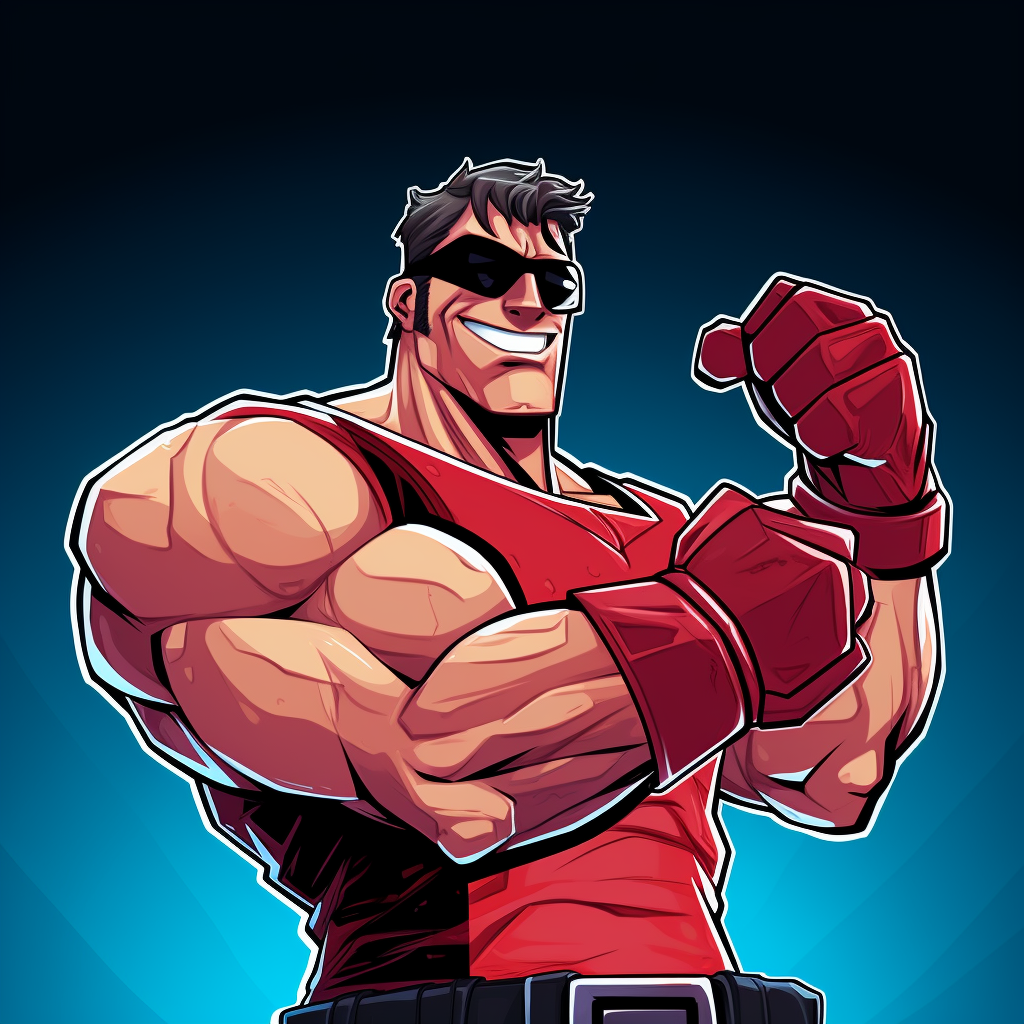 hOCKEY JOE KNOWS HOCKEY TAPE
Just as Hockey Joe embodies the epitome of strength on the ice, so does his secret weapon - Hockey Joe's hockey stick tape! Crafted with equal parts grip, resilience, and sheer Joe-strength, this tape transforms ordinary hockey sticks into power-packed goal machines. So, remember, with each slap shot that Hockey Joe nails, it's not just Joe showcasing his strength, it's his trusty tape too—making them both undeniably, unmistakably, Joe Strong!
SHOP NOW