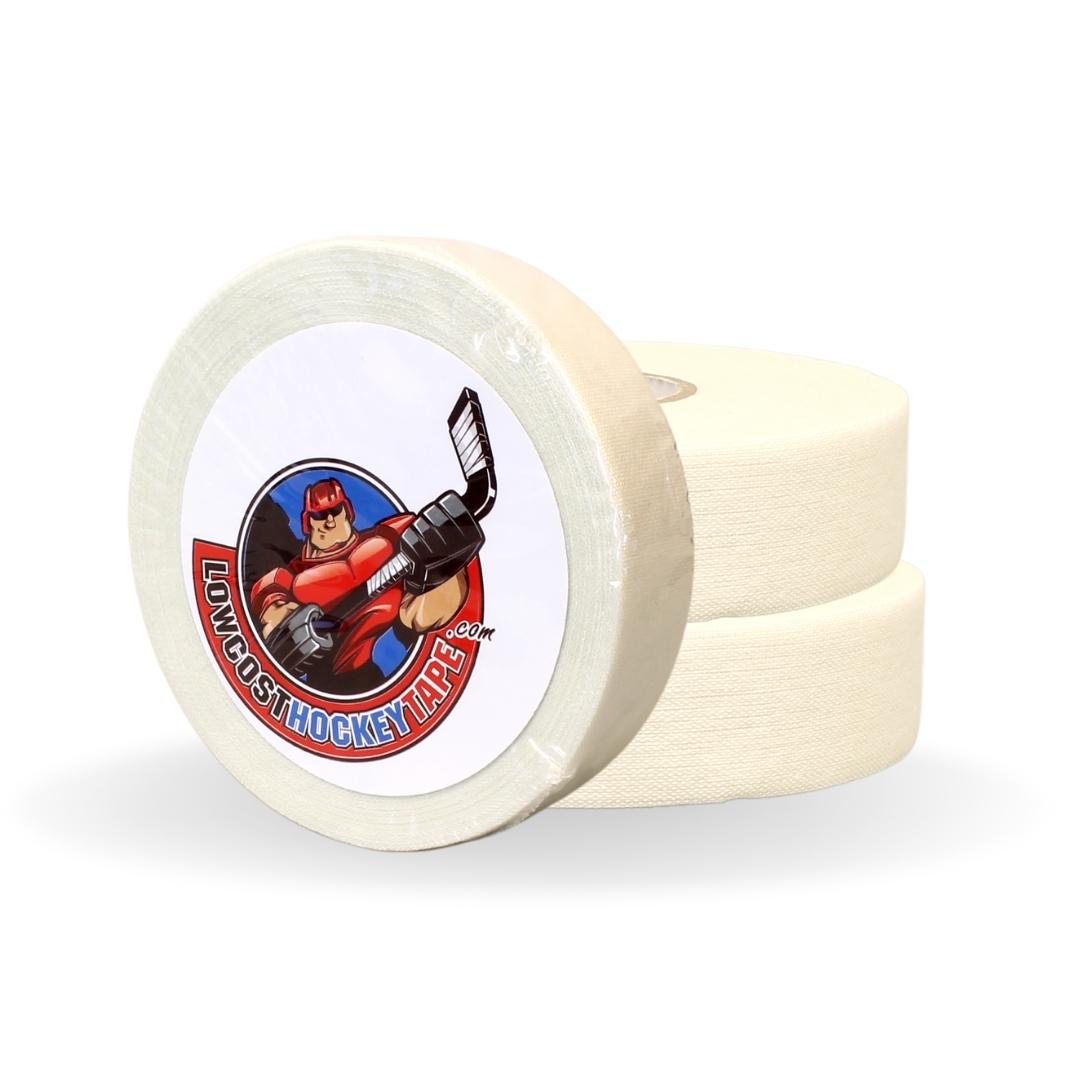 Low Cost White Cloth Hockey Tape
Hey there, fellow hockey players! If you're not a fan of bulky tape and prefer a lighter stick, then Hockey Joe's got you covered with their low-cost series white hockey tape. This tape is not just great for wrapping your stick, but it also makes a killer knob tape. Trust me, I use it myself! And let's be real, who needs that sticky, icky double-sided grip tape anyway? Not me, and definitely not Hockey Joe.
This awesome tape comes in rolls of 1" width and 66 feet length, made of a durable woven poly-cotton blend and features a natural rubber adhesive. But if you're looking for something even thicker and comparable (and dare I say, better?) than those big brand tapes, check out our premium white cloth hockey tape! Don't wait, get your game on with Hockey Joe's tapes!
Share
Hockey news for active players
Seems good.
Bought a handfull of rolls, figure for a buck I cant really lose. Tape comes off the roll without edge sticking like some other tapes do. Lays down smooth on the stick blade without creases. Not super thick, but with a good overlap, coverage seems decent. I'll have to see how it holds up to practices and games, but for a dollar a roll I dont think you can lose.
Low Cost White Cloth Hockey Tape
Great tape and the team really likes it
Tape
The tape works. I use the tape for baseball bat grip and I've also used it on the barrel for bp bats. The tape looks thin off the roll, but holds well and has held up well in bp sessions. I like that that it is non-tacky, so I can add my own pinetar. I think of this tape between traditional athletic tape used for taping things like wrist/ankle (etc.) and thick hockey tape. Would buy again.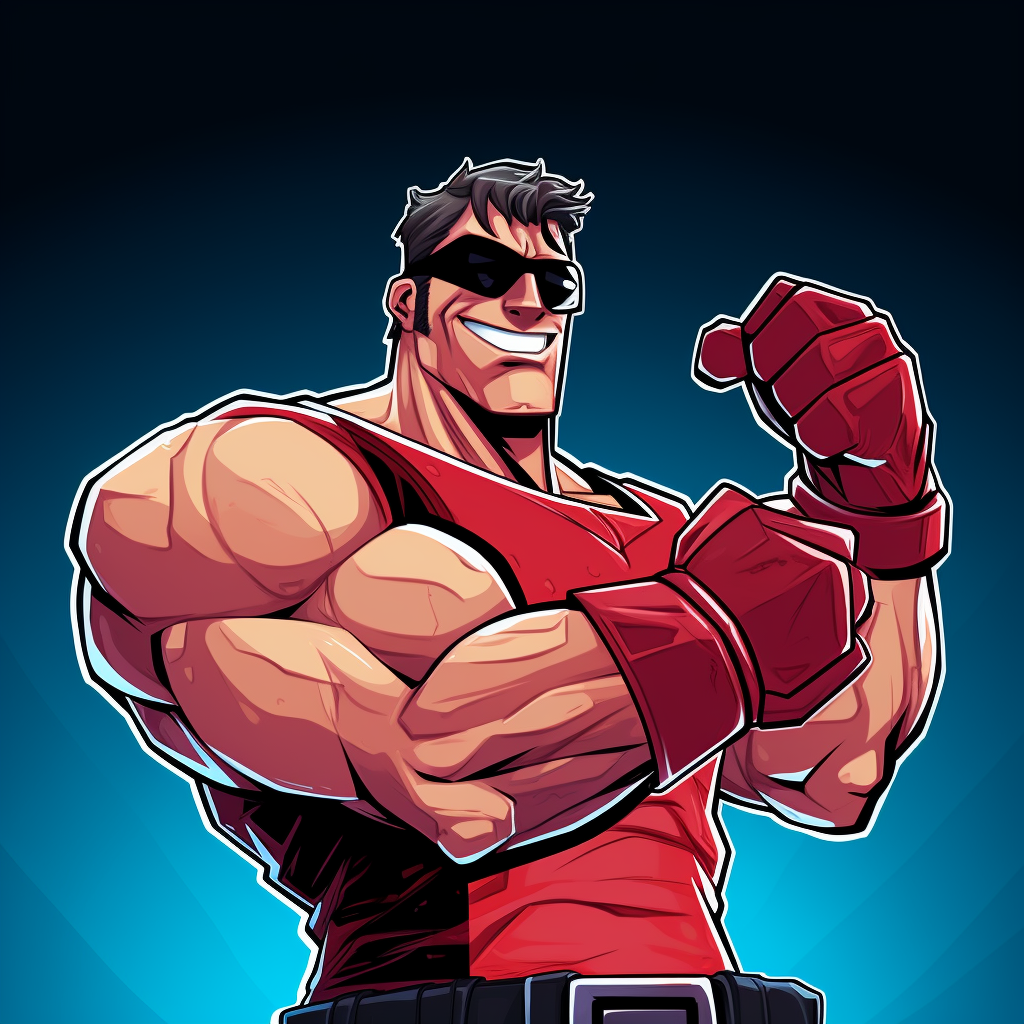 hOCKEY JOE KNOWS HOCKEY TAPE
Just as Hockey Joe embodies the epitome of strength on the ice, so does his secret weapon - Hockey Joe's hockey stick tape! Crafted with equal parts grip, resilience, and sheer Joe-strength, this tape transforms ordinary hockey sticks into power-packed goal machines. So, remember, with each slap shot that Hockey Joe nails, it's not just Joe showcasing his strength, it's his trusty tape too—making them both undeniably, unmistakably, Joe Strong!
SHOP NOW