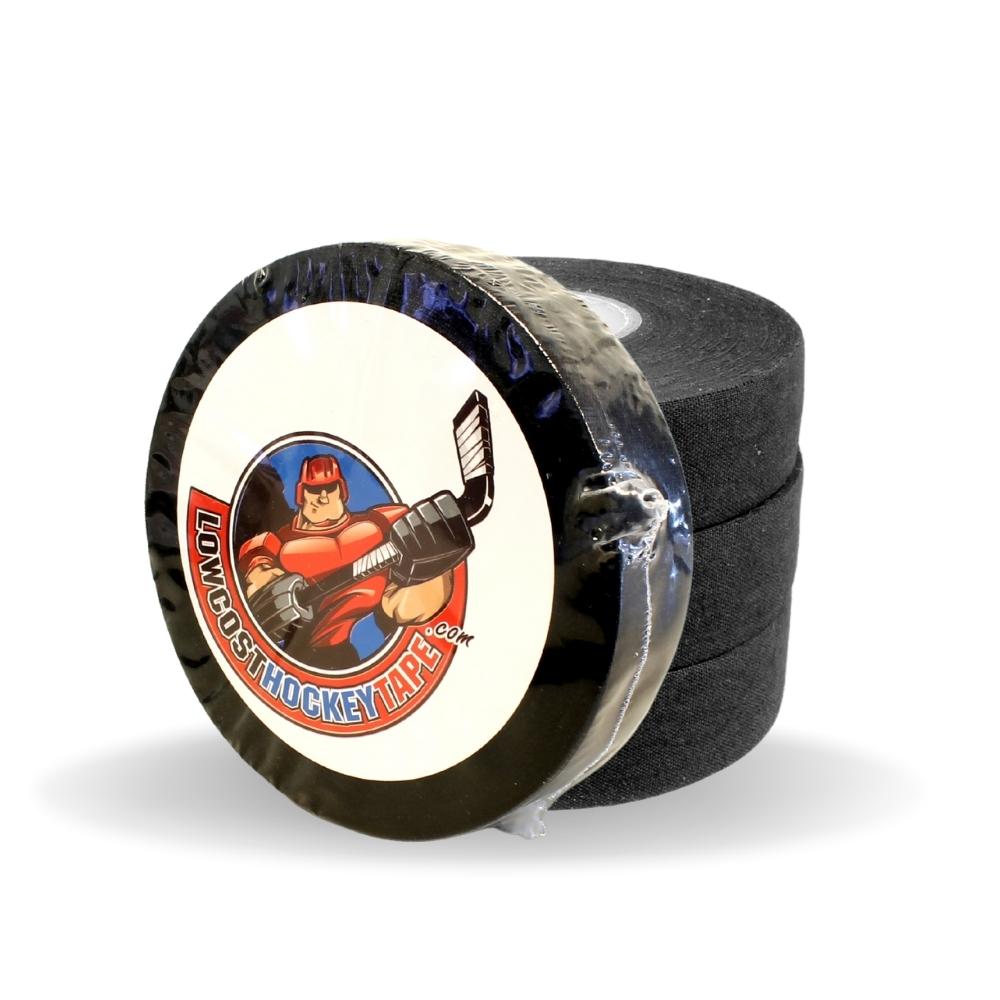 Low Cost Black Cloth Hockey Tape
Hey there, tape connoisseurs! Are you tired of the same ol' thick and clunky hockey tapes? Well, here's a lighter, sleeker option for you: Hockey Joe's budget-friendly black hockey tape from the low-cost series. Perfect for those who crave a more delicate touch on their sticks!
With this nifty tape, you can also create a comfy knob that'll make your stick feel like an extension of your hand. I mean, that's what I use! And guess what? We've ditched the sticky double-sided grip tape (yuck!) in favor of a more natural approach. As Hockey Joe says, "Just do a better job holding onto your stick, will ya?" 😎
Behold the specs:
1" of pure width and 66 feet of taping goodness per roll

Crafted from a woven poly-cotton blend (fancy, huh?)
Natural rubber adhesive (we're eco-friendly, too!)
Classic black (because it never goes out of style)
But wait, there's more! If you secretly crave something thicker and even better than those big-name tapes, then grab our premium black cloth hockey tape. It's the tape of your dreams!
Share
Delicious
This tape is a low cost but delectable alternative to the higher priced branded cloth tapes. The flavor is initially tart with a rich leathery finish. Other brands have an ammonia like tongue hit while this brand has a more crisp citrus like flavor. When my 27 rolls are gone I will be buying more.
Very nice for what I had to do with it
Black tape
Tape is ok, good enough for a price
Perfect for socks
My kids waste tape on socks. Always. This low cost option is perfect.s
Great tape
Tape seemed to be a bit thin but held up great. My mite2 practiced 3 times with it only having a few tears from skates hitting it also used the hockey joe wax on it with great results!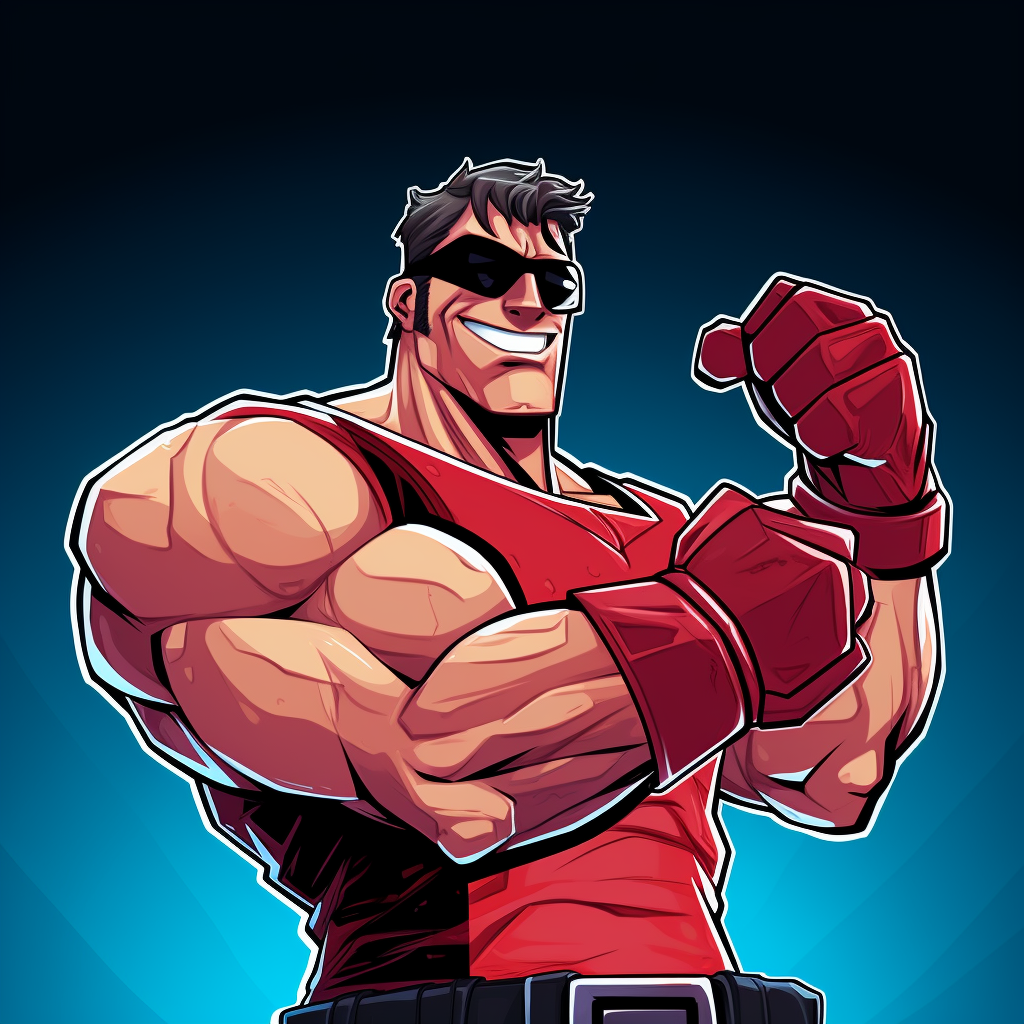 hOCKEY JOE KNOWS HOCKEY TAPE
Just as Hockey Joe embodies the epitome of strength on the ice, so does his secret weapon - Hockey Joe's hockey stick tape! Crafted with equal parts grip, resilience, and sheer Joe-strength, this tape transforms ordinary hockey sticks into power-packed goal machines. So, remember, with each slap shot that Hockey Joe nails, it's not just Joe showcasing his strength, it's his trusty tape too—making them both undeniably, unmistakably, Joe Strong!
SHOP NOW