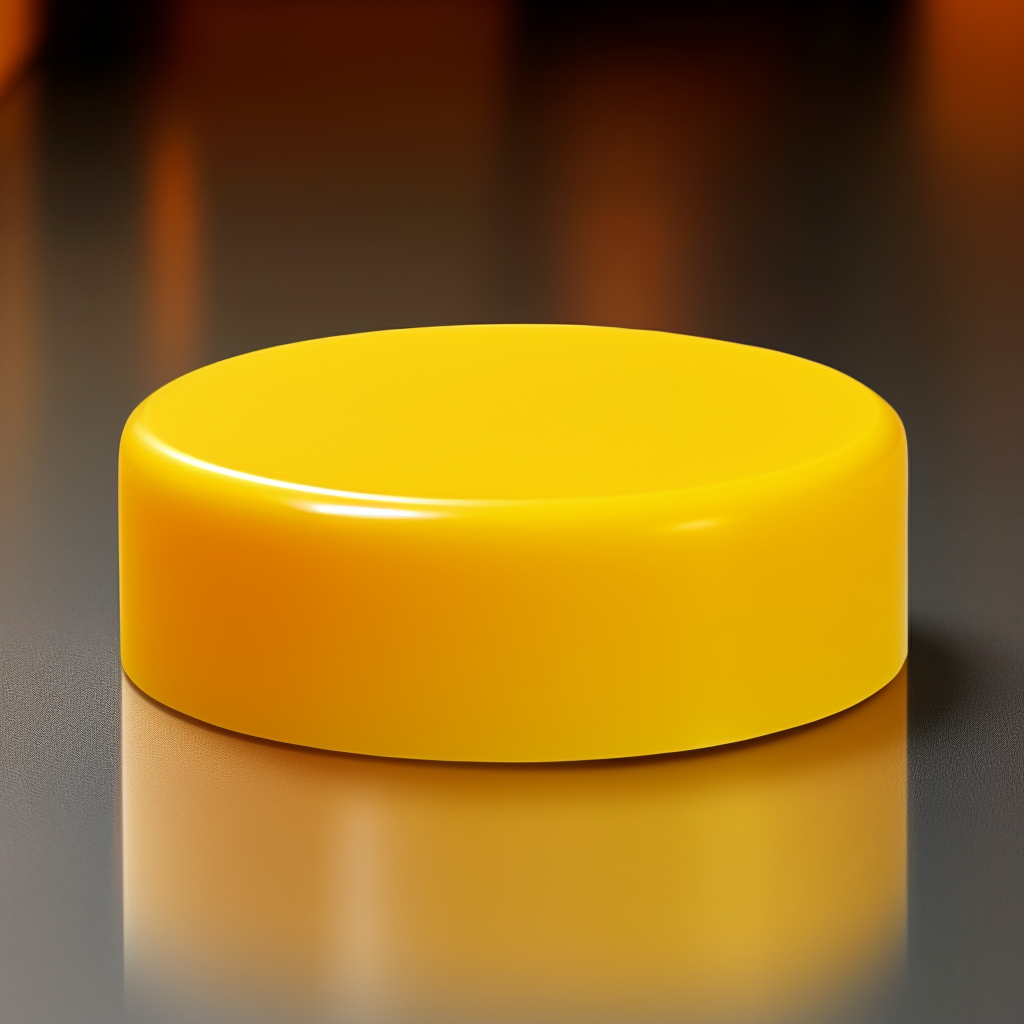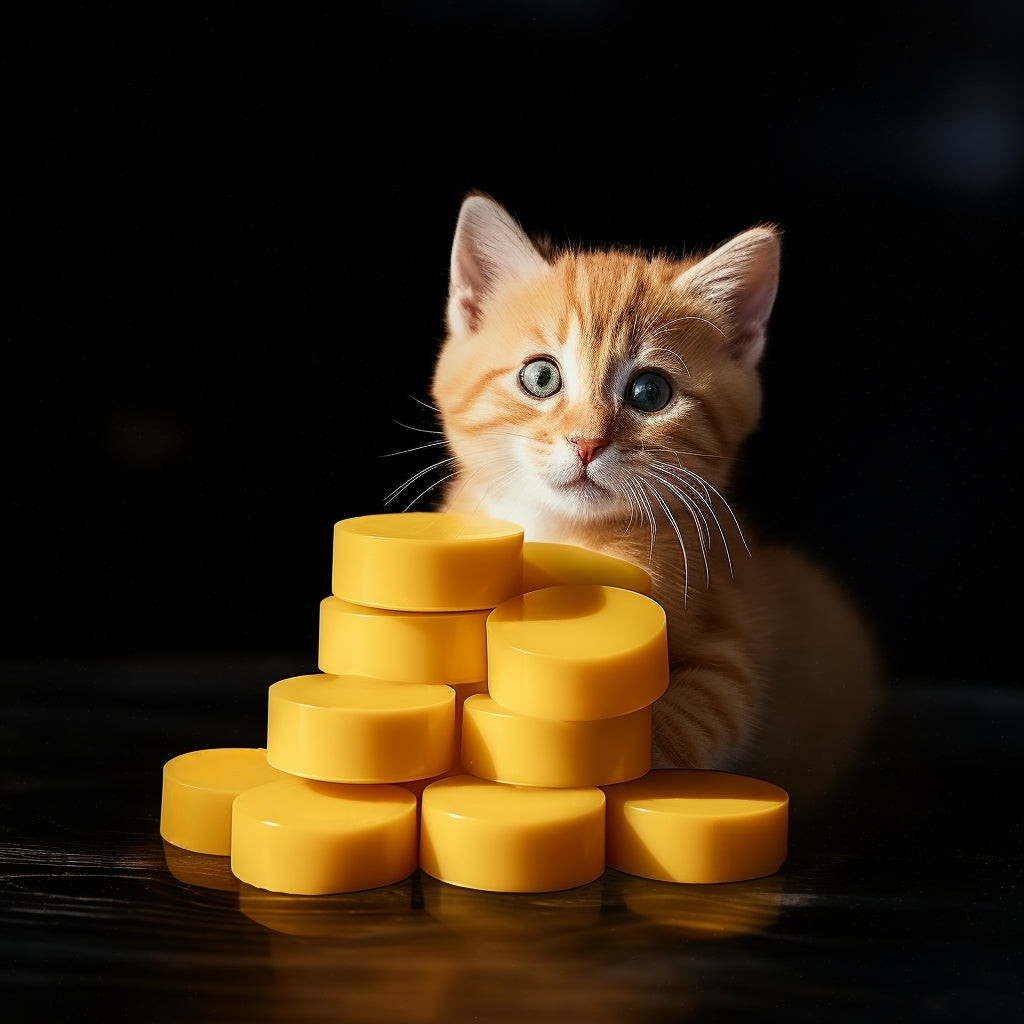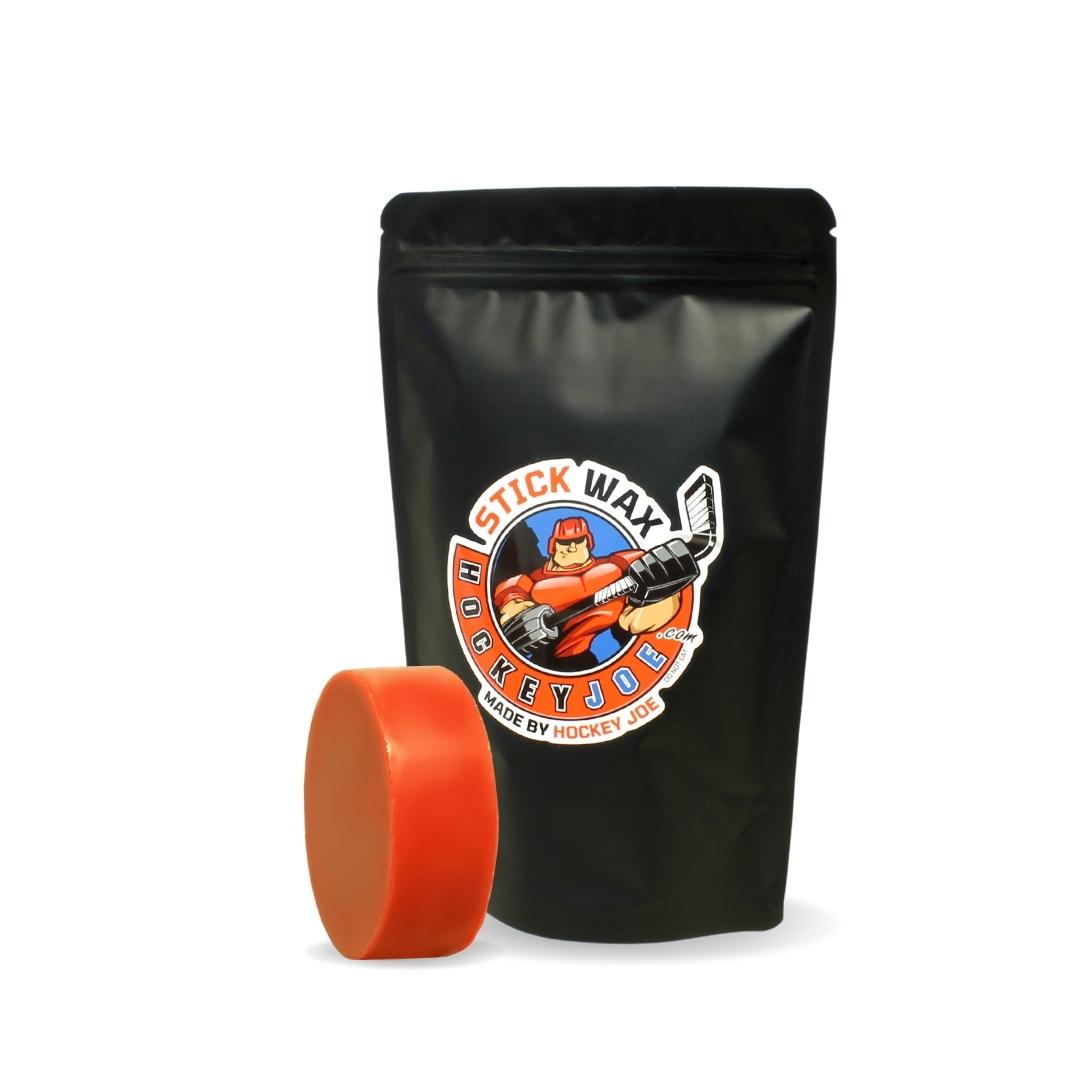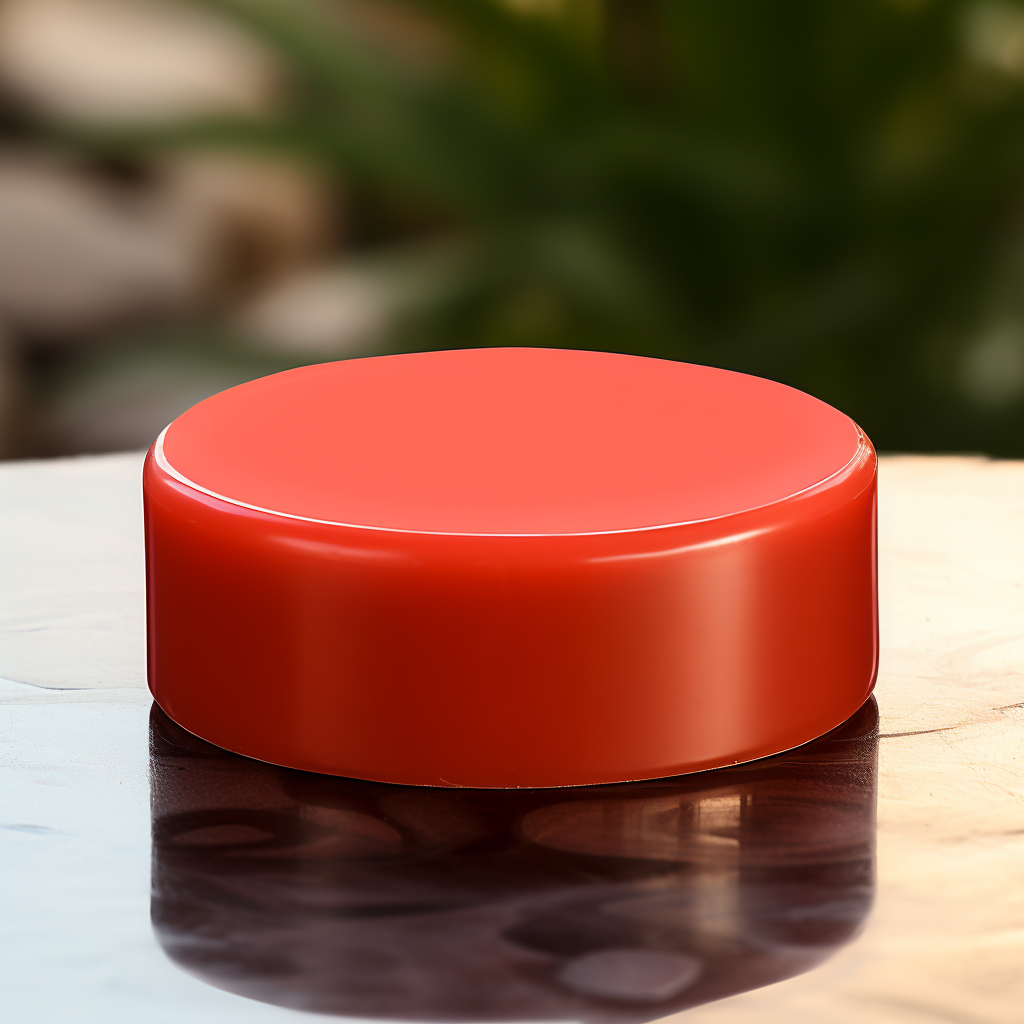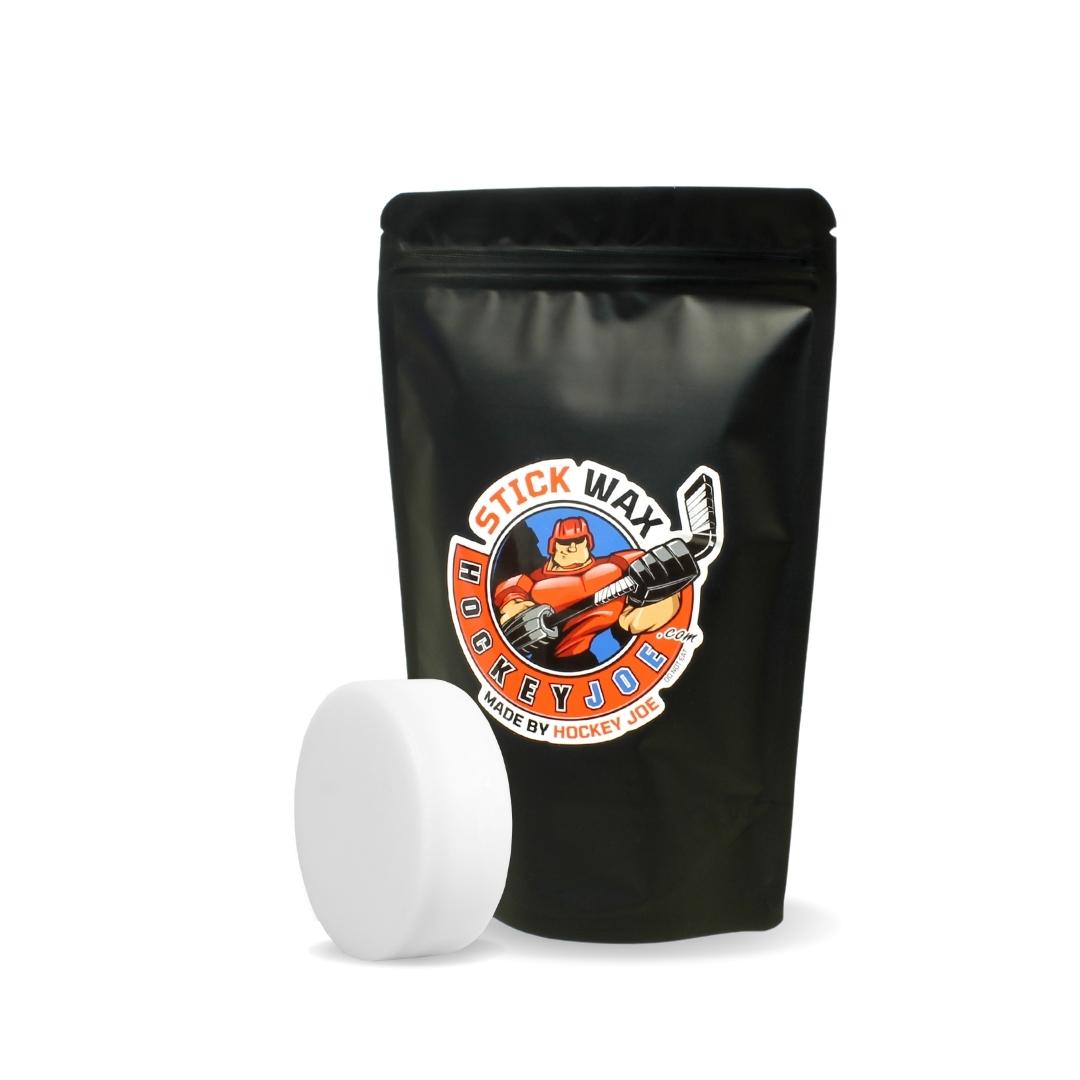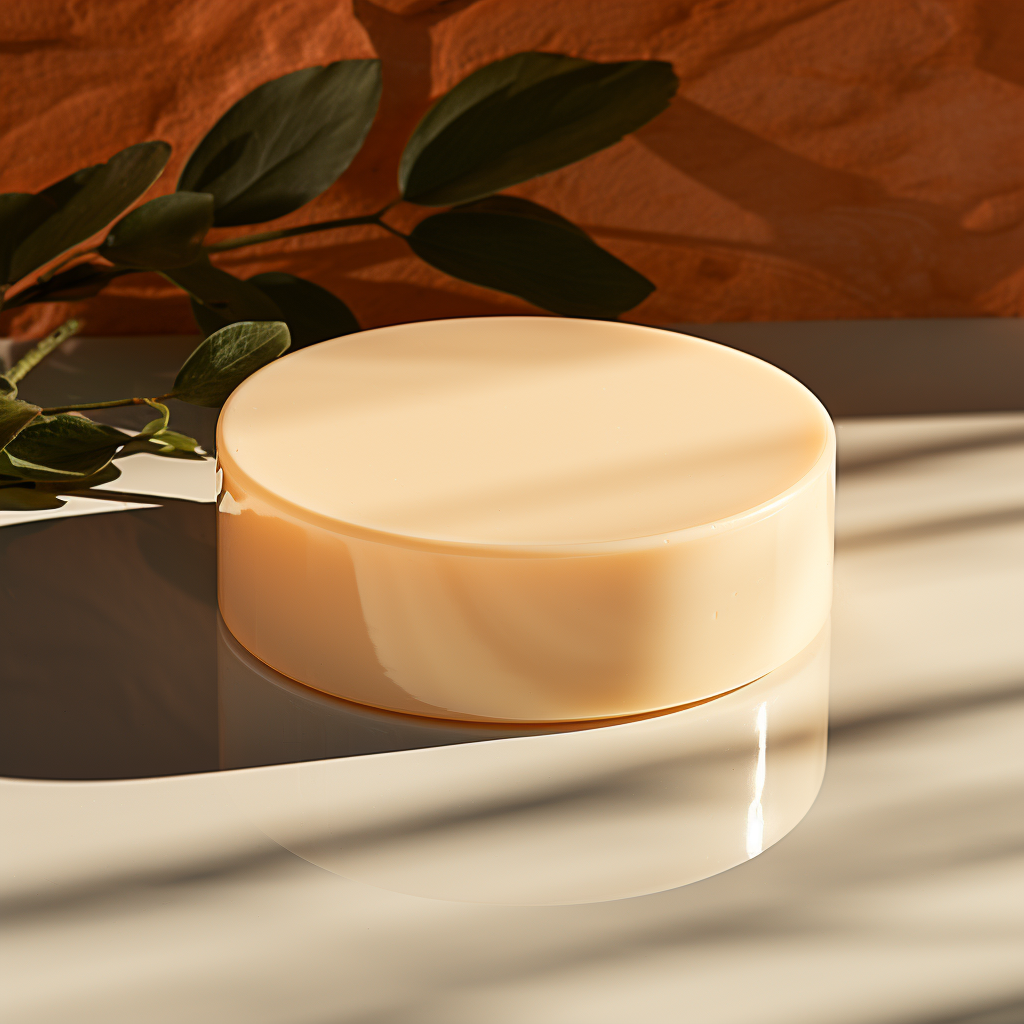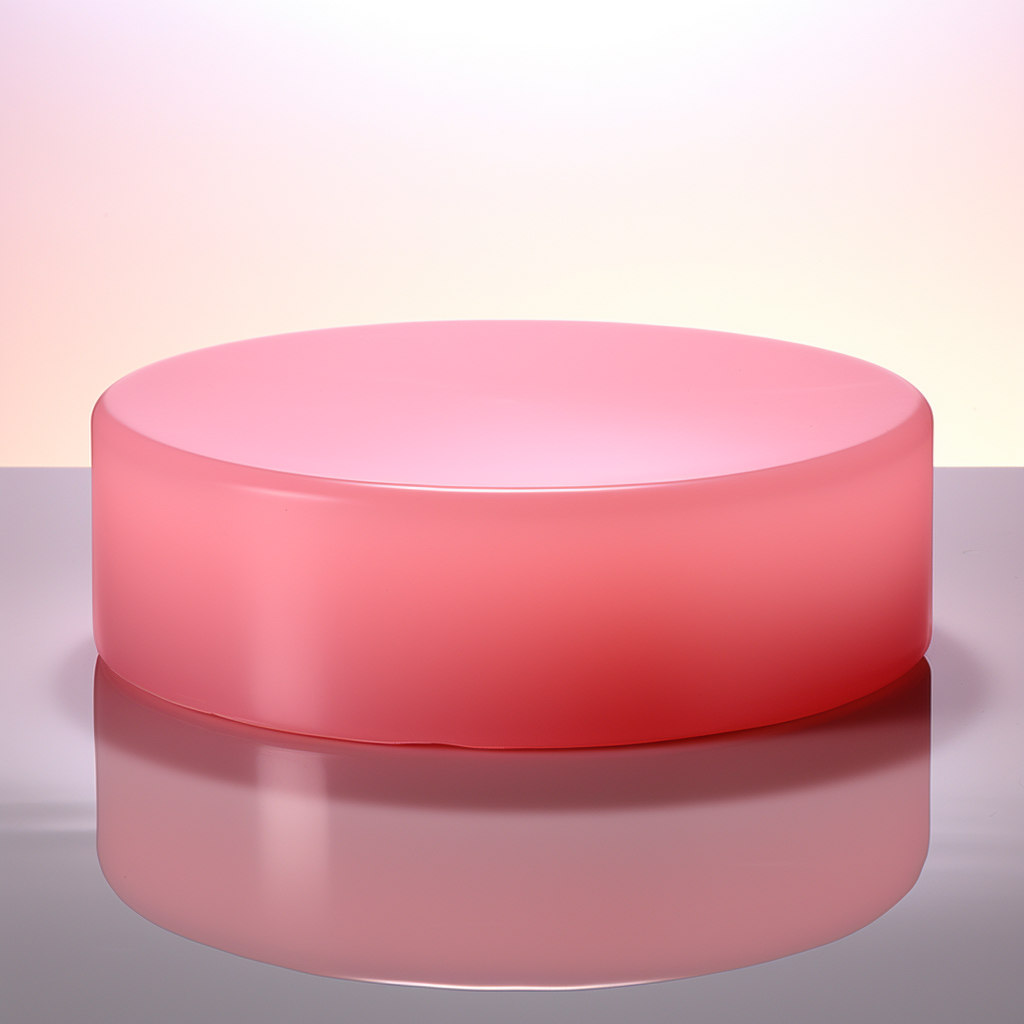 Get ready to rule the rink with Hockey Joe's Stick Wax Pouch! Joe's innovative approach to hockey wax makes it a true game-changer for your hockey tape. Now available in a convenient resealable pouch, this extraordinary wax is perfect for the devoted ice hockey enthusiasts who want to enhance their stick grip and protect against ice buildup on their hockey tape.
Embrace the marvel of Hockey Joe's wax in its revamped, stylish, and practical pouch. Same outstanding formula, same unparalleled performance – but with an exciting, easy-to-carry twist. Crafted in Hockey Joe's cutting-edge hockey lab, this stick wax is so incredibly adhesive, it'll have you scoring goals effortlessly.
Why compromise when you can triumph with Hockey Joe's Stick Wax Pouch? Seize this waxtacular deal while supplies last – grab your pouch today and glide your way to hockey domination! Remember, a contented hockey player is a master waxer. Apply the wax to your hockey tape and conquer the ice with Hockey Joe.
Share
Works great! Smells even better!!
Great wax. Smells great. Does the job!
Hockey waxing a pouch
I tried the free sample and that's all it took myself and my son loved it so I bought four pouches and we use it all the time 3 to 4 times a week. My friends and I can't get over how well it works for us. I don't believe we will be using any other brand except Joe's for quit some times. Thanks for the samples it was the best thing ever.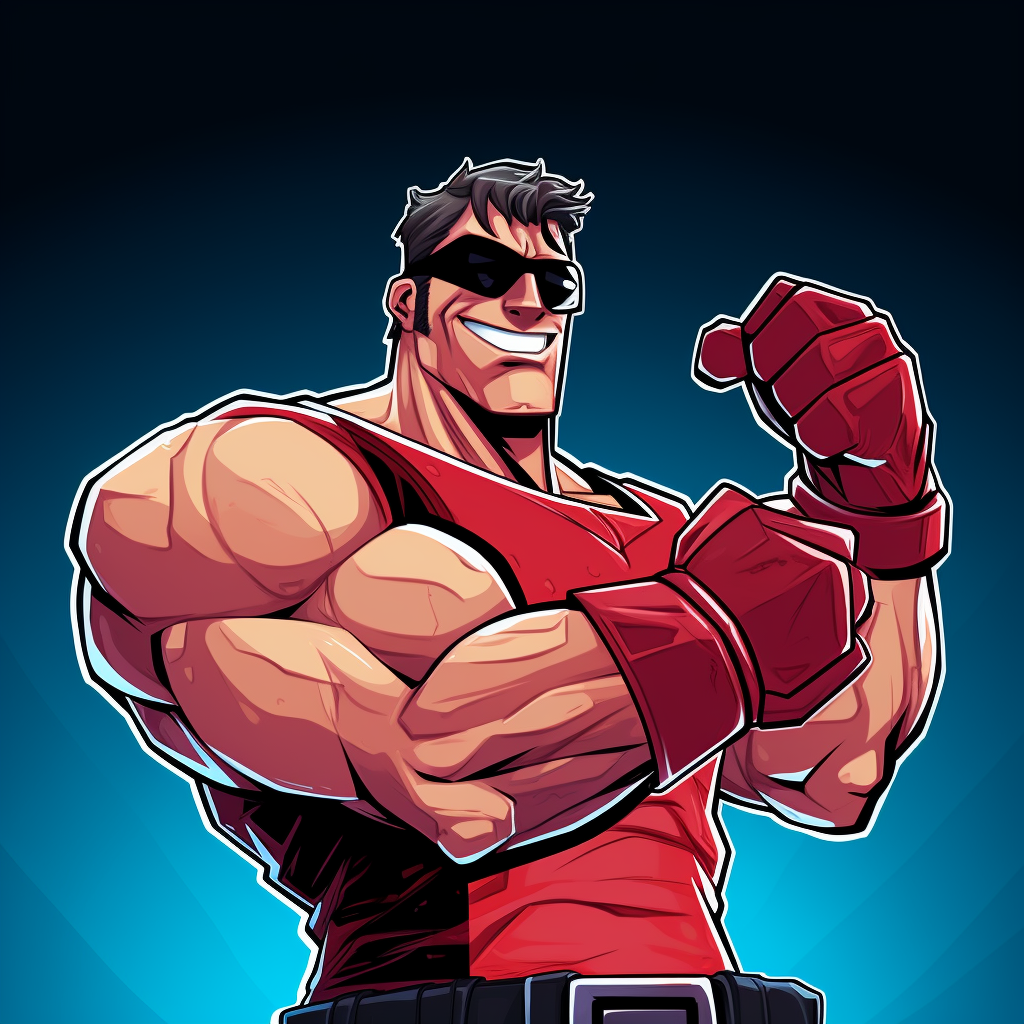 hOCKEY JOE KNOWS HOCKEY TAPE
Just as Hockey Joe embodies the epitome of strength on the ice, so does his secret weapon - Hockey Joe's hockey stick tape! Crafted with equal parts grip, resilience, and sheer Joe-strength, this tape transforms ordinary hockey sticks into power-packed goal machines. So, remember, with each slap shot that Hockey Joe nails, it's not just Joe showcasing his strength, it's his trusty tape too—making them both undeniably, unmistakably, Joe Strong!
SHOP NOW