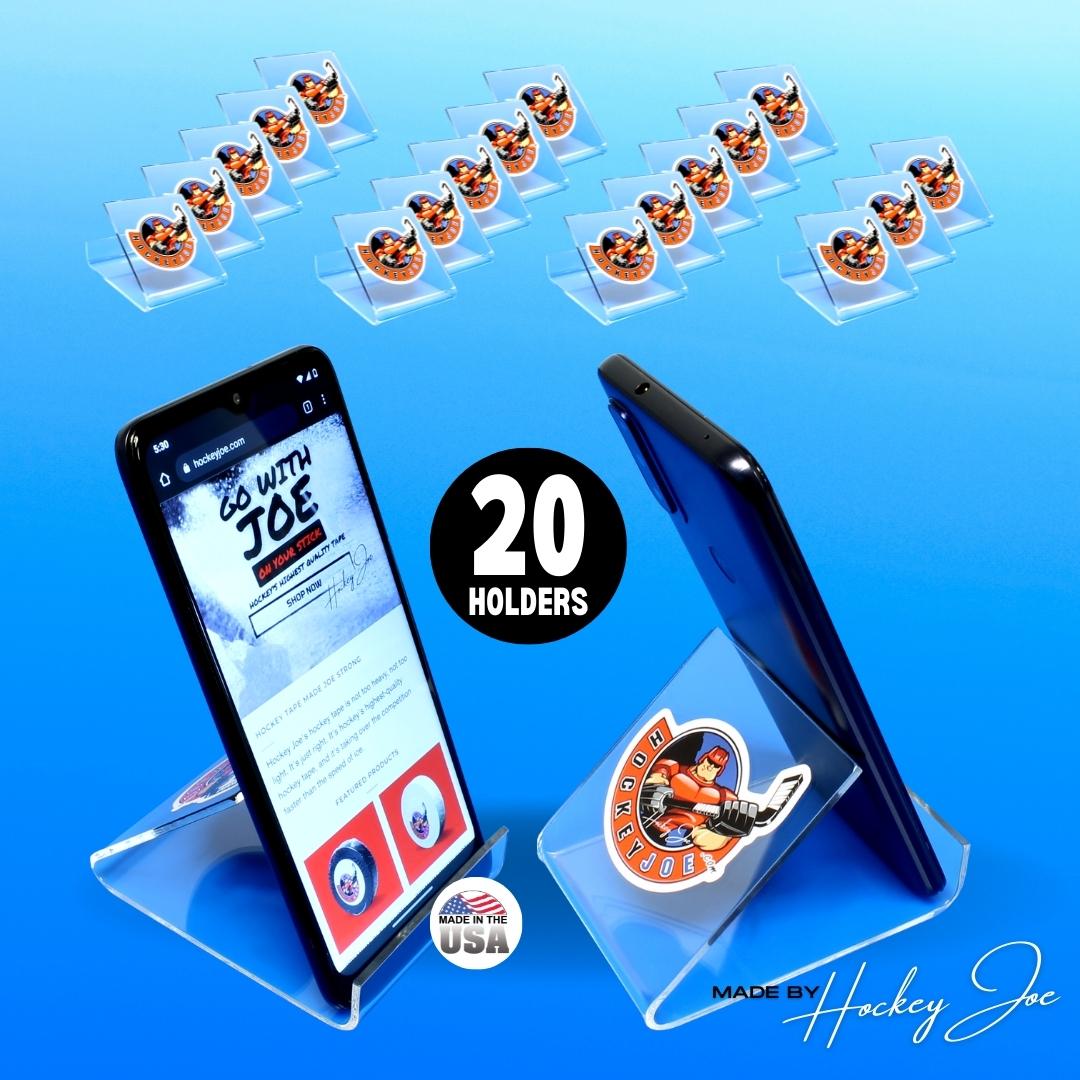 Hockey Team Phone Holder Gift
Calling all hockey moms, dads, coaches, equipment managers, and ardent fans! Assemble your squad and equip them with Hockey Joe's phenomenal phone holders – the ultimate team gift that keeps on giving. These transparent acrylic stands, meticulously crafted by Hockey Joe himself, are available in lots of 20 and poised to impress even the most discerning teammates.
These handy phone holders are the MVPs of smartphone support, accommodating nearly any size device on the market – and even small tablets! Watch as they swiftly become the talk of the locker room, capturing the hearts of your team with their undeniable charm and utility.
Hockey Joe is eager to join your team's ranks, and to prove his dedication, we're offering these spectacular phone holders at a significant discount, complete with FREE shipping. Don't miss out on this incredible opportunity to score big with your team and welcome Hockey Joe into your hockey family!
Share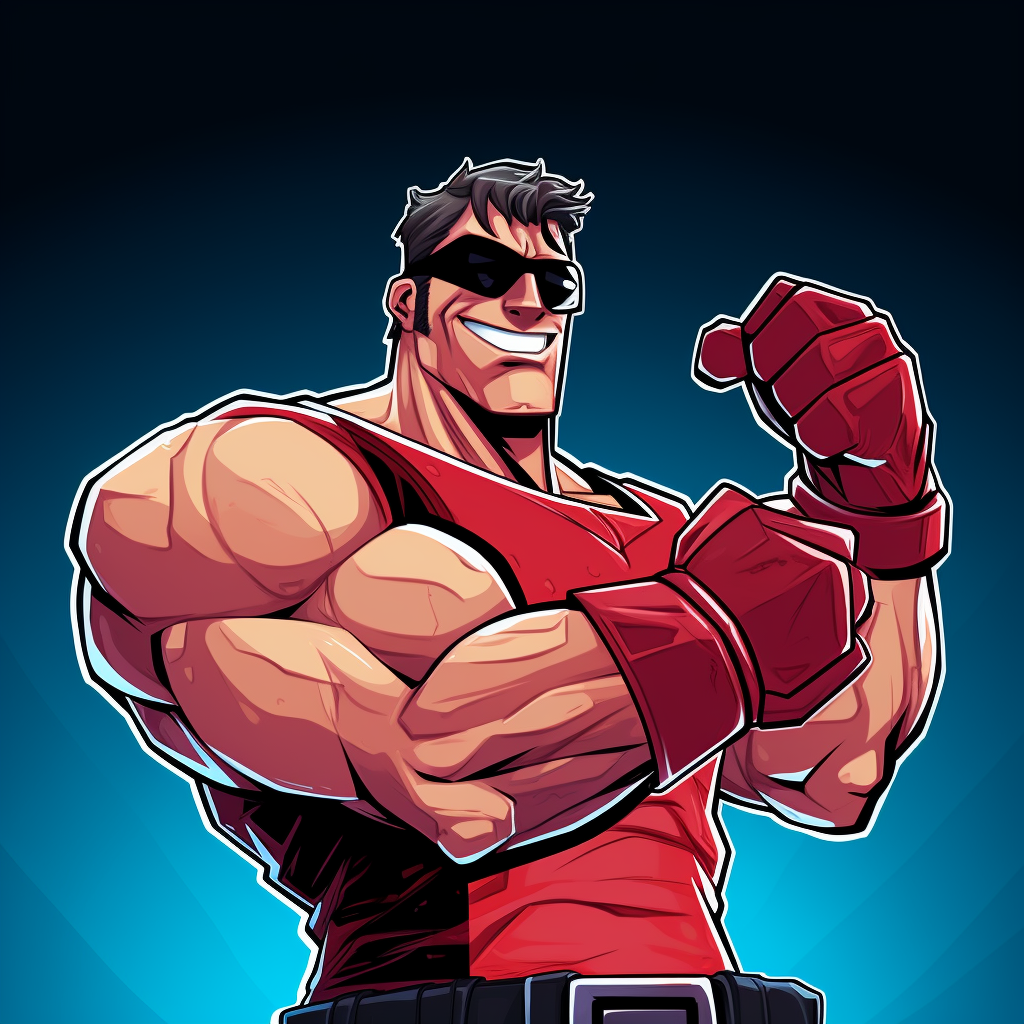 hOCKEY JOE KNOWS HOCKEY TAPE
Just as Hockey Joe embodies the epitome of strength on the ice, so does his secret weapon - Hockey Joe's hockey stick tape! Crafted with equal parts grip, resilience, and sheer Joe-strength, this tape transforms ordinary hockey sticks into power-packed goal machines. So, remember, with each slap shot that Hockey Joe nails, it's not just Joe showcasing his strength, it's his trusty tape too—making them both undeniably, unmistakably, Joe Strong!
SHOP NOW