Introducing Hockey Joe's impressive tape dispenser - the ultimate solution for all your tape needs! With a whopping capacity of 24 rolls of Hockey Joe's premium hockey tape, this dispenser is a must-have for any serious hockey pro shop or locker room.

Please note that the dispenser is designed exclusively for use with Hockey Joe brand hockey tape rolls. Sorry, other tapes, you're just not cool enough to join the party.

Crafted with heavy-wall 3/16" thick acrylic, this dispenser is built to withstand the wear and tear of daily use. It will stay firmly in place on your countertop, making it easy to grab a roll of tape whenever you need it.

Designed and manufactured with precision by Hockey Joe himself, this dispenser is the real deal. However, due to its popularity among pro shops, there's an extended shipping and handling time of 3-4 weeks before it ships.
In summary, if you're running a hockey pro shop or managing a locker room, the Hockey Joe tape dispenser is a must-have item that will make your life easier. With its sturdy construction and impressive tape capacity, it will keep your tape supply organized and easily accessible, making it a convenient and practical addition to your workspace. Don't miss out on the opportunity to streamline your tape management with Hockey Joe's amazing tape dispenser!
Share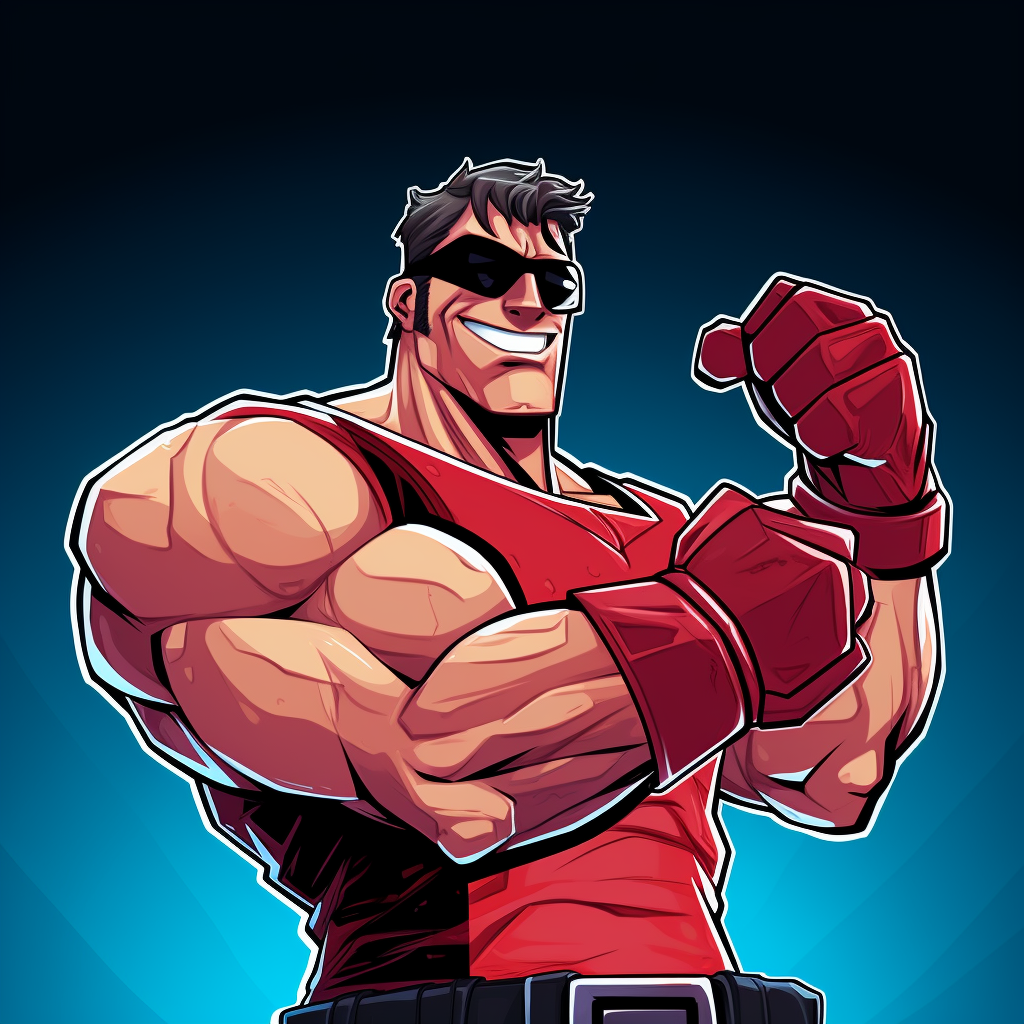 hOCKEY JOE KNOWS HOCKEY TAPE
Just as Hockey Joe embodies the epitome of strength on the ice, so does his secret weapon - Hockey Joe's hockey stick tape! Crafted with equal parts grip, resilience, and sheer Joe-strength, this tape transforms ordinary hockey sticks into power-packed goal machines. So, remember, with each slap shot that Hockey Joe nails, it's not just Joe showcasing his strength, it's his trusty tape too—making them both undeniably, unmistakably, Joe Strong!
SHOP NOW