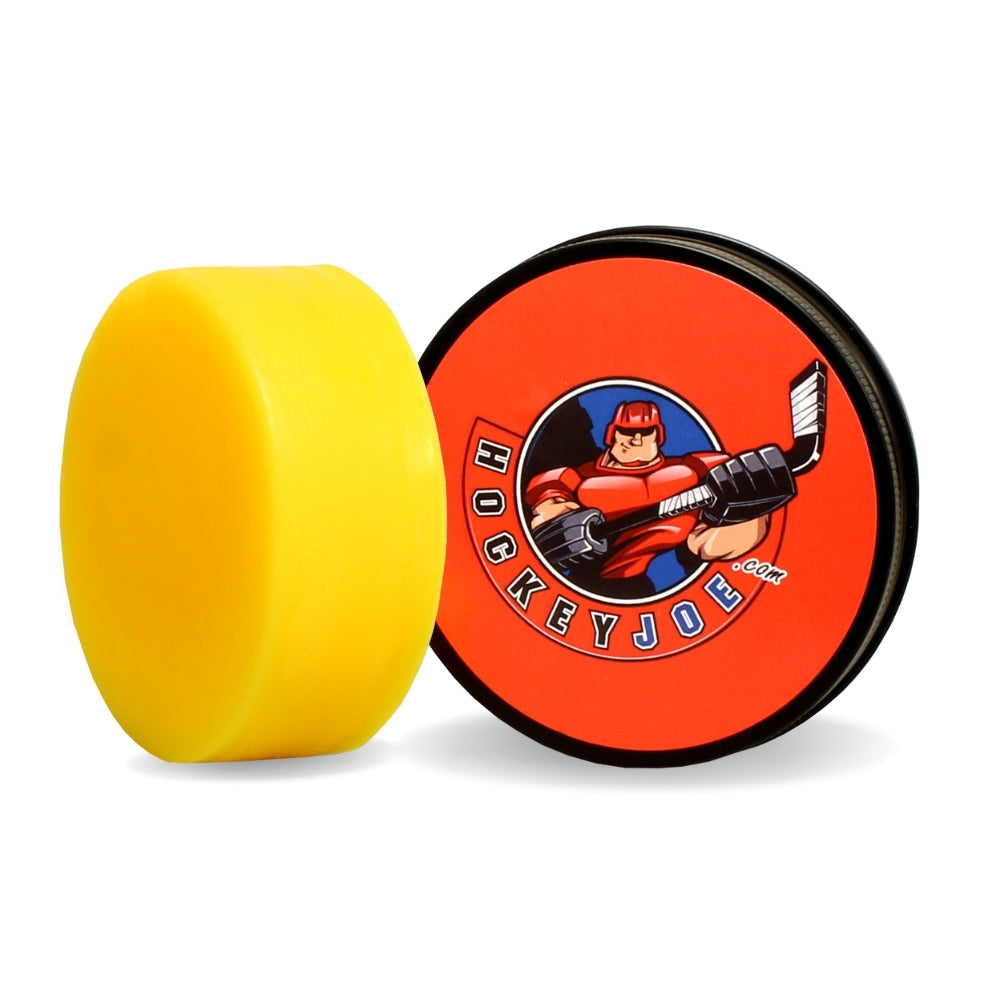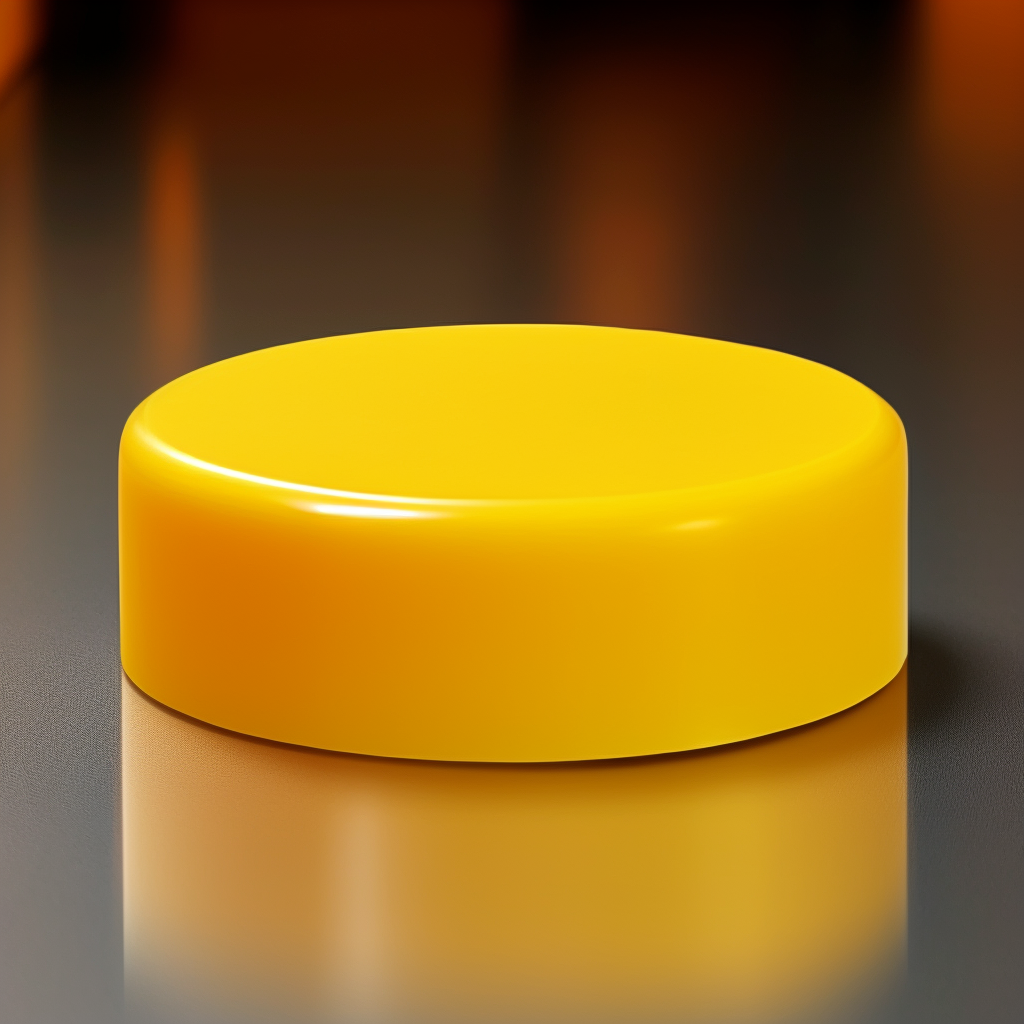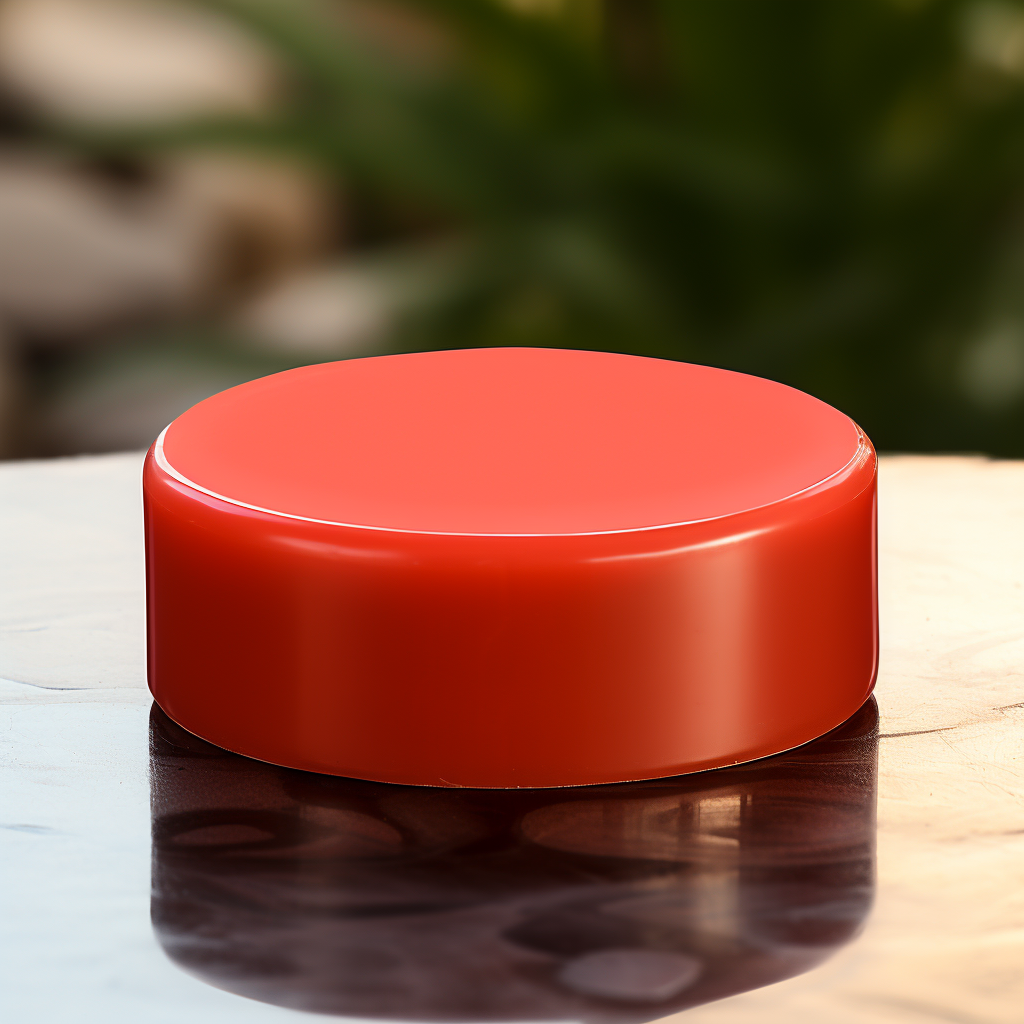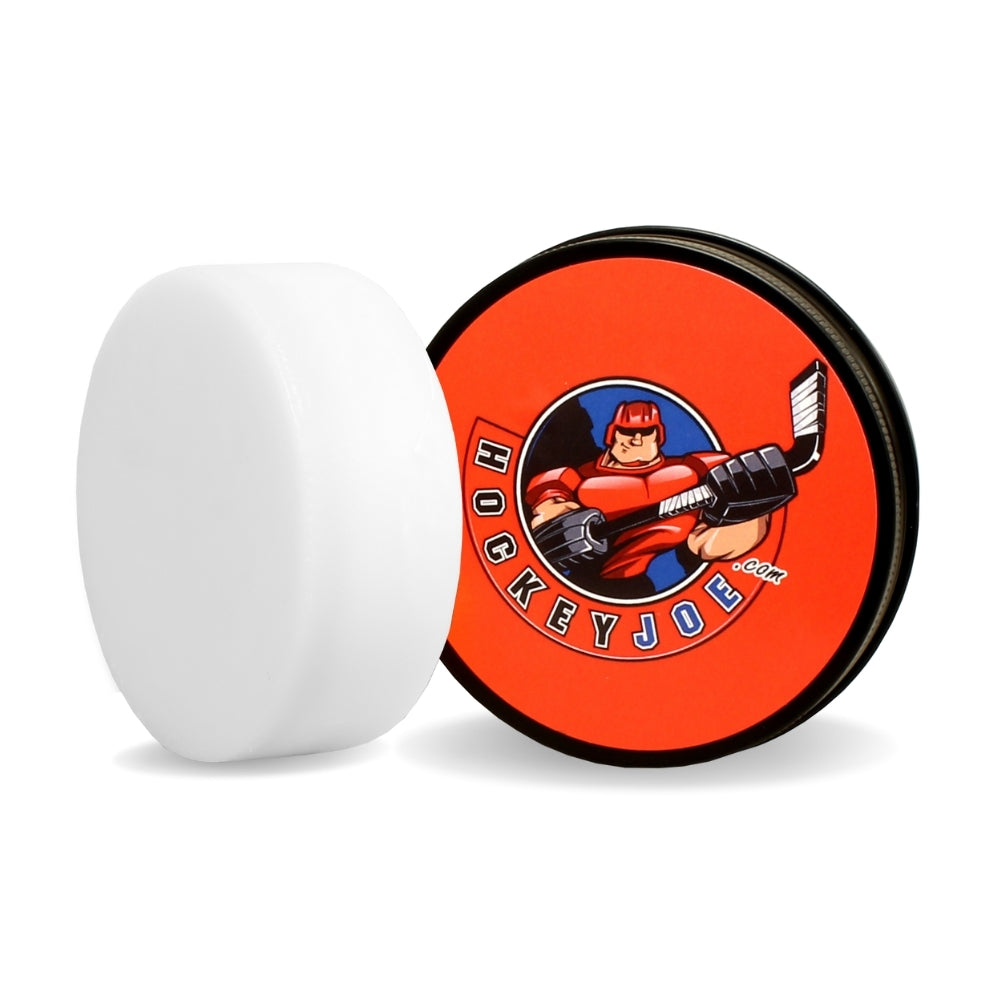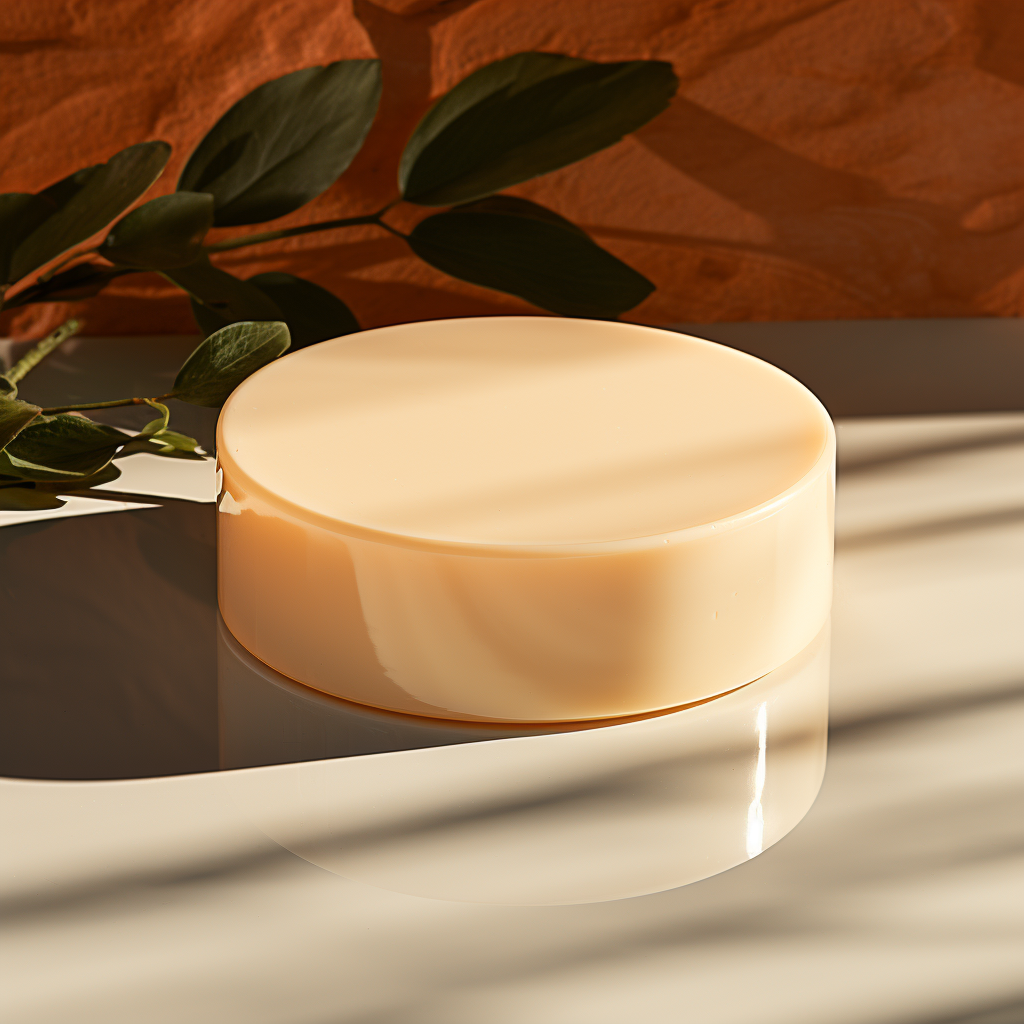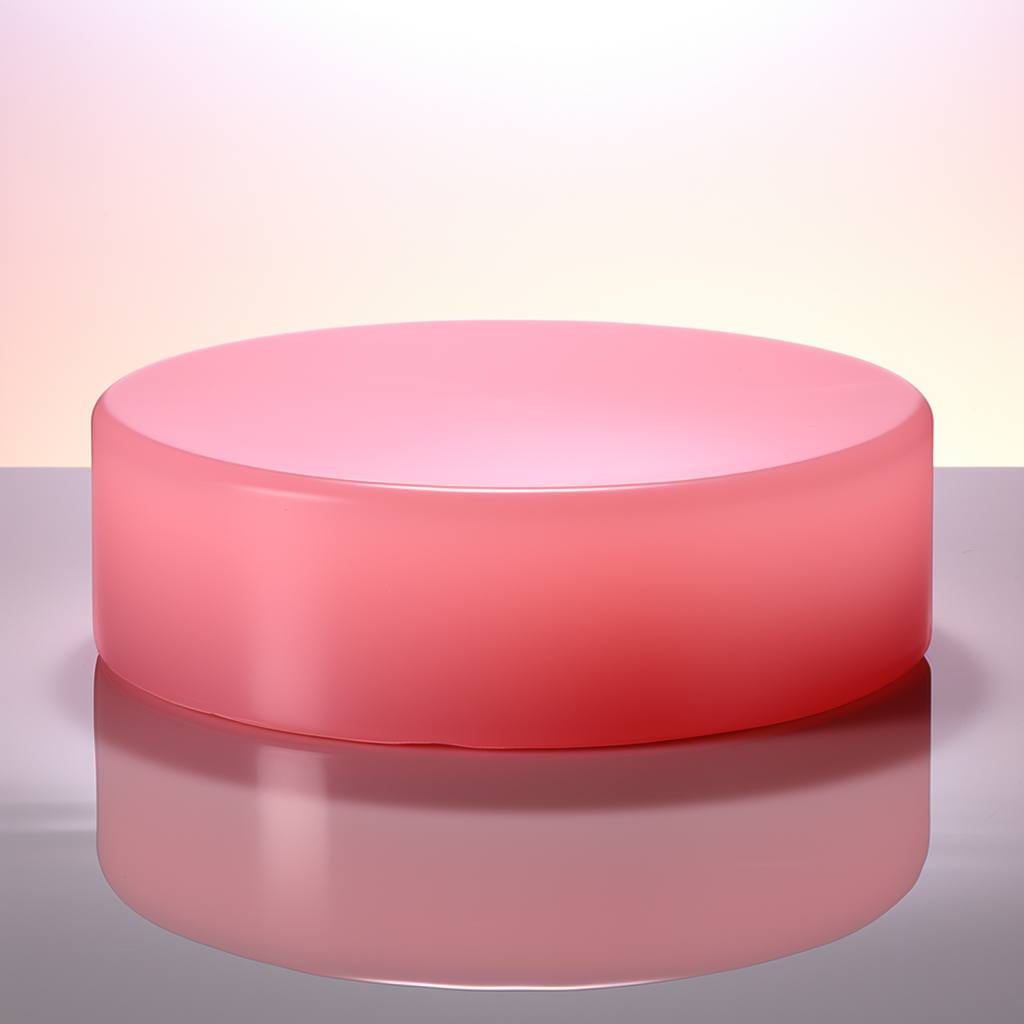 Welcome to Hockey Joe's whimsical wax wonderland, where quality waxes unite to create the ultimate hockey stick wax blend! Conjured in Hockey Joe's top-secret hockey lab, our wax is crafted under meticulously controlled heat and humidity conditions for sealant protection that's simply magical. ✨
Our enchanting wax puck weighs a hefty 80 grams (that's 20 grams more than most brands), offering you more wax for your wizardly adventures. Shaped like a mystical 3" round x 1" thick disk, it comes nestled in a tin can, along with a spellbinding Hockey Joe sticker as a free bonus! Hurry though, these treasures vanish faster than a speeding slapshot.
Add a touch of enchantment with our pink rose-scented hockey stick wax, a bewitching aroma straight from Hockey Joe's wax laboratory. Let the soothing scent of roses calm your nerves before the big game, and you just might unleash your most magical performance yet! 🌹
Hockey Joe's wax isn't just for hockey sticks; it's a versatile charm for all seasons! Glide through winter on skis or snowboards, and ride the summer waves on your surfboard – all protected by our wickedly smooth sealant. It's as smooth as Hockey Joe's legendary moves.
So summon the power of Hockey Joe's hockey wax for your sticks today, and let the enchantment begin! With our lightning-fast shipping (faster than the speed of ice!), you'll be spellbound in no time. 🧙‍♂️
And if you're still grappling with subpar tapes, fear not! With a flick of the wrist, Hockey Joe's stick wax and premium hockey tape will come to your rescue. Banish the "wet dog" blues, and revel in the impeccable balance our products offer. So go on, indulge in the magic of Hockey Joe's – it's simply enchanting! ✨
Share
Awesome !!
You guys are awesome, my girls love the smell of the wax and the stickers. Thanks
purchased for tournament gift bags. Fast delivery and a great product.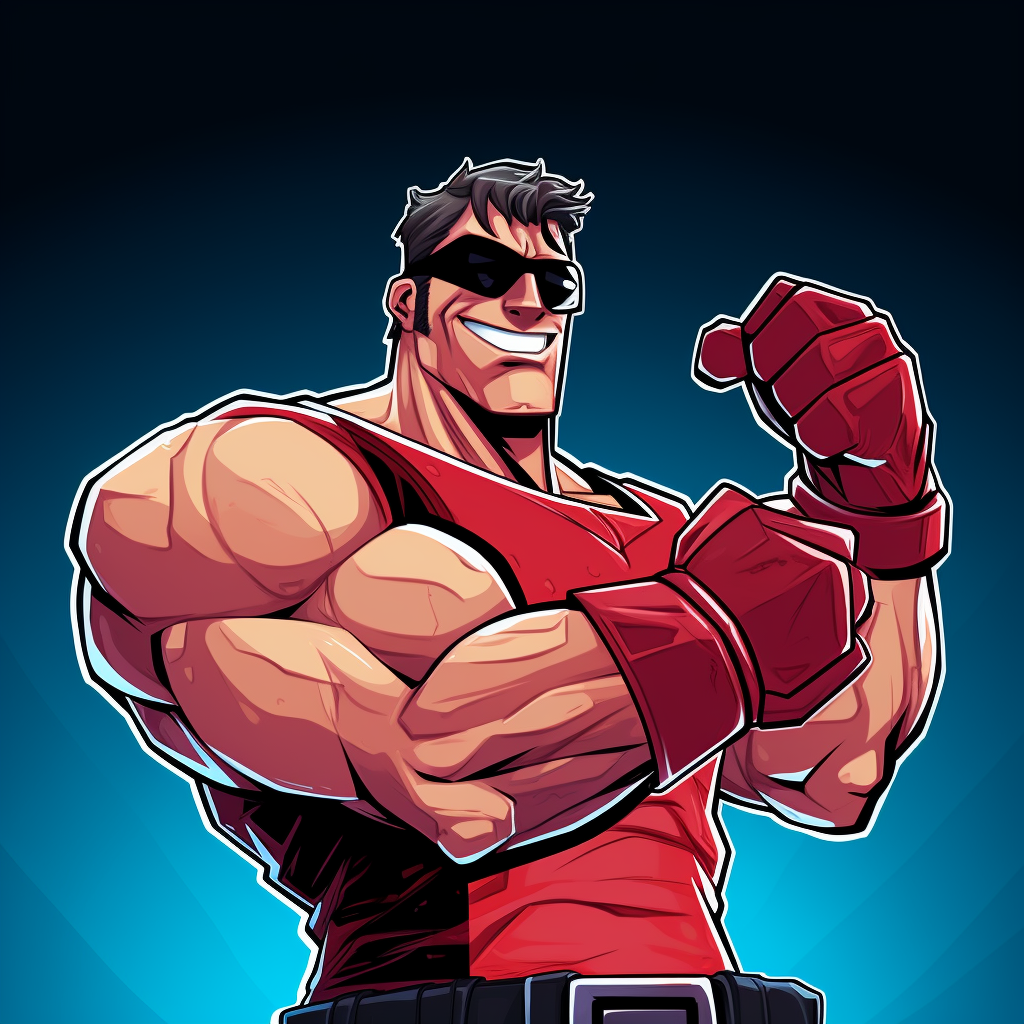 hOCKEY JOE KNOWS HOCKEY TAPE
Just as Hockey Joe embodies the epitome of strength on the ice, so does his secret weapon - Hockey Joe's hockey stick tape! Crafted with equal parts grip, resilience, and sheer Joe-strength, this tape transforms ordinary hockey sticks into power-packed goal machines. So, remember, with each slap shot that Hockey Joe nails, it's not just Joe showcasing his strength, it's his trusty tape too—making them both undeniably, unmistakably, Joe Strong!
SHOP NOW