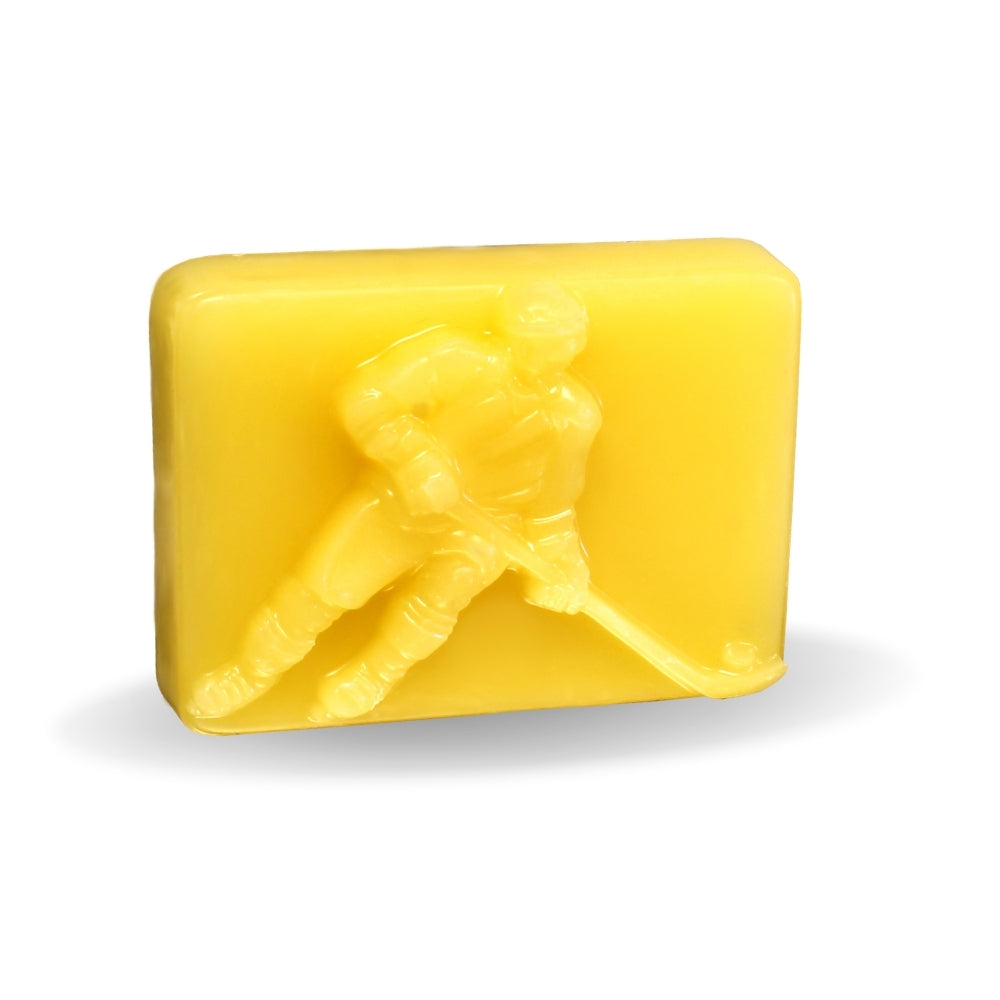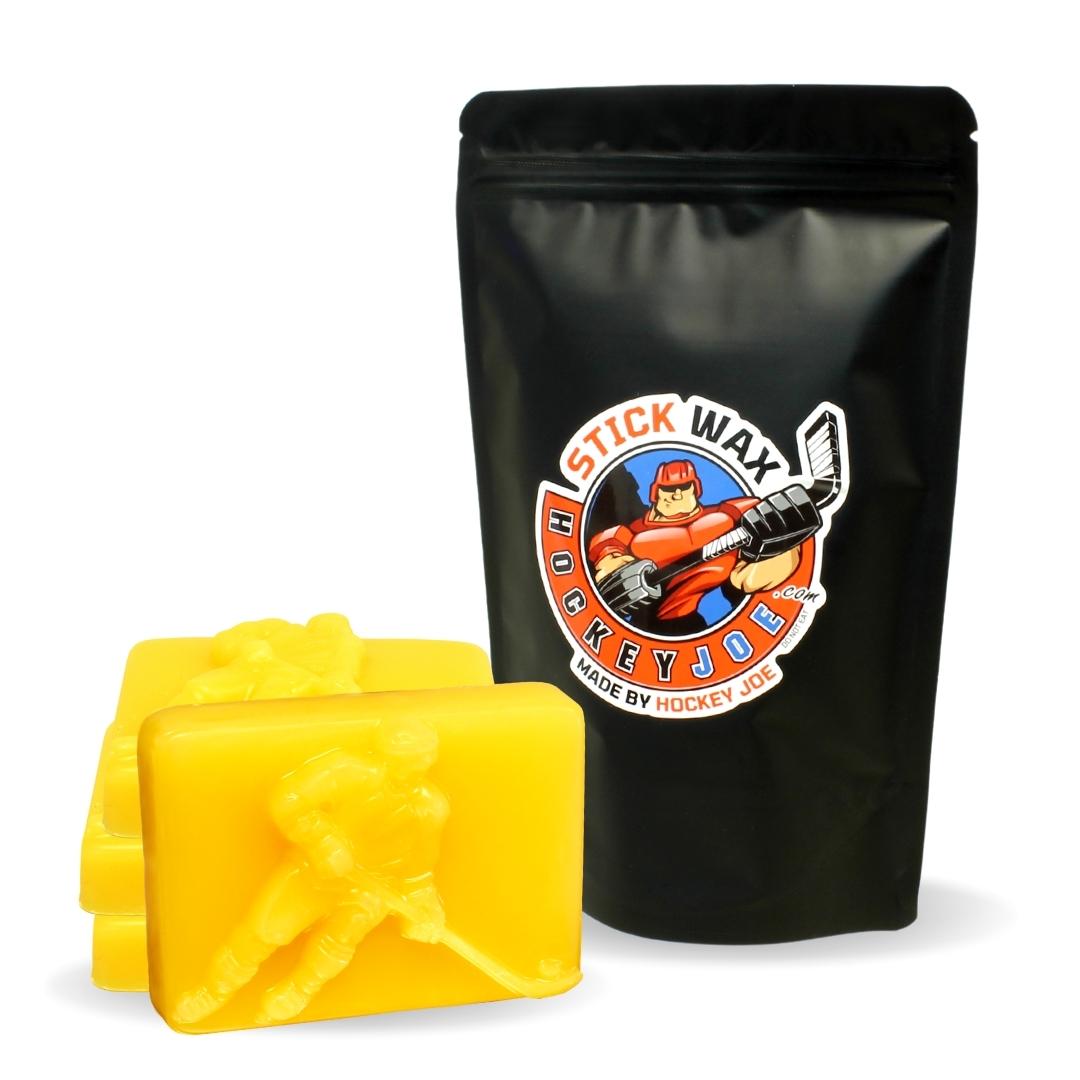 Introducing Hockey Joe's Bee-utiful Bonanza: the ultimate hockey stick wax that's creating a buzz! Proudly made in the USA, our one-of-a-kind formula is a sweet harmony of natural beeswax and soy wax, meticulously crafted to become the champion of hockey stick waxes. Because let's face it, nothing beats beeswax!
Our wax bar is a true work of art, featuring a skillfully embedded design of a hockey player, measuring a generous 2-1/2" x 3-1/2". To make it even more irresistible, we've infused the wax with a delightful banana scent that'll have you going bananas for more!
Expertly crafted by Hockey Joe and his trusty team of bees, this wax is a testament to the fact that Hockey Joe knows hockey wax like no other. So give your hockey stick the sweet treat it deserves with Hockey Joe's Bee-utiful Bonanza – a wax that truly sticks to success!
Share
It's the bees knees of waxes
The buzz is worth it, this smells just like beehive full of honey. The wax is easy to apply to freshly taped stick and kept the ice build up to a minimum and the puck just stuck to the stick for perfect control.
Phenomenal review and feedback! Thank you, Hockey Joe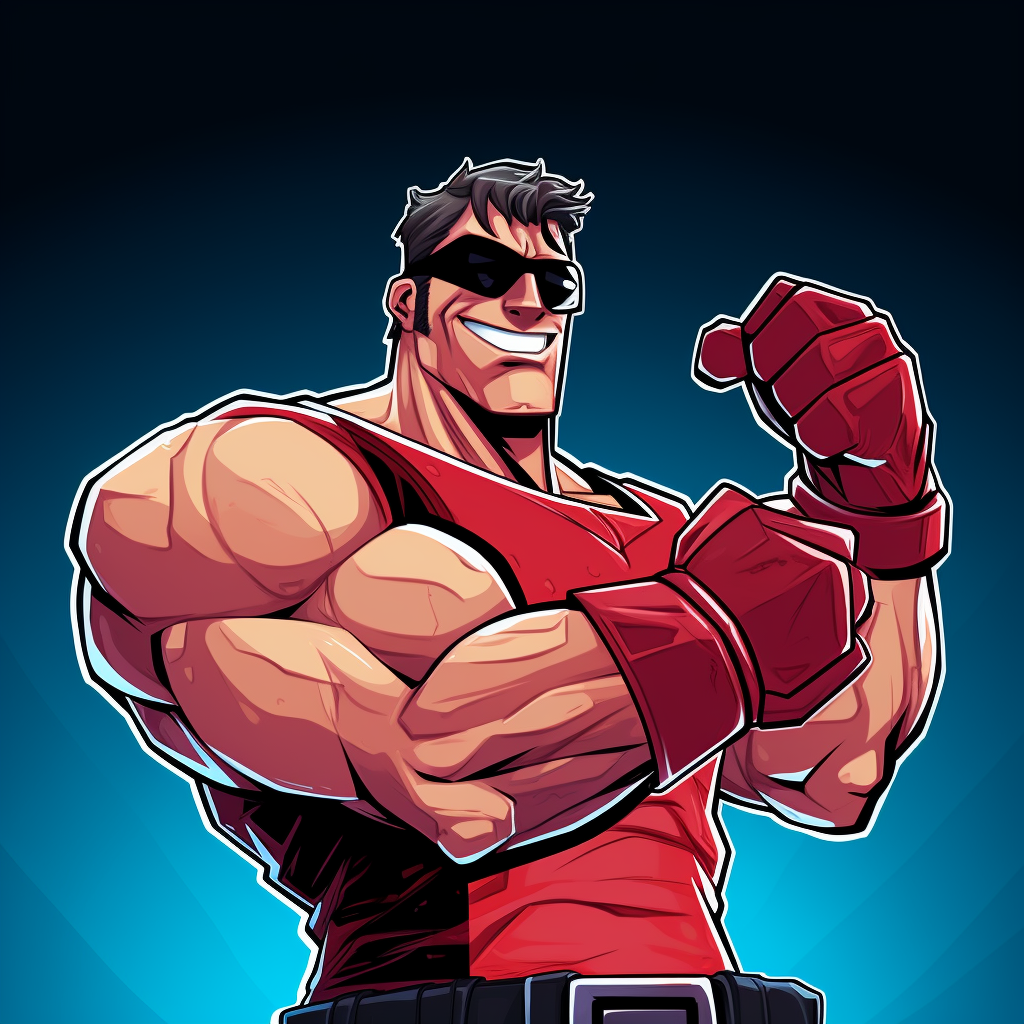 hOCKEY JOE KNOWS HOCKEY TAPE
Just as Hockey Joe embodies the epitome of strength on the ice, so does his secret weapon - Hockey Joe's hockey stick tape! Crafted with equal parts grip, resilience, and sheer Joe-strength, this tape transforms ordinary hockey sticks into power-packed goal machines. So, remember, with each slap shot that Hockey Joe nails, it's not just Joe showcasing his strength, it's his trusty tape too—making them both undeniably, unmistakably, Joe Strong!
SHOP NOW