Behold the mighty blue fortress, engineered to safeguard your cherished hockey pucks – up to 50 of them – as they prepare for their next practice session! This top-quality and robust storage bag is no ordinary vessel; it's a puck palace, designed to protect and serve your vulcanized treasures.
Fear not, for this puck haven features an open-weave architecture, allowing the gentle breath of fresh air to permeate its depths, ensuring that your pucks dry out and remain mildew-free between their epic ice battles. With a durable drawstring closure, this bag seals the fate of your hockey pucks in the most secure manner possible, while remaining easy to open when the time comes to unleash their full potential.
Engineered to endure, this stalwart storage bag will accompany you and your hockey pucks across several seasons of glory, providing unwavering support and protection. So invest in this mighty blue fortress, and let it serve as a reliable guardian for your prized hockey pucks.
Share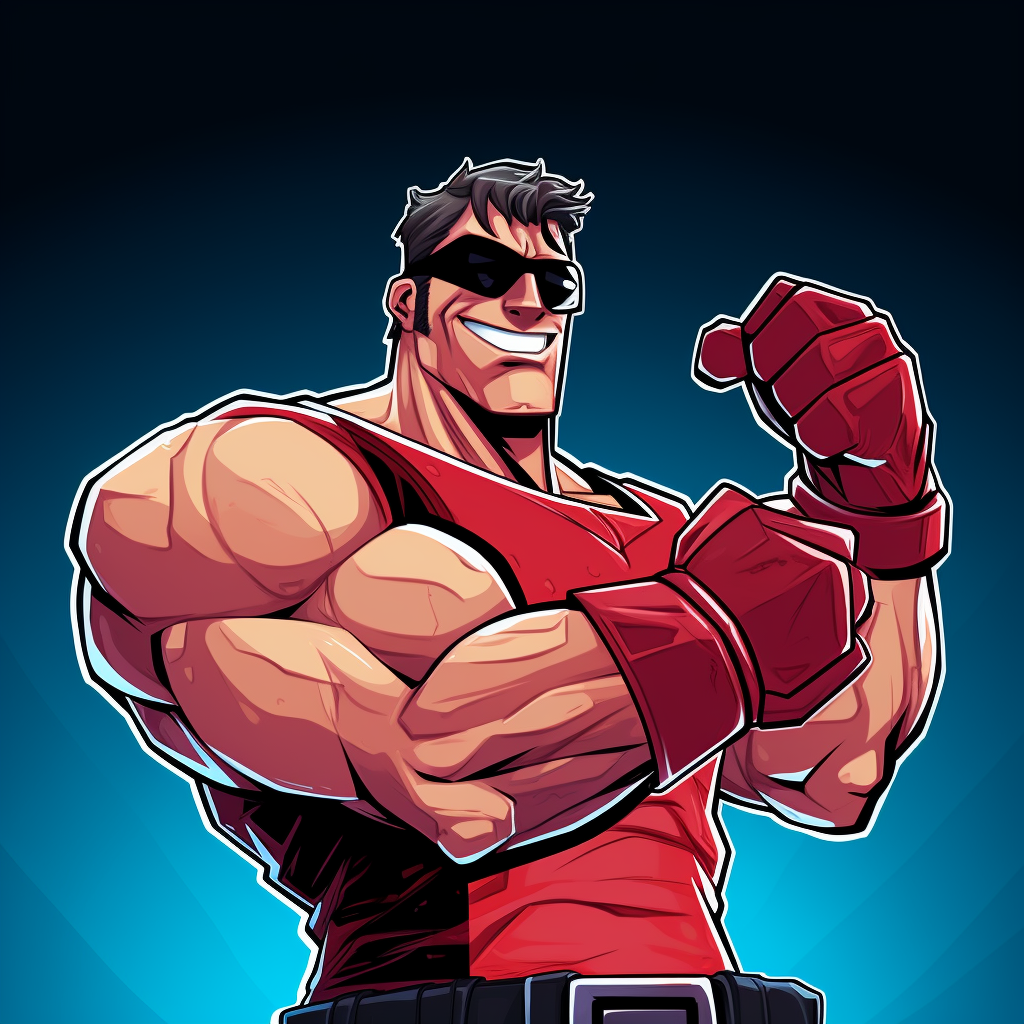 hOCKEY JOE KNOWS HOCKEY TAPE
Just as Hockey Joe embodies the epitome of strength on the ice, so does his secret weapon - Hockey Joe's hockey stick tape! Crafted with equal parts grip, resilience, and sheer Joe-strength, this tape transforms ordinary hockey sticks into power-packed goal machines. So, remember, with each slap shot that Hockey Joe nails, it's not just Joe showcasing his strength, it's his trusty tape too—making them both undeniably, unmistakably, Joe Strong!
SHOP NOW