Introducing the newest marvel from Hockey Joe's ingenious ice lab: The Puck-sterious Stick Wax! This whimsical wax is a spitting image of a genuine hockey puck, meticulously crafted with our secret blend of bewitching ingredients. Teleporting directly from the hallowed halls of Hockey Joe's Hockey Emporium, this puck-replica wax arrives in a snazzy pouch and boasts an authentic rubber aroma. Act fast and snag your very own Puck-sterious Stick Wax, as they're in limited supply and sure to be a hat-trick hit!
Share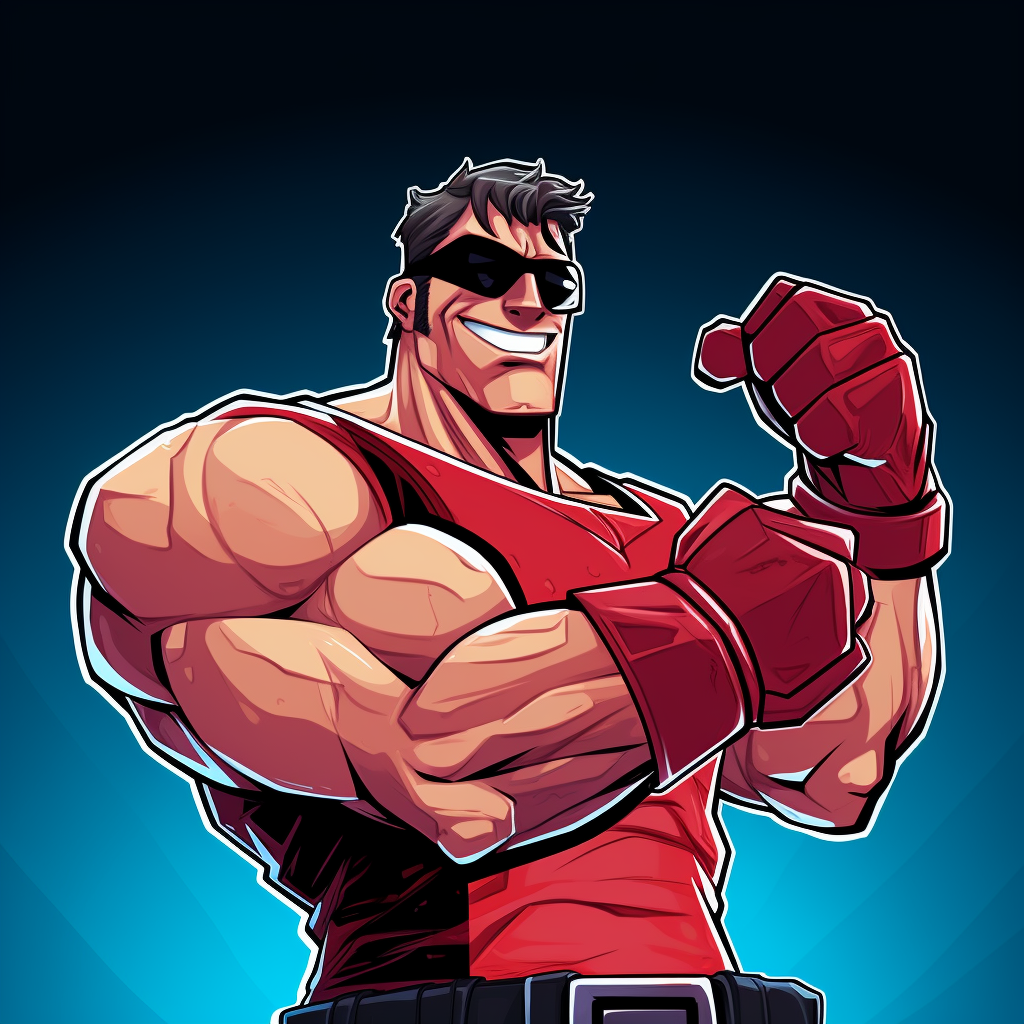 hOCKEY JOE KNOWS HOCKEY TAPE
Just as Hockey Joe embodies the epitome of strength on the ice, so does his secret weapon - Hockey Joe's hockey stick tape! Crafted with equal parts grip, resilience, and sheer Joe-strength, this tape transforms ordinary hockey sticks into power-packed goal machines. So, remember, with each slap shot that Hockey Joe nails, it's not just Joe showcasing his strength, it's his trusty tape too—making them both undeniably, unmistakably, Joe Strong!
SHOP NOW