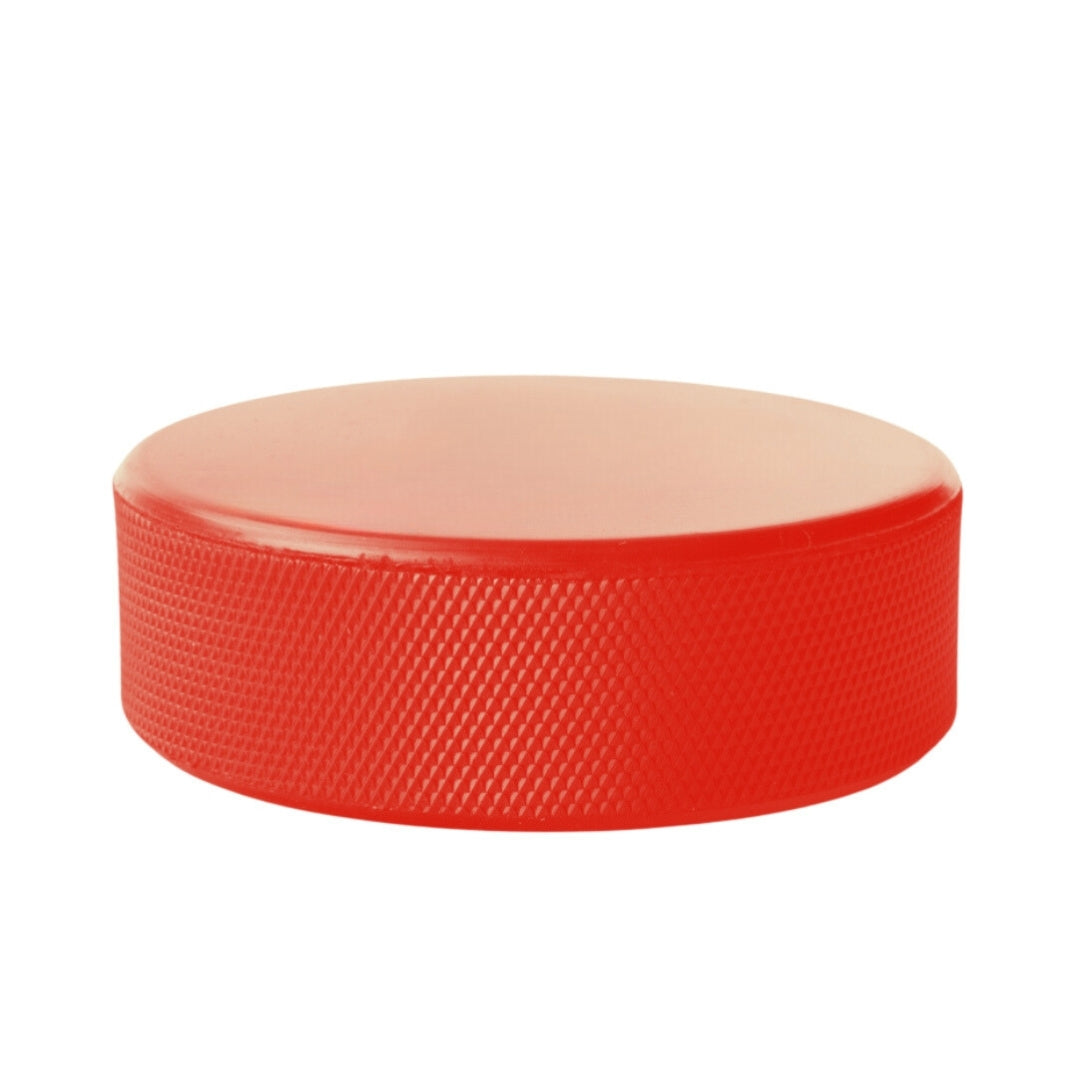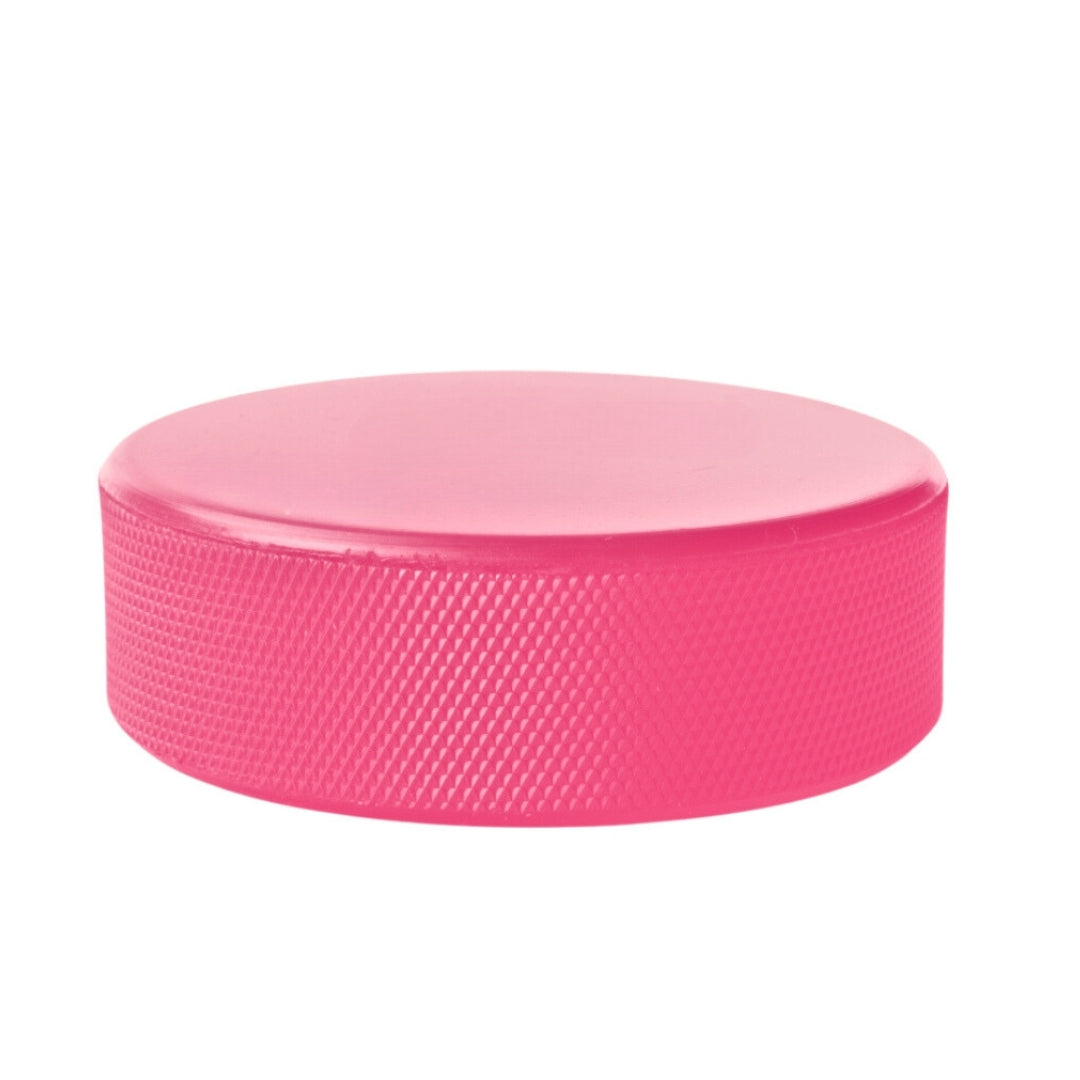 Step into the whimsical world of Hockey Joe's puck-shaped soaps, crafted with the utmost attention to detail to mimic the appearance of an official game puck. Available in two delightfully tantalizing scents – the gentle embrace of pink rose and the invigorating burst of red cherry – these soaps are an experience not to be missed.
With dimensions strikingly similar to a genuine hockey puck, you'll be hard-pressed to distinguish between the two until you lather up (or attempt an ill-advised slapshot!). These uncanny puck doppelgängers make for fantastic novelty gifts, guaranteed to delight hockey players and fans alike. Rest assured that these soaps are crafted and used by none other than Hockey Joe himself, a testament to their quality and charm.
Ingredients: Glycerin, Prop, Glycol, Coconut Oil, Triethanolamine, Sodium Cocoate, Sodium Myristate, Sodium Laurate, Sodium Stearate, Sorbitol, Sodium Laureth Sulfate, Aloe Vera Extract, Purified water.
Indulge in the puckish magic of Hockey Joe's hockey puck soaps and lather your way to a clean, fun, and aromatic experience, worthy of the most dedicated hockey enthusiasts.
Share
Smells so good
My boys love it and it smells so good!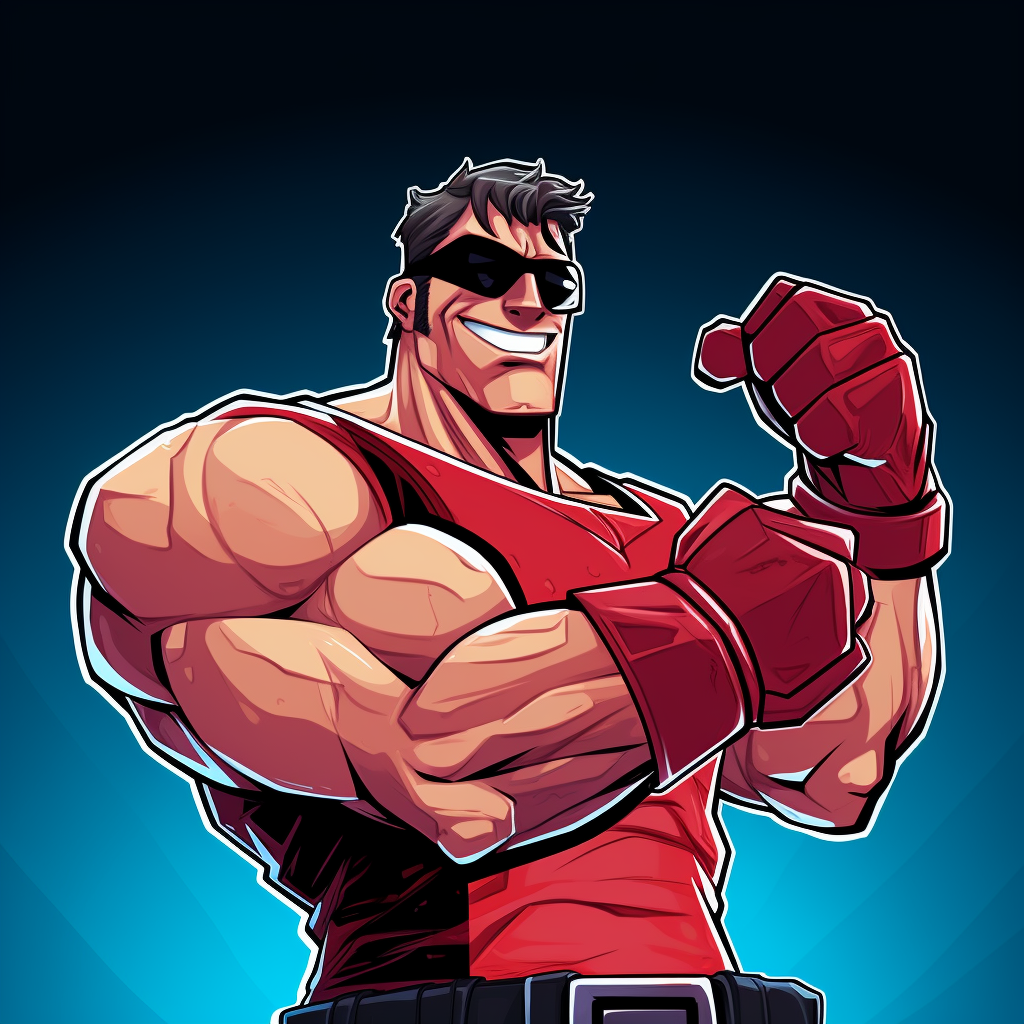 hOCKEY JOE KNOWS HOCKEY TAPE
Just as Hockey Joe embodies the epitome of strength on the ice, so does his secret weapon - Hockey Joe's hockey stick tape! Crafted with equal parts grip, resilience, and sheer Joe-strength, this tape transforms ordinary hockey sticks into power-packed goal machines. So, remember, with each slap shot that Hockey Joe nails, it's not just Joe showcasing his strength, it's his trusty tape too—making them both undeniably, unmistakably, Joe Strong!
SHOP NOW