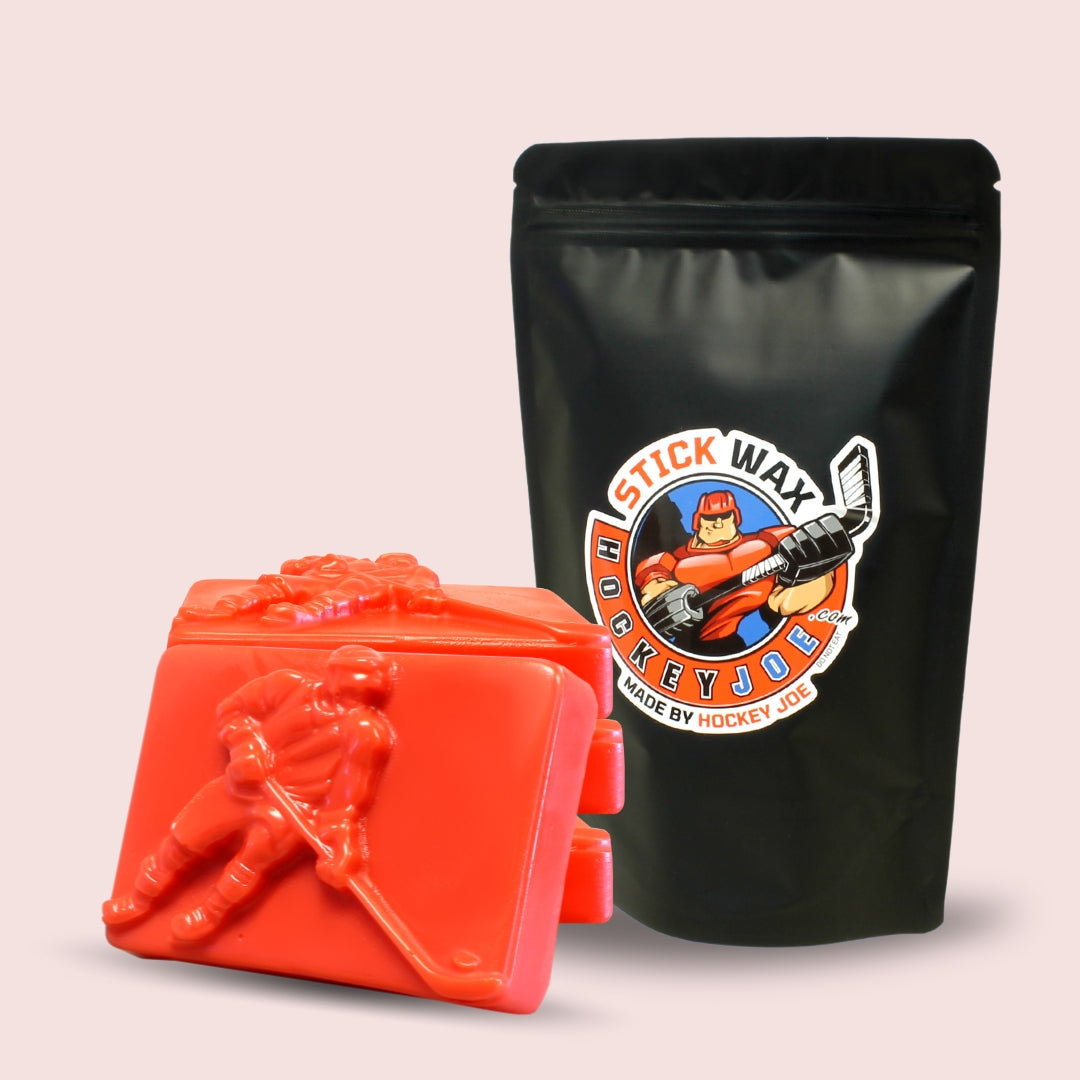 Hockey Player Molded Cherry Stick Wax Bars
Introducing Hockey Joe's cherry-scented hockey stick wax bar – the perfect way to keep your hockey stick smelling sweet, even after those intense on-ice battles!

With Hockey Joe's cherry-scented wax, you'll not only improve your stick's grip and control, but you'll also be transported to a world of sweet, juicy cherries with every shot and pass. It's like having your own personal cherry orchard right there on the rink!
Our wax bar is made from the highest quality ingredients, carefully blended to ensure maximum performance, maximum cherry scent, and packaged inside a pouch for convenient application and storage in your equipment bag – no mess, no fuss, just pure cherry bliss.
So whether you're a seasoned pro or just starting out, grab a Hockey Joe's cherry-scented hockey stick wax bar and let the sweet smell of success guide you to victory! Who says hockey can't be a little bit fruity?
Share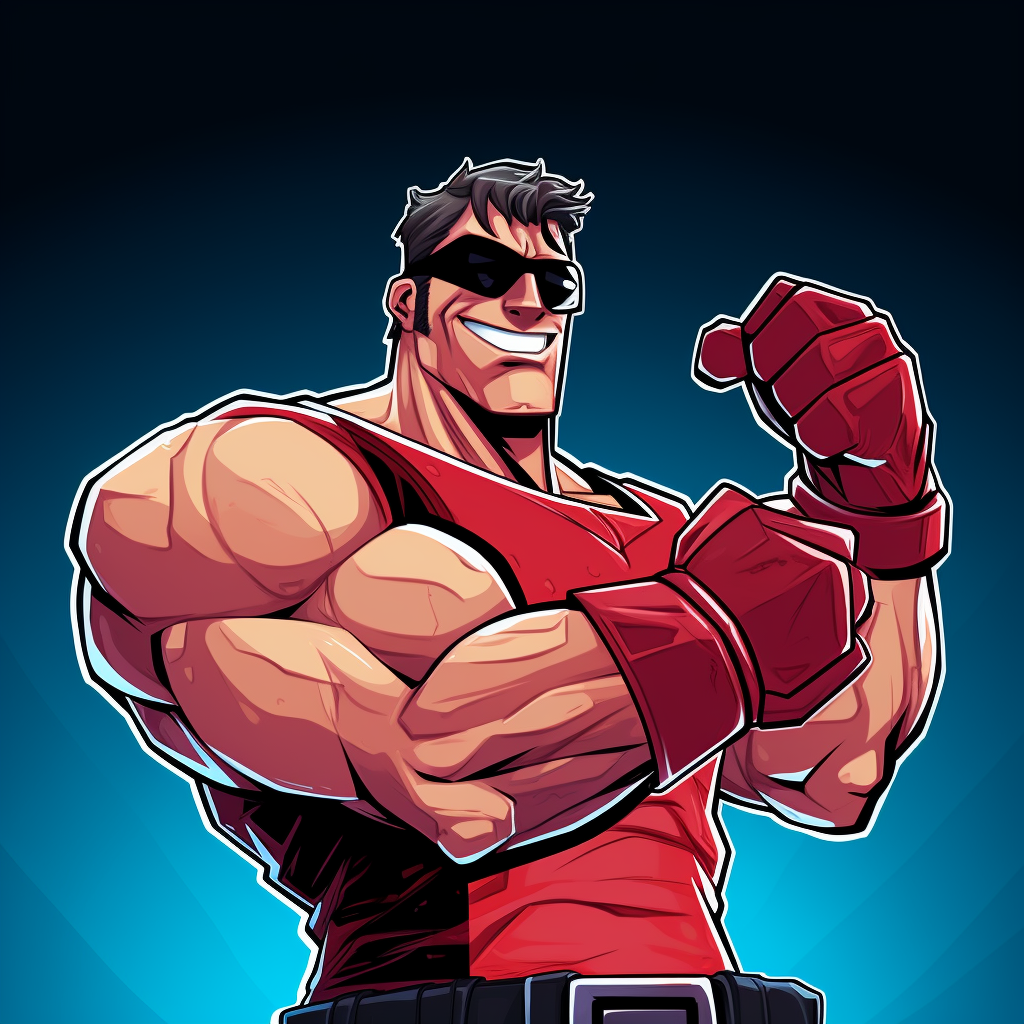 hOCKEY JOE KNOWS HOCKEY TAPE
Just as Hockey Joe embodies the epitome of strength on the ice, so does his secret weapon - Hockey Joe's hockey stick tape! Crafted with equal parts grip, resilience, and sheer Joe-strength, this tape transforms ordinary hockey sticks into power-packed goal machines. So, remember, with each slap shot that Hockey Joe nails, it's not just Joe showcasing his strength, it's his trusty tape too—making them both undeniably, unmistakably, Joe Strong!
SHOP NOW