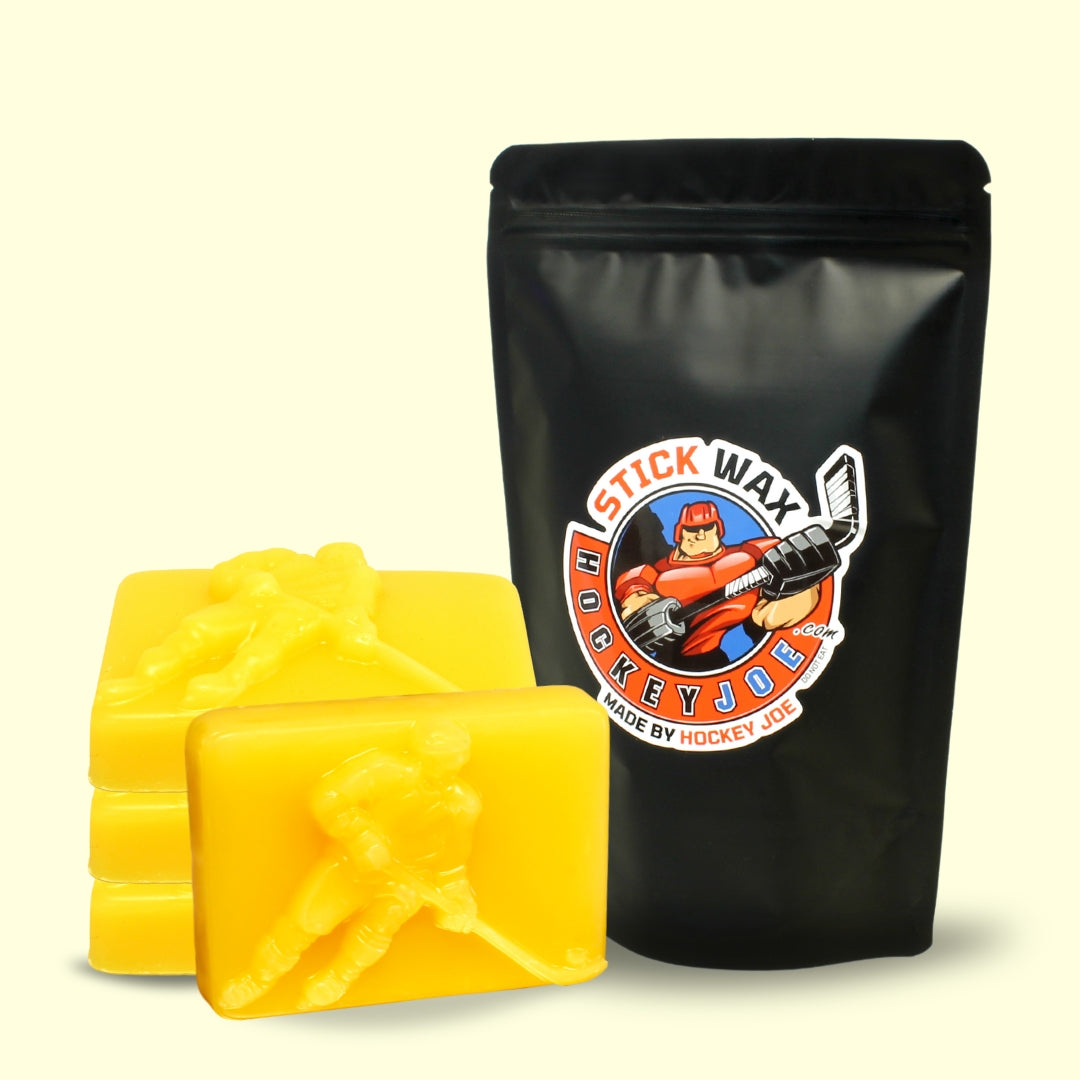 Hockey Player Molded Banana Stick Wax Bars
Introducing Hockey Joe's banana scented hockey stick wax bar! This isn't your ordinary stick wax. No, sir! This is the stick wax for players who want to add a little extra zing to their game. And by "zing," we mean the irresistible aroma of fresh bananas!
We know what you're thinking: "Bananas? In my hockey bag? Won't that attract monkeys or something?" But fear not, dear hockey player! Hockey Joe's banana scented wax is specially formulated to keep your stick grippy and smelling delicious. It's the perfect way to make your opponents think twice about checking you - they'll be too busy drooling over the scent of your stick!
Plus, the wax's bright yellow color will make your stick stand out on the ice. You'll be the envy of your teammates and the talk of the rink. And when you're not using your stick, you can simply leave it out in the open and let the sweet scent of bananas fill the air.
So why settle for boring, unscented stick wax when you can have Hockey Joe's banana scented wax bar? Order yours today and get ready to score some fruity goals!
Share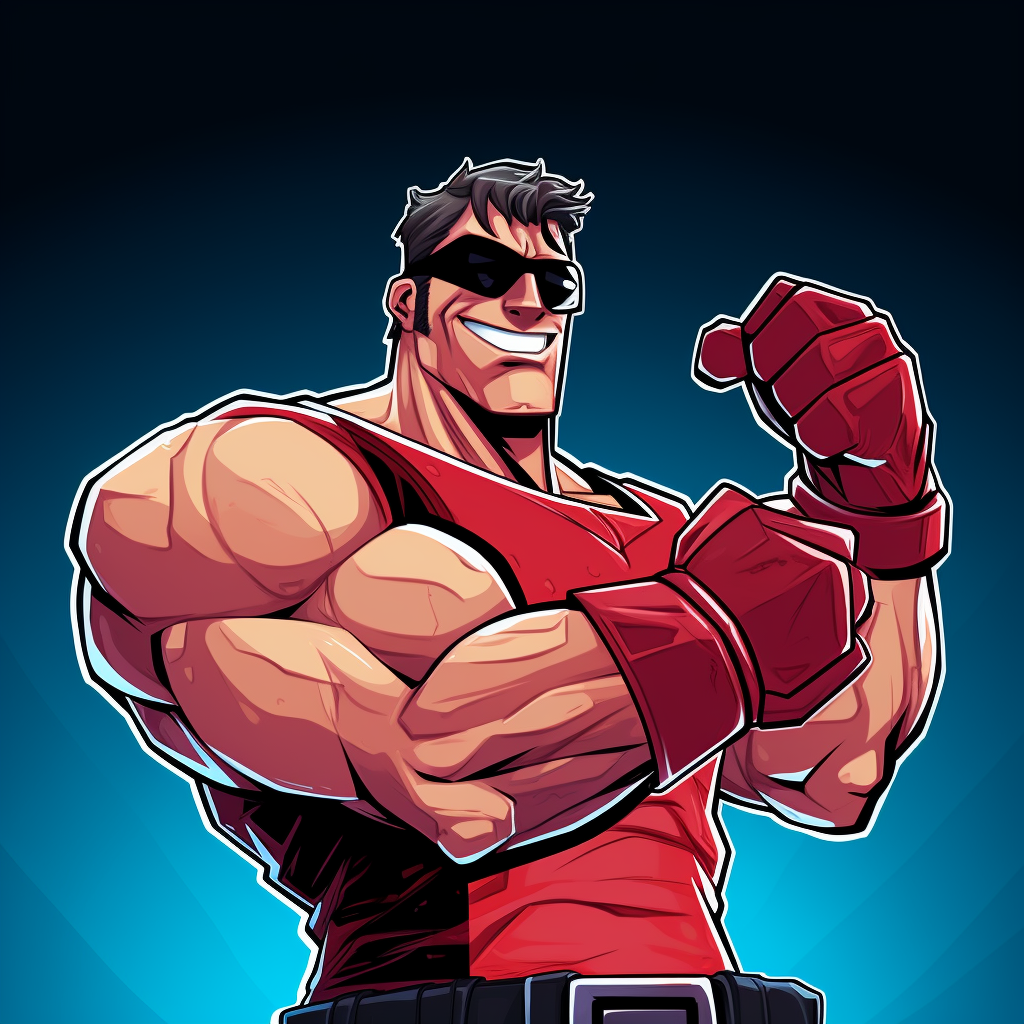 hOCKEY JOE KNOWS HOCKEY TAPE
Just as Hockey Joe embodies the epitome of strength on the ice, so does his secret weapon - Hockey Joe's hockey stick tape! Crafted with equal parts grip, resilience, and sheer Joe-strength, this tape transforms ordinary hockey sticks into power-packed goal machines. So, remember, with each slap shot that Hockey Joe nails, it's not just Joe showcasing his strength, it's his trusty tape too—making them both undeniably, unmistakably, Joe Strong!
SHOP NOW