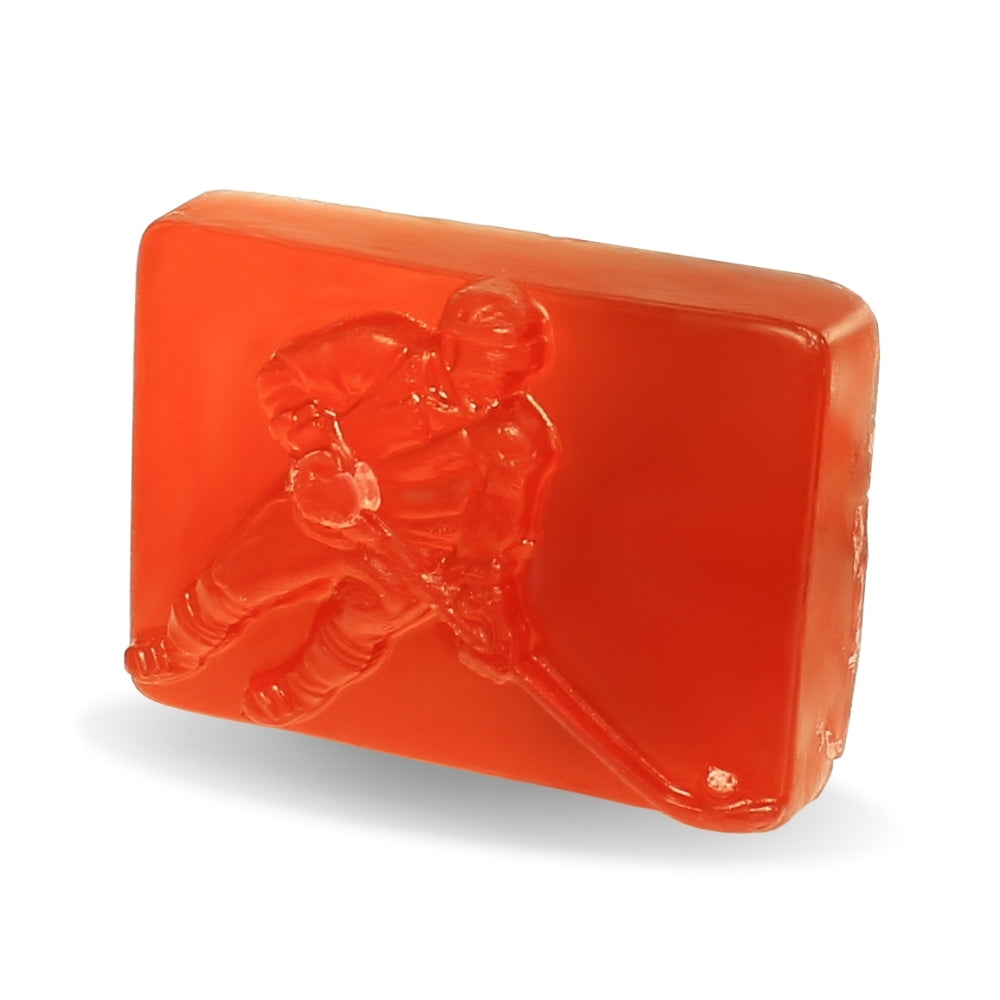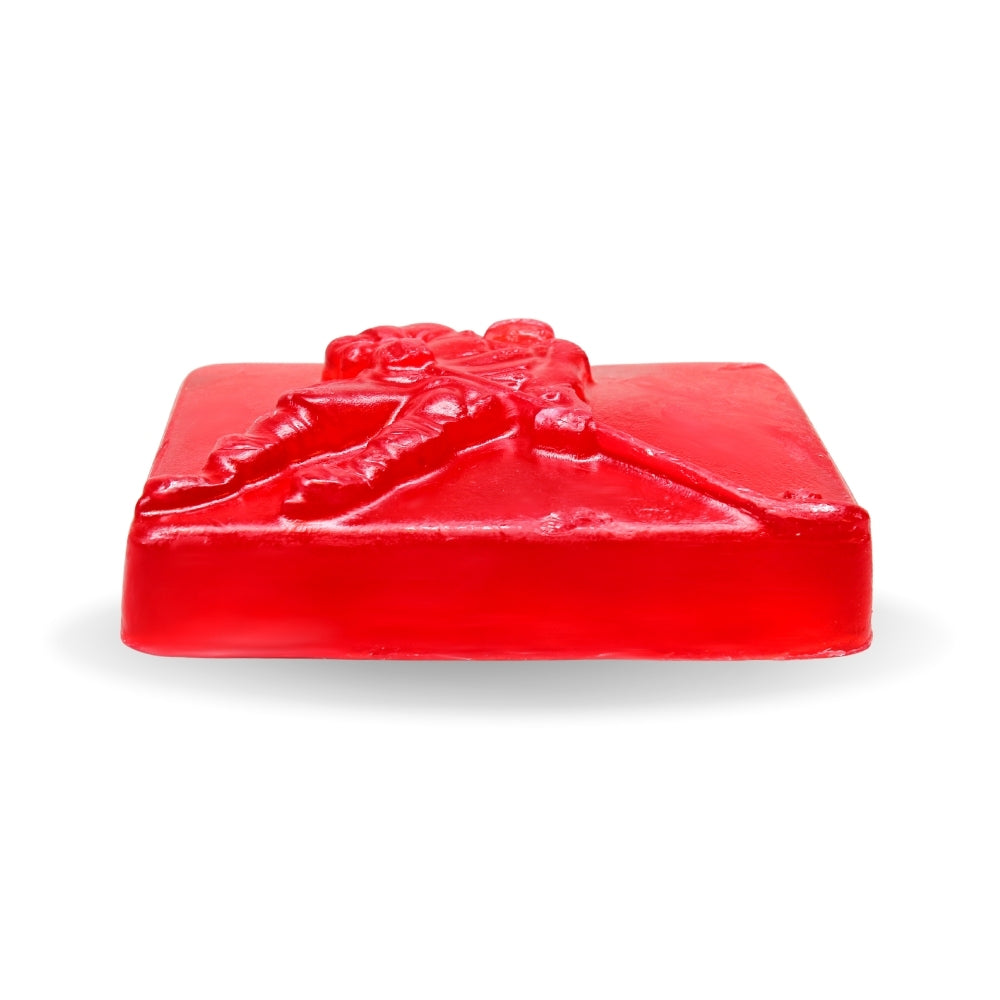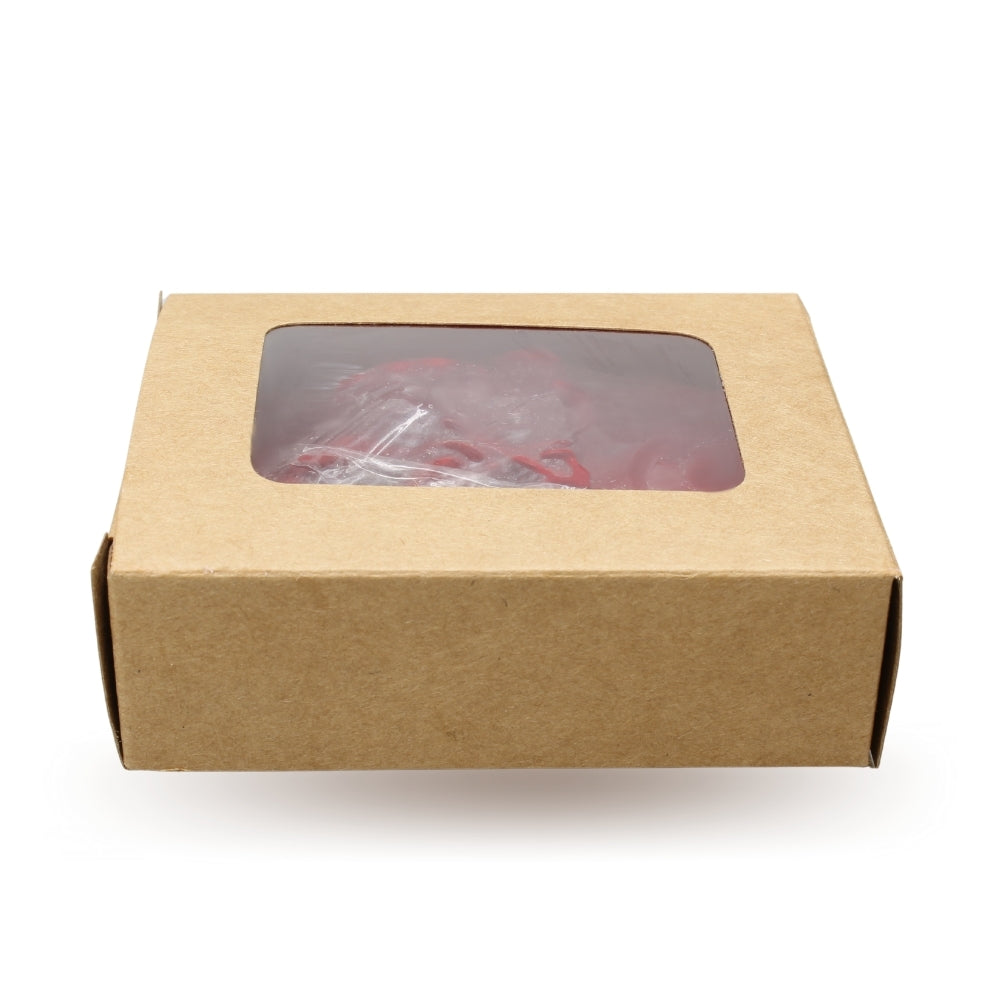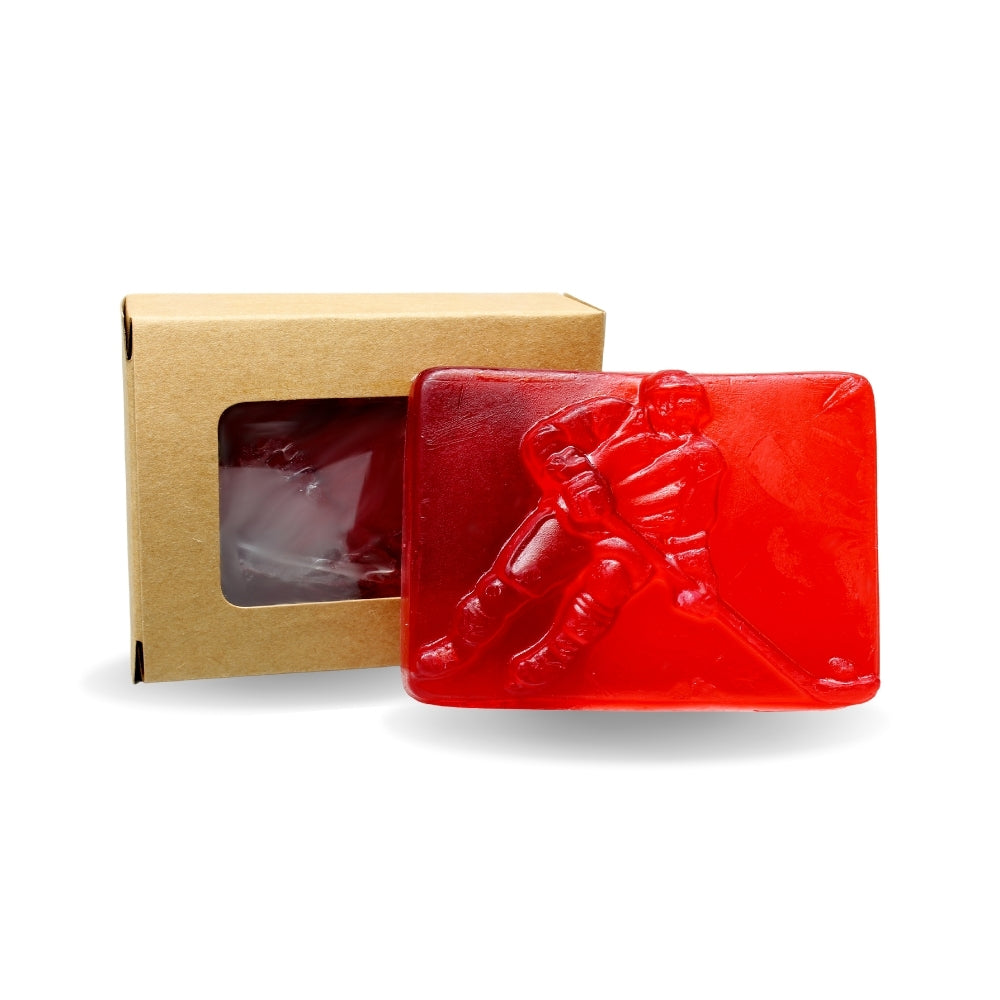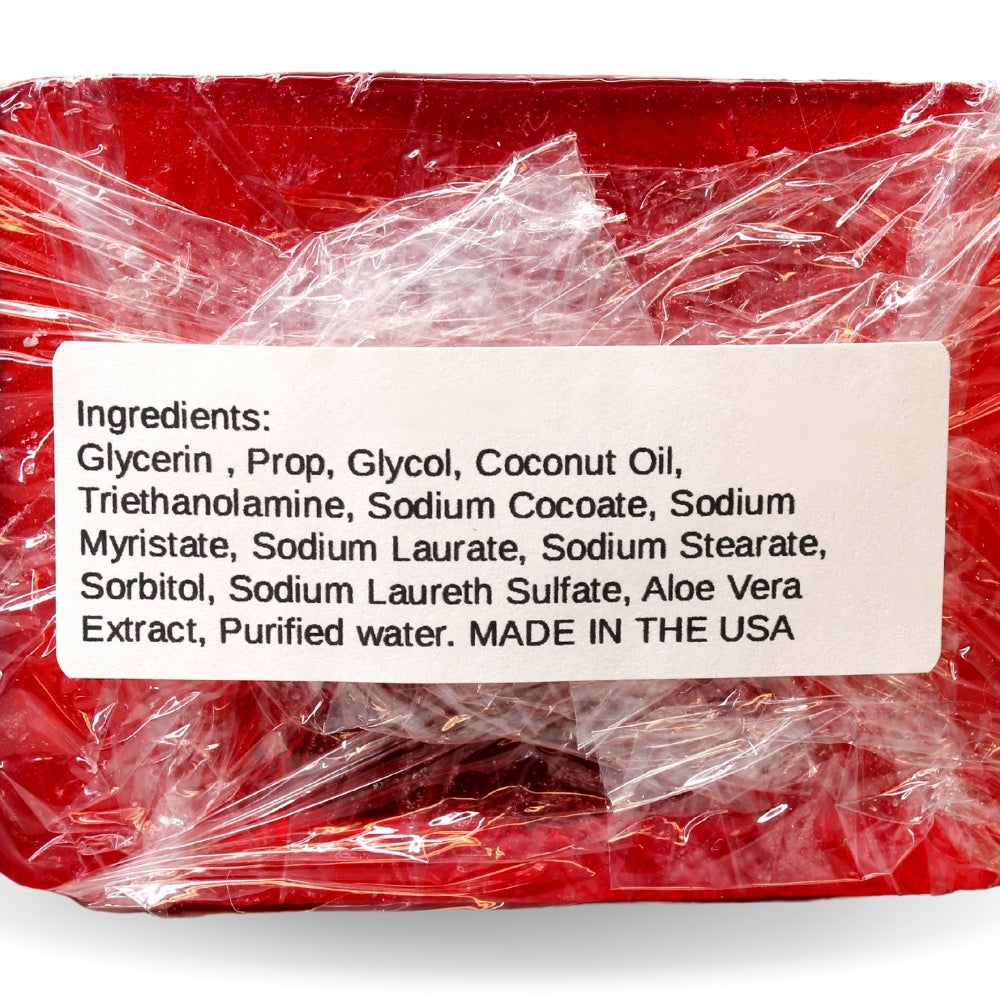 Behold the wondrous creation born from the brilliant mind of Hockey Joe and the mystical depths of his Hockey Laboratory: a delightful cherry-scented soap, featuring a valiant hockey player molded right into its sudsy core. This enchanting bar soap is the perfect novelty gift to surprise and delight both hockey fans and players, offering a luscious cleansing experience with a whimsical twist.
Handcrafted with love and precision in the USA at Hockey Joe's very own Laboratory, this marvelous soap is imbued with the following ingredients, each contributing to its magical essence:
Ingredients: Glycerin, Prop, Glycol, Coconut Oil, Triethanolamine, Sodium Cocoate, Sodium Myristate, Sodium Laurate, Sodium Stearate, Sorbitol, Sodium Laureth Sulfate, Aloe Vera Extract, Purified water.
Embrace the sweet cherry-scented adventure and let the puck-shaped magic unfold, as Hockey Joe's one-of-a-kind soap bar transports you to a world where hockey and hygiene collide in perfect harmony.
Share
Great customer Service
Quality of their products and great customer service is what makes me come back for more!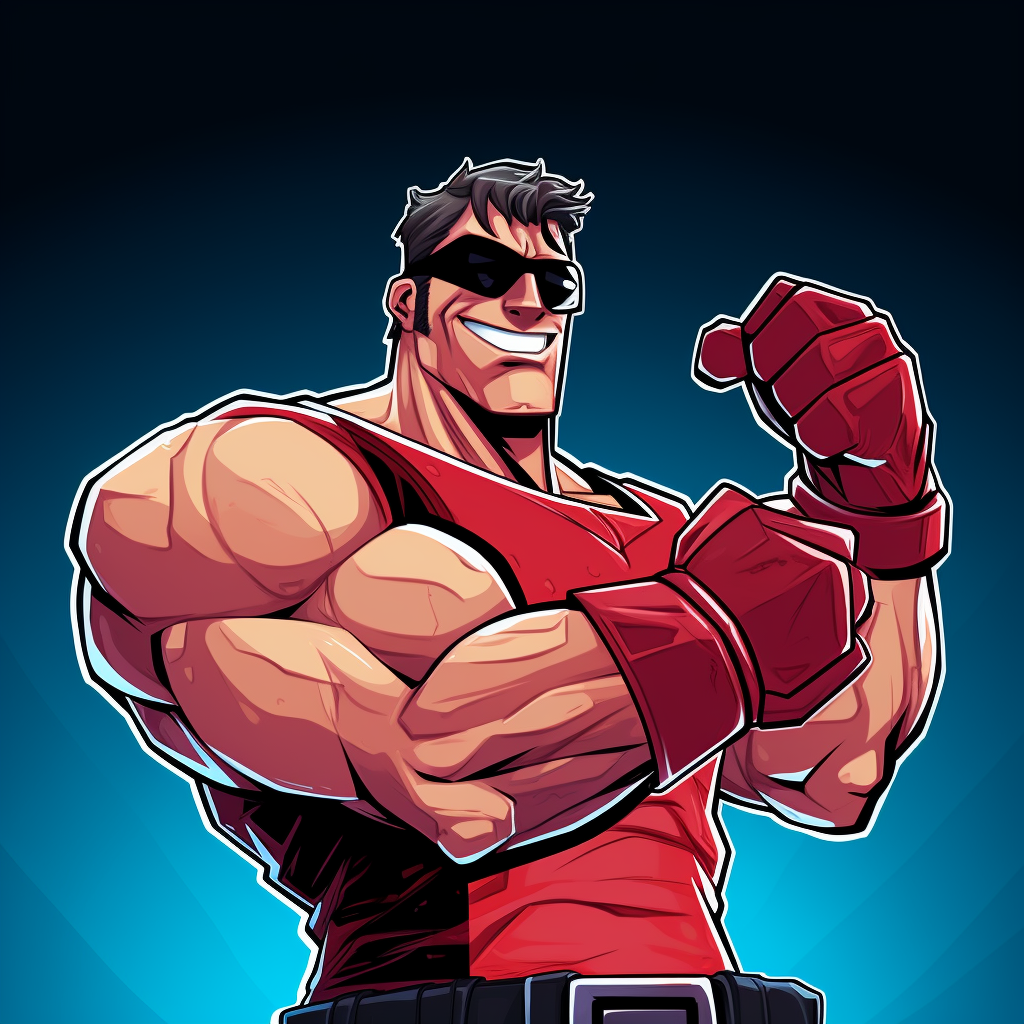 hOCKEY JOE KNOWS HOCKEY TAPE
Just as Hockey Joe embodies the epitome of strength on the ice, so does his secret weapon - Hockey Joe's hockey stick tape! Crafted with equal parts grip, resilience, and sheer Joe-strength, this tape transforms ordinary hockey sticks into power-packed goal machines. So, remember, with each slap shot that Hockey Joe nails, it's not just Joe showcasing his strength, it's his trusty tape too—making them both undeniably, unmistakably, Joe Strong!
SHOP NOW