Introducing the Hockey Joe Mini Stick Keychain – the must-have accessory for every proud, puck-chasing hockey mom!
Has your life been taken over by endless rink trips, equipment runs, and hot cocoa-fueled cheering sessions? Are your weekends spent navigating the icy labyrinth of hockey tournaments, while your car smells like a mix of victory and equipment? If so, then congratulations, you've earned your badge of honor as a true-blue Hockey Mom!
Our "Hockey Mom" Mini Stick Keychain is designed to celebrate your resilience, passion, and dedication to the frosty world of youth hockey. This high-quality, pocket-sized hockey stick replica is the perfect way to show off your Hockey Mom pride.
With its sleek design and undeniable wit, you'll have everyone at the rink asking, "Where can I get one of those?" Crafted with the same love and care you give to your young superstar, this keychain is a constant reminder that you're an MVP in your child's eyes.
This pint-sized powerhouse is more than just a keychain. It's your initiation into the elite club of Hockey Moms, who know that no 5 a.m. wakeup call is too early, no bleacher seat too cold, and no game too intense for your unwavering support.
Unleash your inner Hockey Mom and give yourself a well-deserved reward. Order your Hockey Mom Mini Stick Keychain today, and be prepared to score some serious style points at the rink!
Share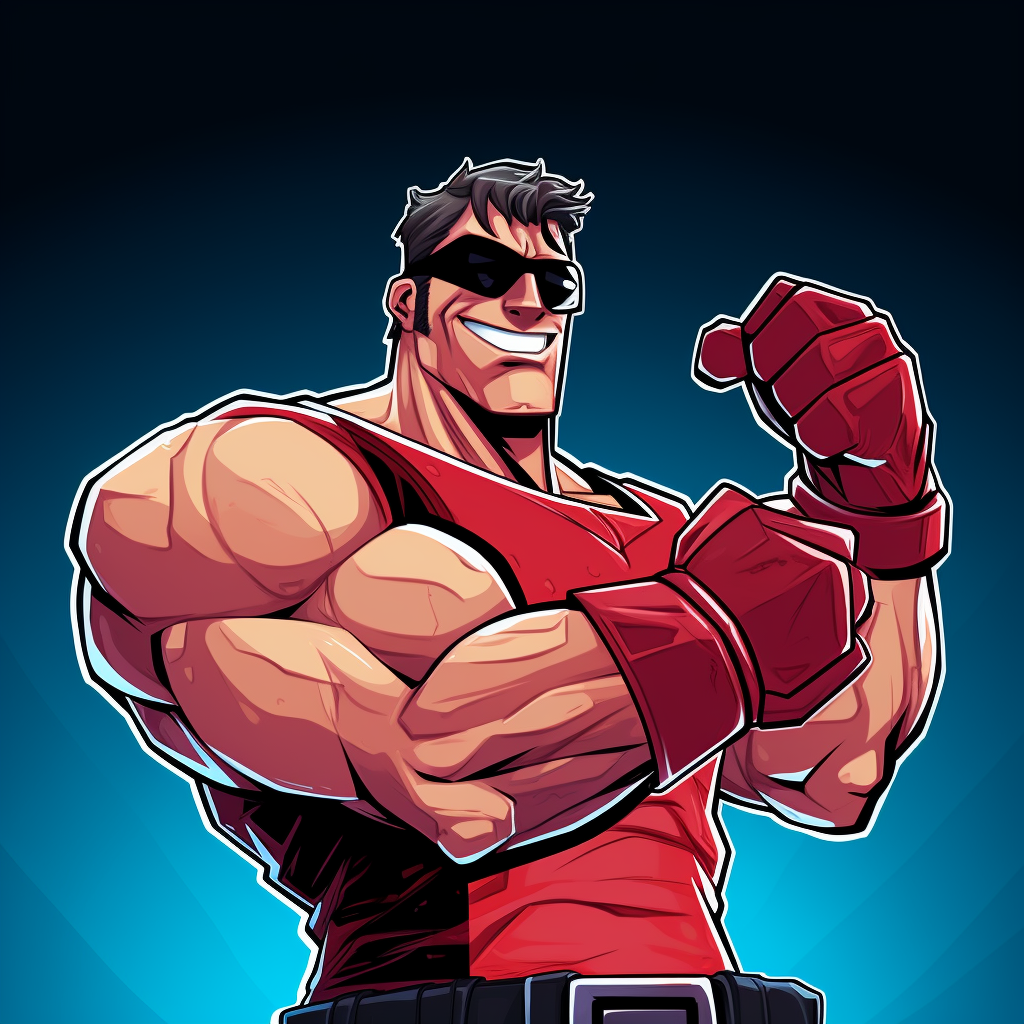 hOCKEY JOE KNOWS HOCKEY TAPE
Just as Hockey Joe embodies the epitome of strength on the ice, so does his secret weapon - Hockey Joe's hockey stick tape! Crafted with equal parts grip, resilience, and sheer Joe-strength, this tape transforms ordinary hockey sticks into power-packed goal machines. So, remember, with each slap shot that Hockey Joe nails, it's not just Joe showcasing his strength, it's his trusty tape too—making them both undeniably, unmistakably, Joe Strong!
SHOP NOW