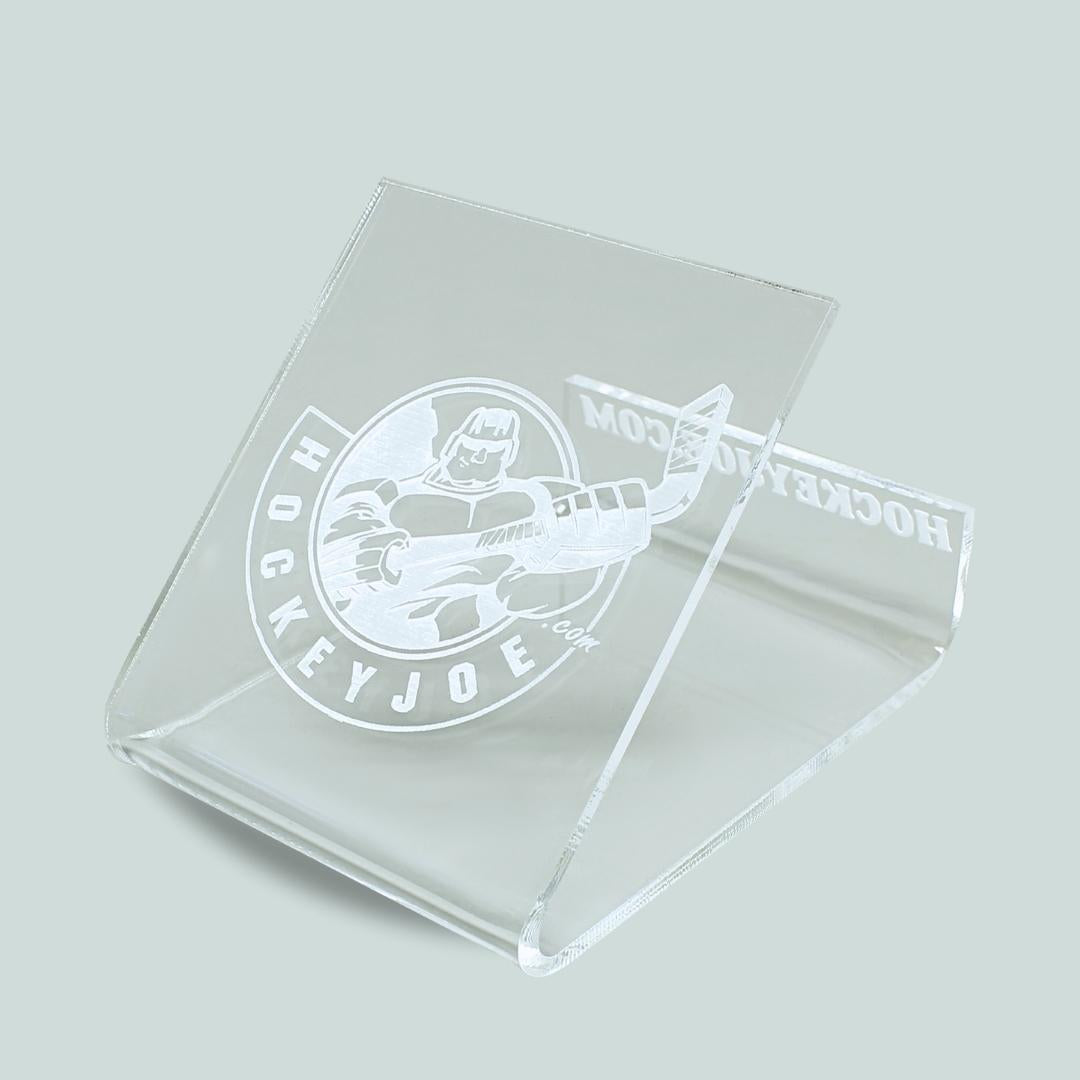 Introducing Hockey Joe's "Clearly Cool" Acrylic Tabletop Phone Stand – the ultimate off-ice companion for your smartphone!
Crafted by the one and only Hockey Joe, the "Clearly Cool" is a sleek, eye-catching phone stand that'll give your workspace, coffee table, or nightstand a touch of puck-loving personality. Inspired by the pristine ice rinks of the hockey world, this dazzling phone stand boasts a transparent design that'll have your friends and family asking, "Is it a phone stand or an invisible masterpiece?"
Made from high-quality acrylic, this sturdy and durable stand is perfect for holding your smartphone at the optimal angle for video calls, streaming your favorite team's games, or even watching replays of Hockey Joe's legendary hat tricks. Its balanced design ensures your phone stays put, and its compact size means it can easily be stashed in your bag when you're on the go.
Join Hockey Joe's league of satisfied customers and elevate your phone game to the major league level. Whether you're a die-hard hockey fan or just looking for a fun and functional phone stand, the "Clearly Cool" is the MVP of your gadget lineup.
So why wait? Grab your very own Hockey Joe's "Clearly Cool" Acrylic Tabletop Phone Stand today and experience a whole new world of smartphone convenience and style!
Share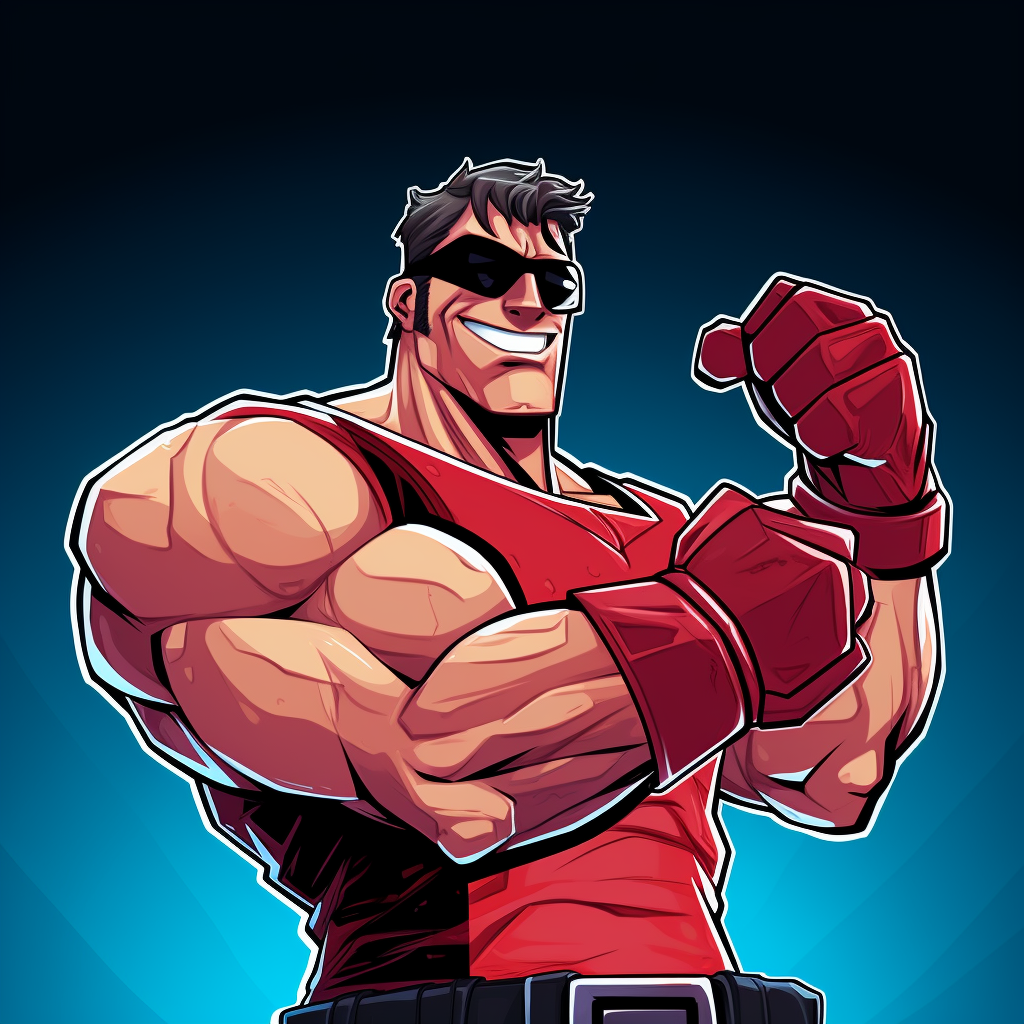 hOCKEY JOE KNOWS HOCKEY TAPE
Just as Hockey Joe embodies the epitome of strength on the ice, so does his secret weapon - Hockey Joe's hockey stick tape! Crafted with equal parts grip, resilience, and sheer Joe-strength, this tape transforms ordinary hockey sticks into power-packed goal machines. So, remember, with each slap shot that Hockey Joe nails, it's not just Joe showcasing his strength, it's his trusty tape too—making them both undeniably, unmistakably, Joe Strong!
SHOP NOW