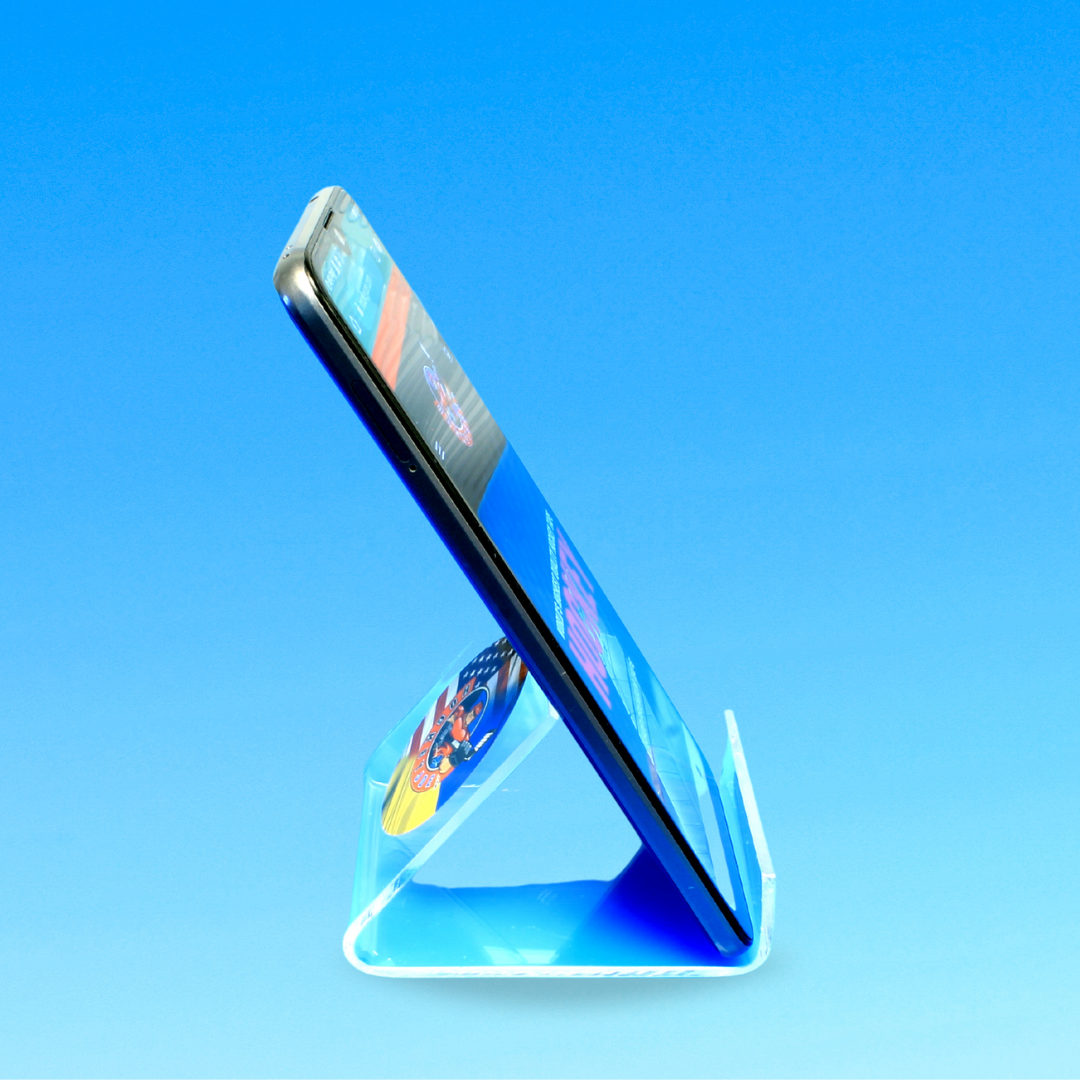 Hockey Joe Phone Holder Giveaway
Step right up and seize the opportunity to become part of Hockey Joe's elite club! Simply sign up for our riveting newsletter using a valid email at checkout – that's all we ask. But act fast, as there's a limit of one stand per household/customer.
Hockey Joe's exhilarating daily giveaway of a free phone holder is brought to you by none other than WebAcrylics.com, a proud Hockey Joe company. These stunning clear acrylic phone holders are lovingly hand-crafted by Hockey Joe himself, designed to accommodate virtually any smartphone or small tablet on the market.
Before you jump into the fray, please take a moment to review the terms below. Our giveaway operates on a first-come, first-served basis, and these phone holders are 100% free, with no pesky shipping costs added. Every day, we offer one lucky winner the chance to claim their prize. Bookmark this page and return frequently to try your luck! And if you're one of the fortunate few, spread the joy and share this page within your hockey community.
The Terms:
Limit of one phone holder per household
Currently ships within the USA
Newsletter sign-up required at checkout
Available while supplies last
Don't miss your chance to score big with Hockey Joe's free phone holder daily giveaway!
Share
Phone Holder
The phone holder is a great addition to my office. Fits my iPhone perfectly.
Perfect size and quality
The phone holder is the perfect size, good quality, and very stable. I intended it to be a stocking stuffer for my husband but he got into it before I had a chance to wrap it and now everyone in the family fights to use it.
Awesome 👊🏽
My Son Loves it. Thank you 👊🏽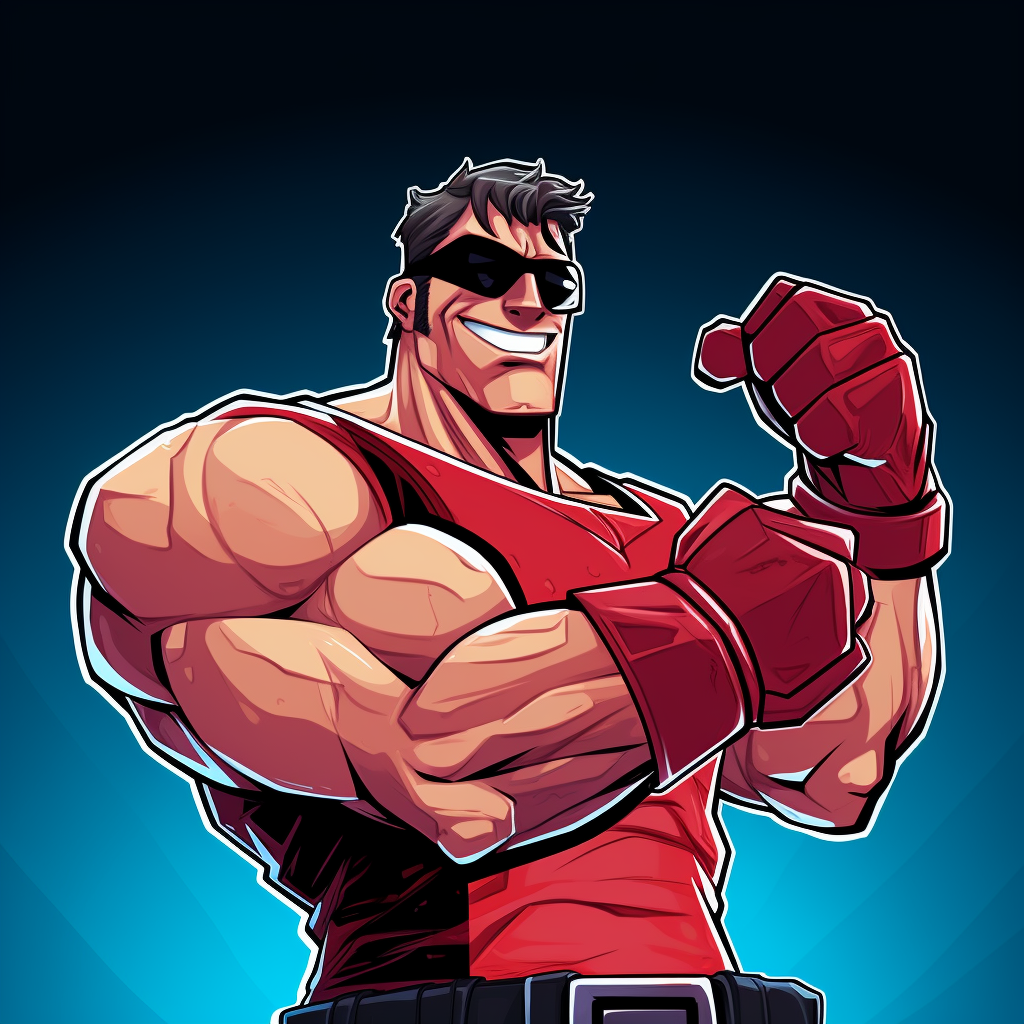 hOCKEY JOE KNOWS HOCKEY TAPE
Just as Hockey Joe embodies the epitome of strength on the ice, so does his secret weapon - Hockey Joe's hockey stick tape! Crafted with equal parts grip, resilience, and sheer Joe-strength, this tape transforms ordinary hockey sticks into power-packed goal machines. So, remember, with each slap shot that Hockey Joe nails, it's not just Joe showcasing his strength, it's his trusty tape too—making them both undeniably, unmistakably, Joe Strong!
SHOP NOW