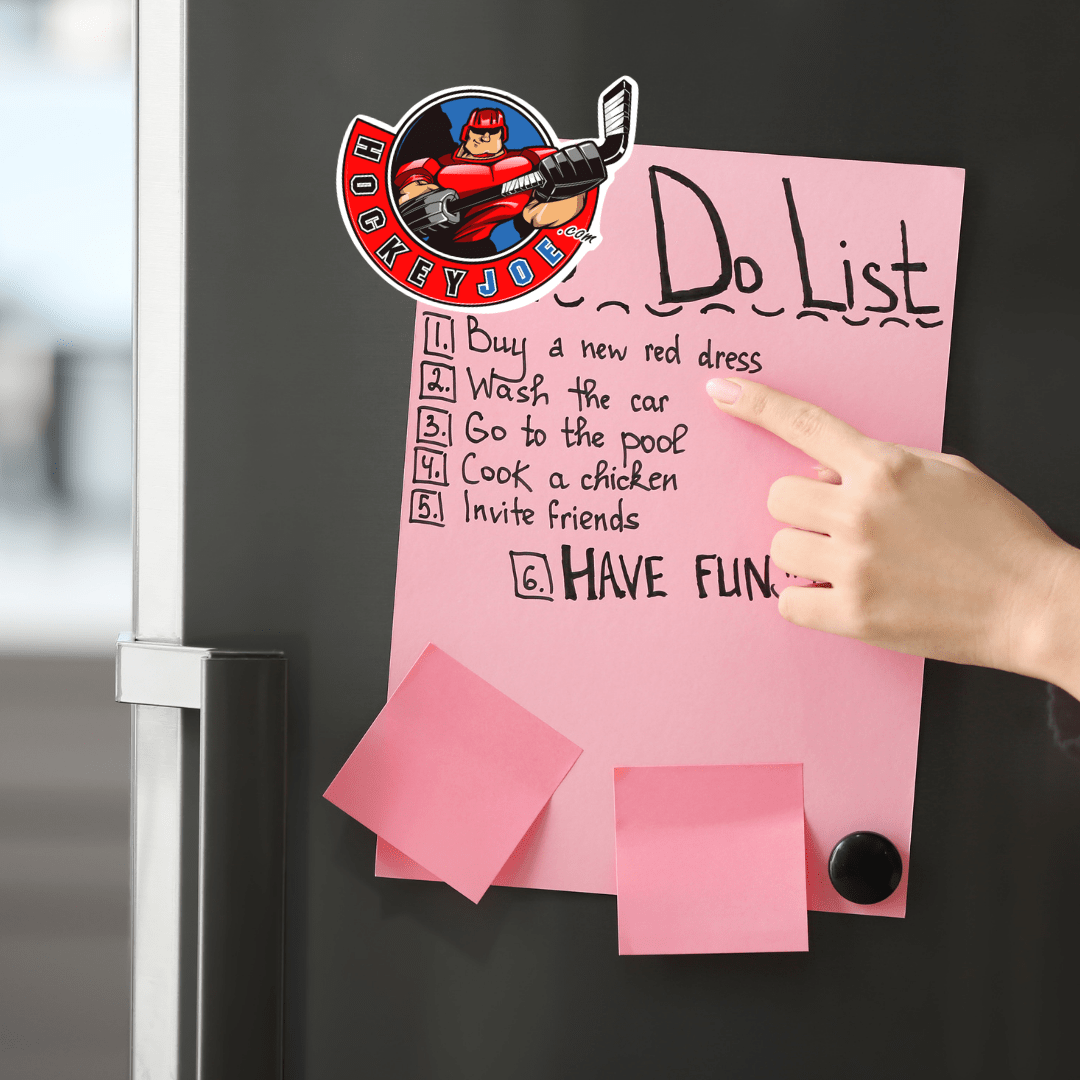 Unleash the magnetic charm of Hockey Joe upon your refrigerator, as he dutifully upholds your precious notes and reminders with unparalleled finesse. Sliding into position as smoothly as Hockey Joe's own moves on the ice 😎, this captivating magnet adds a dash of flair and personality to your fridge. Its steadfast adherence will ensure that your memos remain securely in place, reminding you of your daily tasks and hockey dreams.
Alas, there's a minor caveat: much like most magnets, our marvelous Hockey Joe magnet yields to the unyielding nature of stainless steel fridges. Nonetheless, for those with a compatible refrigerator, don't miss out on the opportunity to adorn your appliance with the spectacular magnet of Hockey Joe, a loyal companion for all your note-holding needs.
Share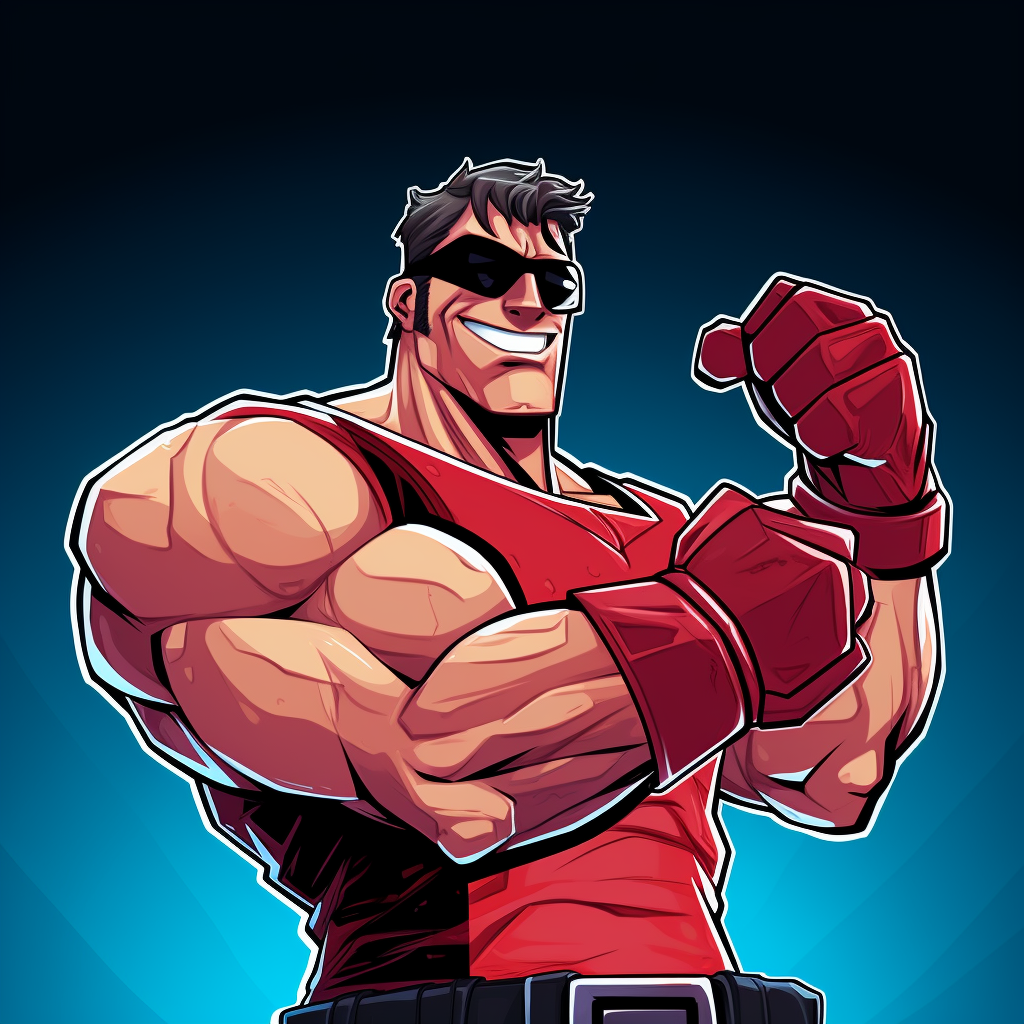 hOCKEY JOE KNOWS HOCKEY TAPE
Just as Hockey Joe embodies the epitome of strength on the ice, so does his secret weapon - Hockey Joe's hockey stick tape! Crafted with equal parts grip, resilience, and sheer Joe-strength, this tape transforms ordinary hockey sticks into power-packed goal machines. So, remember, with each slap shot that Hockey Joe nails, it's not just Joe showcasing his strength, it's his trusty tape too—making them both undeniably, unmistakably, Joe Strong!
SHOP NOW