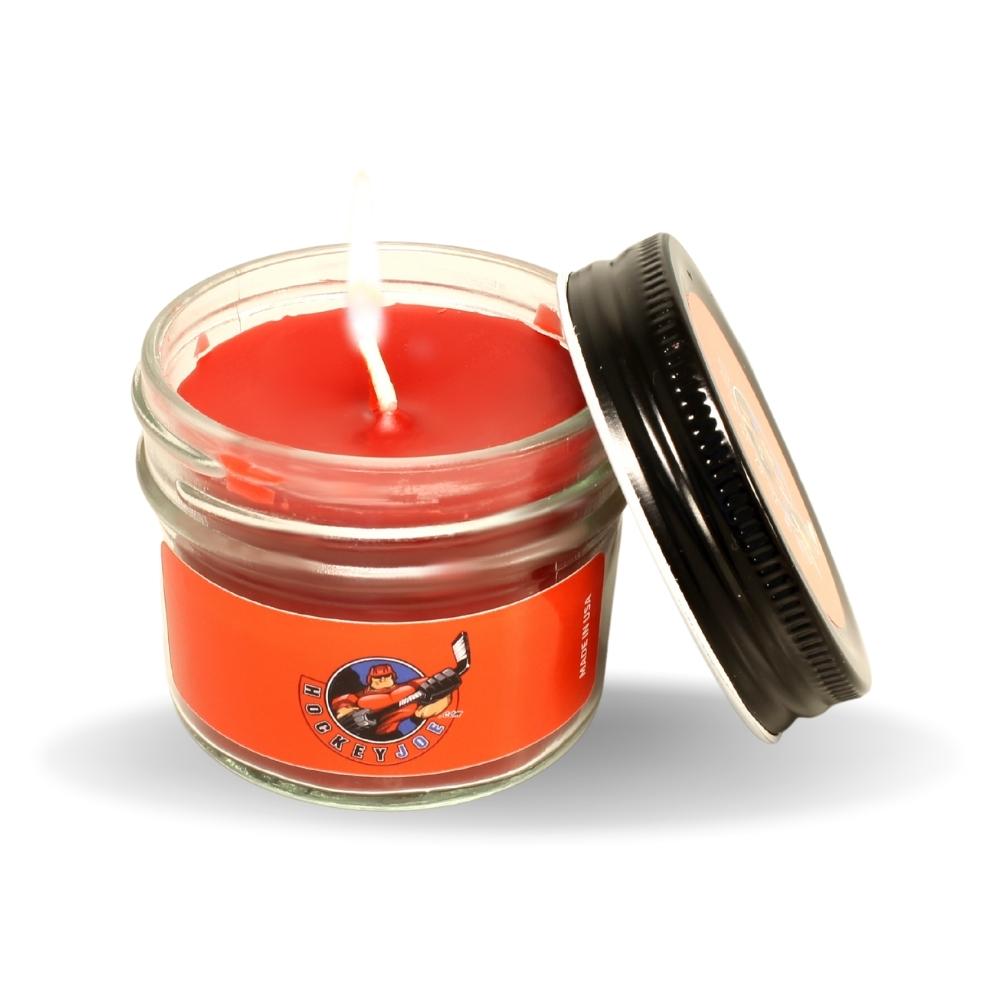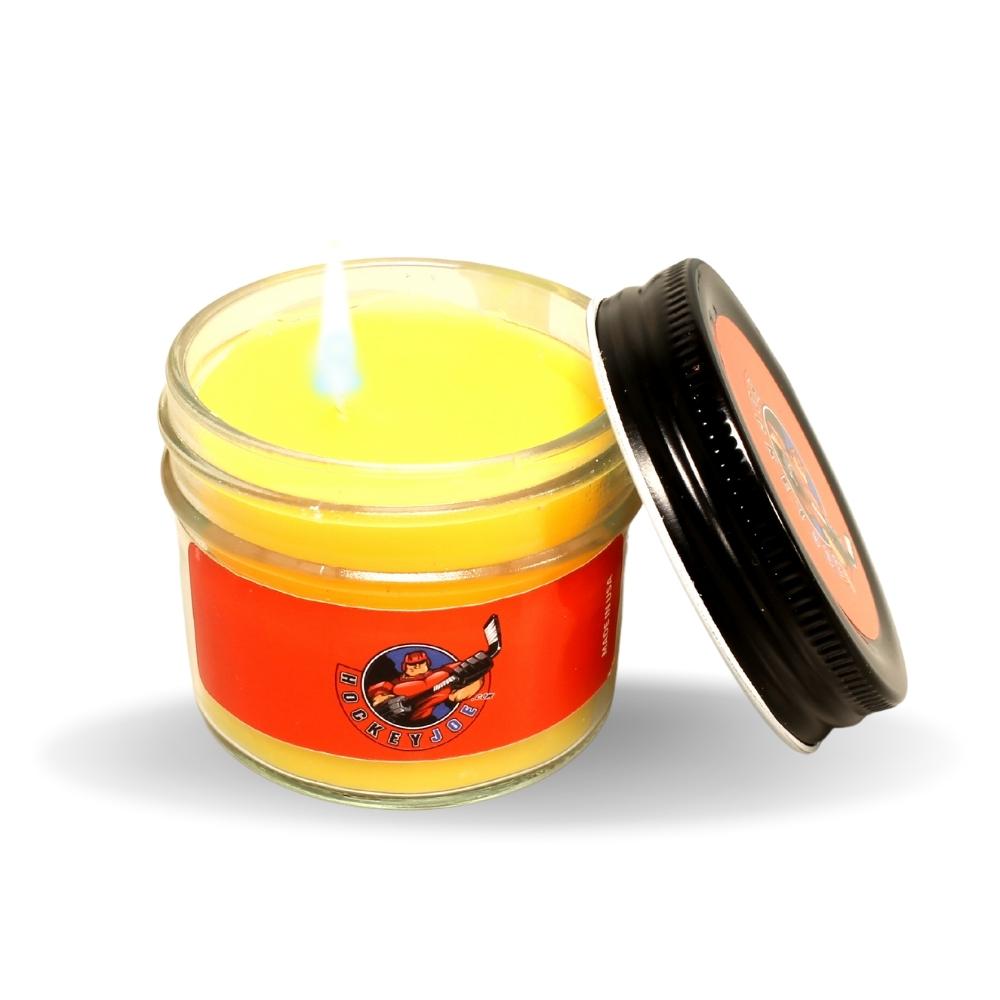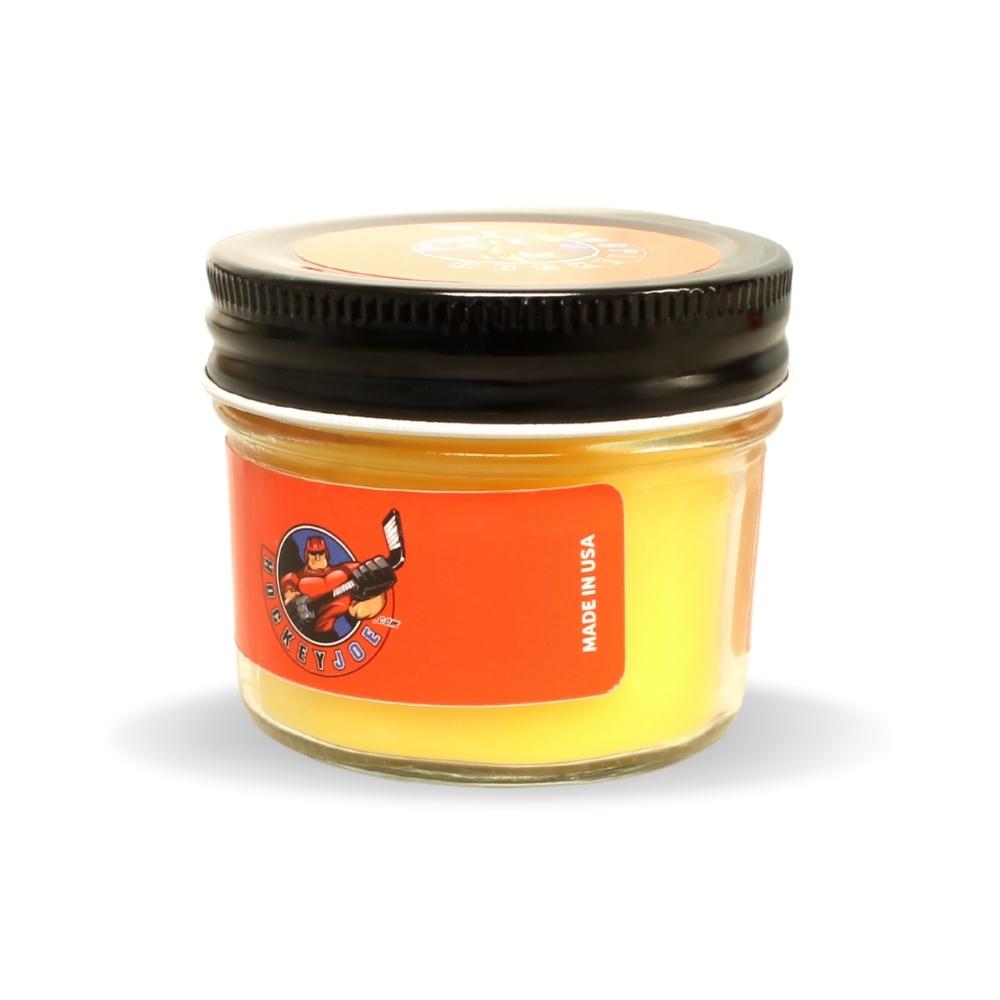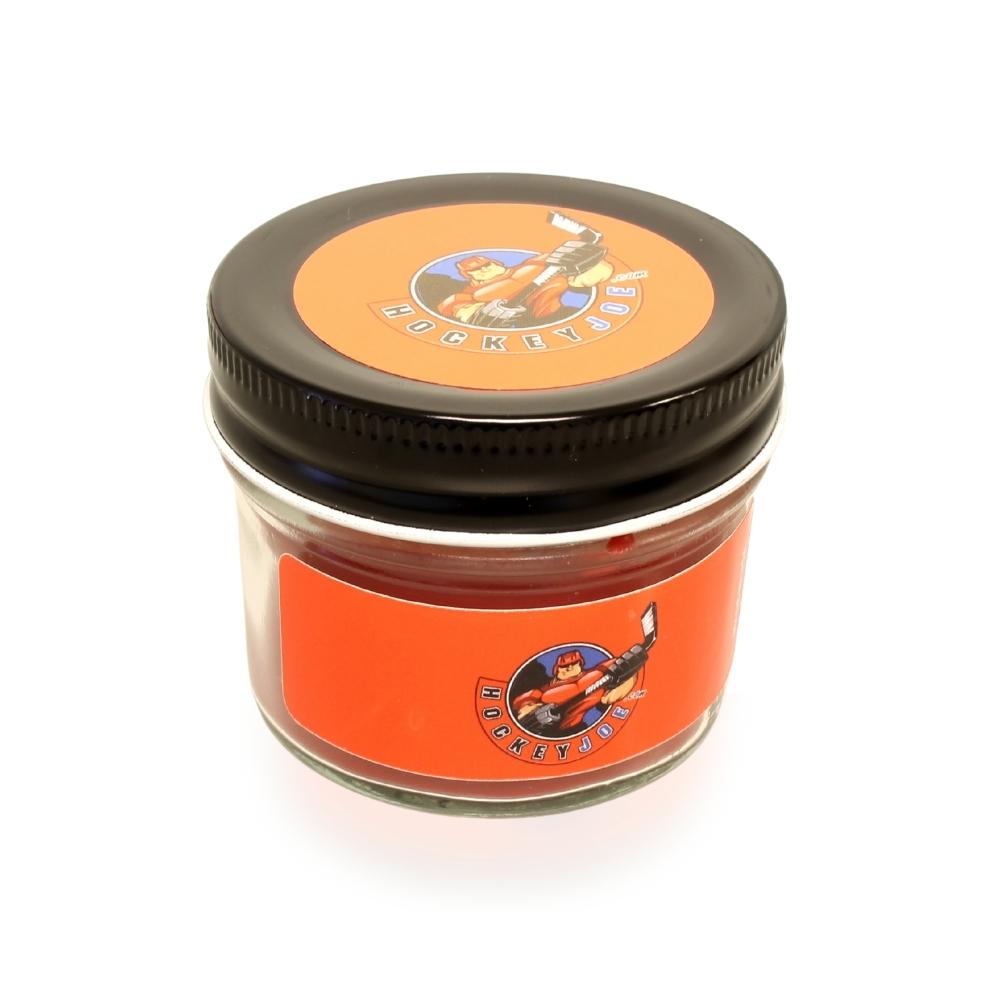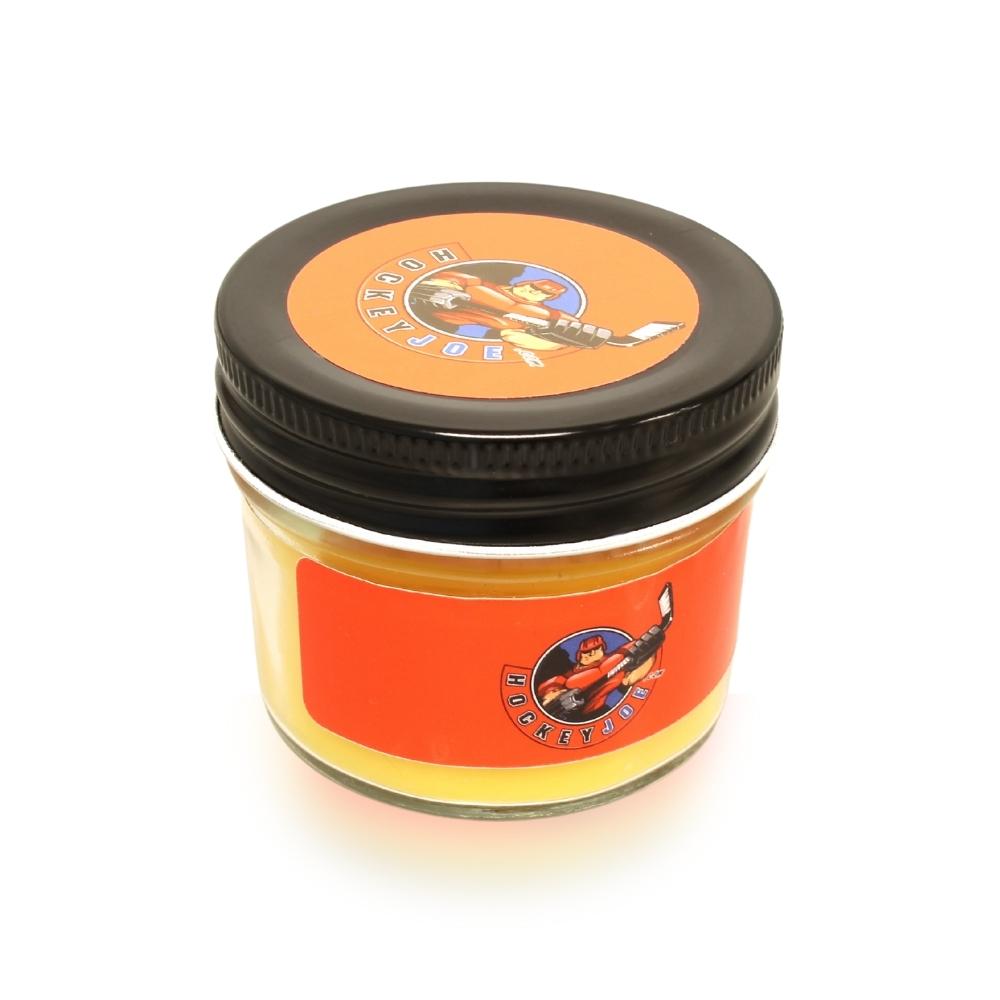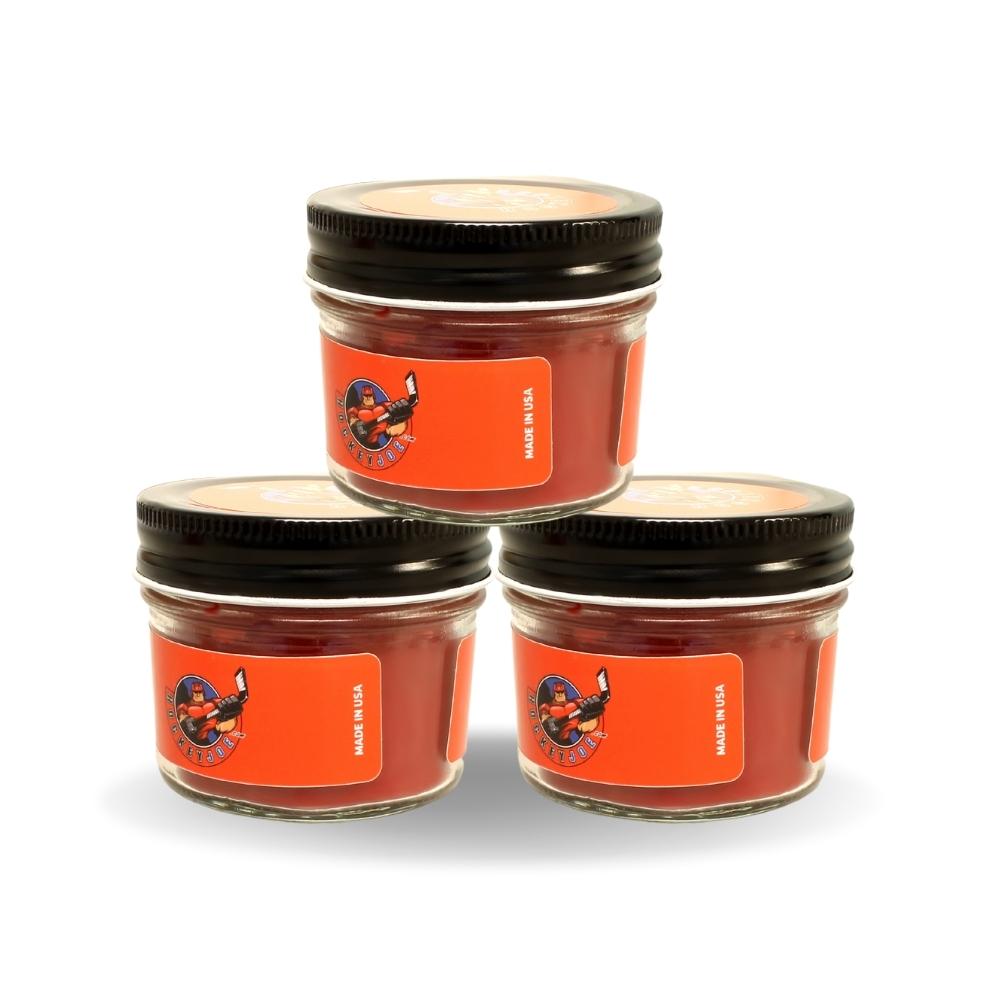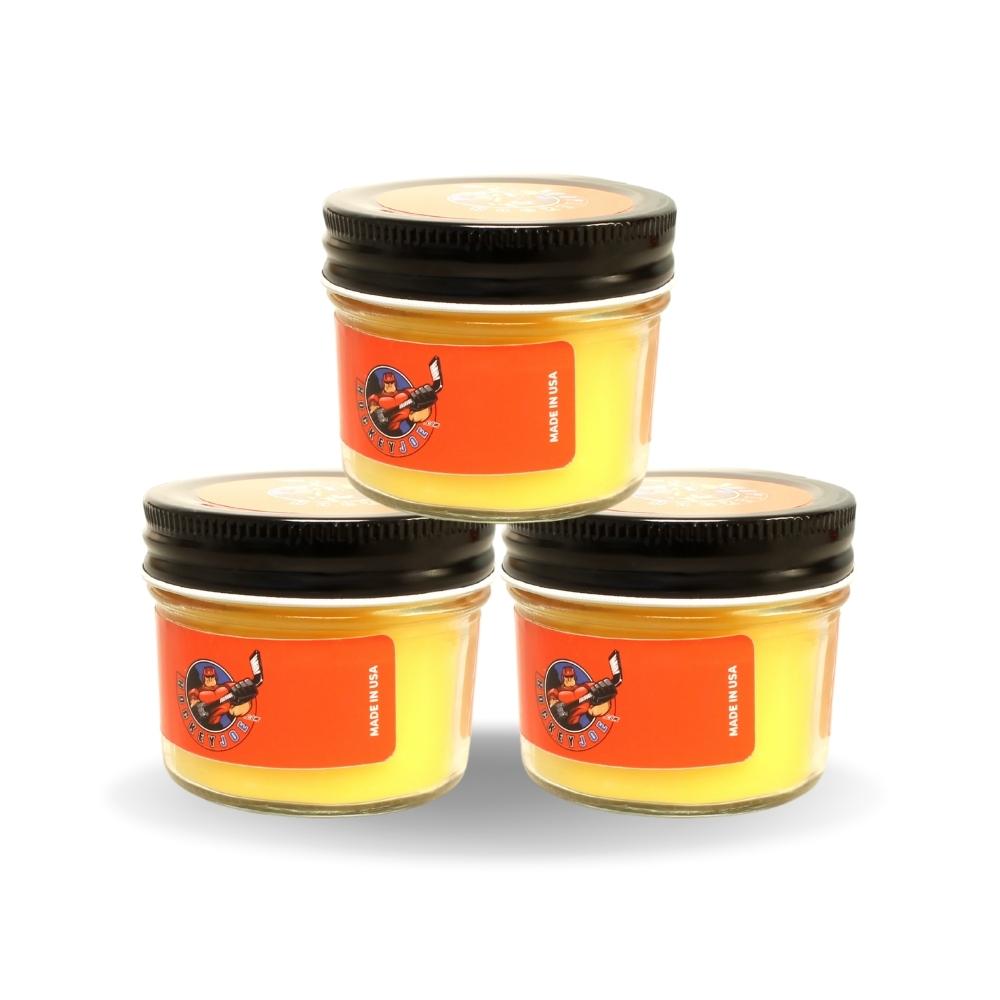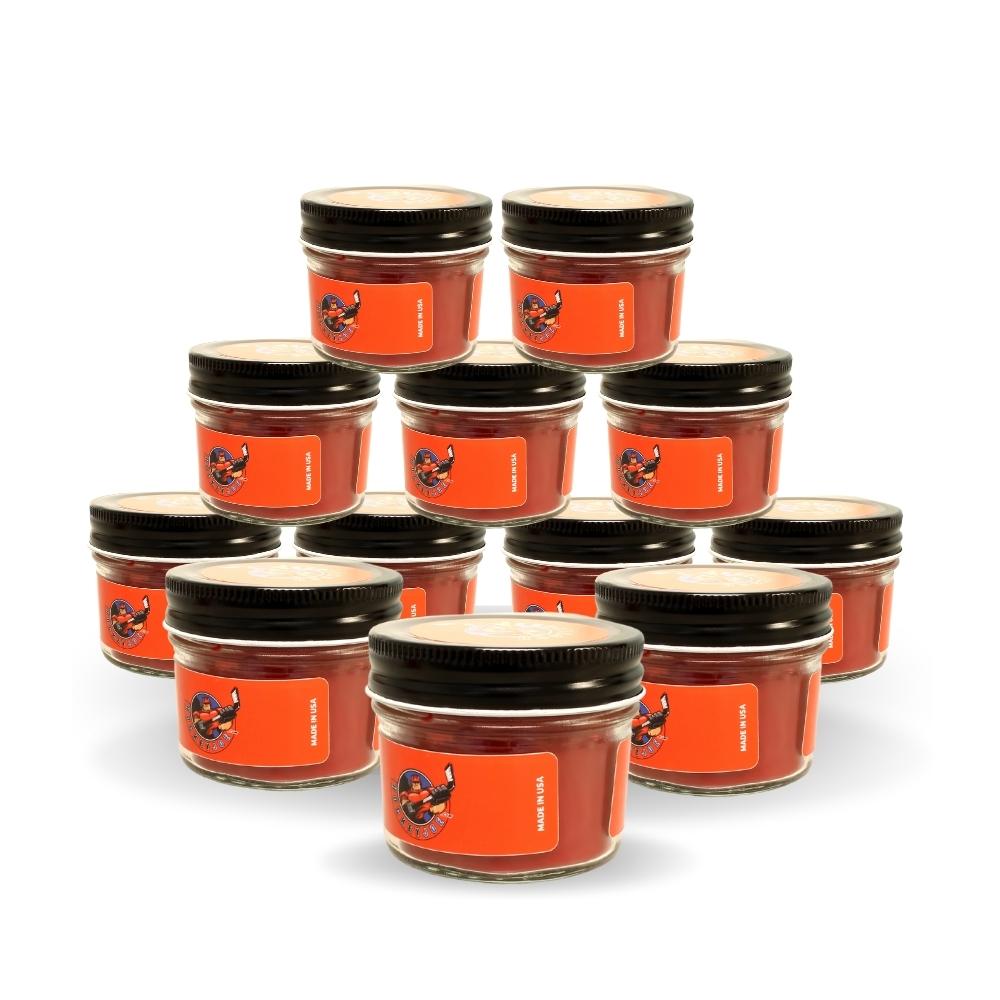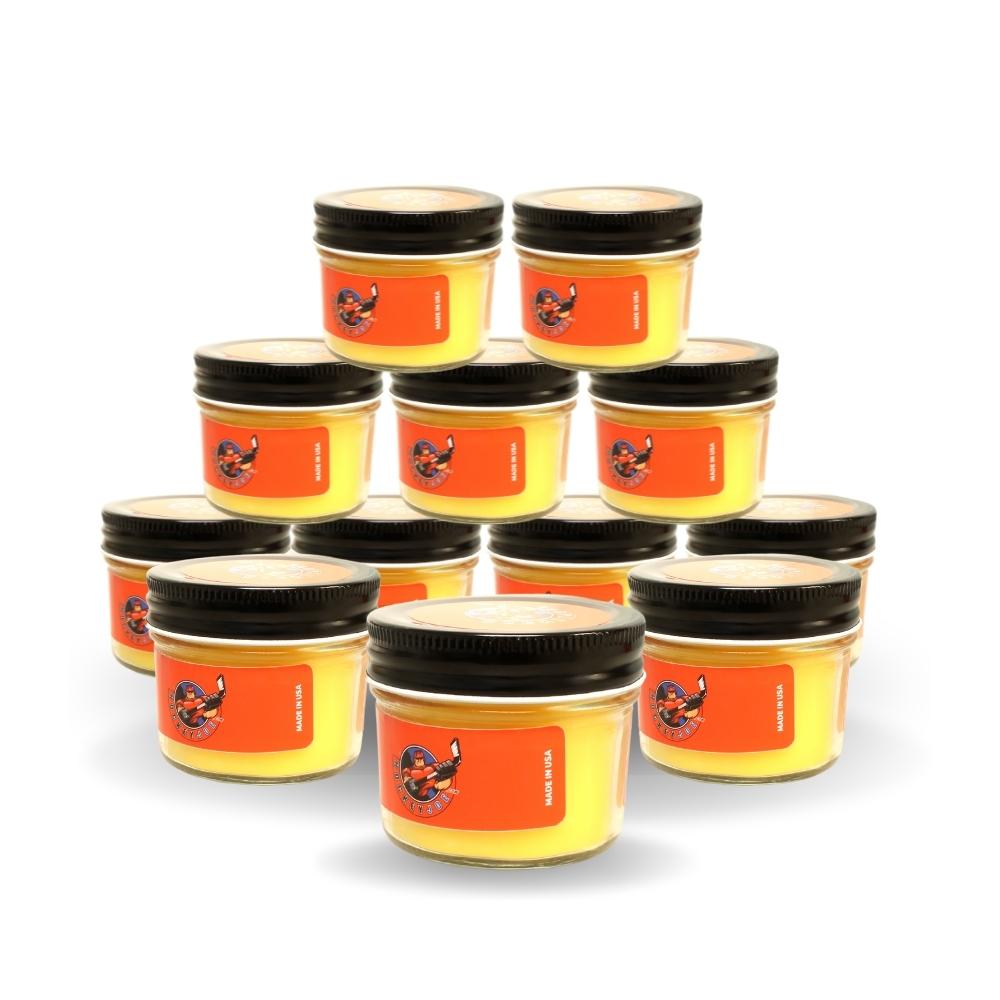 Venture into the enchanting world of Hockey Joe's candle creations, handcrafted with care in his very own hockey laboratory. These captivating candles boast the same alluring scents as our renowned hockey stick wax, immersing you in an olfactory wonderland. With a clean and steady burn, Hockey Joe's candles illuminate your space while filling the air with delightful fragrances. You see, Hockey Joe isn't just an expert in pucks and hockey tape; he's a veritable candle connoisseur, uniting the passion for hockey with the art of candle-making. Experience the magic for yourself and let Hockey Joe's candles light up your world.
Share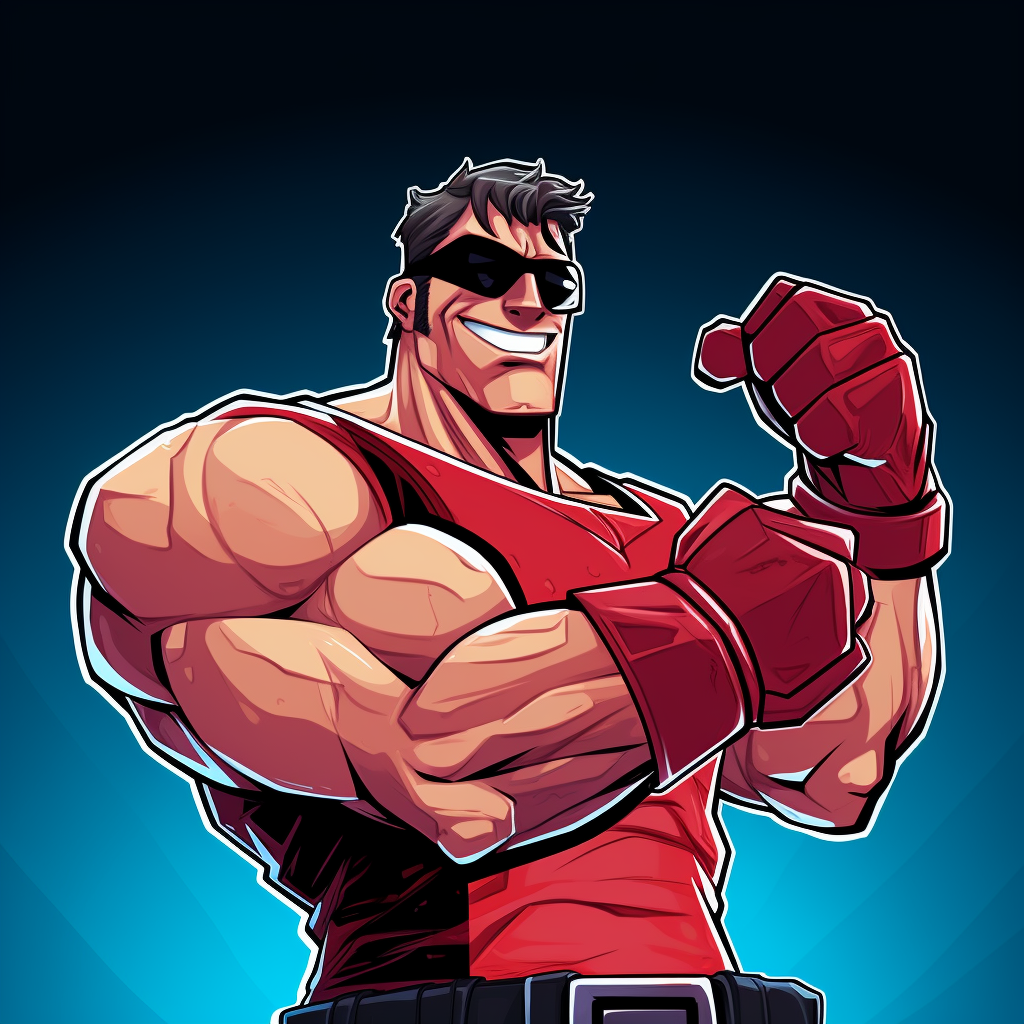 hOCKEY JOE KNOWS HOCKEY TAPE
Just as Hockey Joe embodies the epitome of strength on the ice, so does his secret weapon - Hockey Joe's hockey stick tape! Crafted with equal parts grip, resilience, and sheer Joe-strength, this tape transforms ordinary hockey sticks into power-packed goal machines. So, remember, with each slap shot that Hockey Joe nails, it's not just Joe showcasing his strength, it's his trusty tape too—making them both undeniably, unmistakably, Joe Strong!
SHOP NOW