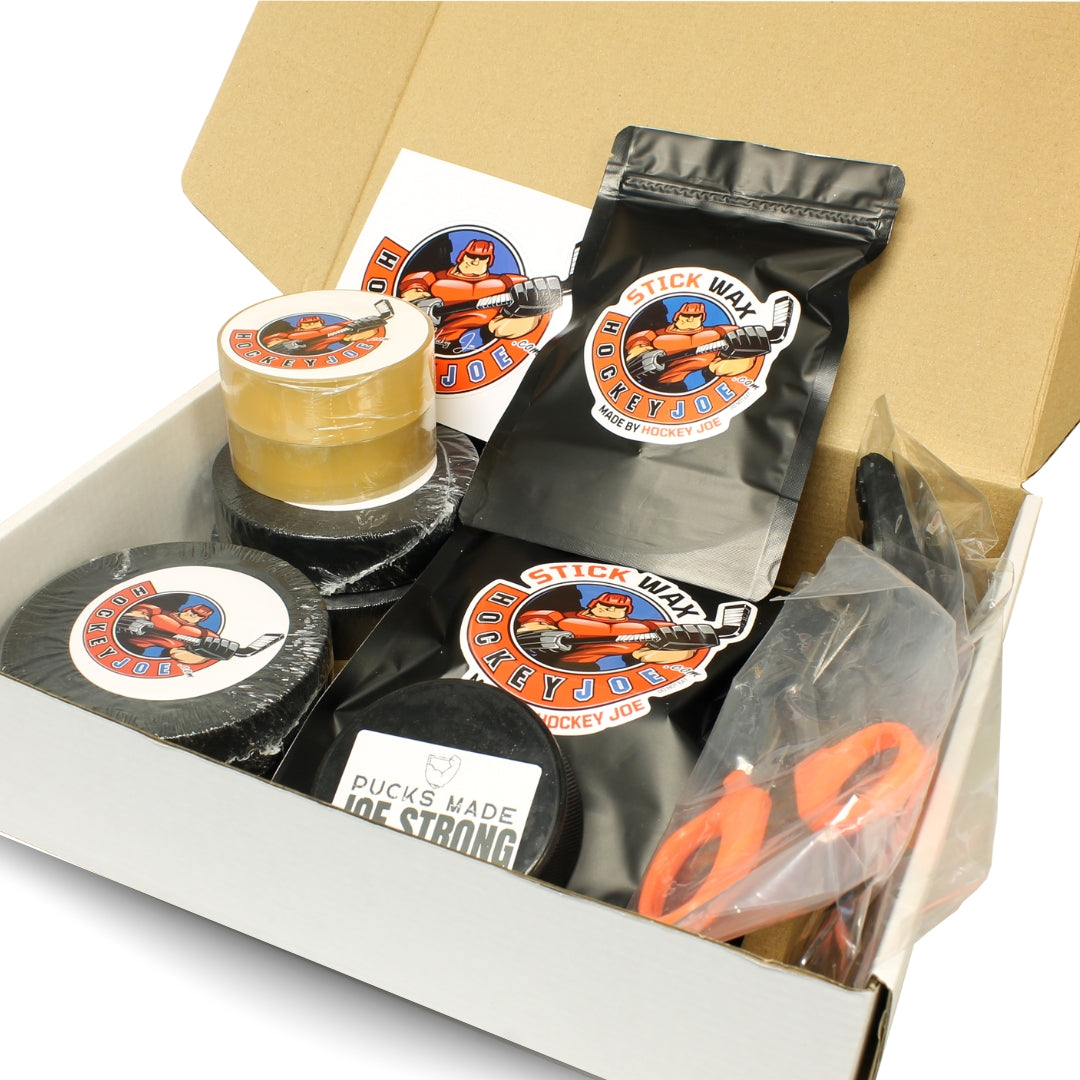 Introducing the Hockey Joe Treasure Chest, a delightful medley of icy wonders for the beloved hockey enthusiast in your life! Hockey Joe is the mastermind behind these fantastic gifts, and they're even shipping them for free! Hurry and order now—Hockey Joe zips through deliveries faster than a puck on a breakaway!
Unwrap the enchanting contents of this treasure chest and discover:
4 rolls of luxurious black tape: a premium touch for the stick-handler in your life.
2 rolls of shin pad tape: our renowned, shintastic adhesive that keeps shin pads securely in place.
2 stick waxes with grip: enhancing your blade's glide with ease, precision, and that extra bit of control.
1 Mini Joe stick wax: for when you need just a dash of extra waxiness on-the-go.
2 youth mouth guards: protecting those pearly whites with style and comfort.
1 tape scissors: for crafting the perfect tape job every time.
1 official 6 oz hockey puck: the real deal for real players.
1 official Hockey Joe sticker: to showcase your allegiance to the coolest hockey brand around.
Give the gift of hockey joy with Hockey Joe's Treasure Chest, and make your favorite player's day a little more awesome!
Share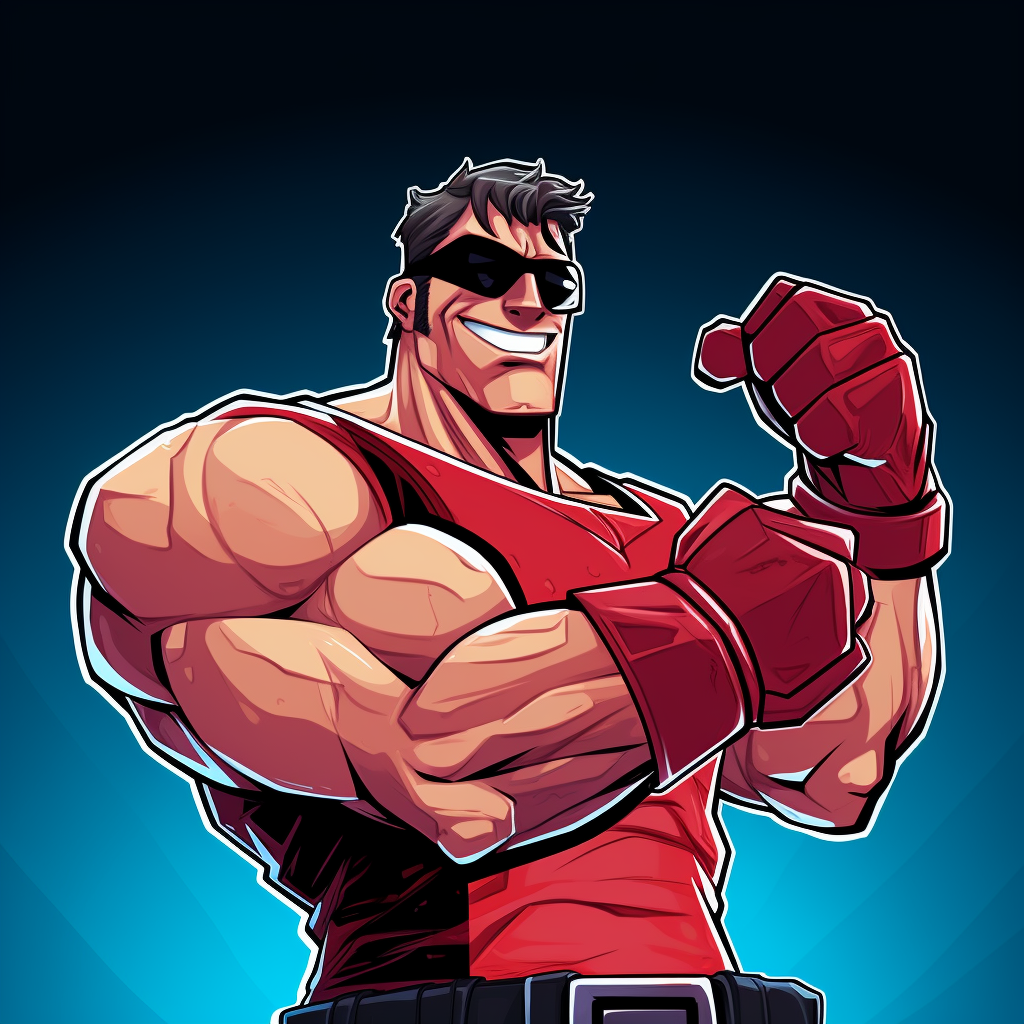 hOCKEY JOE KNOWS HOCKEY TAPE
Just as Hockey Joe embodies the epitome of strength on the ice, so does his secret weapon - Hockey Joe's hockey stick tape! Crafted with equal parts grip, resilience, and sheer Joe-strength, this tape transforms ordinary hockey sticks into power-packed goal machines. So, remember, with each slap shot that Hockey Joe nails, it's not just Joe showcasing his strength, it's his trusty tape too—making them both undeniably, unmistakably, Joe Strong!
SHOP NOW