Get ready to roll with Joe's newsletter – simply sign up using a valid email at checkout, and you're all set! Hockey Joe's exhilarating roll-a-day giveaway is making a triumphant return, featuring our budget-friendly black hockey tape rolls. Absolutely free, with no shipping charges, this first-come, first-served bonanza promises excitement and satisfaction!
These coveted rolls might vanish quickly, but fret not, for we restock daily – sometimes up to five times a day! That means you have five glorious chances to snag a complimentary roll of hockey tape.
The Terms:
Limit of one roll per household
Newsletter sign-up required, or already a member
Currently ships within the USA
Available while supplies last
Craving the crème de la crème of hockey tape rolls? Look no further than Hockey Joe's premium hockey tape, available in both black and white cloth. It's the Goldilocks of hockey tape – not too heavy, not too light, but just right and crafted Joe Strong 💪. Trust us, Hockey Joe knows hockey tape.
Share
Great product
I was at first skeptical with this product, being free and all, but I have to admit, the tape works great
Hockey tape
Tape is as described "black & sticky" AND very much appreciated.
Solid tape at a solid price
Think I found my new go to tape.
Price
Great place to shop and awesome products and prices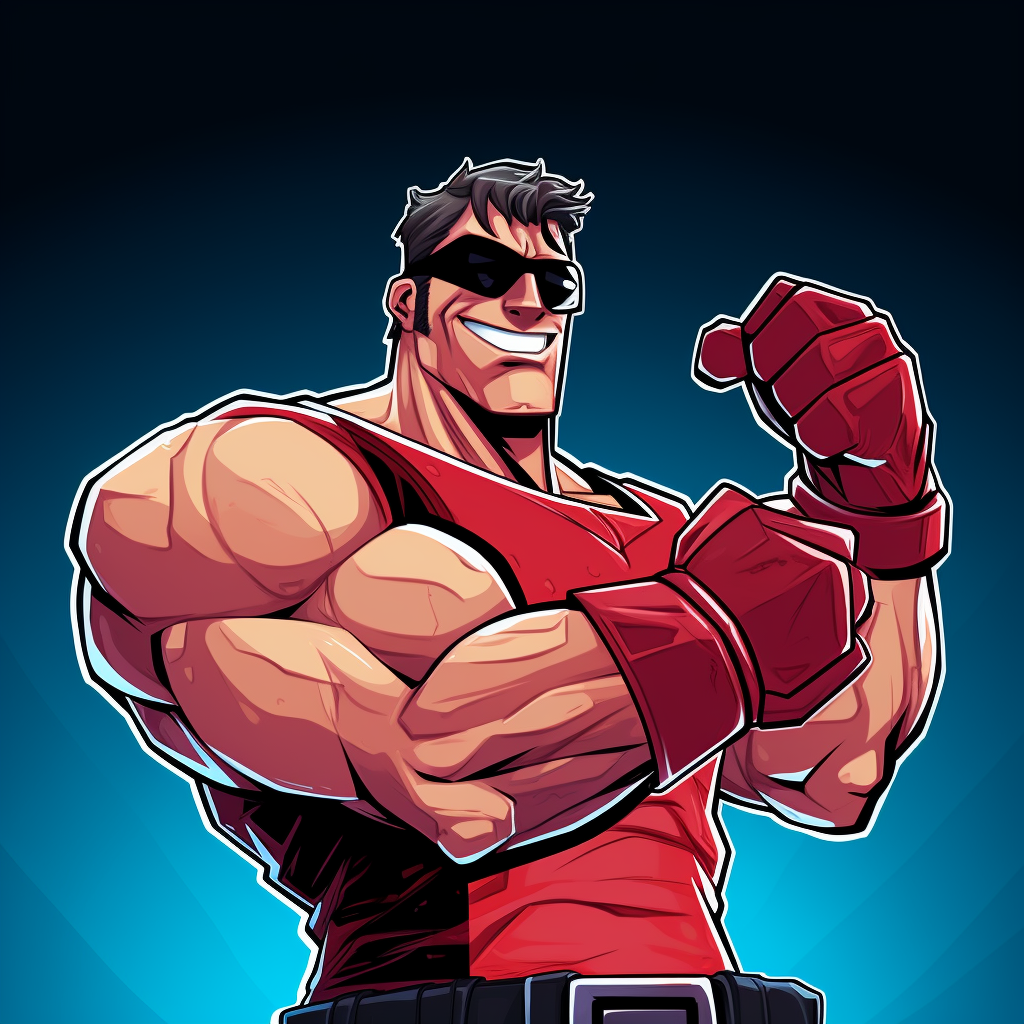 hOCKEY JOE KNOWS HOCKEY TAPE
Just as Hockey Joe embodies the epitome of strength on the ice, so does his secret weapon - Hockey Joe's hockey stick tape! Crafted with equal parts grip, resilience, and sheer Joe-strength, this tape transforms ordinary hockey sticks into power-packed goal machines. So, remember, with each slap shot that Hockey Joe nails, it's not just Joe showcasing his strength, it's his trusty tape too—making them both undeniably, unmistakably, Joe Strong!
SHOP NOW