Free Hockey Puck Giveaway
Get ready for an exhilarating slapshot of excitement with our fantastic free hockey puck giveaway! Designed with Hockey Joe's expertise and passion, these top-quality pucks are eager to hit the ice and be part of your game. Hockey Joe's deep understanding of what makes a perfect hockey puck guarantees that these pucks live up to that standard.
But before you race to claim your prize, remember that a newsletter subscription is required at checkout. We're all about sharing the fun, so we kindly ask that you stick to the one-per-customer rule. With that said, gear up, get ready, and don't miss out on this amazing opportunity to score a free hockey puck from the one and only Hockey Joe!
Share
Free Hockey Puck Giveaway
Awesome hockey puck!
Thank you very much for the hockey puck! I love it! Will definitely be buying more products from you! Great quality and customer service!
Free Hockey Puck Giveaway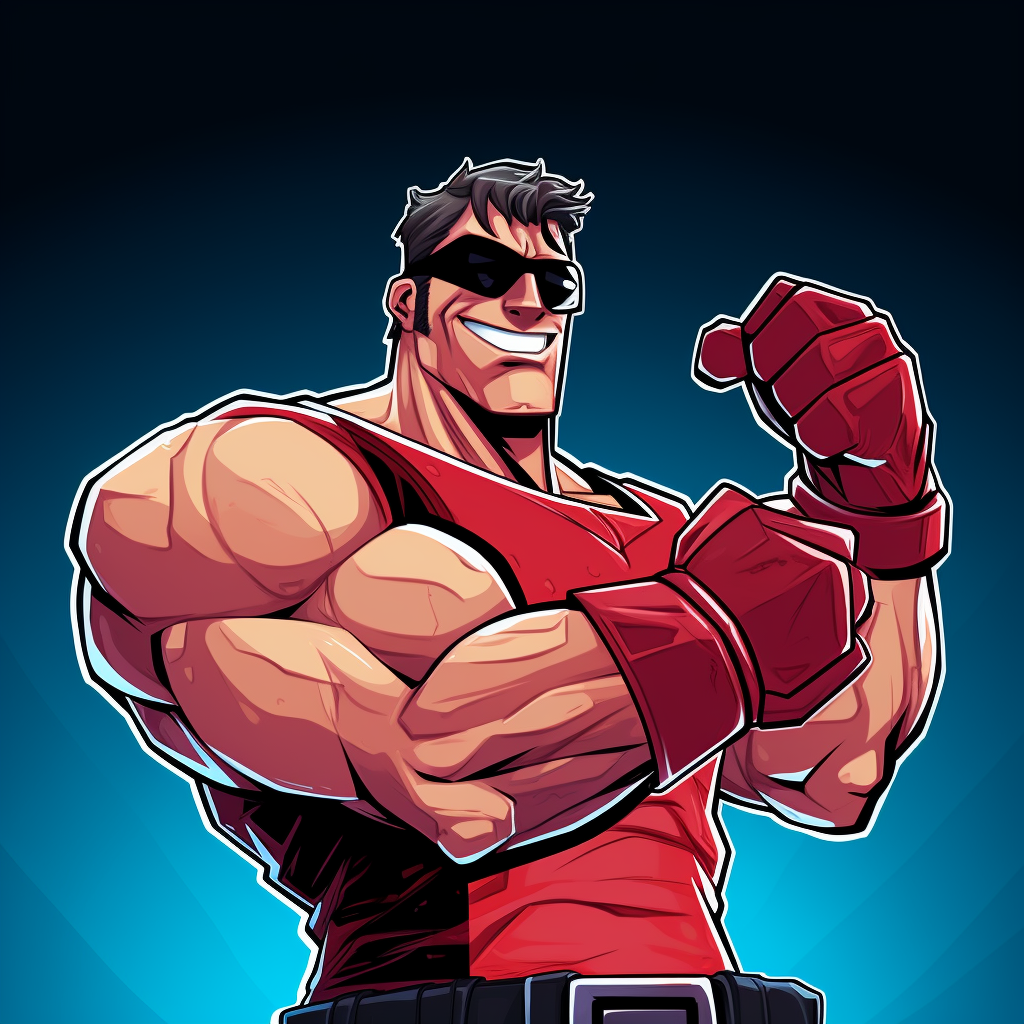 hOCKEY JOE KNOWS HOCKEY TAPE
Just as Hockey Joe embodies the epitome of strength on the ice, so does his secret weapon - Hockey Joe's hockey stick tape! Crafted with equal parts grip, resilience, and sheer Joe-strength, this tape transforms ordinary hockey sticks into power-packed goal machines. So, remember, with each slap shot that Hockey Joe nails, it's not just Joe showcasing his strength, it's his trusty tape too—making them both undeniably, unmistakably, Joe Strong!
SHOP NOW