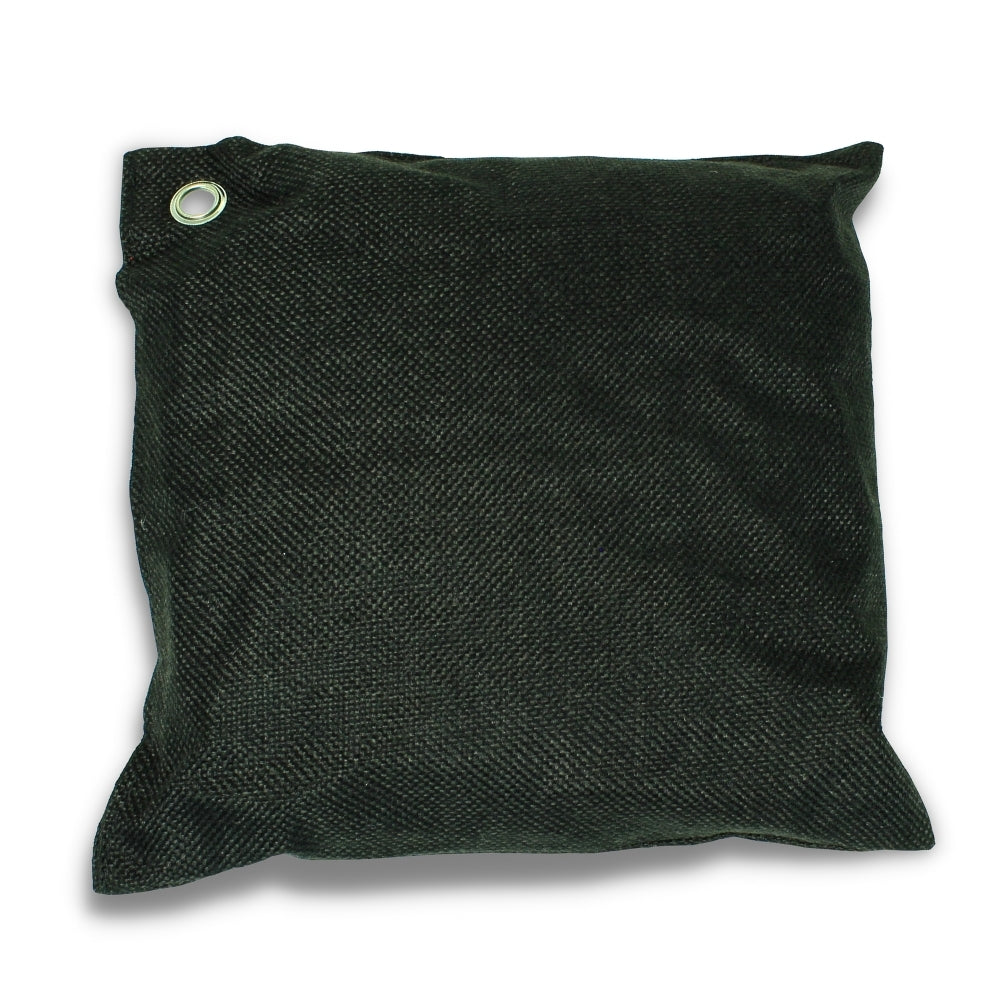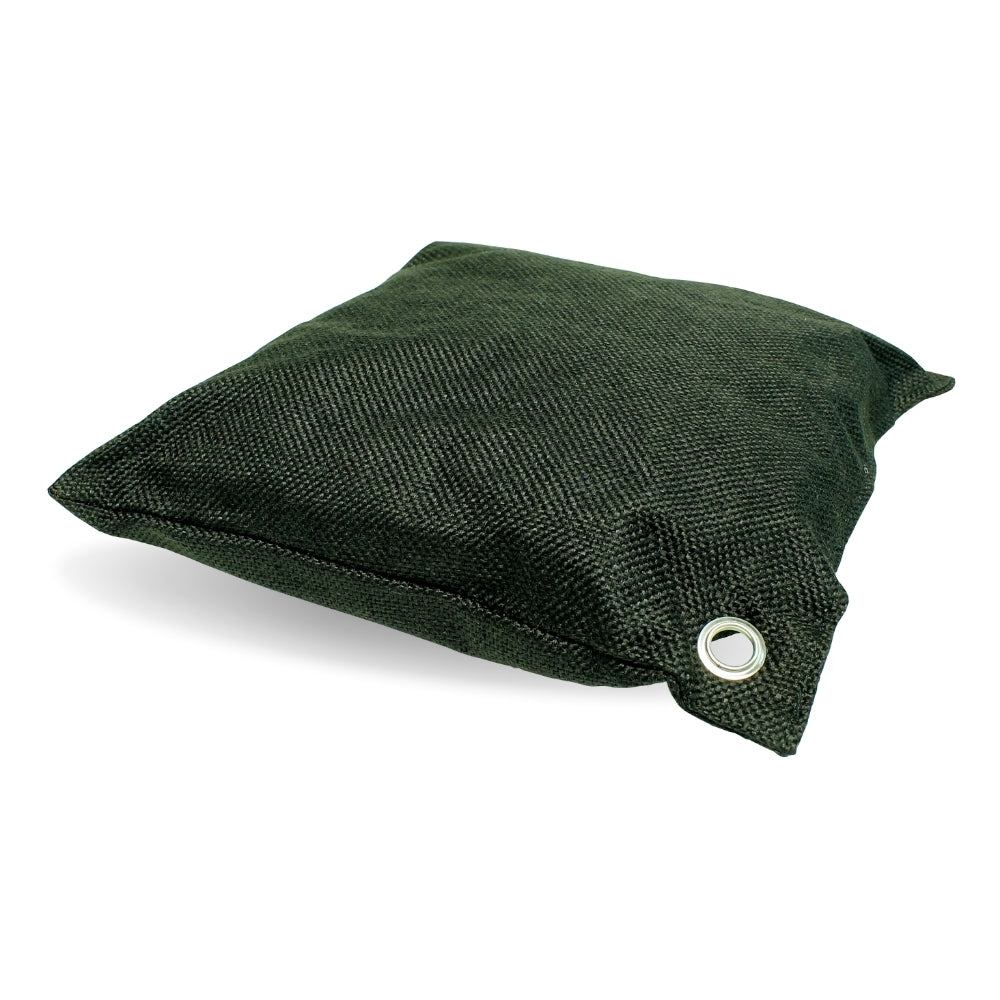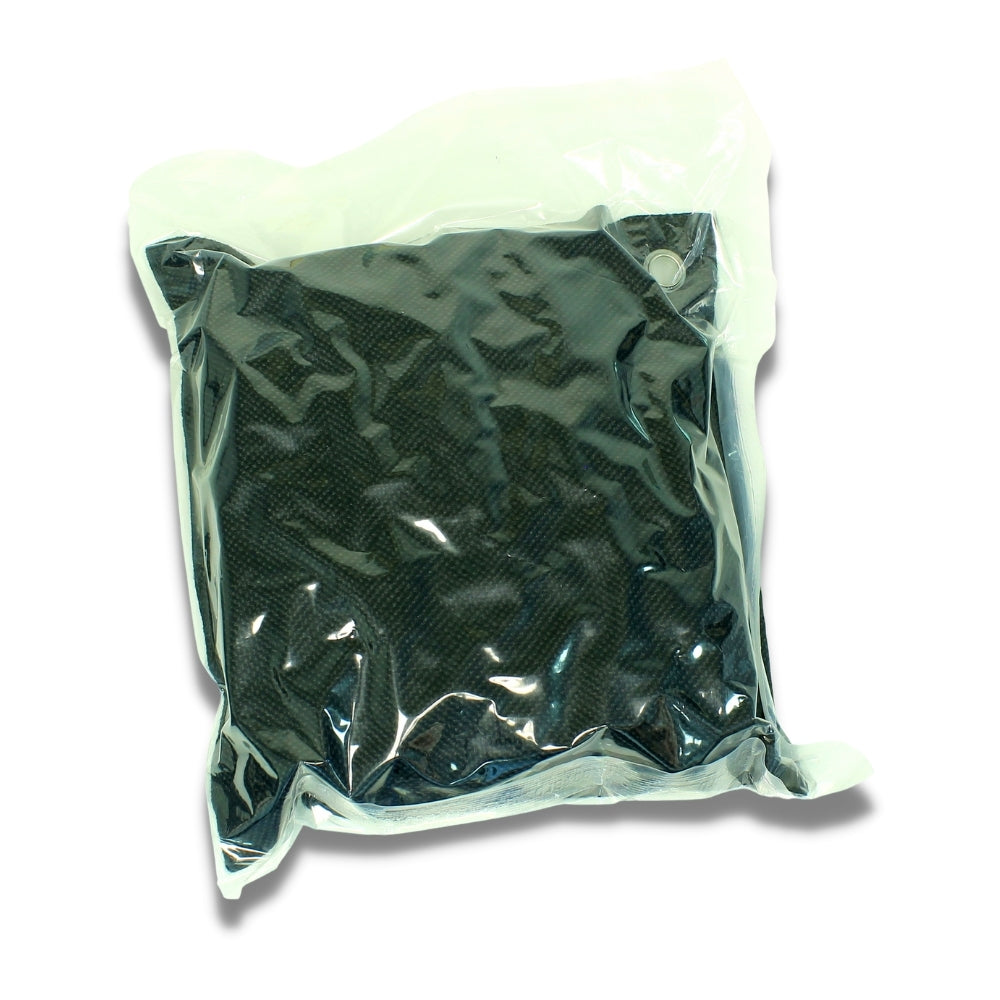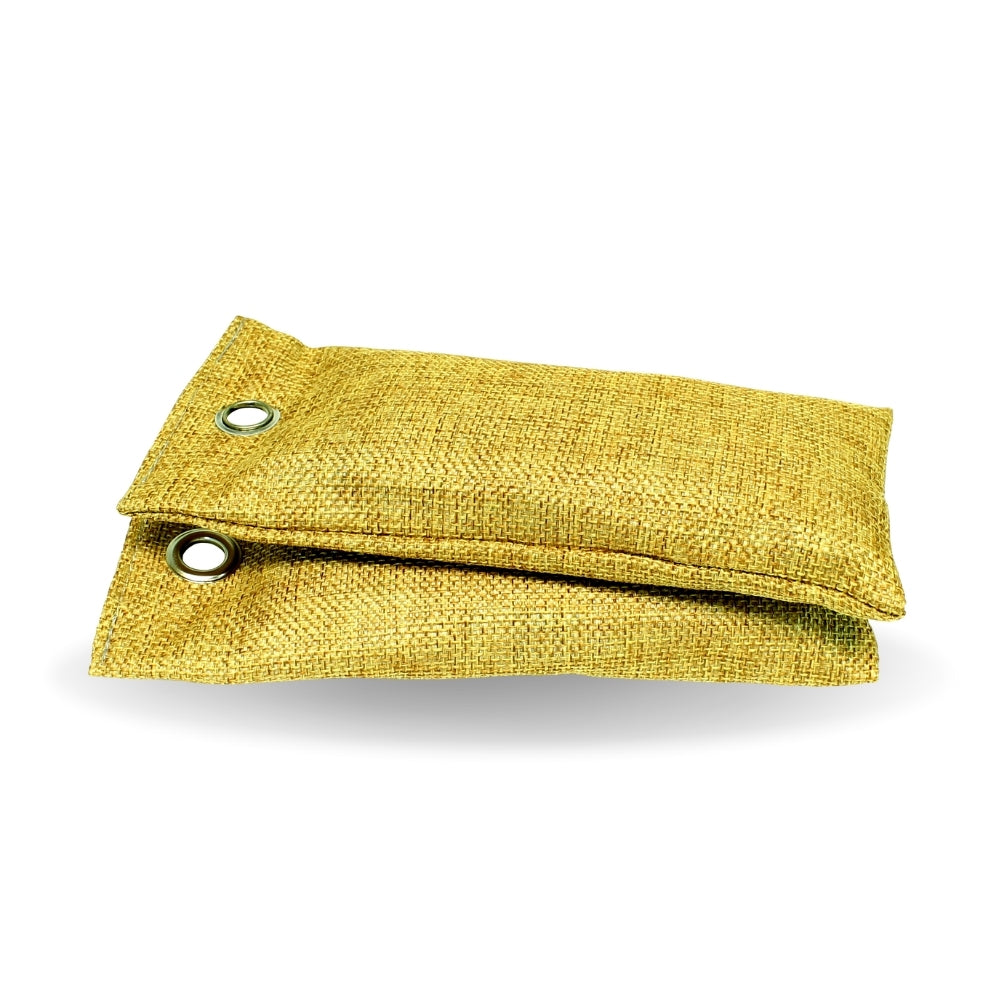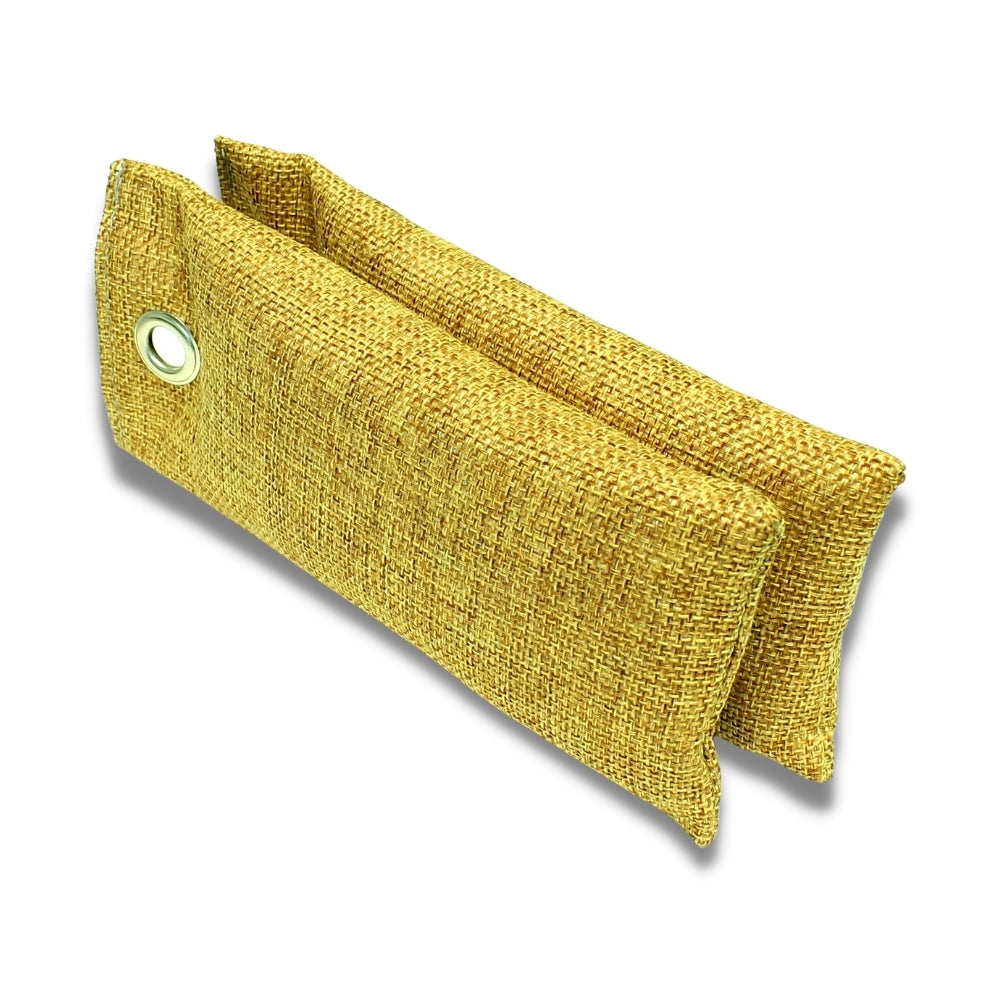 Desiccant Packs For Hockey Bags, Skates
Let's be honest, fellow hockey enthusiasts – your skates and bags have a certain...aromatic charm. Fear not, for we have the perfect solution to tame that pungent perfume! Introducing our marvelous moisture-absorbent desiccant packs, crafted to banish both odor and dampness from your trusty hockey equipment.

Our magnificent 500-gram bags boast an impressive size, poised to tackle the most formidable stenches and humidity lurking within your hockey bag. Embrace the sockless lifestyle like our very own Hockey Joe? We've got you covered with Hockey Joe's desiccant packs, specially designed for skates. Our compact 50-gram bags are perfect for nestling within your skates, vanquishing moisture and keeping mildew and mold at bay.
Every so often, simply grant these valiant odor warriors a sunbath, rejuvenating them for their ongoing quest to maintain a perpetually fresh bag. With just a smidge of care, these packs will serve you for years to come. Filled with natural and safe activated charcoal, our desiccant packs don't merely mask odors – they annihilate them. Choose between 500 and 50-gram bags, and let the olfactory liberation begin!
Share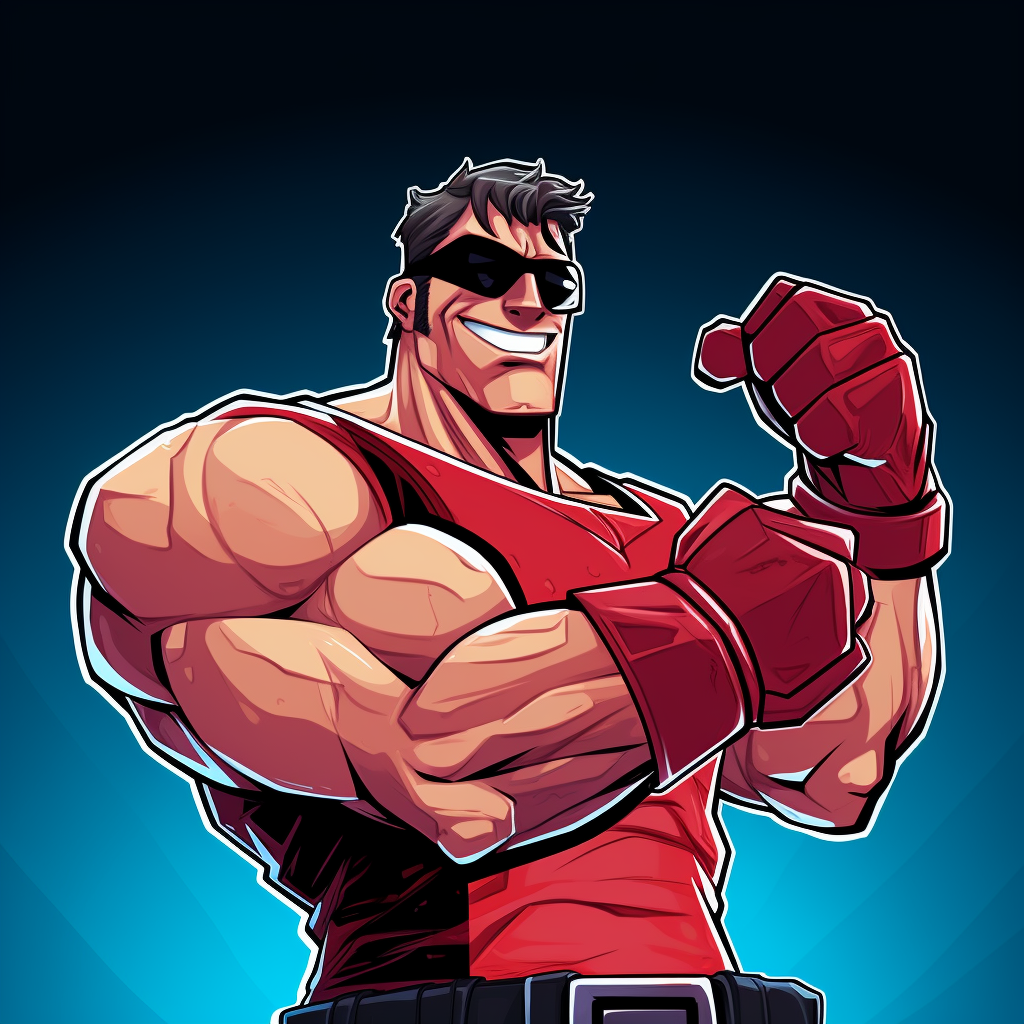 hOCKEY JOE KNOWS HOCKEY TAPE
Just as Hockey Joe embodies the epitome of strength on the ice, so does his secret weapon - Hockey Joe's hockey stick tape! Crafted with equal parts grip, resilience, and sheer Joe-strength, this tape transforms ordinary hockey sticks into power-packed goal machines. So, remember, with each slap shot that Hockey Joe nails, it's not just Joe showcasing his strength, it's his trusty tape too—making them both undeniably, unmistakably, Joe Strong!
SHOP NOW