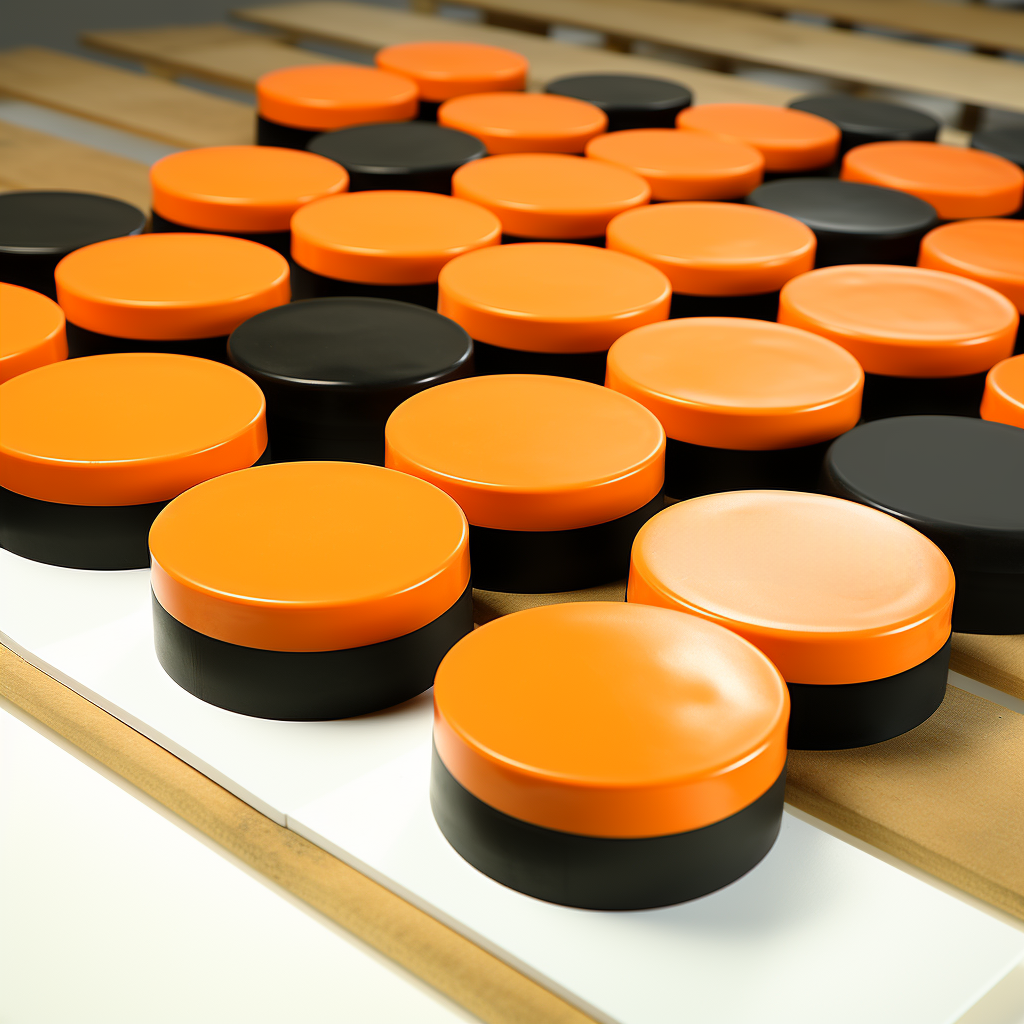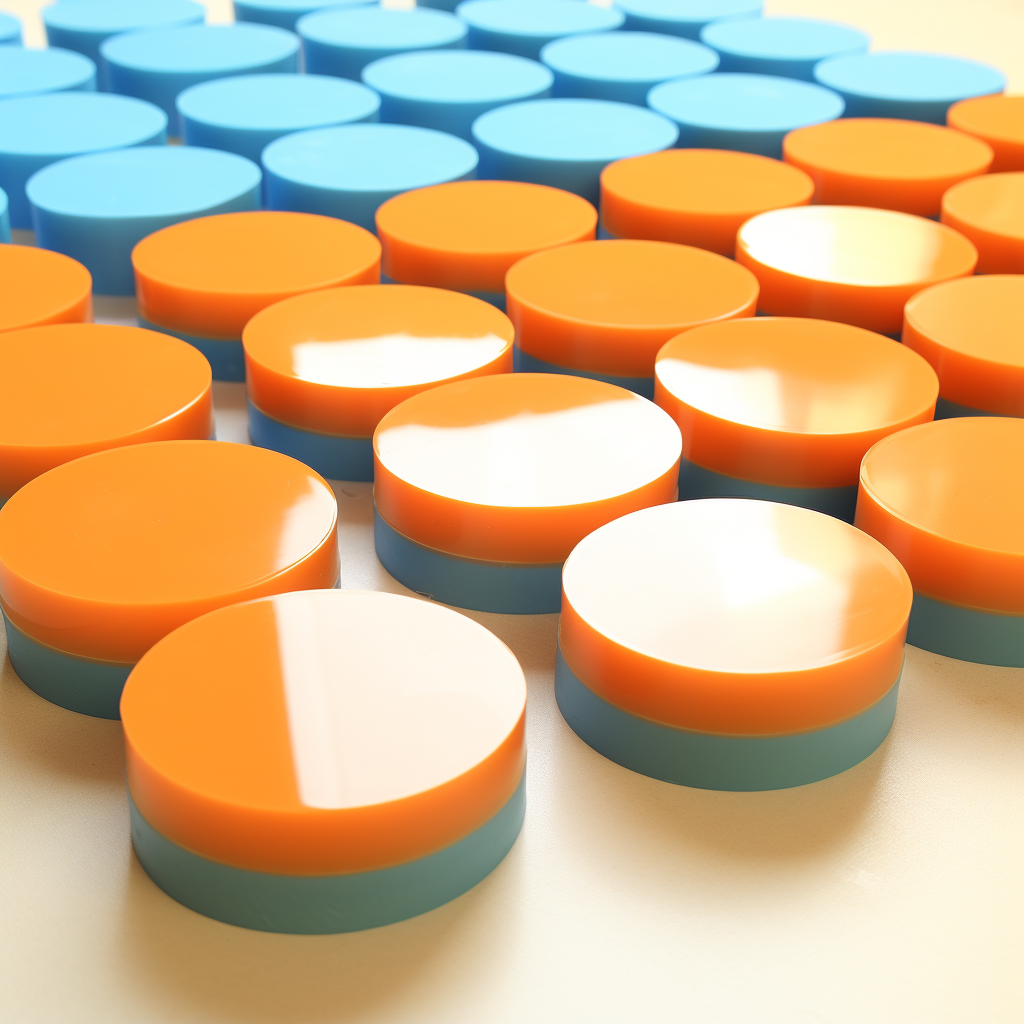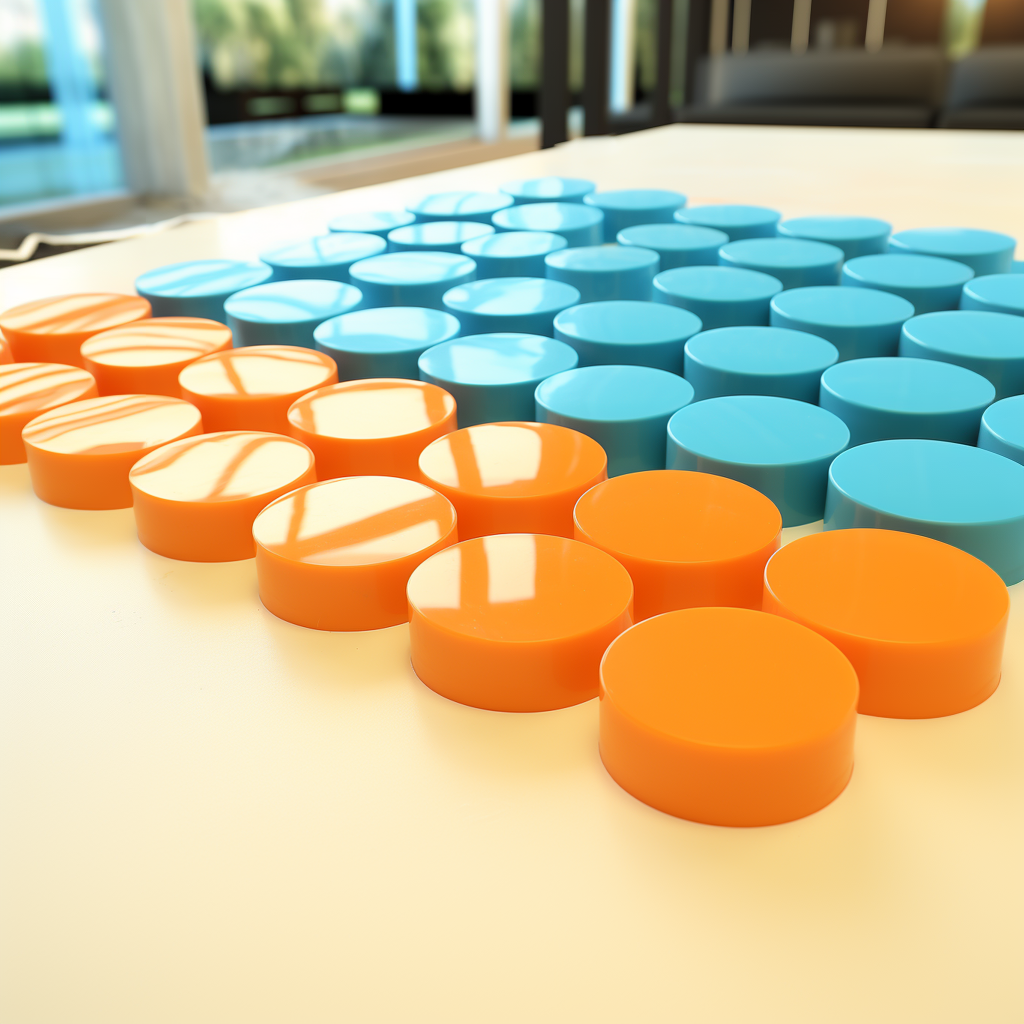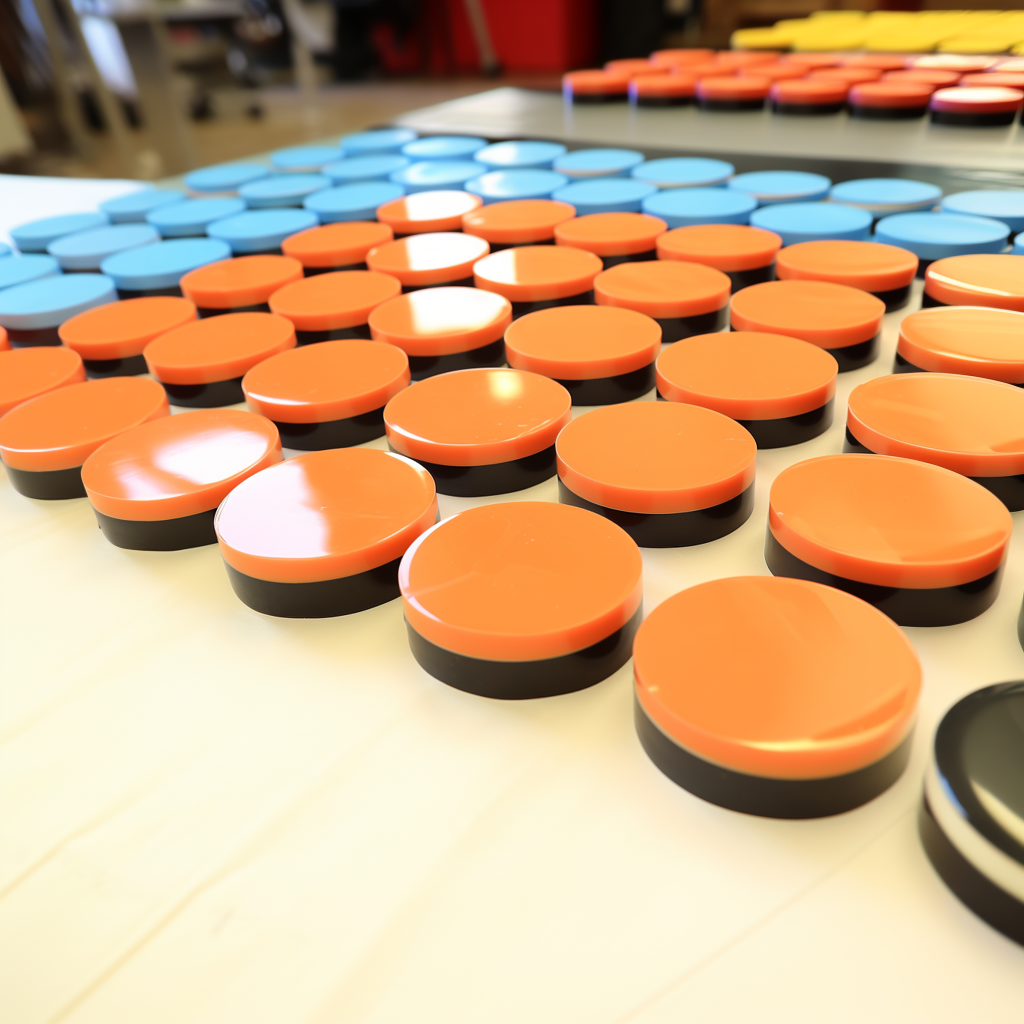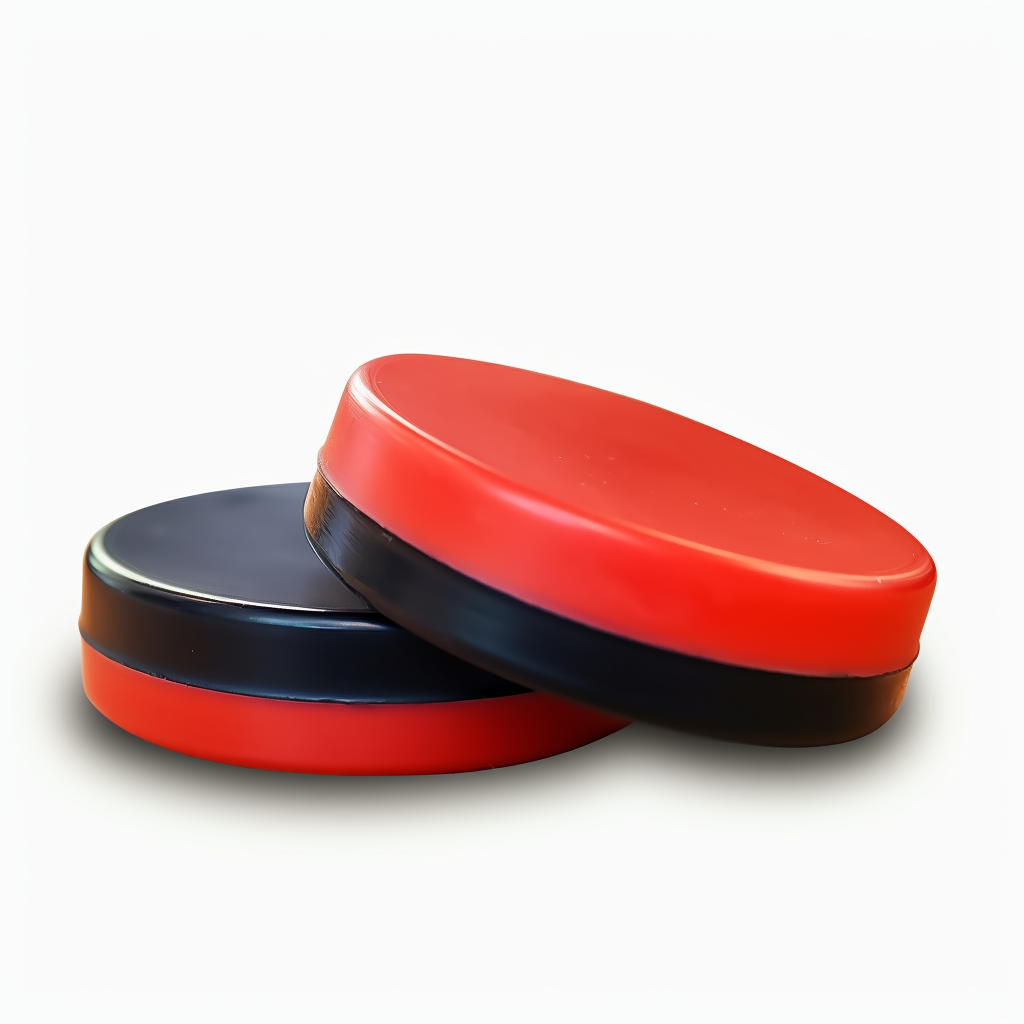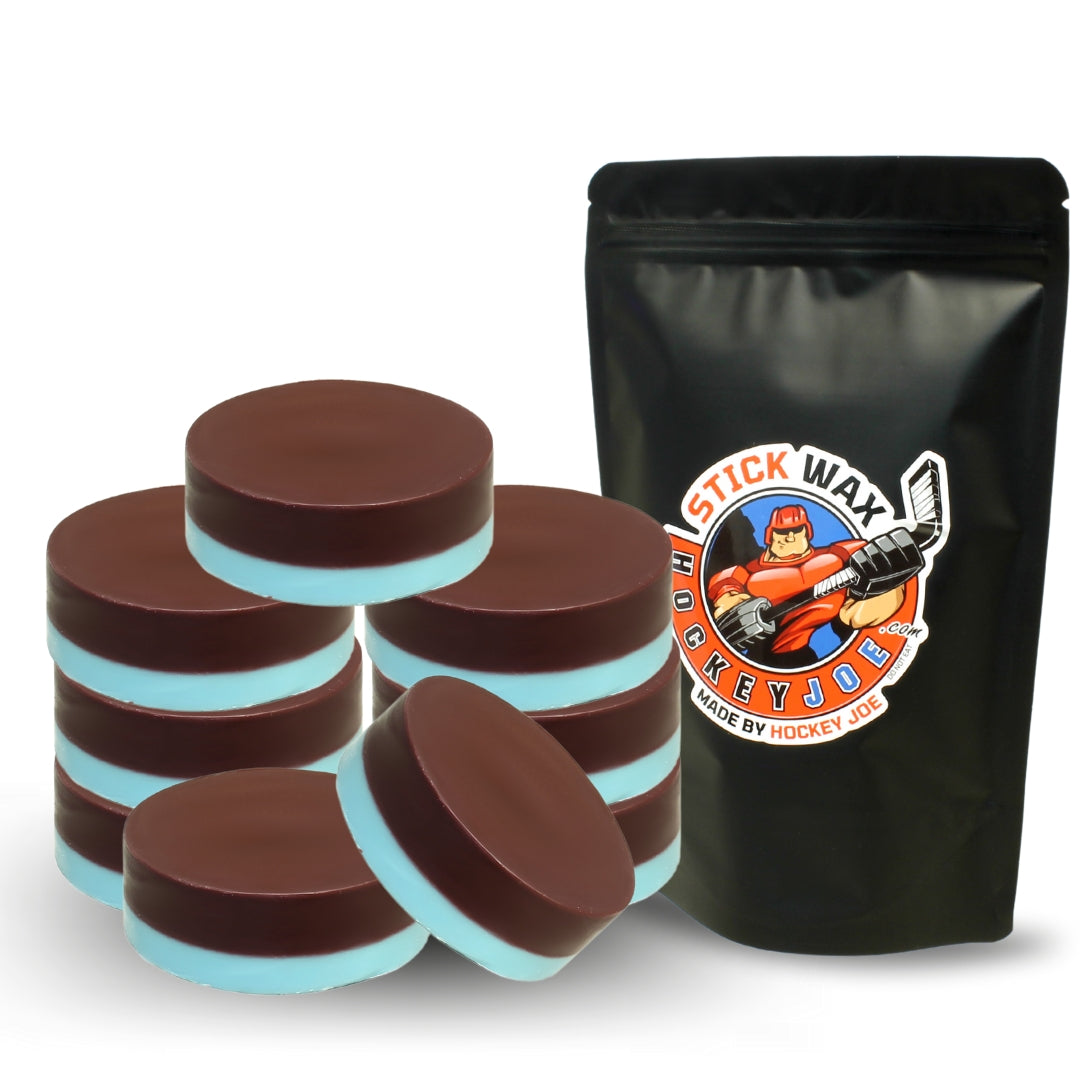 Custom Team Colors Hockey Wax
Step right up and discover the enchanting world of Hockey Joe's Custom Colored Hockey Wax! Gone are the days of plain, boring wax – now your team can glide into style with a dazzling display of your very own vibrant colors. Choose up to two brilliant hues, and watch in awe as we magically blend them into a stunning split design, just like the eye-catching masterpiece showcased in our product photo. But that's not all! These snazzy pucks don't just look good – they'll tantalize your senses with a scrumptious banana aroma that'll have everyone on the rink feeling fruity.
Ready to order your team's personalized wax wonders? It's as simple as scoring an open-net goal! Just flick us an email with your chosen colors or, if you're feeling sneaky, slip them into the order note section at checkout. For a spectacularly cool price of $4.29 each, you'll bag a case of 24 tailor-made, aromatic wax creations. Stay focused on the game and allow up to two weeks for delivery – it'll be worth the wait!
Hockey Joe's Custom Colored Hockey Wax – transforming your game into a vibrant, smooth, and sweet-smelling spectacle that'll have the crowd cheering for more!
Wax Wizardry at its Finest:
3" diameter of pure, colorful joy
Enticing banana essence
Lovingly packaged in a sleek, stylish pouch
Ideal for adding that extra touch of flair to your team's performance
Don't miss out on this extraordinary opportunity to elevate your team's game – and their senses – with Hockey Joe's Custom Colored Hockey Wax! Order now and make a lasting impression on the ice.
Share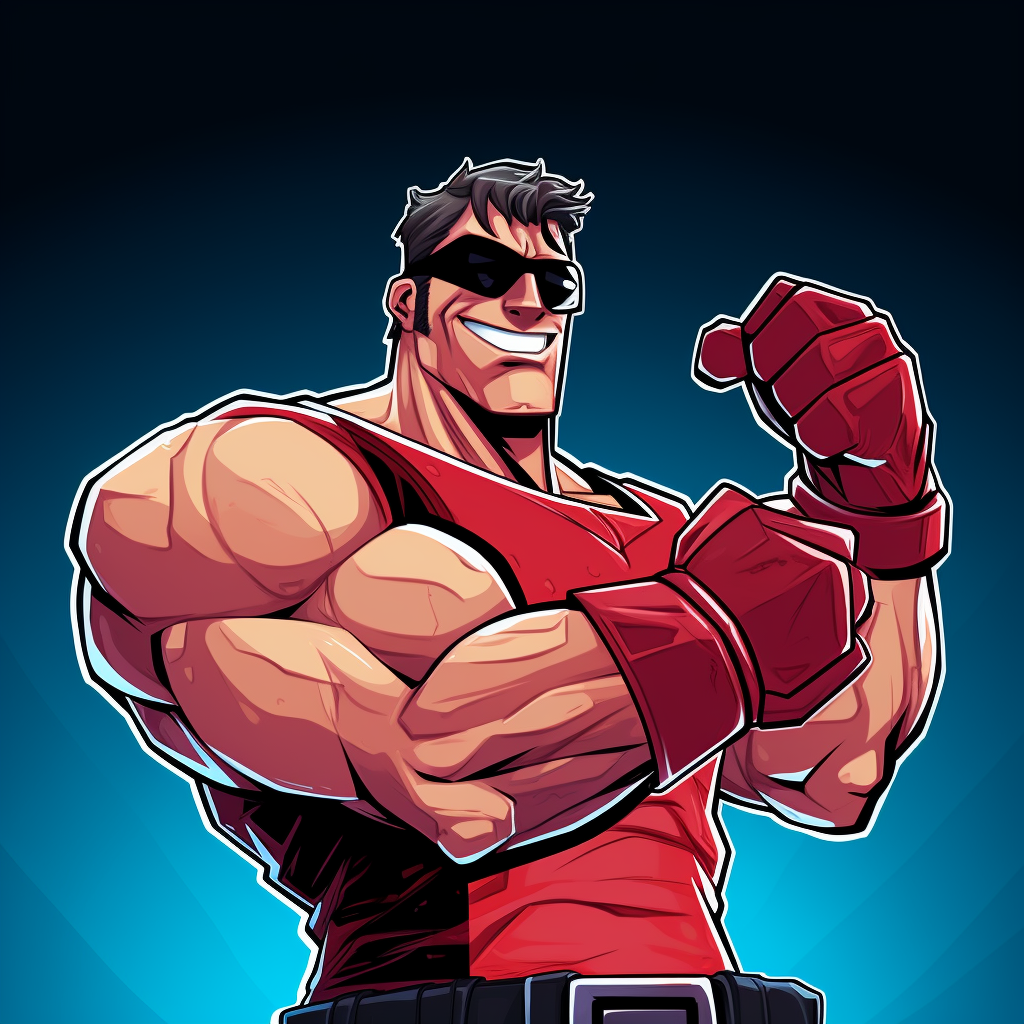 hOCKEY JOE KNOWS HOCKEY TAPE
Just as Hockey Joe embodies the epitome of strength on the ice, so does his secret weapon - Hockey Joe's hockey stick tape! Crafted with equal parts grip, resilience, and sheer Joe-strength, this tape transforms ordinary hockey sticks into power-packed goal machines. So, remember, with each slap shot that Hockey Joe nails, it's not just Joe showcasing his strength, it's his trusty tape too—making them both undeniably, unmistakably, Joe Strong!
SHOP NOW