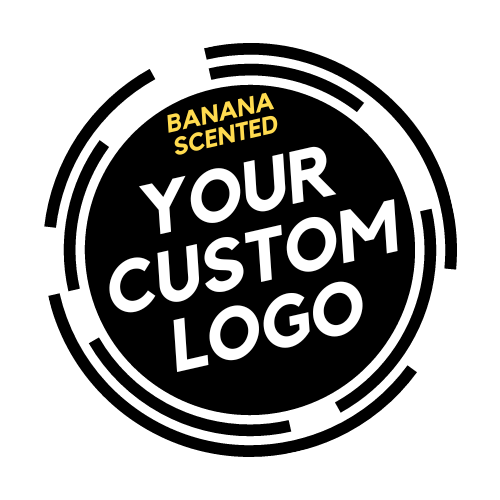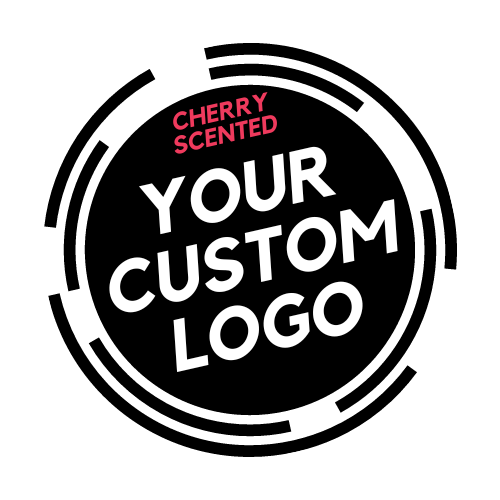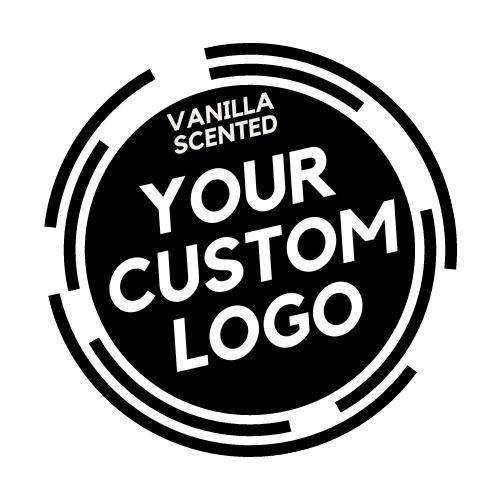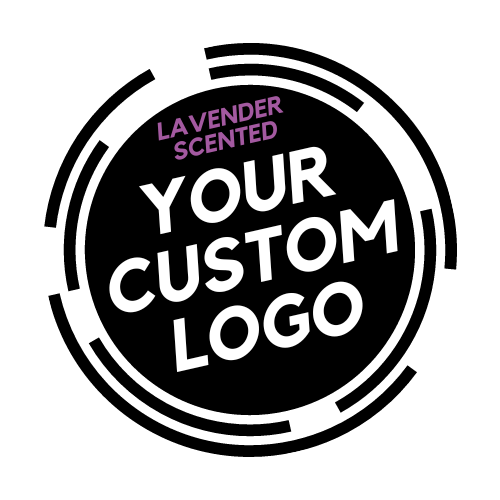 Let Hockey Joe light up your hockey fundraising all year long with his delightfully scented candles! Over the years, these aromatic treasures have been a fan favorite, scoring big for countless teams. Each set of 48 candles comes adorned with either our logo or, for that personal touch, your very own custom design. Just be sure to place your order in time, allowing up to 3 weeks for delivery. To feature your logo on the candles, simply send us the artwork in png or jpg format—the bigger the file, the better!
With a suggested retail selling price of $11.99 per candle, it's time to start planning your next fundraising extravaganza.
Candle specs:

A 2" diameter logo gracing the top lid, proudly showcasing your team spirit
4 oz glass jar (2.8" cap x 2.2" height x 2.4" bottom) for an elegant and lasting impression
An enticing choice of vanilla, lavender, cherry, or banana scents to suit every preference
Ignite the passion and support for your team with Hockey Joe's scented candles, and watch your fundraising dreams flicker to life!

Share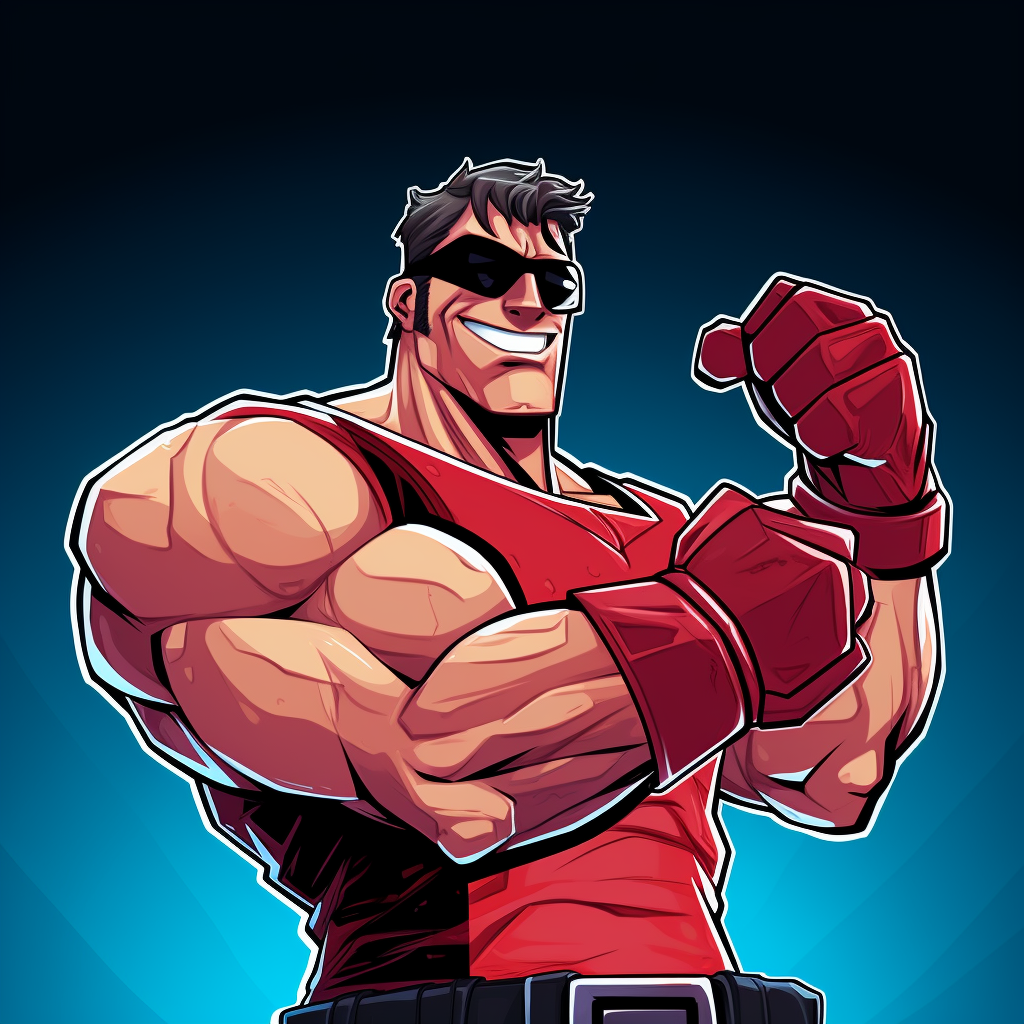 hOCKEY JOE KNOWS HOCKEY TAPE
Just as Hockey Joe embodies the epitome of strength on the ice, so does his secret weapon - Hockey Joe's hockey stick tape! Crafted with equal parts grip, resilience, and sheer Joe-strength, this tape transforms ordinary hockey sticks into power-packed goal machines. So, remember, with each slap shot that Hockey Joe nails, it's not just Joe showcasing his strength, it's his trusty tape too—making them both undeniably, unmistakably, Joe Strong!
SHOP NOW