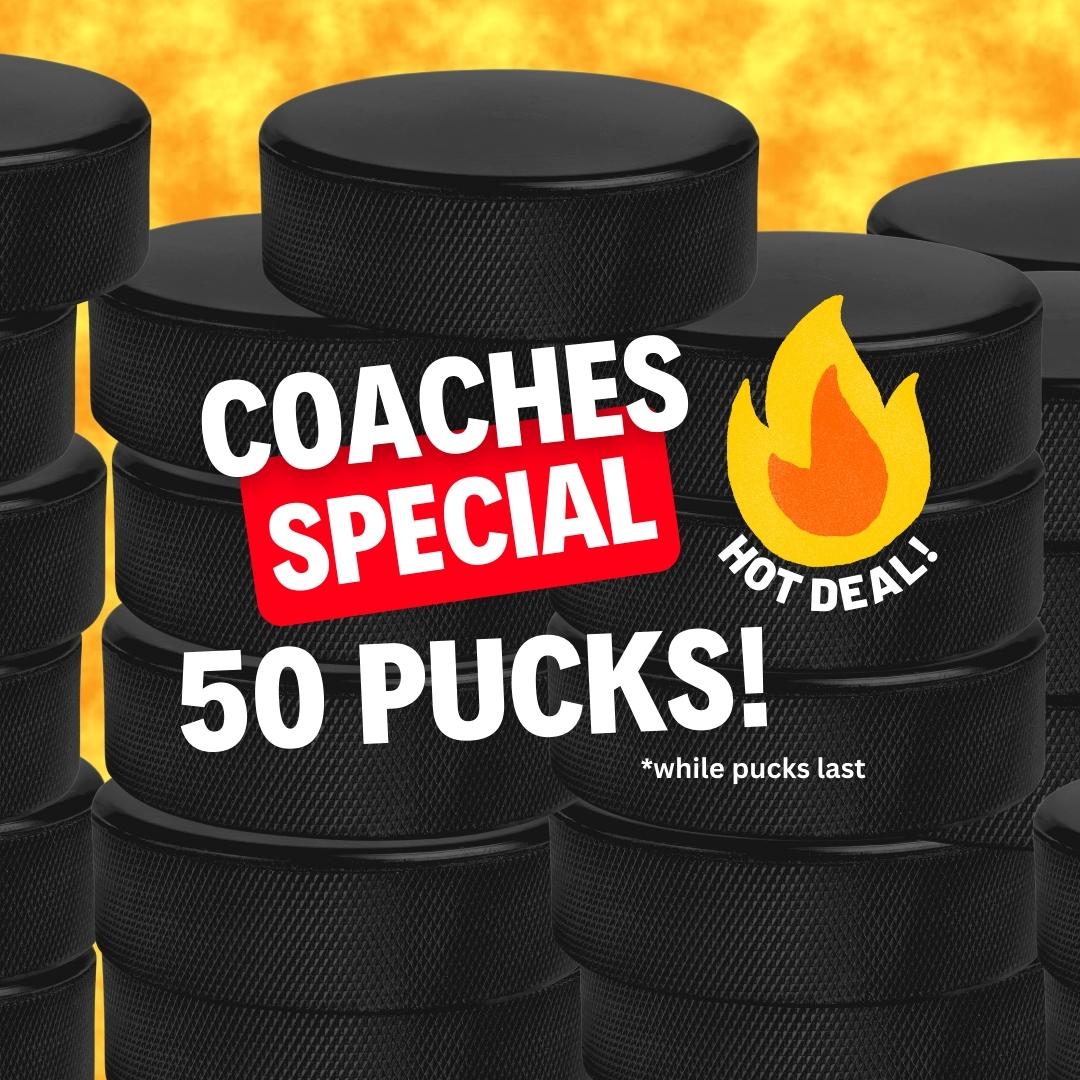 50 Hockey Pucks Coaches Special
Halt your frantic quest in pursuit of the elusive, well-priced hockey puck, for we have a splendid offer you simply can't ignore! Coaches and hockey players, seize this extraordinary opportunity before it vanishes into thin ice. Hockey Joe's phenomenal 50-puck extravaganza is notorious for selling out faster than a slapshot on a breakaway. These premium pucks meet official standards, weighing in at 6 ounces and cloaked in a sleek, jet-black hue. As an added bonus, this abundant lot will glide to your doorstep with complimentary shipping, ensuring you receive your bounty faster than a Zamboni can resurface a rink.
Traditionally, these coveted lots are reserved for the local rinks that Hockey Joe graciously services. However, in a daring and unprecedented move, we have opted to share this exclusive deal on the world wide web, presenting a finite number of lots to an eager and expansive audience. Don't miss your chance to be part of this digital experiment, for Hockey Joe is the ultimate hockey puck connoisseur, and this offer won't last! So stop running amok trying to find a good deal on a puck, and purchase now to secure this unbeatable bargain!
Share
Hockey Pucks 50 Pack
Quality pucks at a price you can't beat. Will come to hockey joe for my hockey basics from now on. Thanks!
Great Deal
Purchased these for our son's coach. Great deal and included free shipping.
solid buy
I was looking for pucks for my son's team and found these; they shipped next day fast, and arrived with still smelling like fresh rubber. I overheard from one of the coaches how they were soft (but being a machinist I trusted the materials properties) but they wound up being the favorited pucks used by the peewee/bantam groups. After the second practice the head coach came to me and asked where I got the pucks; he couldn't believe the deal and said he'd pass that along to the hockey director.
Coach's Special puck bundle
Great quality pucks, great price and value. Great company too! USPS lost the package, Hockey Joe sent another one. Highly recommend!
Puck Special
Pucks work as they should. Just like bourbon, goes great on ice.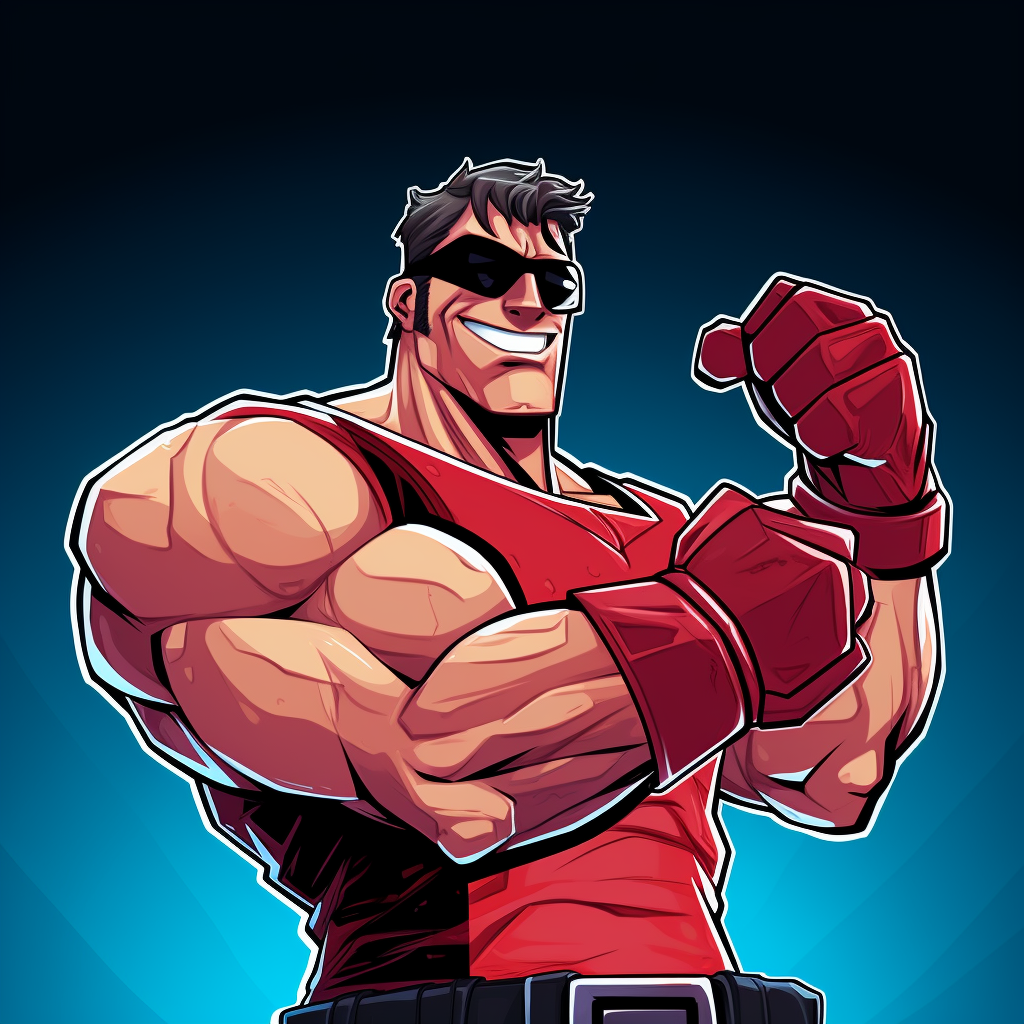 hOCKEY JOE KNOWS HOCKEY TAPE
Just as Hockey Joe embodies the epitome of strength on the ice, so does his secret weapon - Hockey Joe's hockey stick tape! Crafted with equal parts grip, resilience, and sheer Joe-strength, this tape transforms ordinary hockey sticks into power-packed goal machines. So, remember, with each slap shot that Hockey Joe nails, it's not just Joe showcasing his strength, it's his trusty tape too—making them both undeniably, unmistakably, Joe Strong!
SHOP NOW