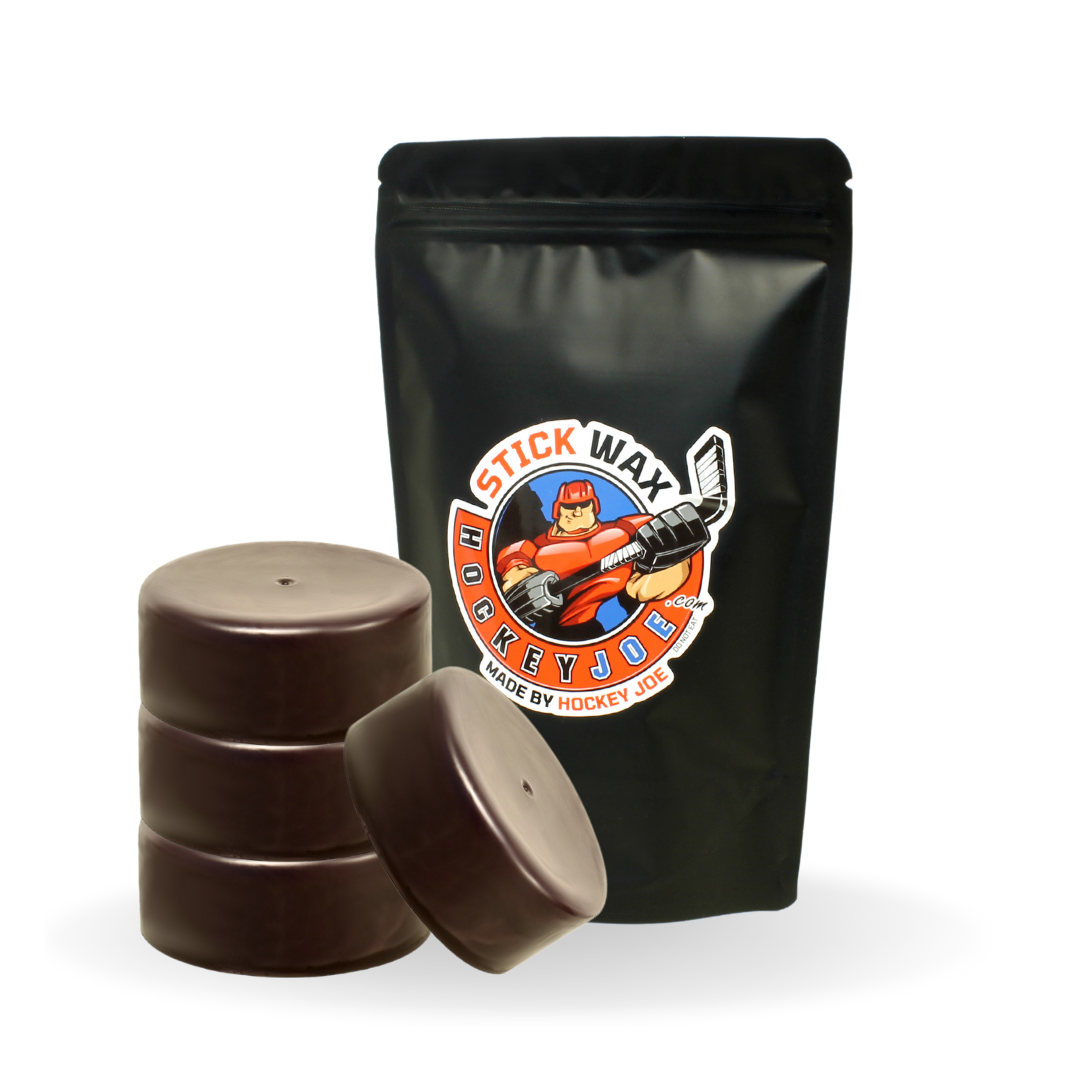 4-Pack Special Mini Joes Stick Wax
Introducing Hockey Joe's Fab Four Fiesta: a limited-time, 4-pack extravaganza of Mini Joe's hockey stick wax that'll have you sliding through the season with flair! With this special bundle, you'll score four marvelous Minis, amassing a whopping 150 grams of wax goodness.
These four mighty Minis come cozily packed in one large pouch, ready to last you well into the season and beyond. Feast your senses on Hockey Joe's exclusive concoction of the finest hockey stick wax available, available in delightful cherry, banana, vanilla, and the ever-authentic hockey puck scents.
Proudly made in the USA by the wax wizard himself, Hockey Joe, these fabulous Minis come in a resealable pouch, ensuring your wax stays fresh and feisty all season long. So don't miss out – grab your Fab Four Fiesta pack today, and let the games begin!
Share
Tournament prizes
Great for tournaments thanks
I ordered these for a birthday party favor. Love them! Was pleasantly surprised that they came prepackage individually!! They are perfect!
4-Pack Special Mini Joes Stick Wax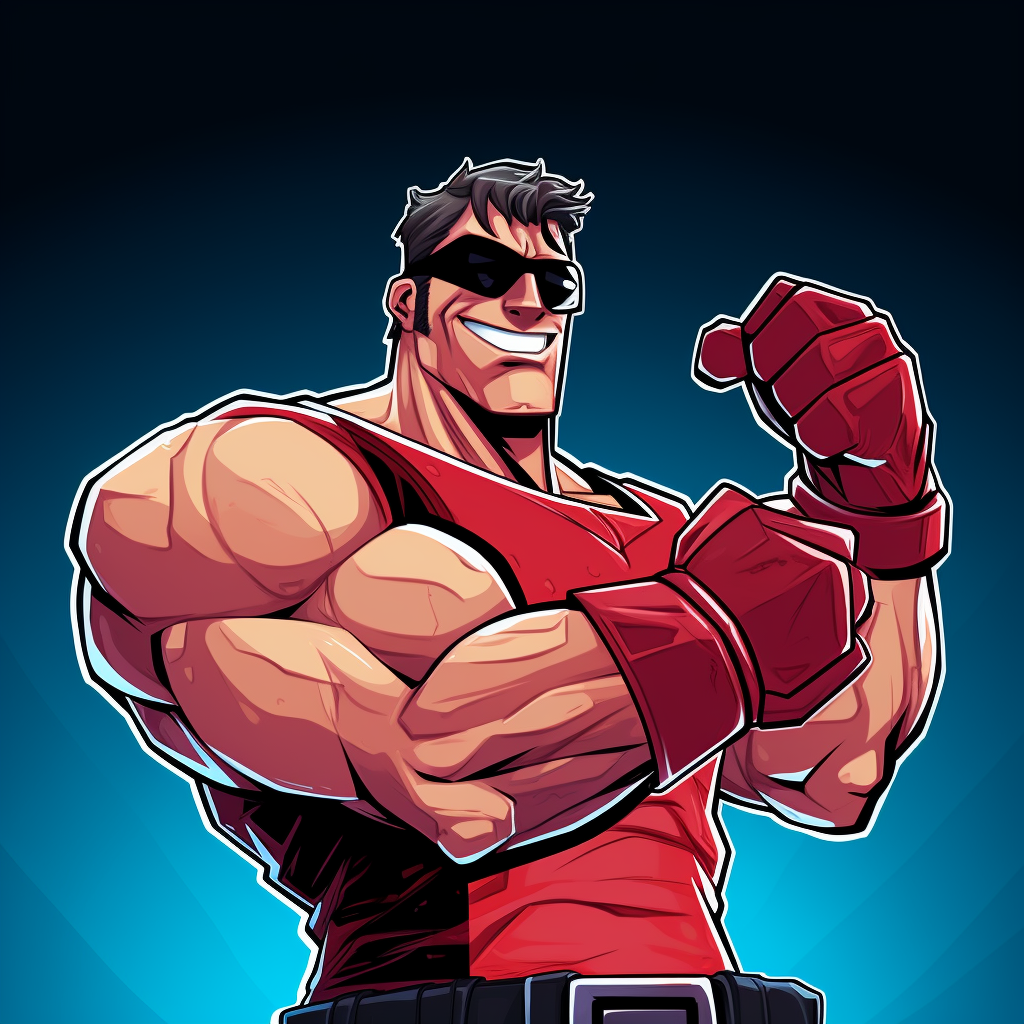 hOCKEY JOE KNOWS HOCKEY TAPE
Just as Hockey Joe embodies the epitome of strength on the ice, so does his secret weapon - Hockey Joe's hockey stick tape! Crafted with equal parts grip, resilience, and sheer Joe-strength, this tape transforms ordinary hockey sticks into power-packed goal machines. So, remember, with each slap shot that Hockey Joe nails, it's not just Joe showcasing his strength, it's his trusty tape too—making them both undeniably, unmistakably, Joe Strong!
SHOP NOW