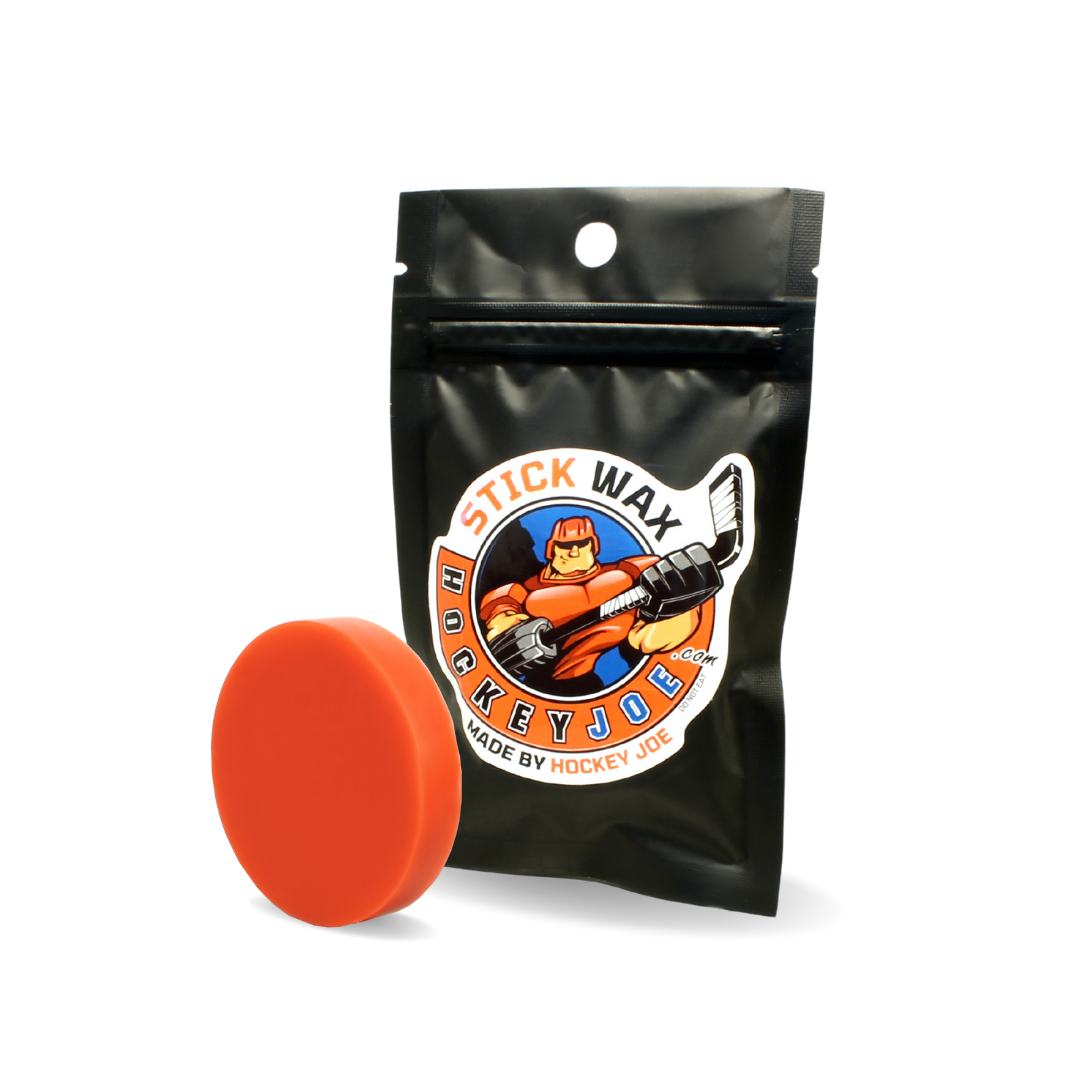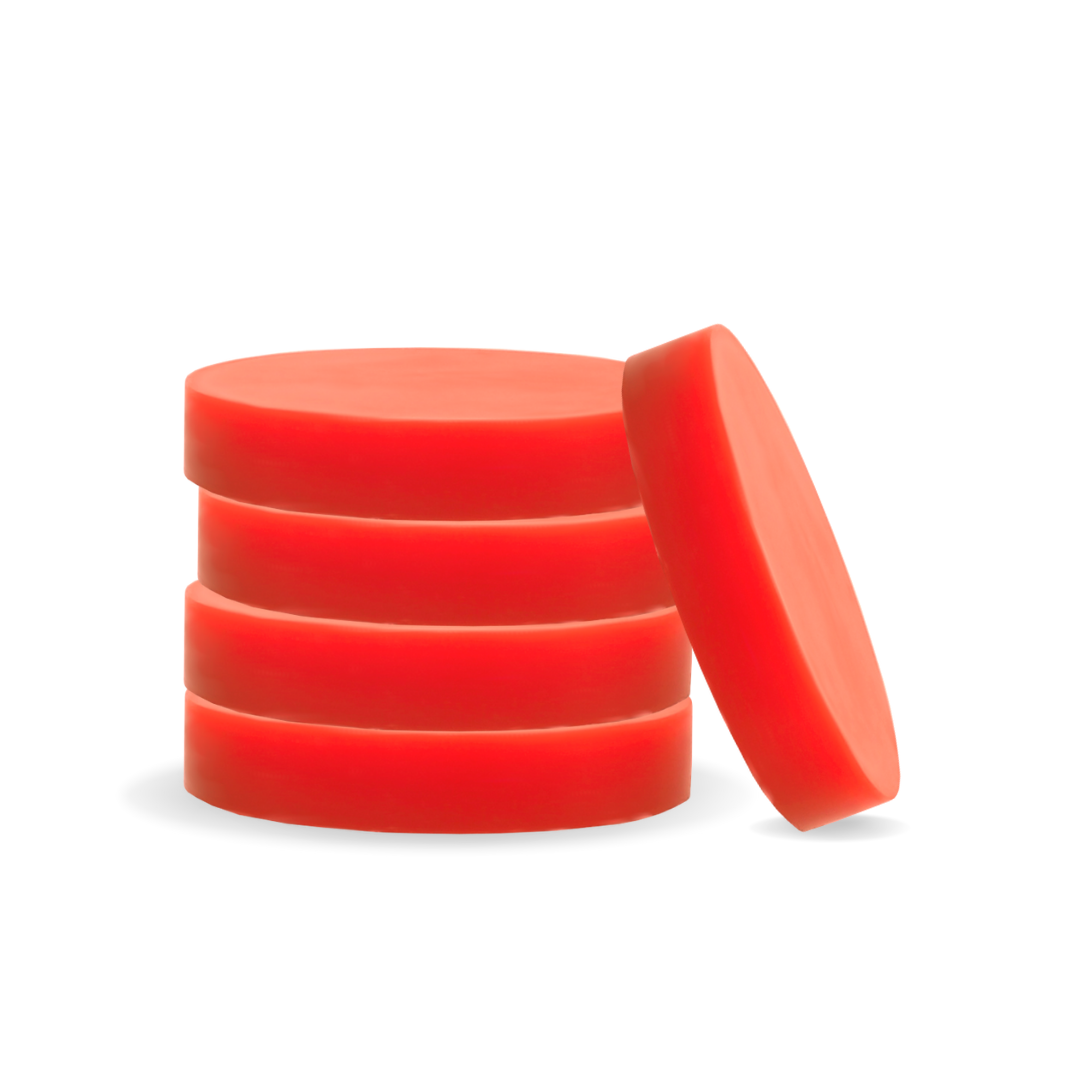 Get ready for a wax-tastic adventure with Hockey Joe's free hockey wax samples! They're back in town and waiting for you, but only while stocks last. Before you go wild, have a quick peek at the terms below. All we ask is that you stay subscribed to our newsletter during checkout, and we'll ship your gratis wax wonder right to your door. So why not treat your stick to some of Joe's ultimate sealant protection magic today?
Venture into our wax wonderland and grab our standard sizes, or explore our specialty wax blends for every sport you can imagine, from hockey heaven to Sticky Joe's bull-riding grip wax extravaganza. And hey, while you're at it, don't forget the hockey tape – it's the world's finest and played a key role in crafting the formidable force that is Hockey Joe.
THE TERMS:
Join our newsletter during checkout or already be a member
One free hockey wax per household, please and thank you
Allow 2-5 weeks for delivery (we'll do our best to hurry!)
Scent and color substitutions may occur
Available only while supplies last
Packaging might differ, but the wax-tastic goodness remains the same!
Share
A Premium Quality Wax
I was honestly surprised by how great this wax sample I received was. Has a nice texture and does not break off into pieces or clumps when using. For this sample size, I have been using it to wax my thread I'm using to sew my leather gloves. The thread I use is thick and waxing it prior to stitching the leather will keep the thread from fraying. It definitely leaves a nice waxed coat on the thread and is holding up very well.
Cool wax
Thank you for the free wax it works great
Great stuff
The wax is better than the stuff I have been using for years
Not A Fan!
Thank you for the free sample! We received the yellow wax and while the scent was fun the wax was messy and didn't like how it stained our sticks hockey tape.
Hockey Joe's stick wax is so tacky, it makes a glue factory look like a clean room! But hey, that's just the price you pay for having the grip of a superhero on the ice. With Hockey Joe's wax on your stick, you'll be sticking to the puck like Velcro. Just don't get too close to the Zamboni or you might end up stuck to it!
It's tacky and can be messy because that's the nature of the product and its intended use. The tackiness of the wax is what provides the grip enhancement, allowing to maintain better control over the puck. This tackiness is achieved by using ingredients that are naturally sticky or by adding agents that increase the stickiness of the product.
Our wax comes in various colors if you want to color coordinate.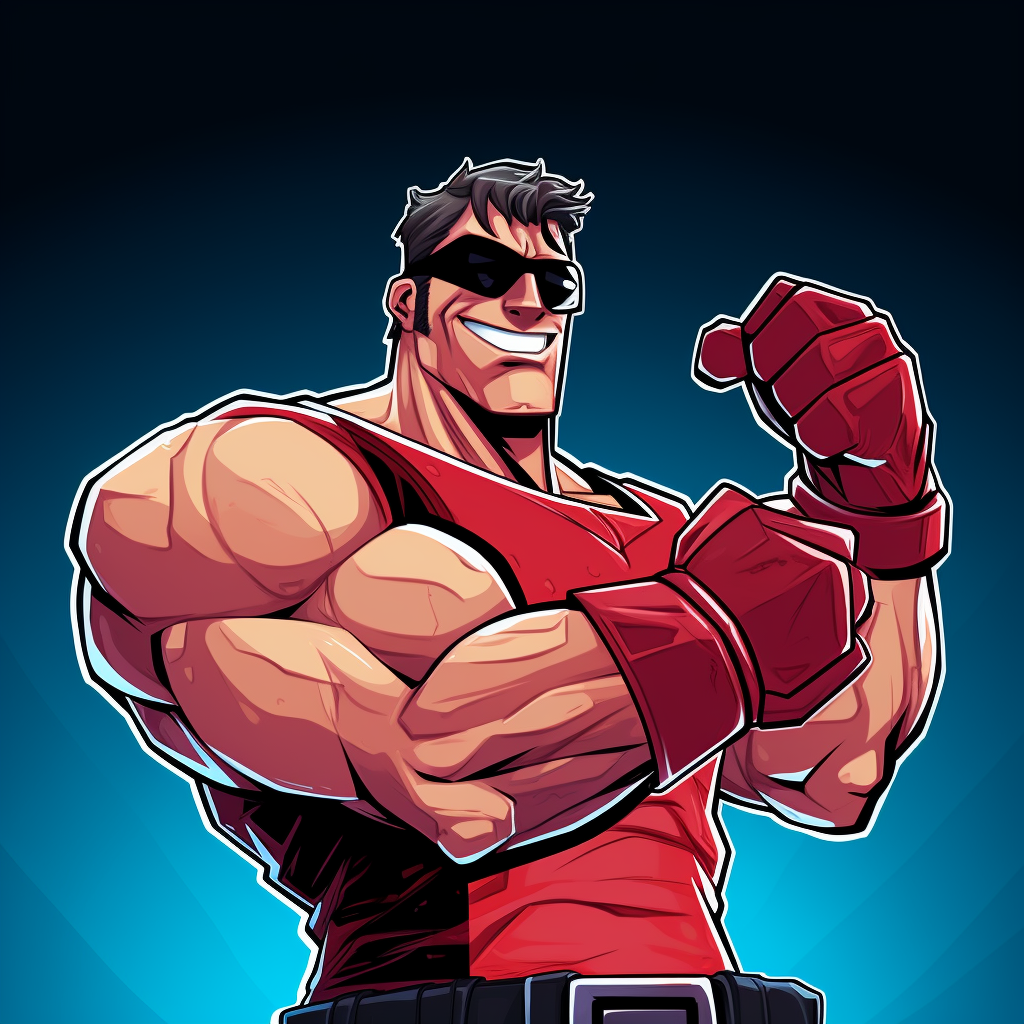 hOCKEY JOE KNOWS HOCKEY TAPE
Just as Hockey Joe embodies the epitome of strength on the ice, so does his secret weapon - Hockey Joe's hockey stick tape! Crafted with equal parts grip, resilience, and sheer Joe-strength, this tape transforms ordinary hockey sticks into power-packed goal machines. So, remember, with each slap shot that Hockey Joe nails, it's not just Joe showcasing his strength, it's his trusty tape too—making them both undeniably, unmistakably, Joe Strong!
SHOP NOW