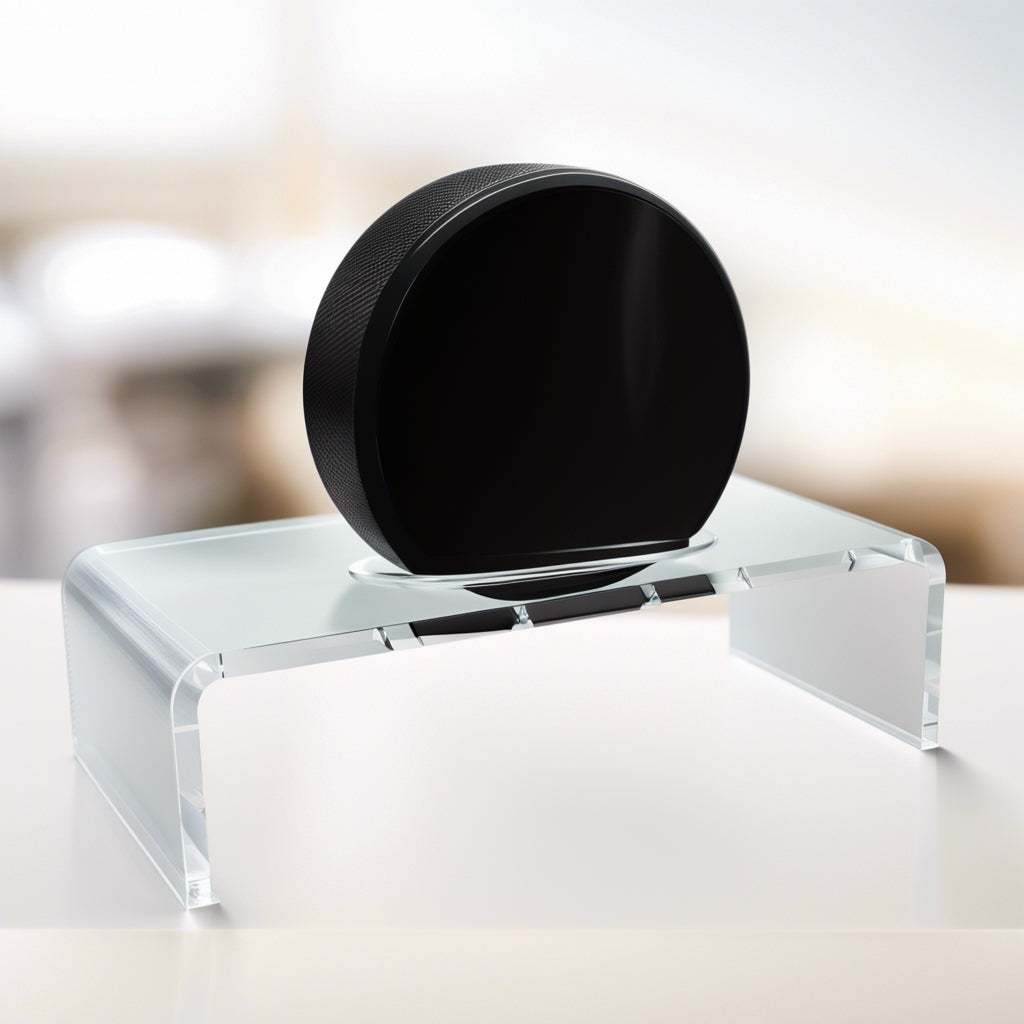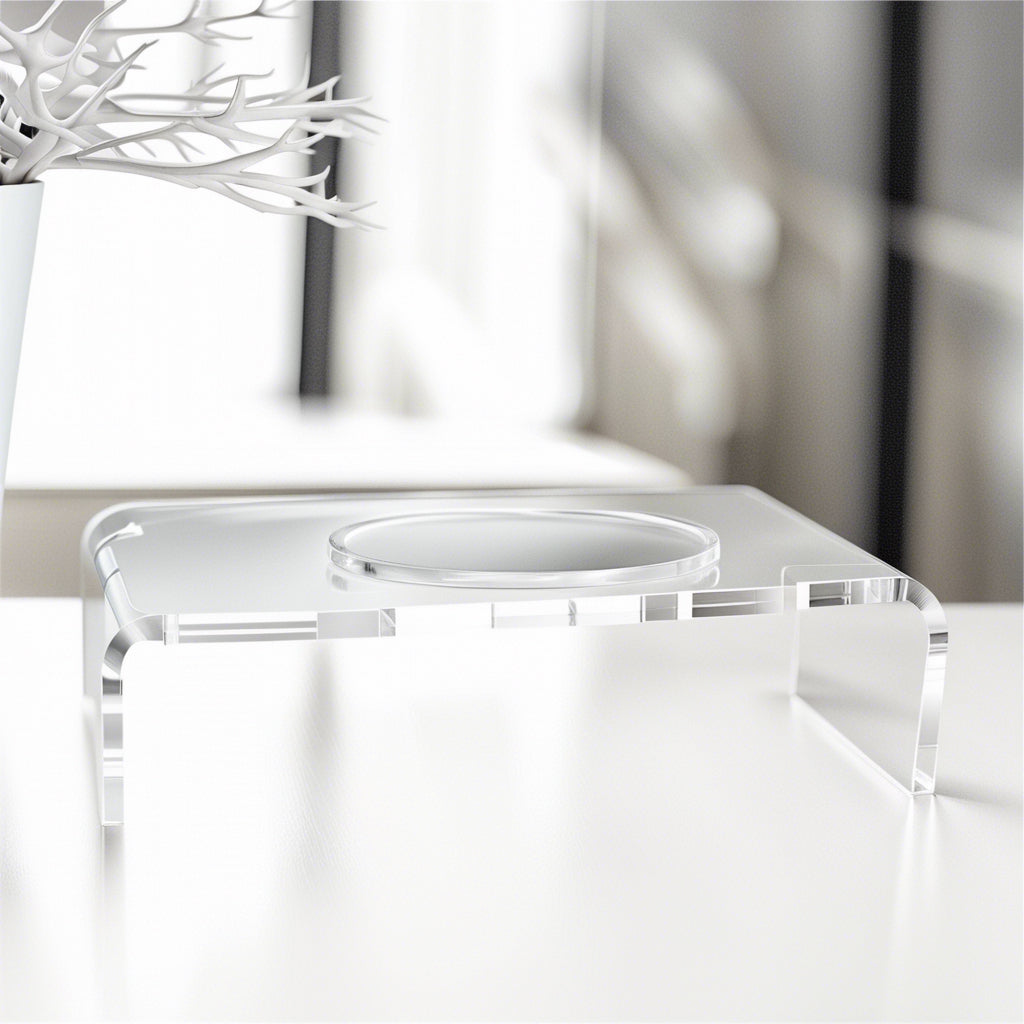 Hockey Joe's Puck Display Riser
Introducing Hockey Joe's Dazzling Puck Perch - the ultimate stage for your prized hockey pucks! This clear acrylic riser is meticulously crafted by Hockey Joe himself, boasting a high-gloss finish that will make your pucks shine like the stars they are.
Constructed from 3/16" thick, prime-grade acrylic, this stunning riser is as sturdy as it is sleek. The beautifully cut acrylic captures and reflects light from every angle, ensuring your prized puck takes center ice in any room.
Measuring approximately 5.5" x 2.5" x 1" high, this compact yet powerful riser is the perfect addition to your hockey shrine. Don't let your pucks linger in the shadows - give them the spotlight they deserve with Hockey Joe's Dazzling Puck Perch!
Share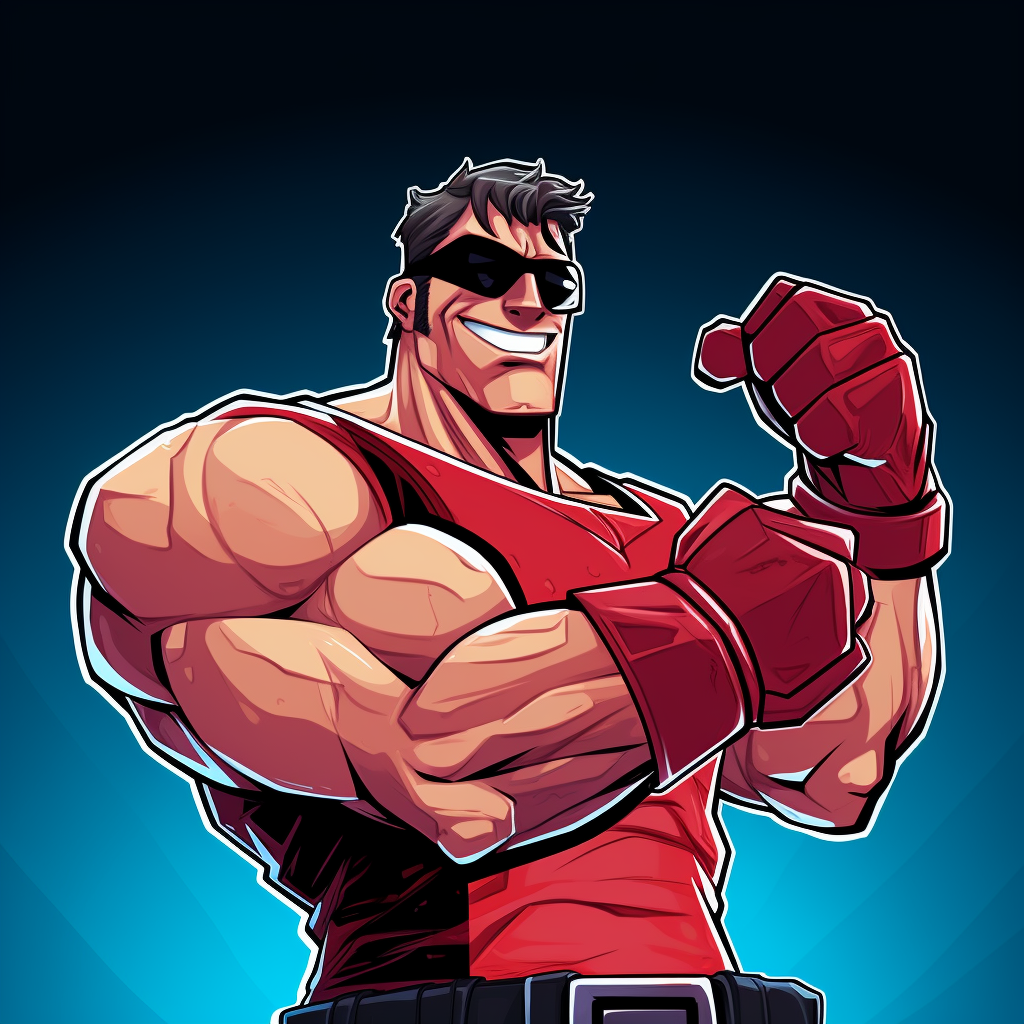 hOCKEY JOE KNOWS HOCKEY TAPE
Just as Hockey Joe embodies the epitome of strength on the ice, so does his secret weapon - Hockey Joe's hockey stick tape! Crafted with equal parts grip, resilience, and sheer Joe-strength, this tape transforms ordinary hockey sticks into power-packed goal machines. So, remember, with each slap shot that Hockey Joe nails, it's not just Joe showcasing his strength, it's his trusty tape too—making them both undeniably, unmistakably, Joe Strong!
SHOP NOW