Get ready to chomp down on this fantastic offer – limit one mouthguard per customer!

Kick off your season in style by ditching that lackluster big box brand and embracing Hockey Joe with a 100% FREE youth mouthguard! Don't dilly-dally; snatch one up while supplies last and give your grin the protection it deserves!
Share
I love everything that comes from hockey joe
Great mouth guard for the price!
Hockey tape hockey joe
Can't complain. They offered free hockey tape . It was free.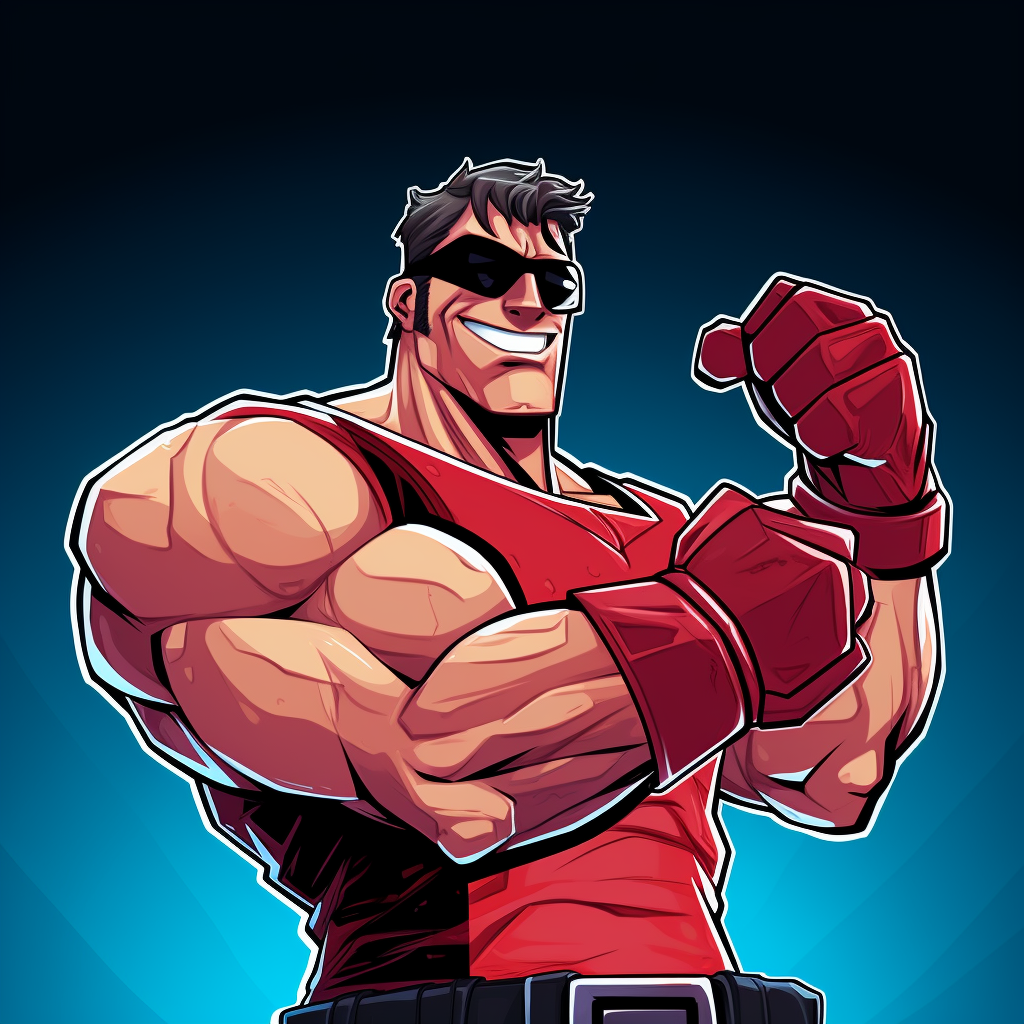 hOCKEY JOE KNOWS HOCKEY TAPE
Just as Hockey Joe embodies the epitome of strength on the ice, so does his secret weapon - Hockey Joe's hockey stick tape! Crafted with equal parts grip, resilience, and sheer Joe-strength, this tape transforms ordinary hockey sticks into power-packed goal machines. So, remember, with each slap shot that Hockey Joe nails, it's not just Joe showcasing his strength, it's his trusty tape too—making them both undeniably, unmistakably, Joe Strong!
SHOP NOW