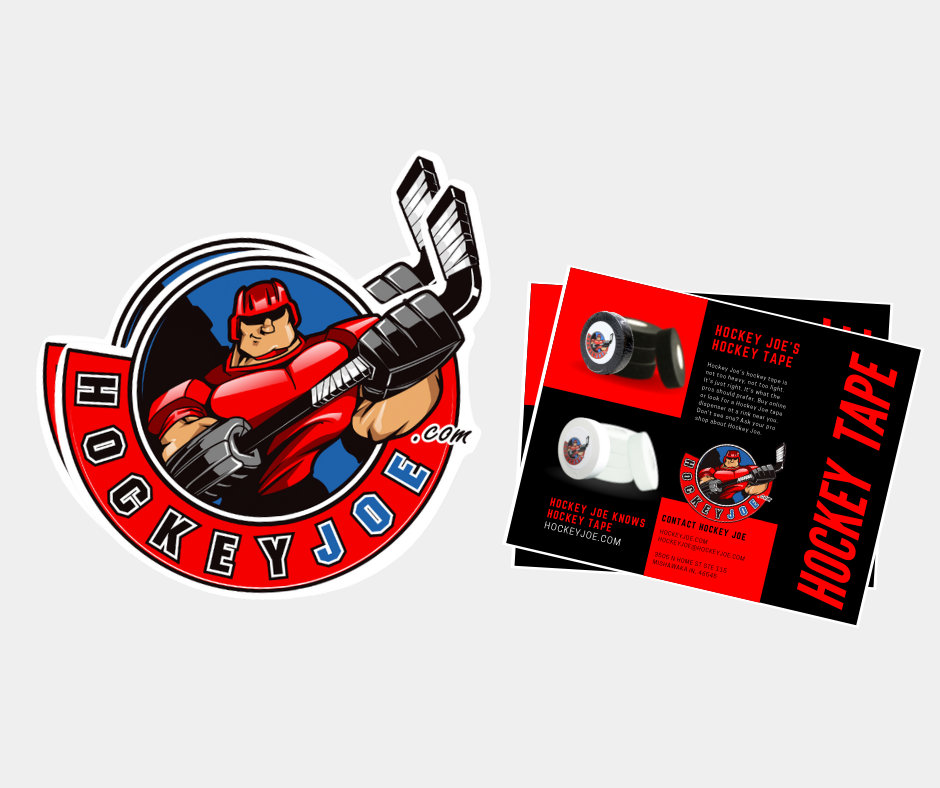 Hop on board the Joe's newsletter train by signing up with a valid email at checkout – it's our one and only requirement! Please take a moment to read the terms below.
Bear in mind that, on rare occasions, we may be unable to fulfill some FREE orders due to overwhelming demand (such as when someone lists our offer on free sample websites). Unfortunately, we can't guarantee delivery for every free item we provide.
But fear not, for Hockey Joe's fantastic free hockey stickers are back in stock, while supplies last! All we ask is that you stay subscribed to our newsletter during checkout, and we'll ship your very own 4" die-cut decal of Hockey Joe – 100% free! Hockey Joe is thrilled to have your help in spreading the brand throughout your local hockey community and online. So, go ahead and share this link with your fellow enthusiasts. Thank you!
While you're here, don't forget to check out Hockey Joe's waxtastic hockey wax and top-notch hockey tape. Our wax is the pinnacle of sealant protection, and our hockey tape is world-class, made Joe strong.
THE TERMS:
Join our newsletter during checkout or already be a member
Limit one free sticker per household
Allow 2-8 weeks for delivery
While supplies last
Did your order get canceled? Here are some possible reasons:

More than one sticker requested
More than one per household/customer
Disposable/fake email address used
Newsletter subscription box left unchecked
Share
Amazing
Absolutely love every free sticker I have received!! Everyone tries to steal them. This an amazing company to order from. Everything is very high quality and beautiful workmanship!! Thank you so much Hockey Joe!!!
Very nice
This was a very nice sticker. I got for a little boy, I think he's going to love it.
Love them
I love them and everyone around them loves them
Nice
Sticker was cute and I appreciated getting one.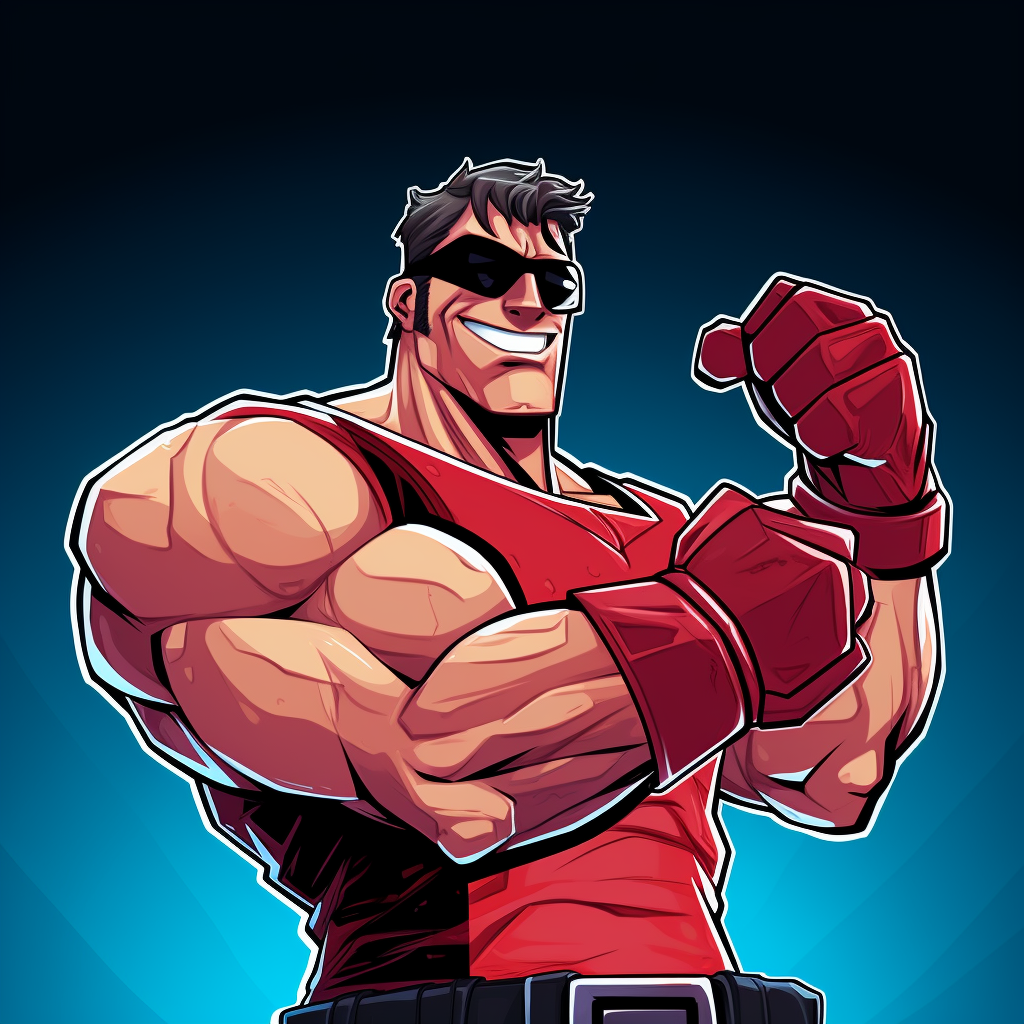 hOCKEY JOE KNOWS HOCKEY TAPE
Just as Hockey Joe embodies the epitome of strength on the ice, so does his secret weapon - Hockey Joe's hockey stick tape! Crafted with equal parts grip, resilience, and sheer Joe-strength, this tape transforms ordinary hockey sticks into power-packed goal machines. So, remember, with each slap shot that Hockey Joe nails, it's not just Joe showcasing his strength, it's his trusty tape too—making them both undeniably, unmistakably, Joe Strong!
SHOP NOW