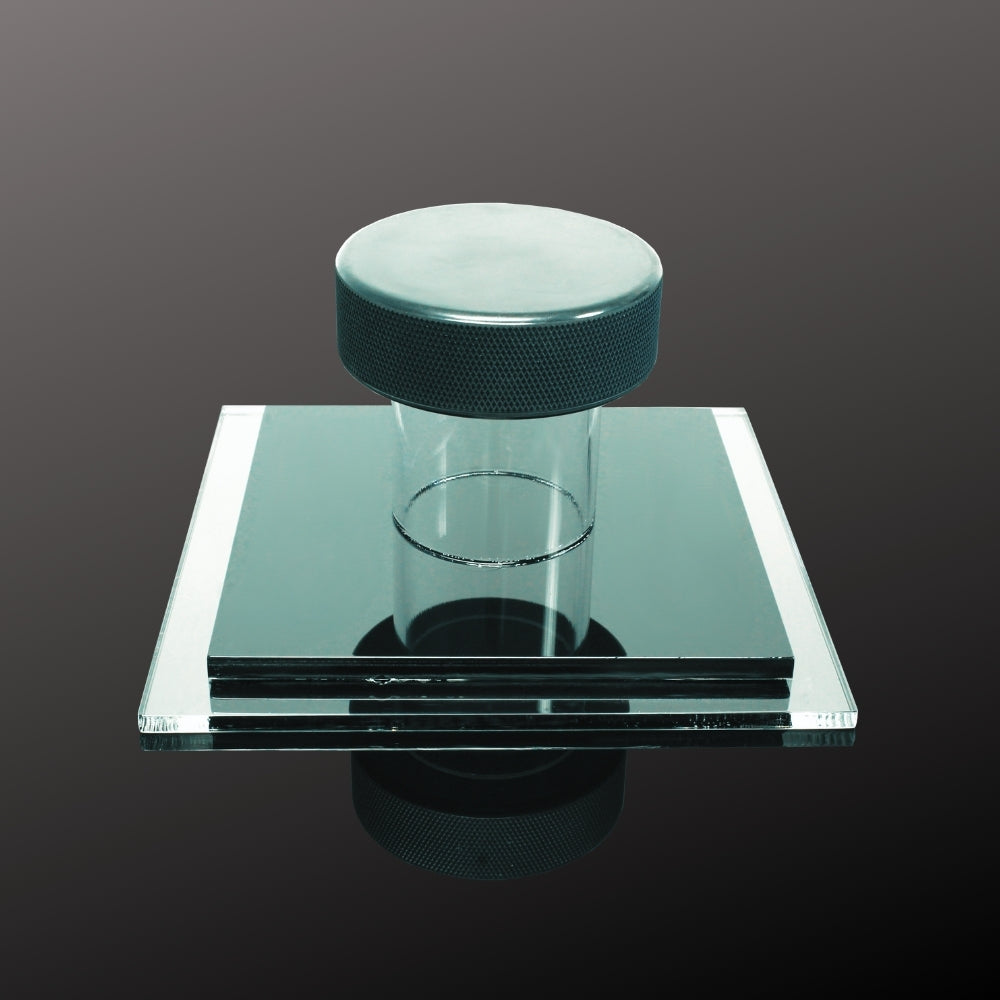 Introducing Hockey Joe's Crystal Clear Acrylic Puck Palace! 🏒🏰

Are you tired of your prized hockey pucks collecting dust or lost in the abyss of your memorabilia collection? Look no further! Hockey Joe's got you covered with the ultimate solution to showcase your cherished pucks in all their glory.
Feast your eyes on our thick, 3/16" prime grade acrylic fortress, specially crafted to protect and display your pucks with the respect they deserve. With a high gloss finish so shiny, it'll make your friends' eyes pop like a game-winning goal in overtime!
Why settle for less when Hockey Joe's Crystal Clear Acrylic Puck Palace can turn your puck collection into a mesmerizing, envy-inducing spectacle?
Key features of the Hockey Joe's Puck Palace:
🔮 Crystal Clear: Made from prime grade acrylic, our display case ensures your pucks remain the star of the show.
✨ High Gloss Finish: This puck palace doesn't just protect; it shines, making your collection the envy of all.
🛡️ Thick & Durable: With a sturdy 3/16" acrylic thickness, you can trust your prized pucks are safe and secure.
🏒 Made by Hockey Joe: A brand that lives and breathes hockey, ensuring you get a product designed by enthusiasts, for enthusiasts.
Don't let your pucks be the unsung heroes of your sports memorabilia collection. Give them the royal treatment they deserve with Hockey Joe's Crystal Clear Acrylic Puck Palace! Order now and let your pucks bask in the limelight! 🌟
Share
Awesome Products
Not overpriced and great quality products! Fast on time shipping!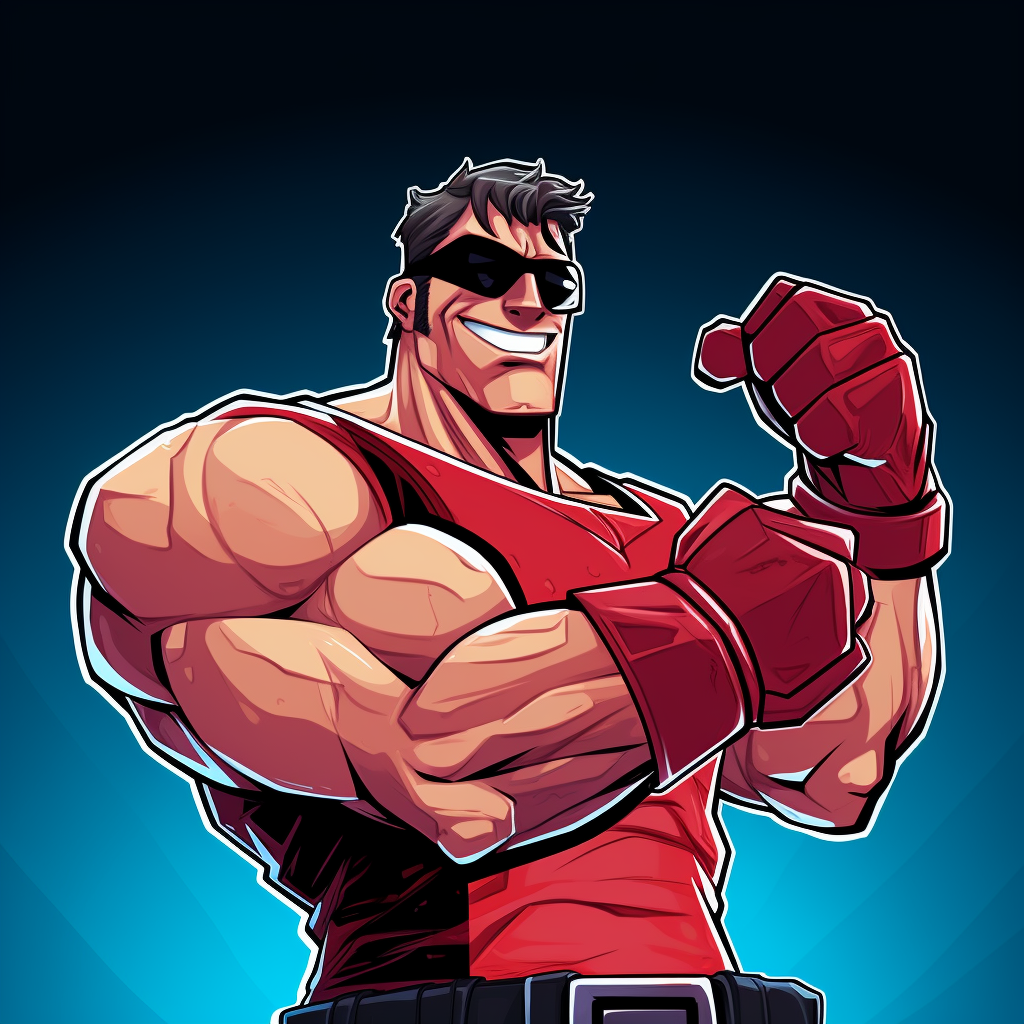 hOCKEY JOE KNOWS HOCKEY TAPE
Just as Hockey Joe embodies the epitome of strength on the ice, so does his secret weapon - Hockey Joe's hockey stick tape! Crafted with equal parts grip, resilience, and sheer Joe-strength, this tape transforms ordinary hockey sticks into power-packed goal machines. So, remember, with each slap shot that Hockey Joe nails, it's not just Joe showcasing his strength, it's his trusty tape too—making them both undeniably, unmistakably, Joe Strong!
SHOP NOW